Be in to win this best-selling Cabeau travel pillow from my Travel Store! 
"The one-stop shop for all your luggage and travel accessories, all delivered to your door"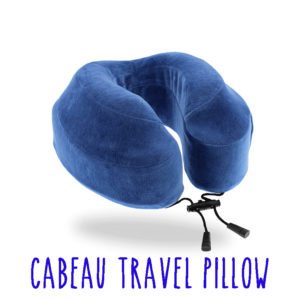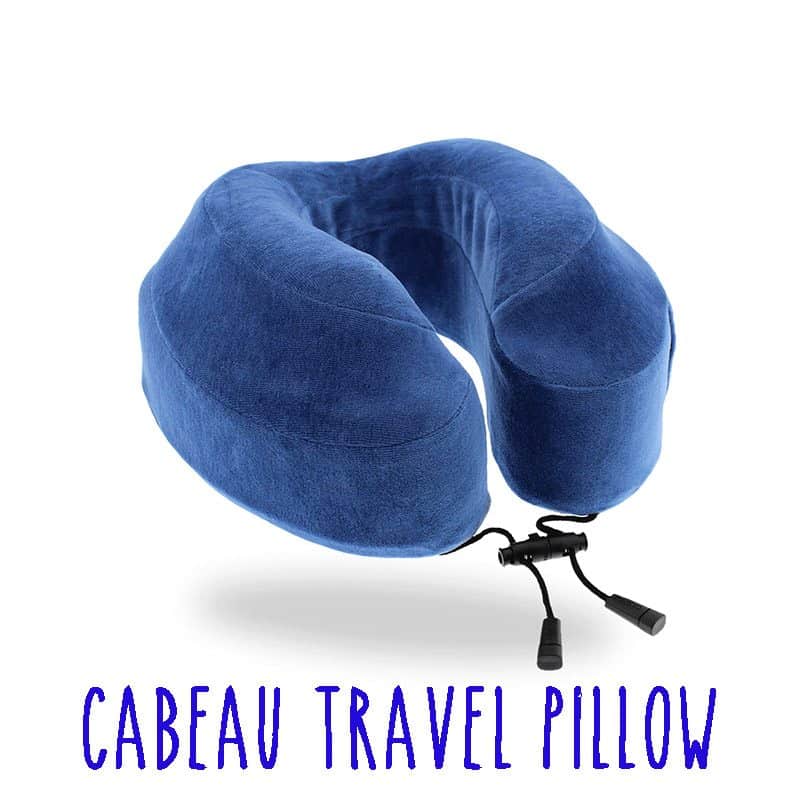 Here are some reviews from the store:
"I normally can't sleep on planes and with this pillow I had about 8-hours. And no sore neck. It doesn't feel claustrophobic around your neck and rolls up well for carrying around. Worth the money." – Dave
_______________________
"I am looking forward to using it in a few months time when we go on our long haul flights. I'm sure it will be great. In the mean time I tried it at work sitting in my office and had a couple of hours relaxing sleep. Best day at work in ages." – Grant
_______________________
"In the past I have tried a few different travel pillows. The standard U shaped ones leave your head lying on too much of an angle which can be uncomfortable and give you a sore neck. Other blowup ones don't have the comfort level and are noisy when your ear rests on them. This pillow Is super comfortable. Keeps your head in an upright position and doesn't move around on you. Highly recommended." – Lance
_______________________
Just enter your details below and of course I would love it if you would also like my Facebook page – but you don't have to!
* If you can't wait to see if you win, jump into the store to buy one as I have taken $20 off until May 20!