I've decided, after 16 years as a travel writer and blogger, to create hosted tours to some of my favourite places!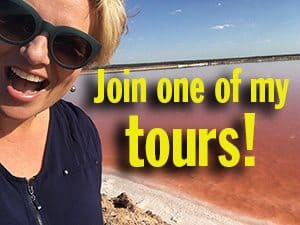 ____________________
I'm all about shopping, sports, wining, dining and exploring – so if you are too, then I think you'll like them.
My husband plans to join me and he's an avid sports nut. He's also a former cop, you can feel safe and secure with him carrying the bags 🙂
I don't intend to be one of those guides with an umbrella in the air for you to follow behind. No way! You are free to do your own thing whenever you like, or join me whenever you like. I will say though that I have included some very cool things for some evening activities and the odd sight-seeing tour as well as you having the opportunity to meet some of the key people who do the marketing for these cities, but other than that – these tours are your oyster!
____________________
March 21-30, 2017
Houston and New Orleans
We're all about jazz, Southern cuisine, the French Quarter, a plantation, Mission Control at the Johnson Space Center and seeing a Steven Adams OKC Thunder basketball game!
Click here for more details >>
____________________
April 6-13, 2017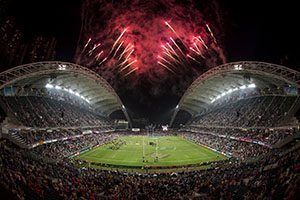 Hong Kong and Macau
This one is about three days of fun and frivolity at the Hong Kong 7s, plenty of shopping, foot massages and rooftop bars before heading out to Macau for a couple of extra days.
Click here for more details >>
Save
Save
Save
Save