Planning a visit to the Big Smoke and don't want to navigate the motorway with a map the size of a dinner table?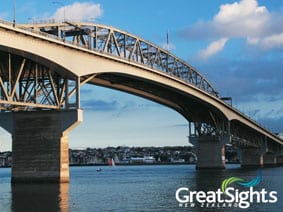 Grab the Auckland City Sights package for $49 instead of $69 until February 28th with Great Sights.
The half day morning tour will take you over the harbour bridge to see the hundreds of sails Auckland is famous for.
Visit the famous Auckland landmark of Mount Eden, a dormant volcano whose summit offers excellent panoramic views of the city and harbours out to the volcano of Rangitoto Island at the entrance to the Waitemata harbour. Tour the Auckland Domain, the city's oldest park on a 62,000 year old volcano.
Take in the trendy shopping area of Parnell Village with its historical buildings that have been transformed into boutiques, antique, craft and specialty shops.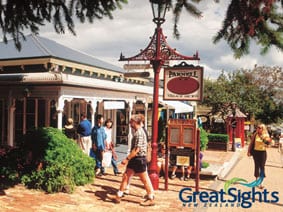 Then travel along the scenic waterfront  of Tamaki Drive before returning to Downtown.
Visit Great Sights for more information and to book.