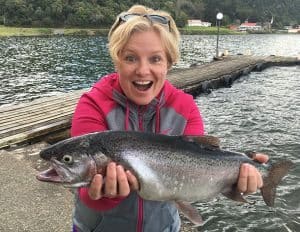 As a proud Kiwi and lover of this beautiful country, I have written lots of posts on how to see the best New Zealand has to offer. (Click here to see my entire NZ category >>)
But since so many of my wonderful readers have dropped me emails and notes via Facebook asking me to help them put their self-drive New Zealand holidays together, I am excited to say that I have partnered with the New Zealand Fine Touring Company and would LOVE to help you create your dream New Zealand vacation.
There are over 350 tours, accommodations and activities, so to get started, fill in this simple form letting us know what you want to do and how long you want to it in, then you can get an itinerary and a costing on the spot, or contact me and we'll work on more specifics.
Let's go!
Save