Are you a blogger and the pandemic has hit your traffic hard?
I know what you mean! In the travel niche I saw traffic dropping off from early 2020. My earnings dropped down to about $5 per day within a few months and I was at my wit's end.
But I have some good news! I've spent the past 18 months-2 years working every day on my blog so that when people started to think about travel again, I'd have a strong, well optimised website to quickly rebound.
And that has happened. This quarter (Q4) is always the highest revenue quarter if you run ads on your blog, and I'm making over $100 per day now.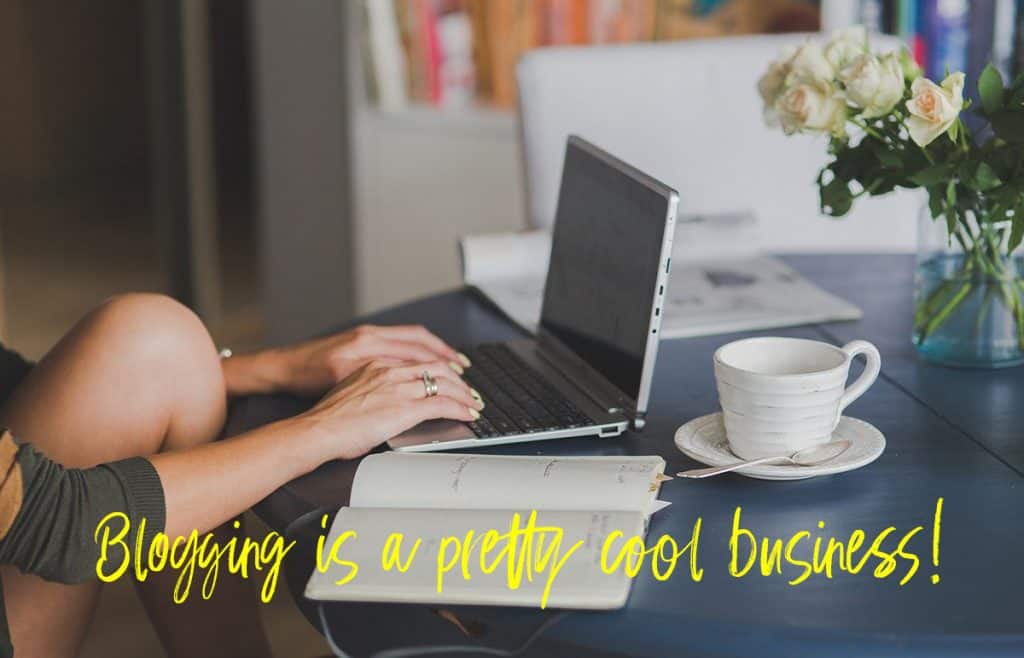 But still, there is so much more growth I can build and that's what I've set my mind to.
I absolutely love what I do and I have fully turned from blogging as a hobby to blogging as a business and I want to show you step by step how to do to the same if you love blogging as much as I do.
I am still writing this free blog training course, but you'll find the first two modules here and if you just start with those, I know you'll begin to see the growth you deserve and that you know your blog is capable of.
Hit me up with questions and I will try and include those answers in future modules.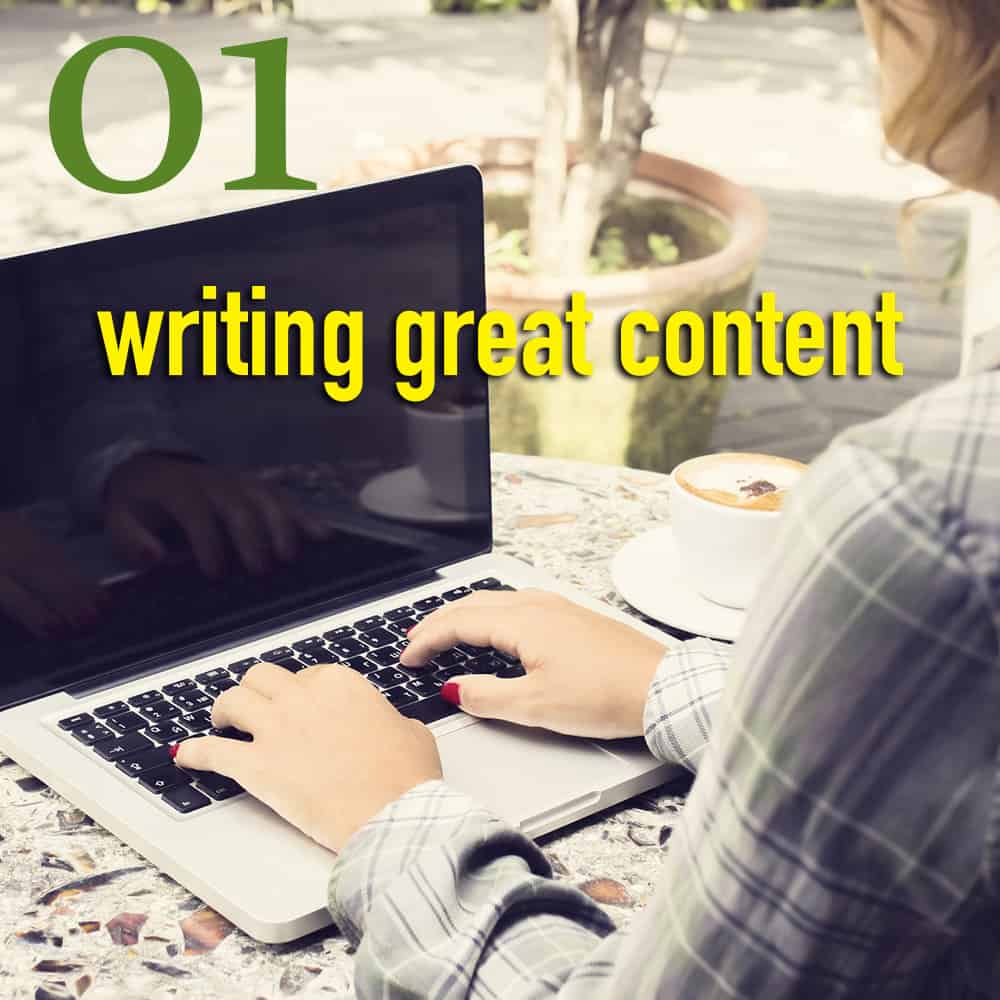 Start here with module 1 and learn about how to write great content, how to format it to optimize and everything you need to know about adding images.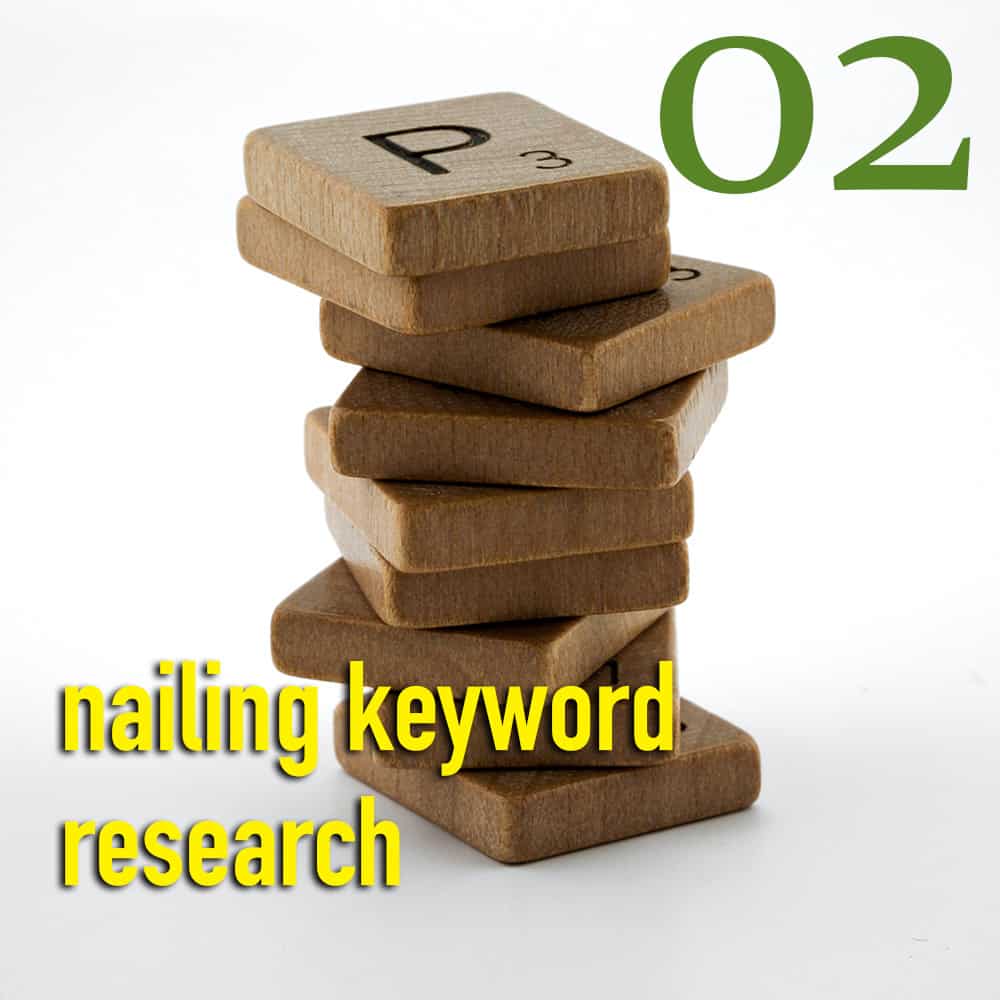 In module 2 I cover my years of trying to figure out keyword research and now the only two tools I use, plus a case study of getting on Page 1 within a month.
These courses contain affiliate links. If you decide to sign up to any of the tools I recommend, I will make a small commission at no extra to you. That's why I'm able to keep this training free. Good luck!