New Zealand tours are on the agenda for 2021 and 2022!
We have the most amazing places to see in NZ, that I thought I'd put some local tours together designed for those of you who might want the hassle of organising done for you, someone to drive and lovely, like-minded people to travel with.
Bay of Islands/Northland Tour
15-21 October 2021
This tour begins and ends in Auckland. We will take a private coach and driver with us for 7 days to explore Hokianga and the Bay of Islands including a day trip to Cape Reinga. We will stay at the Copthorne Hokianga and the Duke of Marlborough Russell and visit Tane Mahuta, Opononi, Rawene, Kerikeri, Waitangi, Paihia, Russell, Ninety Mile Beach and Cape Reinga. On the way back to Auckland we'll have lunch at the Sculptureum in Matakana and wander their beautiful gallery garden.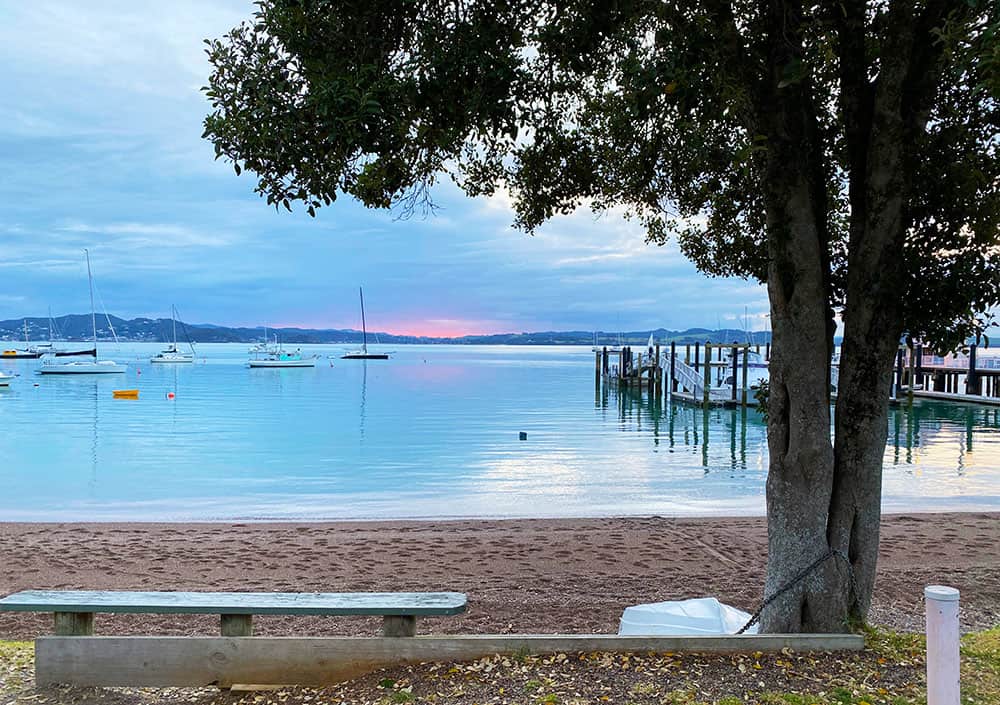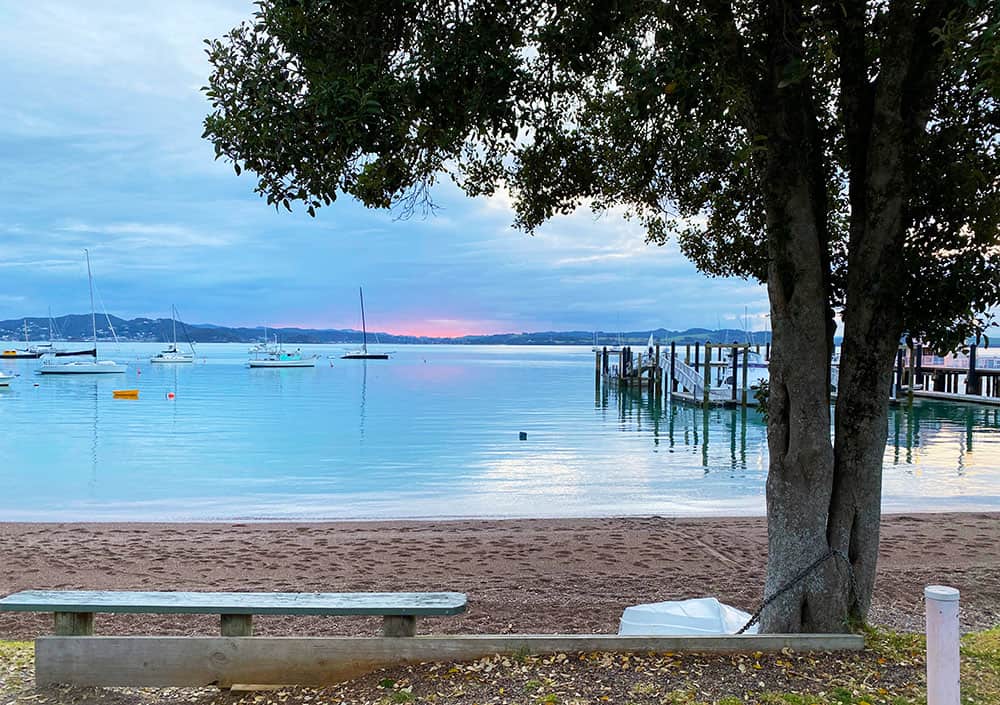 Nelson/Hokitika Tour
4-13 March 2022
This is a highlight tour of the northern South Island, from Nelson including staying IN Abel Tasman National Park, Punakaiki we'll finish with the Hokitika Wild Foods Festival. There is an optional add-on to depart from Greymouth on the Trans Alpine train to Christchurch for a night too.
Please drop me a line or join my Blogger at Large Tours Facebook Group to send a message if you are interested in this one.
100% refundable if Covid restrictions prevent it from going ahead.
Central Otago Tour
31 March – 9 April 2022
We had such a magnificent tour here in April 2021 that we will do it again in autumn of 2022. I adore this part of New Zealand and this 10-day tour includes Arrowtown, Cromwell, Clyde, Wanaka and Queenstown.
We will enjoy wine tastings and delicious cuisine. A skyline gondola ride for the most exceptional views in the world. We'll potter in Arrowtown and Clyde and the daring can even try curling on the ice in Naseby.
As above, if Central Otago is on your NZ Bucket List, drop me an email to let me know you'd like more details (megan@bloggeratlarge.com)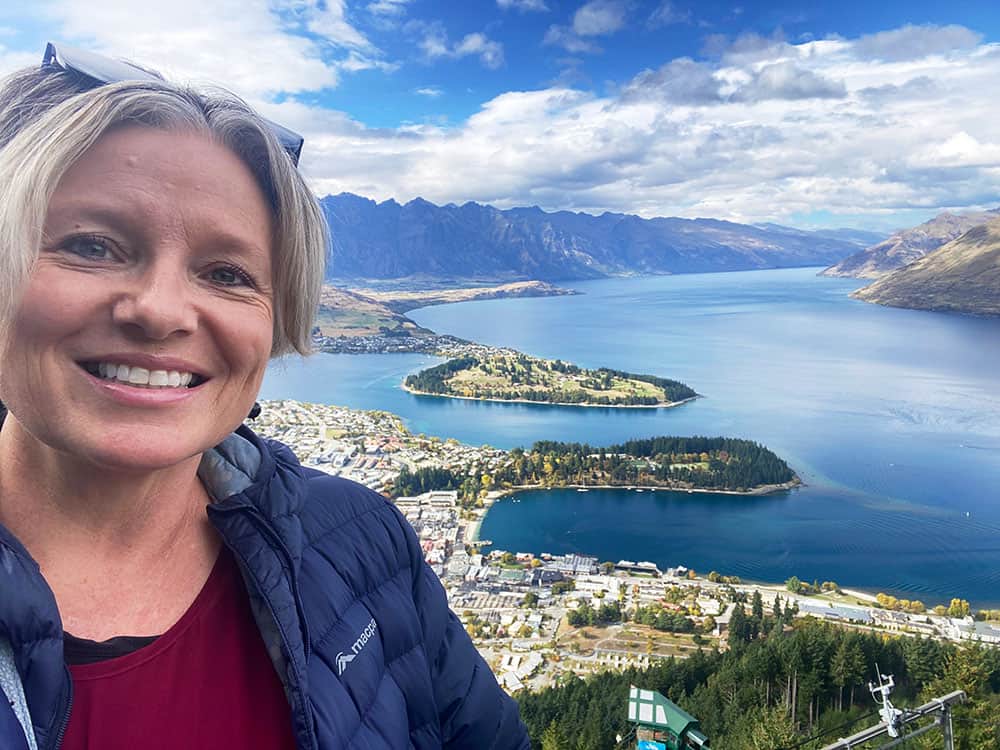 About Megan's tours
In 2017 I took my first group to Vietnam for two weeks starting in Hanoi and ending in Ho Chi Minh with some over nights on a boat in Ha Long Bay, Hue, Hoi An (where we got some great clothes tailored) then out of Ho Chi Minh (also known as Saigon).
In 2018 we went to Italy with 12 people from Rome to Orvieto, Siena, Cinque Terre, Venice and out of Milan, three of my guests to Vietnam coming back to join me again.
In 2019 we toured New Orleans and Memphis in March and in October I took a fabulous group of 18 to China.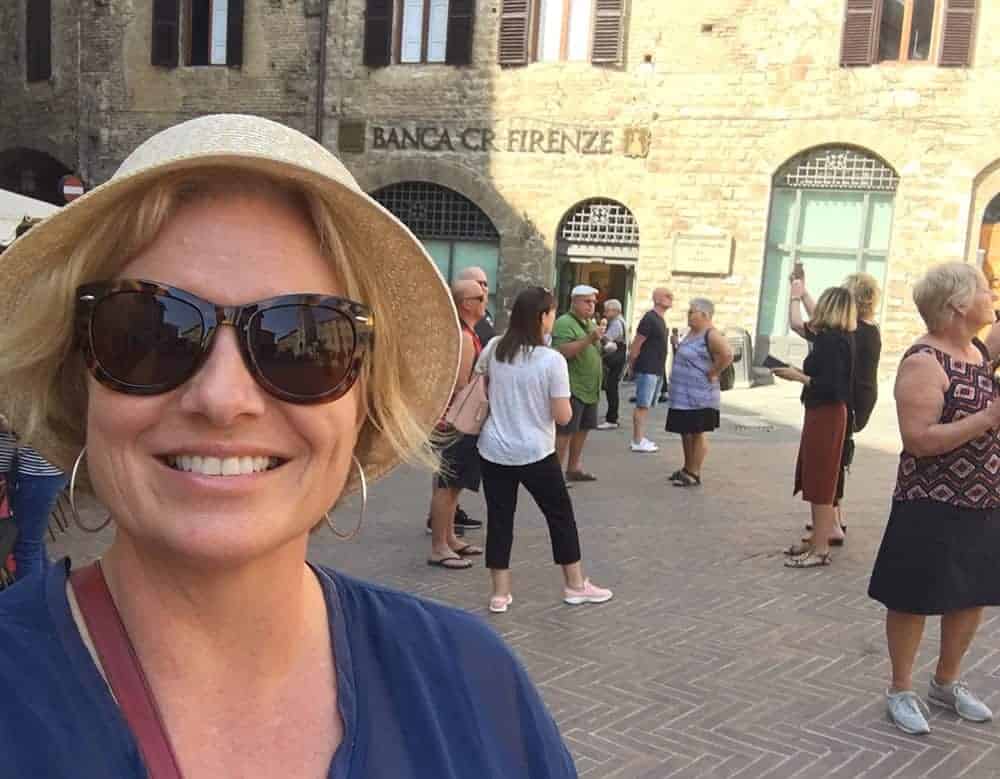 What they said:
"Congratulations on hosting the Tour you just hosted. I have to say that it was the most enjoyable and fun filledtrip I've been on. Your management and organisational skills are so good. We never had a problem about a mess up, or if we did, we didn't know about it. Chris, as our driver, was fantastic too, with his confidence and capable driving. So many thanks for such a successful holiday. I hope that next year we can do something else together again. All the best for your next venture." – Lola 2021
"I was fortunate to be part of Megan's Central Otago trip. It was fantastic with the right balance of organised activities and free time. I love the relaxed style travelling with Megan which allows for flexibility to do your own thing if required. The accommodation was fantastic too. A great way to travel with a small group of people which makes for lots of fun while seeing great places. And a fantastic time of the year to travel with the beautiful autumn colours. This trip is highly recommended." – Fiona 2021 (2nd time guest)
"Thank you Megan for converting me to the world of small group touring, it was like travelling with a group of friends and family. Whether you are a couple, friends or solo traveller, I would highly recommend travelling with 'Blogger at Large'. Bring on the next tour!" – Kerrie 2019/20/21 (3rd time guest)
"I really had a great time on the Central Otago tour. I was a little apprehensive before the tour because I had not done this before and I knew no-one, but right from Megan greeting me and the others at Queenstown Airport I felt comfortable and knew that I would have a great time. And I did. The tour organisation was great, accommodation fantastic, food and wine were great, and my tour buddies and Megan and our driver became friends over the 10 days of our fantastic tour. Megan is entertaining, funny, thoughtful and caring and makes sure that everyone has a great time. I am looking forward to travelling with the BloggeratLarge again soon." – Maureen 2021
"Excellent tour, well organised with quality accommodation. Tour Guide Megan was great fun to travel with"
– Leane & Steve 2021
____________________________________
Christmas Markets River Cruise
11-29 December 2020 – postponed to 2021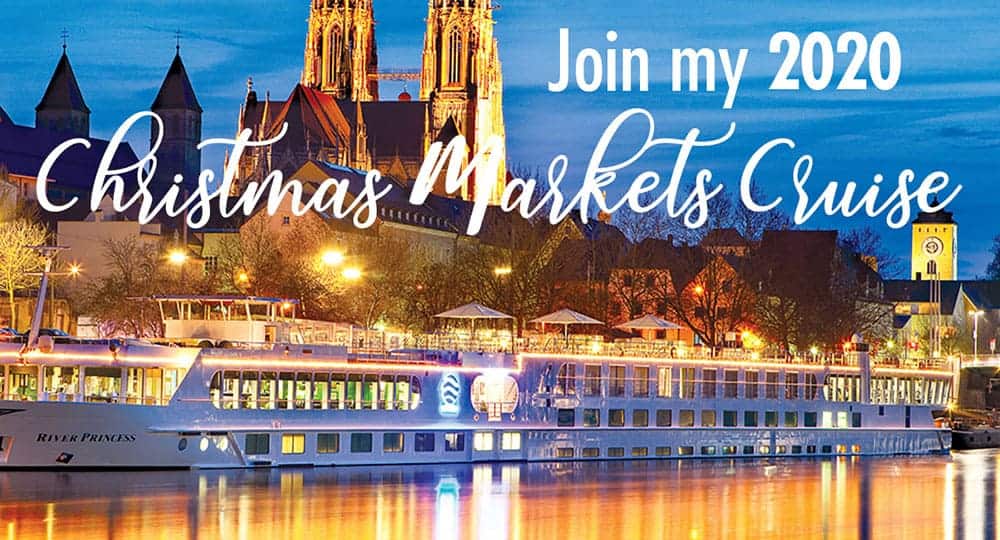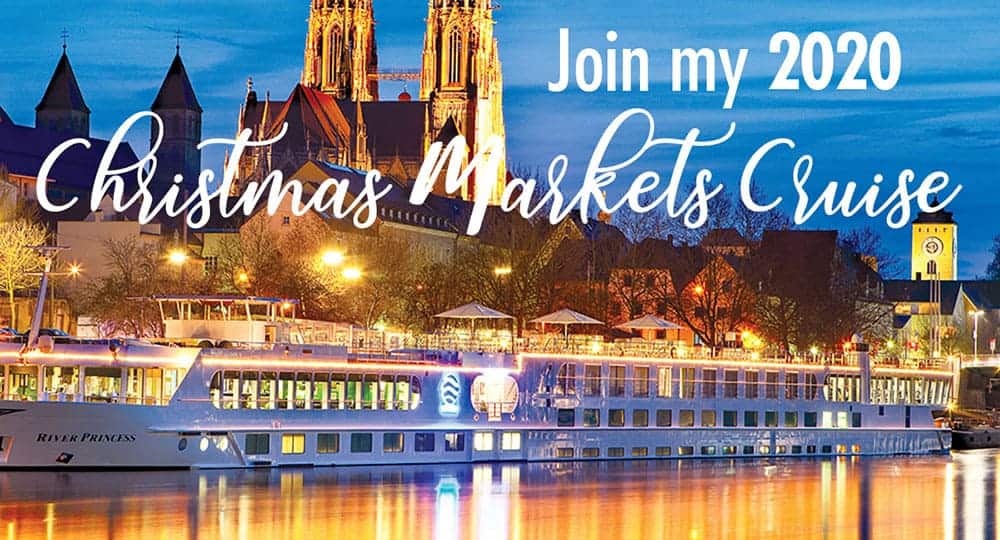 We are going to postpone this tour again until 2022. Contact me if you'd like to come.
This magical Christmas tour will depart from Auckland* and start with two nights in Frankfurt, then to Vienna to experience the classical music scene for one night, then we'll 6-nights on board a brand new Avalon river cruise to Nuremberg where all food and drinks are included as well as daily excursions to gorgeous Christmas markets.
We will disembark and go to Prague for two nights, then Paris for three nights and enjoy a private tours with local guides there, plus a quintessential Christmas Eve dinner and then the next day save room for our Christmas Day lunch in a beautiful hotel.
We'll fly home via a night in Singapore to warm up and you'll be back for New Year's Eve in NZ!
Click here for the interary and costs. This tour will sell quickly, so you can reserve your space with a $1000 deposit.
*If you would like to join us from outside of New Zealand, or you'd prefer to make your own way to Frankfurt, we can also sell this tour as a land package. Click on the link above for more details.