I'm so excited to announce escorted tours hosted by me to some of the best places I've been to in my 18 years as a travel writer then blogger!
I have been so blessed to have visited many countries and cities, hosted by PRs who have shown me some amazing hidden gems like underground ruins or little jazz bars or a cooking class and now I am hosting tours to take my readers behind the scenes to experience destinations like a travel writer!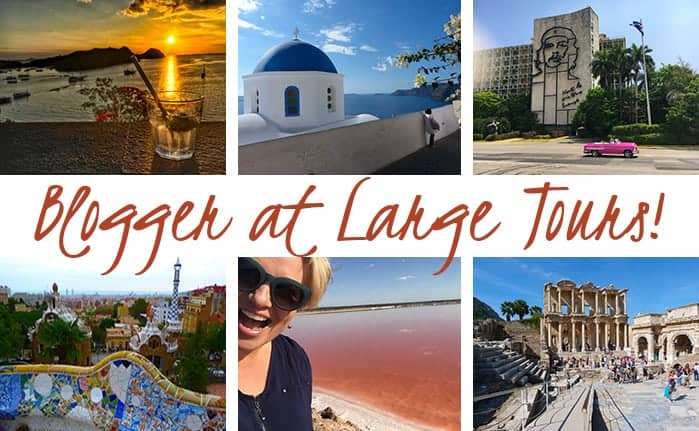 Working with travel agents and tour companies, I am putting together bespoke, small group tours – and I'm always happy to hear your suggestions on where to go next!
In 2017 I took my first group to Vietnam for two weeks starting in Hanoi and ending in Ho Chi Minh with some over nights on a boat in Ha Long Bay, Hue, Hoi An (where we got some great clothes tailored) then out of Ho Chi Minh (also known as Saigon). We visited the Cu Chi Tunnels and stayed with a local family in their BnB along the Mekong.
It was a brilliant tour and I've decided to do more of them 😀
____________________________________
2018 Tours
Italy: September 1-22
This three week tour starts with an overnight in Singapore then we arrive in Rome and will spend two or three nights in each of the cities of Orvieto, Siena, Florence, Cinque Terre, Venice, Milan. My husband is joining me on this amazing trip, put together by Weka Travel with ten others. It includes behind the scenes tours with local guides, plenty of local food and wine, hilltop towns and plenty of free time to explore on your own or with your friend/partner.
____________________________________
2019 Tours
USA: March/April 7-10 days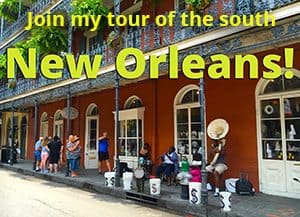 This trip will include New Orleans, one of my favourite US cities (I've visited six times) for some great live jazz and delicious creole food, staying in the French Quarter. It will then include a night in a beautifully restored plantation home on the banks of the Mississippi in your own private villa. THEN we'll travel to one other US city to see a Steven Adams basketball game with the OKC Thunder!
The dates and second city for this trip will be announced after the NBA schedule is released in August 2018. It will likely include Houston, Miami or Chicago though for the game and a couple of days to explore.
At this time I am taking expressions of interest and will email you with details once I have them. Drop me a line on info@bloggeratlarge.com
____________________________________
Africa Safari: September 1
This is such an epic, bucket list tour, I'm so excited about it. The House of Travel African specialist team have put this itinerary together for me starting at Victoria Falls in Zimbabwe (we may just scoot through Johannesburg depending on our arrival time), then on to two safari game parks in Botswana and ending with a couple of nights in Cape Town.
The airfares are not yet out for these dates, so we are taking bookings for the land package, including the charter flights to Botswana of $16,300pp based on a twin share (including glamping safari tents in one park!)
I am taking expressions of interest and will email you with details once I have them. Drop me a line on info@bloggeratlarge.com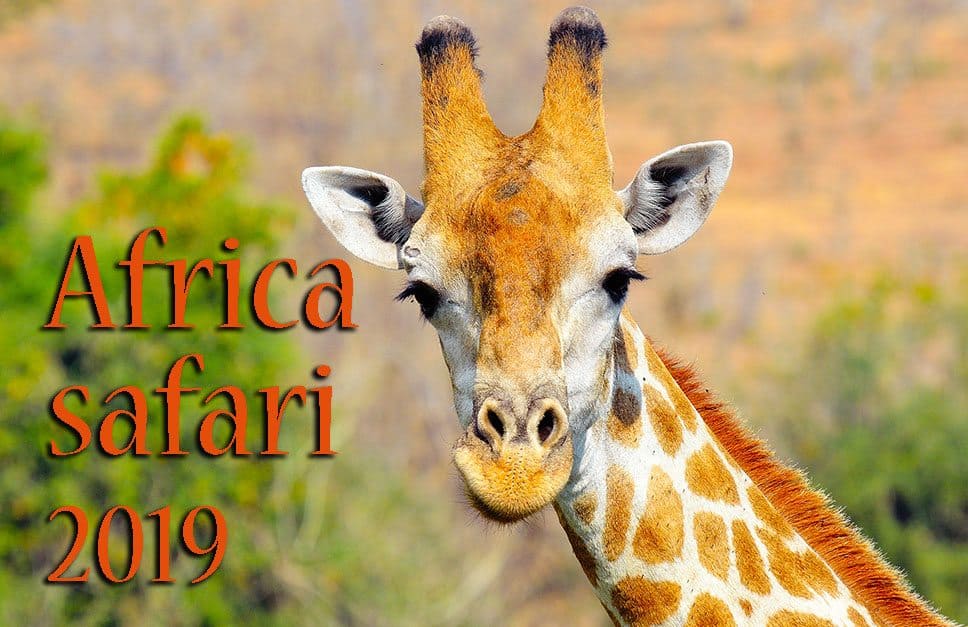 If you'd like me to phone or email you about any of these tours, just fill in this form and I'll be in touch as soon as possible 😀