This my blog training 2.0!
It's an 8-part series and is going to be most beneficial for people who have been blogging for a year (or a lot longer) and are now looking for how to grow their blog and make money.
I used to run half day blog training workshops and always promised I'd return with Blogging 2.0.
Well that never happened, so instead I'm covering all the topics I have made notes on over the years into this series of posts.
And it's free. For now. In return I'd love your questions on each topic if I haven't covered what you'd like to know.
If you're asking whether this blogging malarkey is ever going to make you money, I have good news, it absolutely can and I will take you through some practical steps in this three-part series on how to turn your passion into a business.

But first you need to begin with a shift of your mindset: maybe you started blogging as a hobby and now you're ready to transform your blogging into a business. I'm going to show you how to get there.
Answer me this: Would you be motivated to work on your blog every day if you knew that every action you took led you to growing your traffic and making more money? Or making any money for that matter!
Of course the answer is yes, right?
This is what this series is designed to do. To ensure that your actions, based on the step-through advice I am about to teach you, will make a tangible difference to your blog.
And it's FREE!
I have been blogging since 2006. Whaaaat? I hear you say! I know, before anyone (particularly in New Zealand) was into blogging or even knew what a blog was. Before there were even social media platforms to promote your blog on too! (Facebook was being rolled out at Harvard in 2004, Pinterest and Instagram started in 2010.)
You can you read more about how I got started here and 6 ways my blog makes me money, but suffice to say, I've been in the game for a while and I have learned a few things along the way.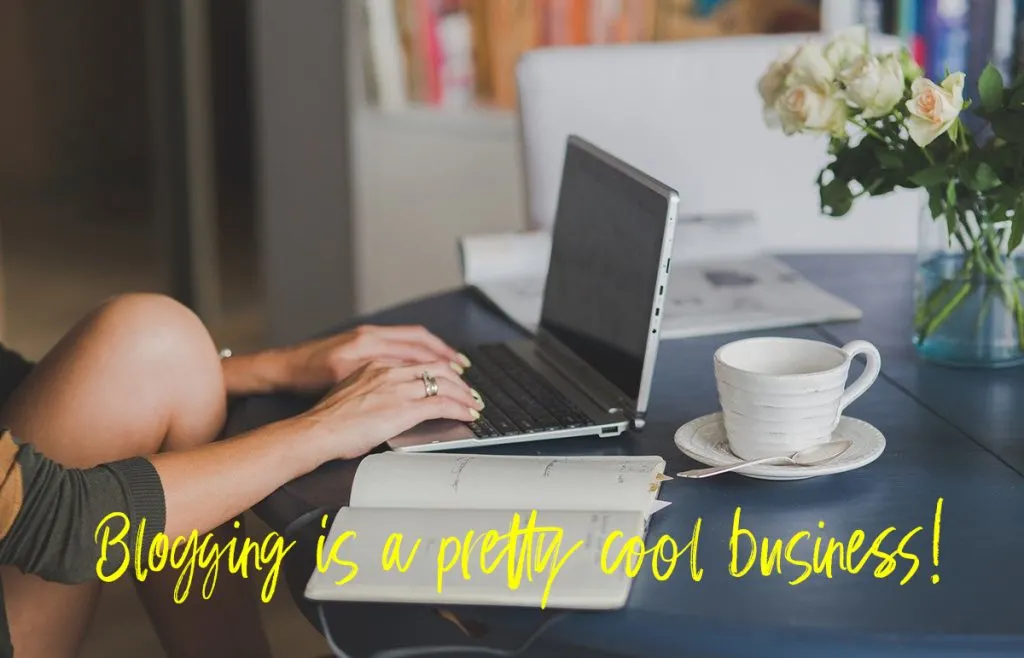 This post is for beginning and intermediate level bloggers who have decided to learn how to turn their hobby blog into a business blog. It's also going to be helpful for new bloggers who want to create a business from the outset, but I am going to assume you have a thorough understanding of blogging.
Ok, Level 2.0 blog training: How to grow your blog and earn an income from it.
After spending weeks and months making notes and finally putting this tutorial together, I'm confident I can help you take at LEAST one of my points (hopefully all of them!) and it will make you profit in terms of traffic and/or income from your blog.
In this series I will cover:
• Writing great content and how to format it, including use of images
• How to master keyword research and the SEO tools I use
• Best practice for updating old posts
• Internal linking
• Back linking
• Affiliate marketing
• Starting a related side hustle
• Collaborating with brands and getting results
• My favourite Facebook groups for the best advice
• The tools I use in my blog to grow my income
Bonus: How to quickly increase your sessions to qualify for Mediavine.
I will outline my absolute keys you need to grow your business.
And I've made this tutorial free. There is no charge for this training. There are affiliate links to sites I use and recommend. If you choose to subscribe to some of the tools I use, I may earn a commission – at no extra cost to you, and in some cases you are provided with a discount code.
So let's go!
> In this series I will take you through practical steps to growing your blog, and also share with you my secret sauce for how to find the best keywords to write about to give you the best chance at ranking, and also how I ensure my brand collabs work for the client and for you to make money through direct projects.
> But I'll also show you all the other little bits and pieces that work together to help grow your reach, your followers and your subscribers.
> I'll show you how to get ranked on the first page of Google (did you know that the #1 position gets 800% more traffic than the #7 position?) That's not to say every post you write will rank on the first page (I wish!) but at least you'll know the strategy to get there.
> I'll show you how to get paid ads on your site and how to collaborate with brands and get paid.
> I'll show you how to use keyword research sites, and the criteria I use for hiring writers.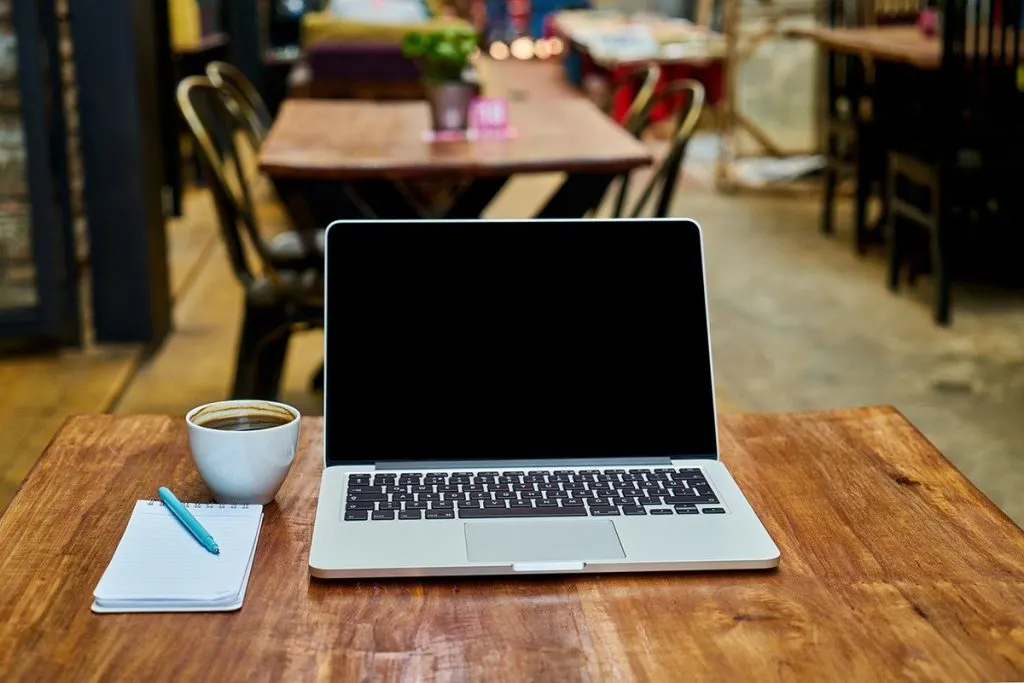 Part I: All You Need To Know About Content Creation to Make Money Blogging
First and foremost, you need to write great content. Honestly, this is not the hard part for most of us. The reason you probably started blogging was because you love to write about the niche you've chosen.
I've written this post about how to write a great travel story, which provides the structure for creating a compelling post, but the main thing you need to start with is great content.
What are your readers wanting to know? Is there a solution or a question that you can provide answers for?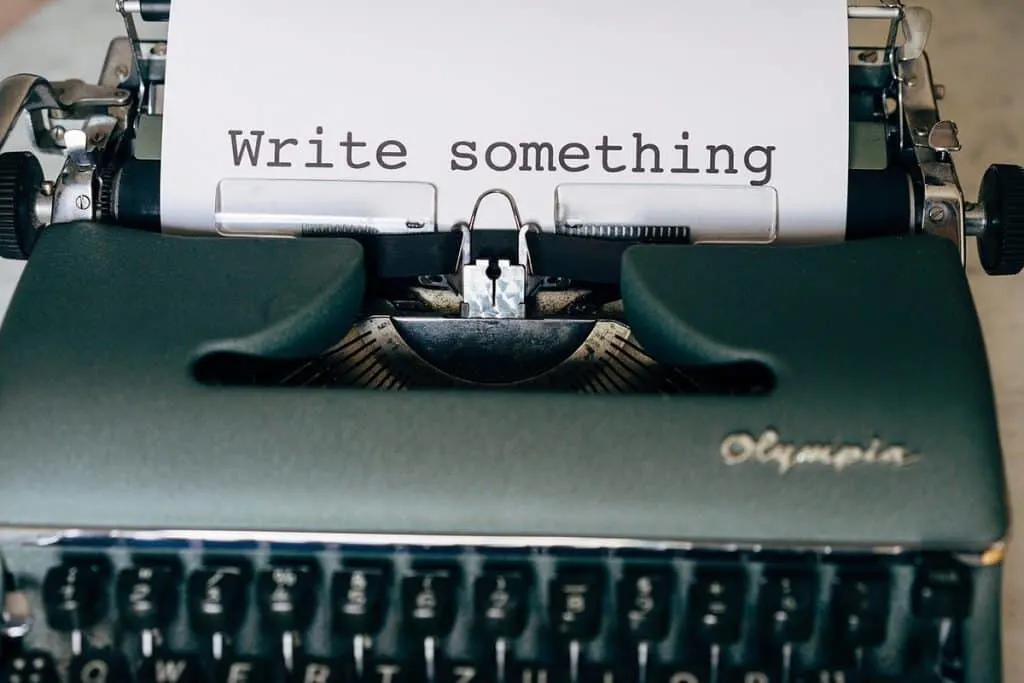 How long should a blog post be?
You should aim for at least 1000 words per post. Even 3000 words is fine if you can cover the topic in more depth. Google is going to reward the site with the most comprehensive content on the given topic.
How many photos and what size should photos be?
You need lots of photos! We all know pictures paint a thousand words, and for some of your readers, they will scroll over your carefully crafted text (how very dare they!) and only be stopped by awesome images.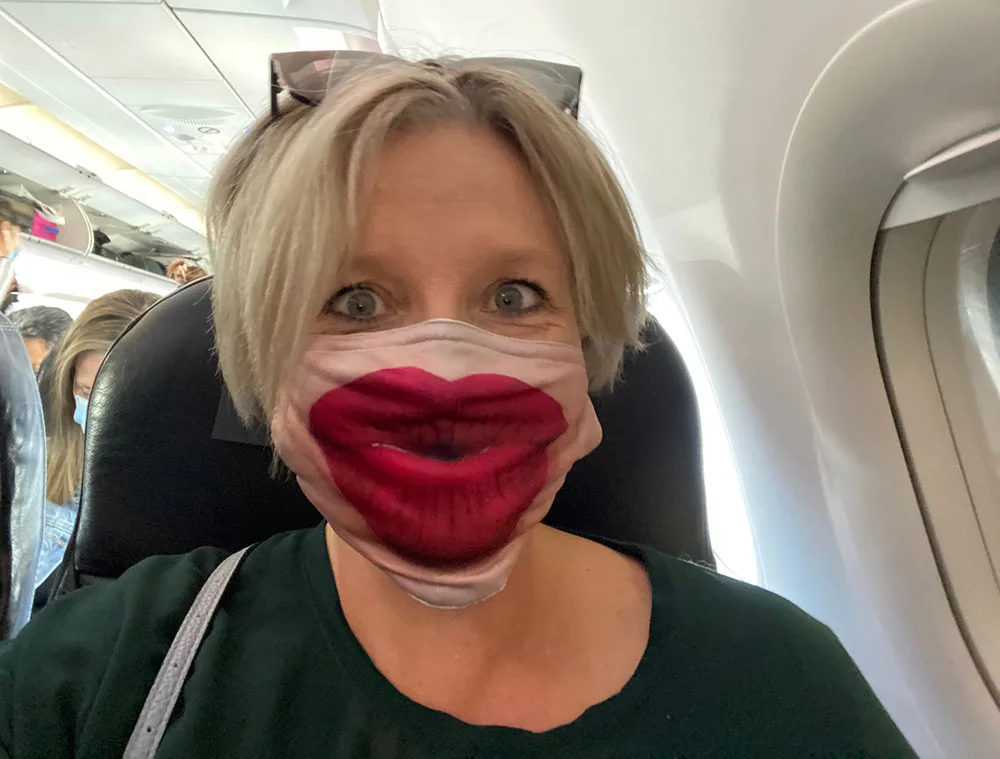 What if I don't have my own photos?
Your own images will always be the best to illustrate your content, but if you don't have any or they're not good enough, there are at least three websites I use to get images.
I have a subscription with DepositPhotos and renew it each year in their Black Friday sale. I buy a package of 100 photos, sometimes I buy two packages, and that's more than enough to last me for a year. I use those photos in the blog, to create Pins, on my Facebook posts and I've even found images there to use on banners and business cards.
For free images I check out Pixabay.com and Unsplash.com, but bear in mind, these images are not going to be original and unique and you'll probably see them everywhere on related posts. But hey, some of the images above came from Pixabay. You are not obliged to credit the photographer, but they do like it when you do.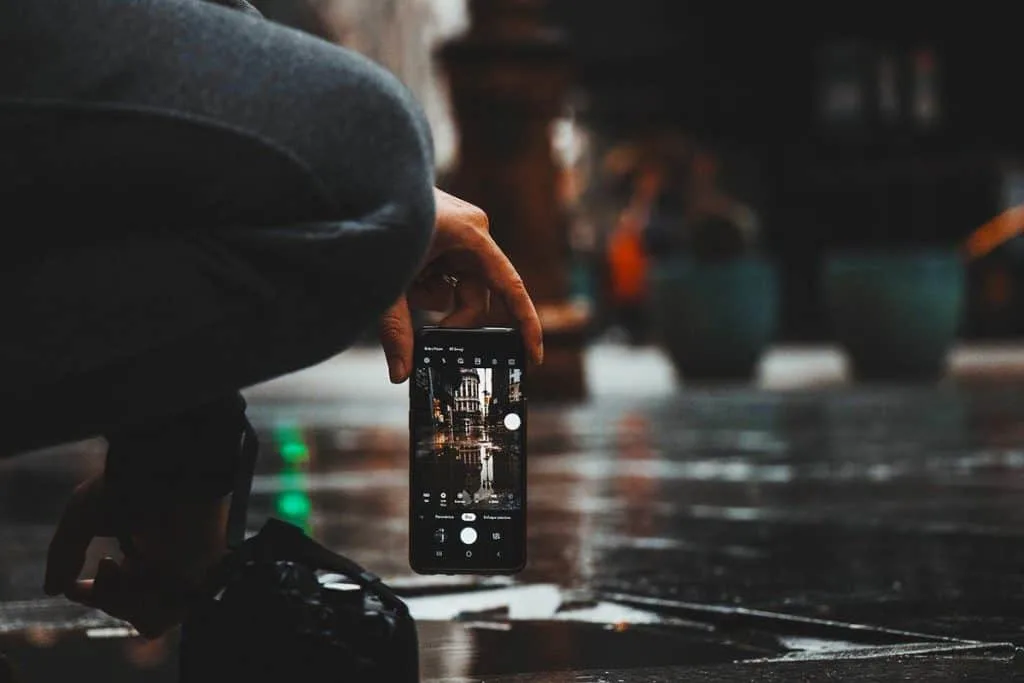 I use my iPhone 11 Pro for my blog photography and it's more than enough to create excellent quality images. In fact I've had my iPhone photos published in newspaper and magazine articles before.
I absolutely love photography and have put some tips together in this post on how to take great photos on your iPhone.
What size should photos be?
The current best practice for image size is 1000-1200px wide, doesn't matter the height. Save them for web or medium quality jpg files if using Photoshop. You don't, under any circumstances, want high resolution images that will slow your site down.
Even though my images are saved at medium res, I also use a compression tool in my blog.
Did you know WordPress creates about 5 versions of each image for display across various devices? That means a heck of a lot of memory usage.
I have found the best app for automatically compressing my images is ShortPixel. You can buy a one-off amount of about 30,000 images for $30 or so. I've just moved into a monthly plan – about $7 per month.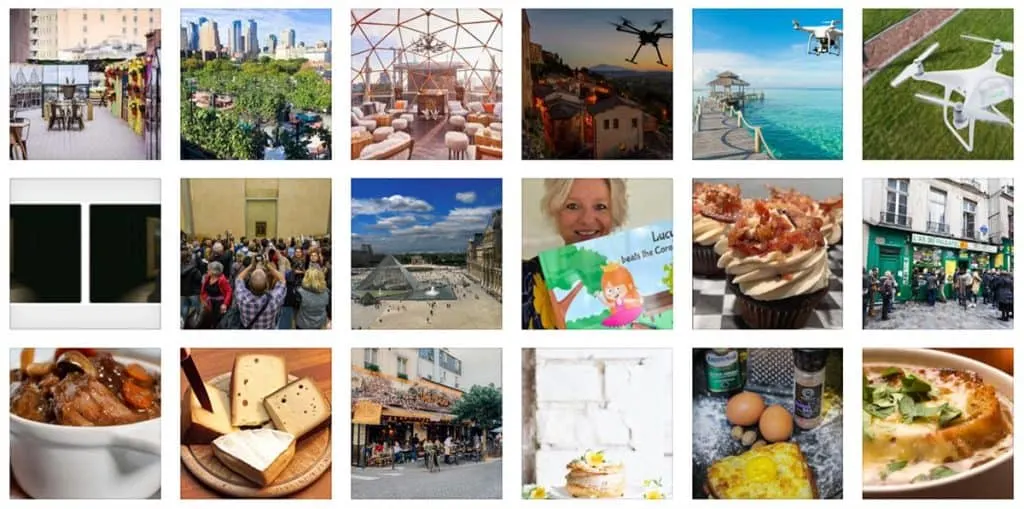 Naming your images
This matters! Give your images a name that has the appropriate keyword in it. For example in my photo library above I have named them things like Mona Lisa, Louvre Paris, maple syrup cupcakes, drone camera over beach.
The reason is that Google indexes your photo names looking for keywords to inform its algorithm as to what your post is about as much as it does words in your text section.
Font size, headings and paragraphs
Bear in mind that it's likely at least 50% of your readers will be reading your blog on their cell phones. So while you might love the way it looks on your laptop/desktop when you're working on it, you also need to check it on mobile. Is the font too tiny? Are the headings standing out? Are the paragraphs too long?
Once you start running ads especially, you'll want to increase your font size to between 16-20px. Mediavine is a massive advertising platform for bloggers and they recommend 18px. Your headings will be even larger. This page has 20px text.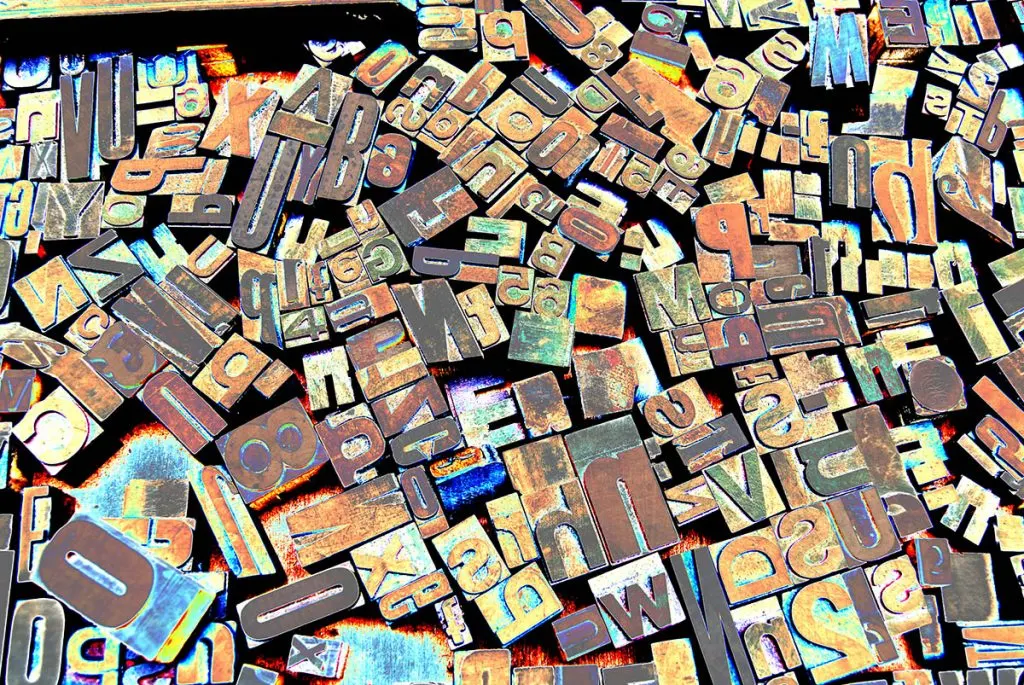 And for the same reason you have images breaking up your text, you'll need headings – and sub headings. This post is a perfect example. See how easy it is to zoom down and see the heading that grabs you?
Also note how I'm only typing one or two sentences per paragraph?
The reason is that the larger your text size, broken up with images and short paragraphs, the more chance they have to insert ads, ergo, the more money you will make. And it's also easier on the eye from a reader point of view!
Hiring writers
The top blogs in the world making six-figure incomes either have a team of in-house writers or outsource much of their content writing.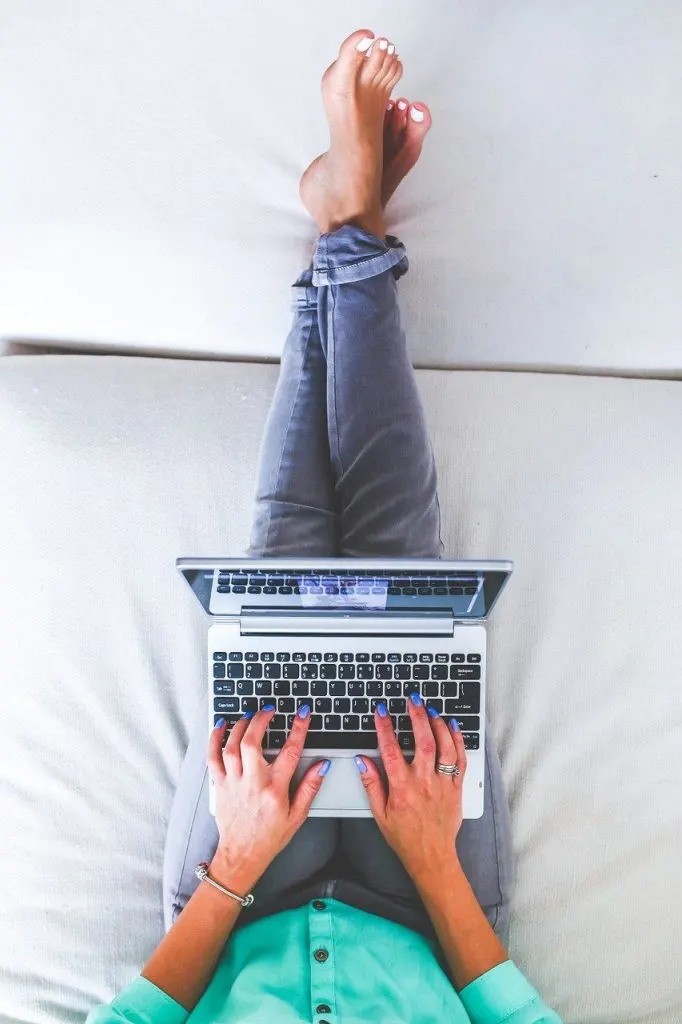 I have started this year to outsource content to fill in the gaps on places I need to build out my depth. Especially post-Covid when I'm not travelling as much – if at all!
Most of my traffic comes from the US, and it's that source of traffic that pays the highest in ad revenue too (I'll be telling you more about ad management in the next post). So consequently I'm most interested in content that American readers are looking for and which I can rank for (more on that below).
There are a couple of sites I use to find good writers.
Fiverr – which is a great website for finding all kinds of talent from web designers and logo designers to illustrators and writers – to anything you can think of. Their talent pool is vast and although they do have star ratings, you'll need to screen them carefully to ensure you get the right person. Then when you do, keep them!
I found an illustrator for my Lucy Lou Beats the Coronavirus children's book on Fiverr. I've had logos designed and I'm working with two very good writers currently. But it can be hit and miss!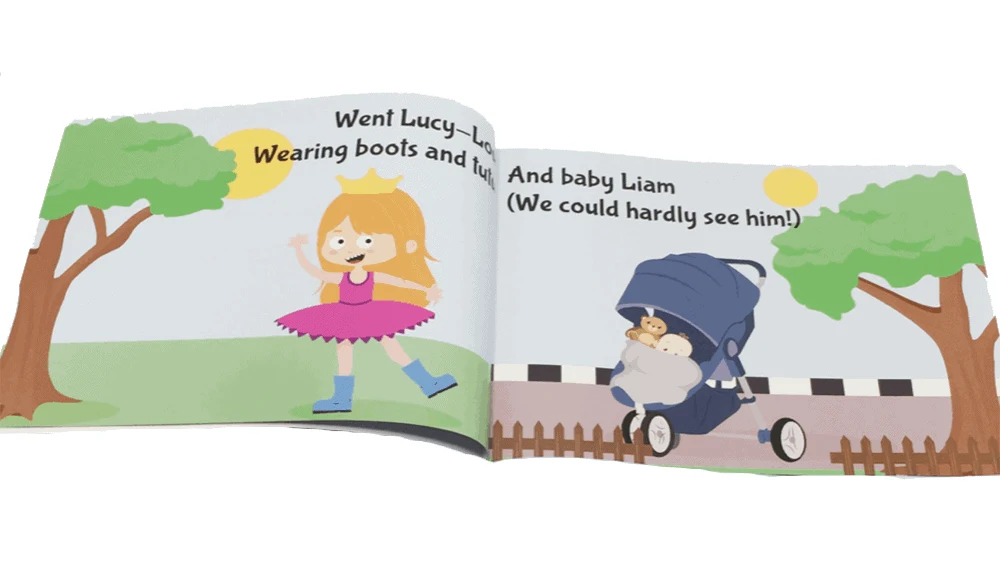 I've also just started using WriterAccess. This is more professional than Fiverr when it comes to finding good talent. These people all have a star rating and a CV that lists their field of expertise, plus links to previous work. You can place your request and how much you're willing to pay and let the writers reply.
I just commissioned a post comparing the best drone cameras at certain price points. As I write this, it's September and my goal is to have this post ranking for the Q4 Christmas buying (mainly in the US) as I have added my Amazon affiliate links throughout. The copy is excellent so I am going to see how this goes. If it works well – in other words, I sell enough through the post for it to pay for itself then some, I will commission more comparison posts.
Of course, just writing it does not make them come (sorry Kevin Costner). I will be showing you how to promote your content and give it the best chance of it ranking on page 1 of Google in the next section – and in the next two tutorials.
Accepting guest posts
I get so many queries from people wanting to guest post on my site that I have a rule, if they don't start their email using my name, I just delete them without reading it. Most are people simply copy and paste their guest post pitches and don't even know who they're emailing.
It got so frustrating that I ended up creating a page which I popped in my footer called Guest Posting on Blogger at Large. Most people don't read that, so again – delete! But occasionally someone will read it and send me a pitch that is well thought out and will be an asset to my blog.
At the end of the day I only accept content that will add to my goals.
I still give them a brief about my style and requirements.
I reply stating that I am interested in their pitch and provide them with a word count – at least 1000.
At least 5 images and I also let them know that I will run their content through the keyword app I use (details in the next session) and come back to them if I need to them to add more content.
I also give the proviso that I may make edits as I see fit. I always offer at least one do-follow link to their blog. Which is the whole reason they want to guest post. They need the higher DA – Domain Authority (discussed more in the next session) to help their lower DA blog rank.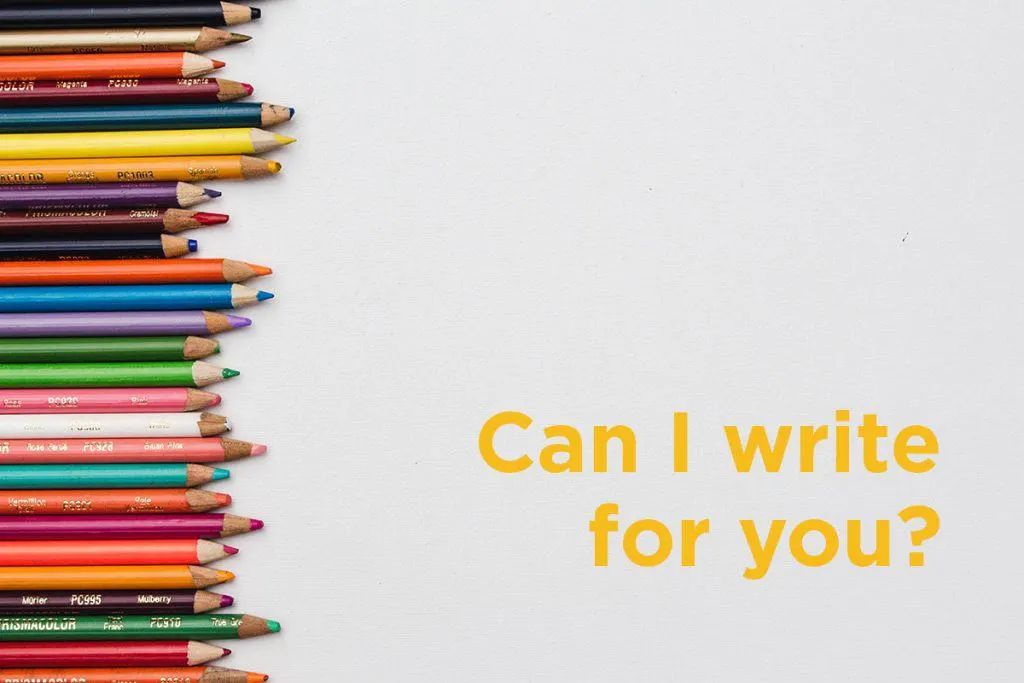 I was duped by one girl though. It's a long story, but suffice to say when the content arrived and she had put a couple of random links in to unrelated businesses, I removed them.
I had promised a link to her blog, but not to other businesses. She replied that she wanted that link in and would be happy to drop the link to her own blog. Alarm bells!
I told her I was not impressed and that I felt duped. She settled for the missing link and one back to her blog and the post was published. Hmmm, it gets a little traffic, but isn't a big player so I'll think about what to do later on that one.
Accepting paid link requests
In a word DON'T DO IT. Ok, that's three words.
I get emails most days from random people who ask how much I charge for them to place a link into one of my posts. It would be an easy way to make money – although probably not more than $20 a time.
But the real risk here is earning yourself a Google penalty. Google is smart and does not take kindly to this sort of behaviour. I just delete those emails. What you'll invariably find is that they are from questionable websites and you will risk losing any of your hard earned gains made by working on great content.
However this is different to Guest Posting – which I do recommend.
Phew! You made it this far. I hope you have gotten something out of this already and have one or two things you can action right away.