Are you wanting to turn your blog into a business, work with brands and make money? You can!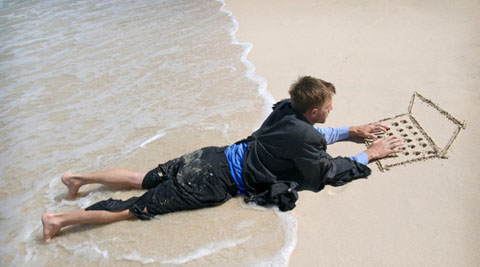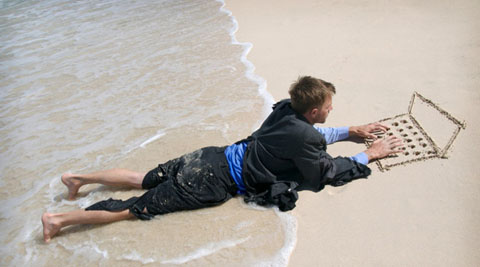 Learn how to create your dream job, writing about what you love and turn your hobby into a business.
Online content creators (aka bloggers like you and me) are sought after in many industries, and it's only to get better. If you are an expert blogger, know how to deliver great content and ideas to brands and have the tenacity to stick with it, you will soon have your dream job!
I am proud to be an award-winning travel writer and blogger, one of New Zealand's few full time bloggers in fact. And yup, I'm living the dream! But after blogging for nine years, learning through trial and error, this training workshop is 2-hours of learning all the things I wish I'd known before I started!
Blogger Me is for anyone looking for the how-to of creating a fantastic blog, writing compelling content that people will share, building a community of loyal followers, working with brands and growing your hobby into a business.
Bring a pen and paper (or your tablet) because we'll also do some practical exercises so by the time you leave you'll have a few posts ready to go and some clarity around why you're doing it and how you're going to grow.
_________________________________________
In the media
Stop Press marketing and advertising magazine interview: From blog to brand – Megan Singleton describes how I built this travel blog into a brand. I hope it inspires you!
Listen here to ZM's Flynny talking about Blogger Me! >>>
_________________________________________
Quick Bio
A former graphic designer in a previous life, Megan is an award-winning travel writer, editor and full time blogger (who still loves Photoshop). She is listed in the Top 50 people to follow on Twitter by the NZ Herald and has weekly nationwide outlets on Newstalk ZB and the NZ Herald online as well as freelancing for several publications in New Zealand and Australia.
Her work has been recognised internationally by winning the contract to be Expedia Australia and NZ travel blogger for 2013 and she was Yahoo!NZ's travel editor in 2010 where she oversaw the travel channel grow from #18 to #1 in New Zealand.
She began blogging full time for House of Travel nine years ago and now runs Blogger at Large, her own successful travel blog which gets around 40,000 readers per month and she is making a living from it.
___________________________________
Testimonials
"We implemented one of Megan's tips for growing our Facebook fans and saw 300% more growth than when we gave away flights!" – Sali Marinkovich, Small World Travel & Cruise
"I learned more in two hours at your blogger training than I did at a two day social media course held overseas earlier this year." – Peter Fleming, The Tour Company & The Cruise Club
"Thanks a million Megan for the inspiration, the information and the insight to make this happen!!!" – Anna Friend, Pure Wine Drops
"Great value for money with loads of tips and insights for beginners. You are even more entertaining in person than on the radio. It takes real skill to write a blog the way you talk and you have it nailed. I'm making tentative steps in the blogging space so have heaps to learn. You really opened our ideas today to what is possible." – Mary Somervell
"It was a great workshop, I learned a lot. I now have lots of work to do on my blogs!" – Meredith Brocklebank
___________________________________
The next Blog Training Workshop is October 4th, 2015 in Auckland. Click here for more details and register now!
___________________________________