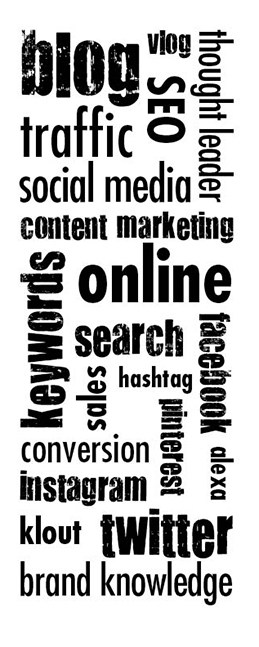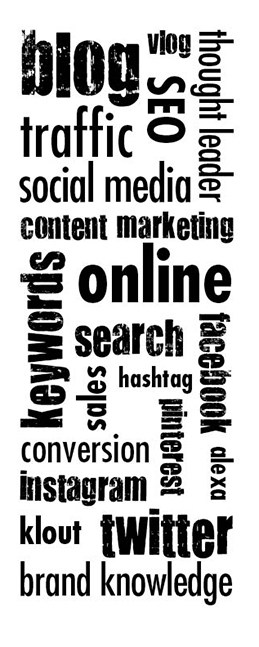 International blogger and presenter Megan Singleton is coming to New Orleans to help businesses use a blog to grow loyalty, fans and ultimately, your bottom line.
"Blogging is a topic many businesses are grappling with, but a blog is one of the most valuable tools you could have. So if you haven't started blogging yet, or need some advice and inspiration to refresh it, this session is for you."
Are you asking yourself:
Do we really need a blog?
How often should we post?
What can we keep writing about?
Does a blog really contribute to business growth?
How can we spread the burden?
[Spaces are limited, so don't miss out on this great opportunity! Register below >>]
________________________
What we'll cover:
Why you need to blog
How to create content that works
How to attract loyal followers and customers
How often you should be writing new posts
The importance of images and how to use them cleverly
How to use crowd sourcing so effectively you won't be having to write a blog post every day
How to use key words to attract search engines
How to promote your blog on social media
I've just spent a month working with Facebook on the many ways to promote content, so I will be bringing some of that learning to this session too so you can get some tips on how to effectively market your blog through Facebook.
I know your time is important, so by the end of this session, you'll leave with a couple of posts ready to start you on your way, or inspire a new passion and some strategies for keeping the momentum going!
Register below to ensure your spot! >>

________________________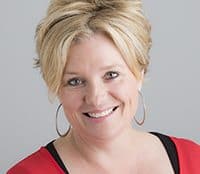 Megan Singleton is an award-winning travel writer, blogger, columnist and international speaker and trainer. She runs one of the biggest travel and lifestyle blogs in New Zealand, bloggeratlarge.com and has developed several training programs that she runs all over world.
________________________
What they said:
"Megan combines boundless enthusiasm and infinite wisdom to deliver an enjoyable, practical workshop that will cure the most stubborn case of writer's block. I left the training session with renewed passion for writing and oodles of inspiration for my next blog posts!" – Nadine Maffre, Miles Media marketing co-ordinator, South Pacific
"Had an absolute blast at the Blogging is The New Black workshop! Megan is so inspiring and an absolute social media pro. The class really motivated me to take my blog to the next level and I'm excited to see where it will go from here!" – Rachael McLaren
"I learned more in two hours at your blogger training than I did at a two day social media course held overseas earlier this year." – Peter Fleming, The Tour Company & The Cruise Club
________________________