In New Zealand we face the awful prospect of our two largest news publishers merging due to a shrinking print industry.
I think it's time we upend the way we think about editorial and advertising and I believe travel is the arguably the most monetisable channel in the media. The publishing industry needs to do things differently if it wants to survive.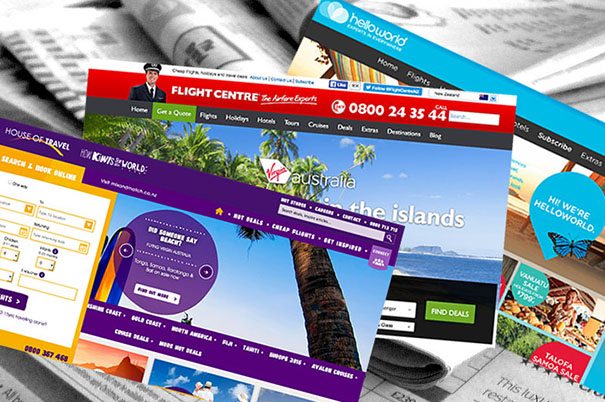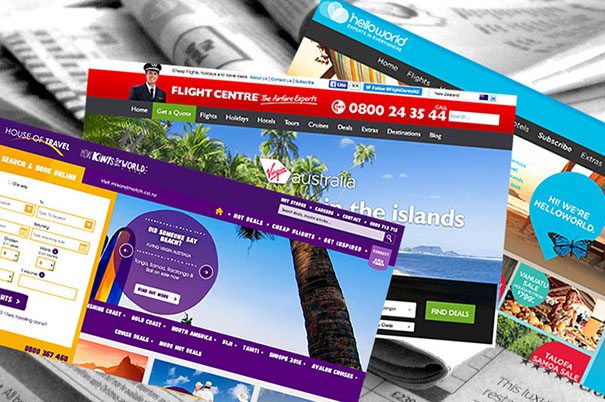 I have spent 17 years as a travel writer and blogger immersed in the travel "vertical", to use the appropriate jargon, and it never ceases to amaze me what a missed opportunity this is for struggling newspapers and magazines with online audiences to capitalise on.
It seems that travel brands and destinations are still wanting, or even expecting, only exposure by way of brand awareness through written content and editors are wanting only entertainment for their readers to fill up more pages and bring in more advertising dollars. It's a small circle with no capacity to expand and round and round we go, week after week, sales teams hustling for more advertisers and writers commissioned to write content for a pittance.
It's time for disruption!
As a publisher or travel business, imagine if you could take the reader (or viewer of travel videos) through to a page from which they could purchase, or at the very least, sign up for emails from that airline, hotel, attraction or destination, to be kept informed of upcoming deals they might be interested in? Certainly it would be a measurable stat that would keep the board happy at the very least.
And what if a travel advertiser needed to pay only half of their usual ad spend up front because they provided an affiliate URL to the publisher to earn a percentage of sales? Surely that would be a win/win/win. The publisher would be more inclined to promote the story across its social channels, the brand would only pay the top up upon completion of sales (or other KPIs) and the reader would have a simple, integrated, one-click process to book if they chose to. Advertisers could even set KPIs to include a number of clicks onto a landing page, sign ups to newsletters, new fans on Facebook, purchases of holidays, and more.
But…
The problem with this model at the moment is that many of the larger travel agencies in New Zealand are franchised and there is no one-stop sales portal for online purchases. Instead a user must choose a local store who then makes the commission.
This model is keeping my industry from expanding as consumers become more socially savvy and more impatient with processes which they deem to be time consuming and archaic. It's also ensuring that publishers stick to traditional sales models which are in turn harder to find at the rates they need and we all know the magazines that have recently closed and newspapers are hot on their heels.
So what's the solution?
I believe there is space for a travel agency who will work directly with a publisher (and may even be owned by that publisher) to sell holidays and flights off the back of great writing and well-crafted video for a win all round. And if I were manager of one of the Big Three in New Zealand or the editor of a publishing house, I'd be booking a long lunch quick smart.