Update: sadly the 2020 Europe tours have been cancelled, as has China in October. At this stage I am hopeful my Christmas Markets river cruise along the Danube might still be on. Contact me if that interests you.
You are also welcome to join my private Blogger at Large Tours Facebook page to be kept in the loop with new tours and throw ideas around together.
____________________________
ITALY • CROATIA • SPAIN
May / June 2020
We have planned three stunning small group tours, filled with local tastes and tailor-made experiences, over four weeks.
Join the ones you like and we can also help you plan any other travel you might like to do around them. Maximum of 12 guests per tour.
"Thank you Megan for converting me to the world of small group touring, it was like travelling with a group of friends and family. Whether you are a couple, friends or solo traveller, I would highly recommend travelling with 'Blogger at Large'. Bring on the next tour!" – Kerrie
_____________________________________
Italy : May 10 – 19, 2020
Including Rome, Frascati, Umbria, Tuscany, Florence, Venice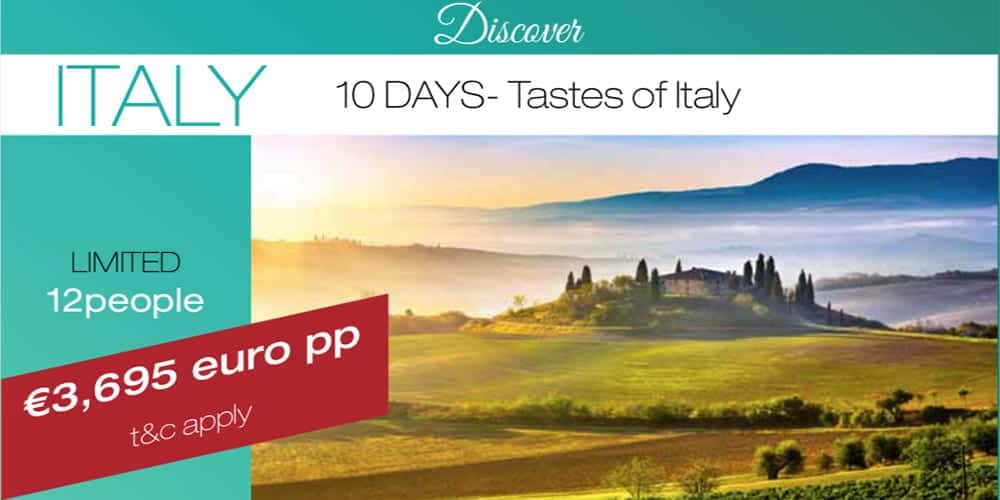 _____________________________________
Croatia with a luxury cruise : May 21 – 31, 2020
Beginning in Split and ending in Dubrovnik, exploring the history, culture and the islands.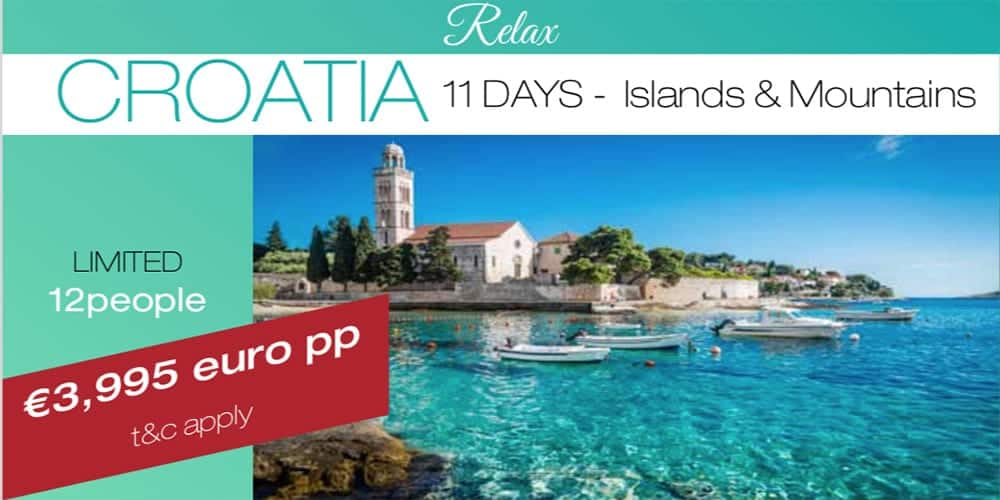 _____________________________________
Spain tour: June 2 – 12, 2020
Starting in Barcelona and ending in Seville, including nights in Granada, Cordoba and Ronda.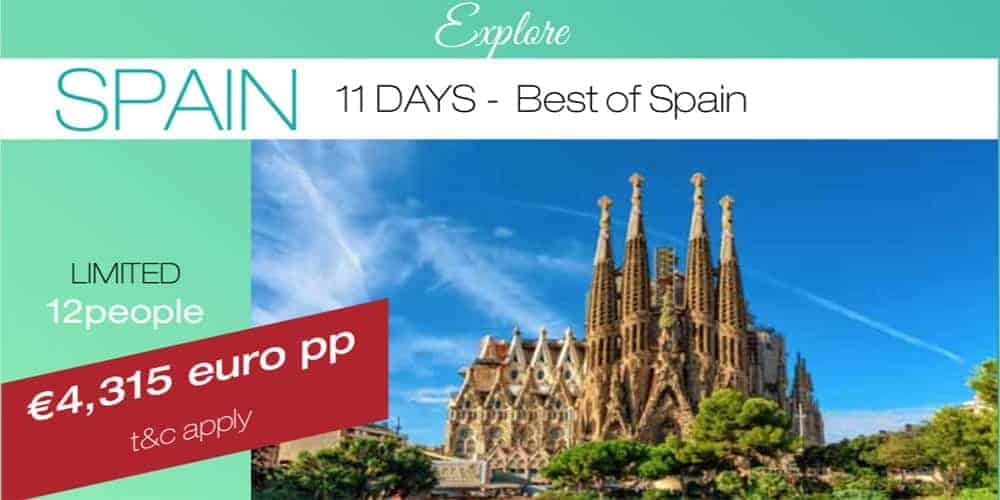 _________________________________________
Christmas Markets River Cruise: December 11 – 29, 2020
Starting in Frankfurt for 2 nights, we will then join a luxury river cruise from Vienna through to Nuremberg, visiting markets and villages along the way. We will end in Paris for Christmas Day and fly home Boxing Day via somewhere warm for a night in Asia!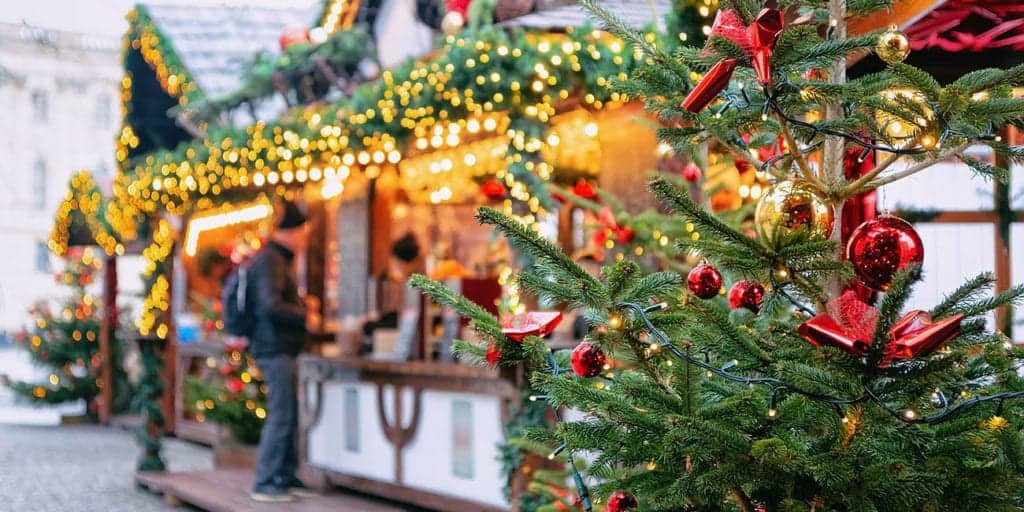 These tours have been designed by me, Megan Singleton and Josh Loughnan from Weka Travel, who has put all the details together. I will be hosting the tours, along with my husband and we will take a maximum of 12 guests per tour.
We have carefully planned a lovely balance between free time and exploring cities and village in private tours with our own personal guides.
If you want to join us on more than one tour you'll see there are a couple of free days between them which we can help you plan your own time in a city of your choice.
Secure your spot with a NZ$1,000 deposit per tour.
If you'd like to get in touch, email me, Megan@bloggeratlarge.com and I can give you a call and send you the registration form. I've love you to join us!