If you're a foodie, a shopper or a bar hopper, you'll love a weekend in Melbourne!
It's been too long since I was last in Melbourne and I'm loving being back to check out things like the World's Longest Lunch, dinner at Heston Blumenthal's restaurant, some foodie walking tours and a spot of shopping at the new Emporium megalopolis!
But if you have a bit more time to get out of the CBD you might like these great weekend trips from Melbourne too.
Melbourne accommodation options run from hostels to hotels, so no matter your budget, you can definitely afford a weekend here. Here is a great post on the best hostels in Melbourne if you're on a budget.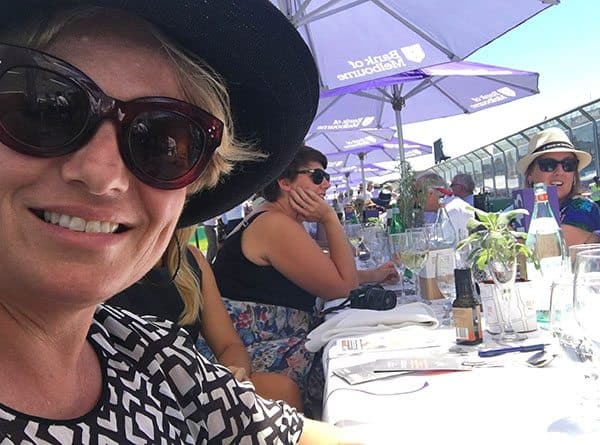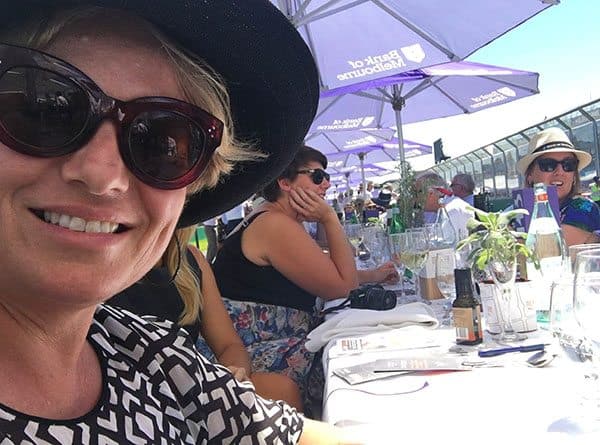 For 25 years this Melbourne Food and Wine Festival event has been growing and yesterday I sat down with 1600 of my closest friends to enjoy a three course menu by My Kitchen Rules judge Guy Grossi.
Under the 36˚C late summer sun we sipped San Pelegrino and Victorian wines along the Grand Prix race track set up in Albert Park and thanked the Melbourne Bank for their hats for everyone. New Zealand's A-list couple Art Green and Maltilda Rice (utterly delightful by the way) are on the trip that includes a bunch of lifestyle and foodie bloggers. Influencers they call us. Pfft.
Anyhoo, I was well impressed with the starter of pumpkin tortellini with crispy sage leaves and brown butter – served hot. Followed by a tiny chicken stuffed with rice and served on baby kale and spinach, then chased down by a panacotta. Well worth getting tickets for next year and at 4pm people were still downing the last of the free-flowing wine and iced coffees.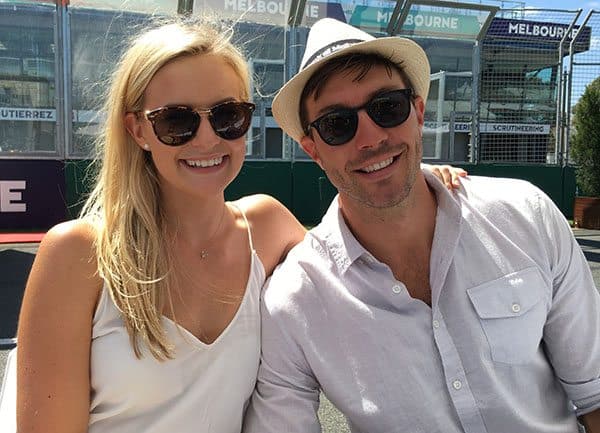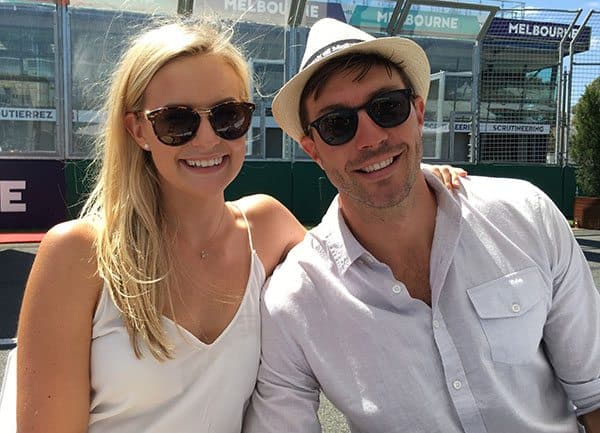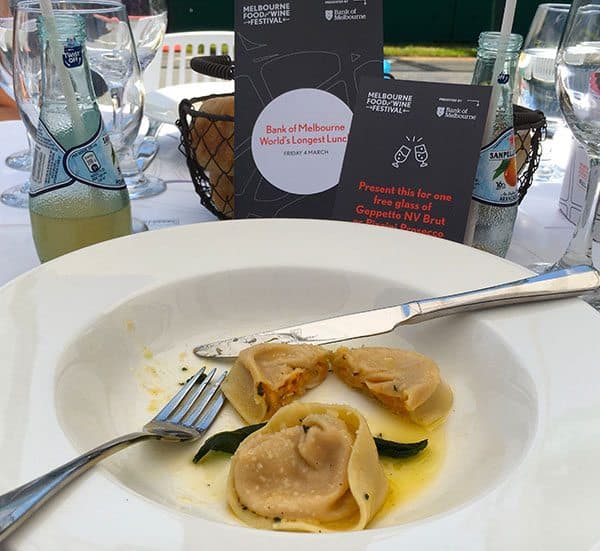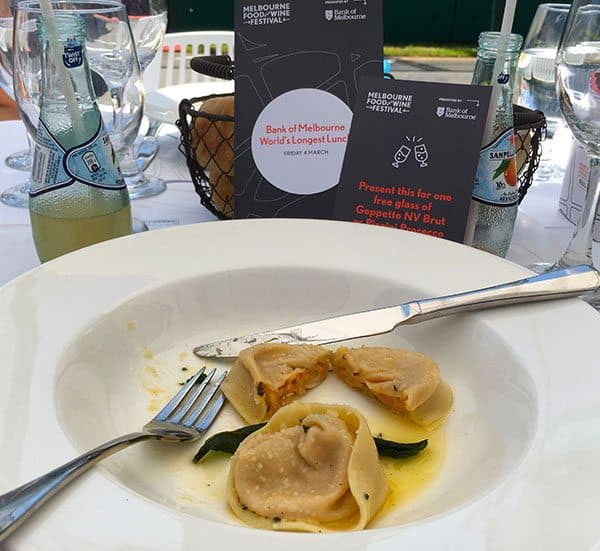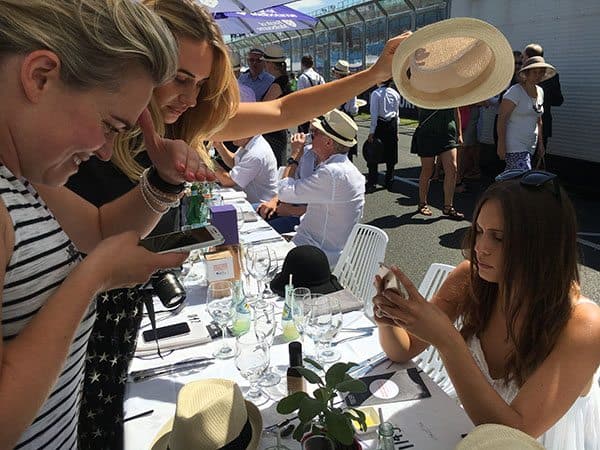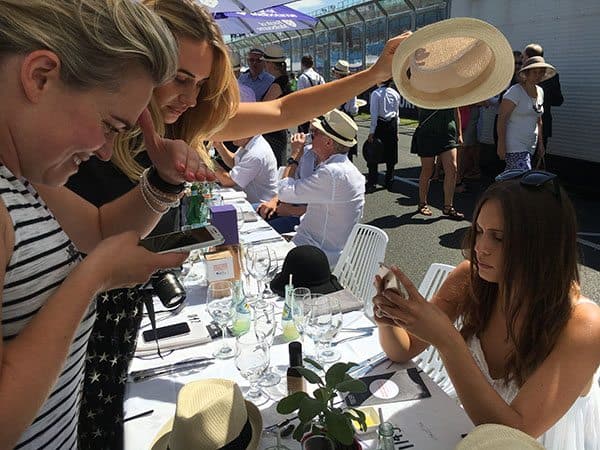 Dinner By Heston Blumenthal has a new restaurant (in his old restaurant) at the Crowne Hotel.
From the moment you walk up the sloped dark hall to his incognito door and smell the cedar floors, you'll begin to feel excited. A black reflective door slides open and you step into a whirl of activity. On the left is the glass-front kitchen with so many chefs they have one who just cuts up leaves for garnish. Walk past the pineapples turning on the rotisserie and along the tables with window views over the Yarra where huge bursts of flames leap into the sky periodically.
Heston's menu is based on recipes from old (really old!) recipe books but with his spin on them.
We started with the acclaimed meat fruit, circa 13-15th century, which is a whipped liver parfait filled into an orange ball to look like a mandarin. His entres are so delicious you might just want a couple of them instead of mains!
I ordered "rice and flesh" which is a macabre sounding dish circa 1390 from one of the cook books of King Richard II's reign. It is saffron risotto served with tender pieces of kangaroo with a rich jus (an Aussie twist, clearly).
We also tried roast marrowbone, smoked trout and grilled octopus. I then chose the safe rib-eye, which was cooked to medium-rare perfection, along with desserts that were fab. We also had a cone of ice cream made with fresh custard cream and frozen at our table with liquid nitrogen. Exceptional!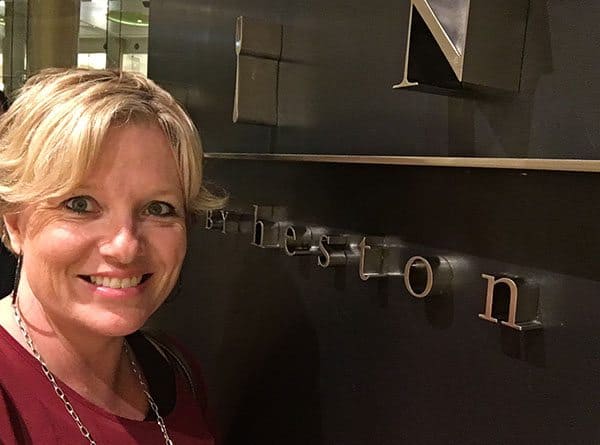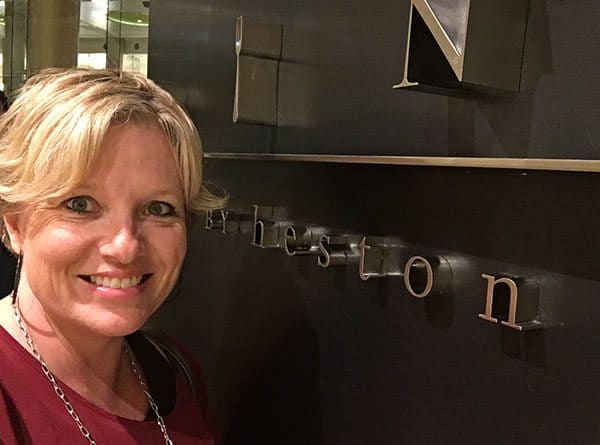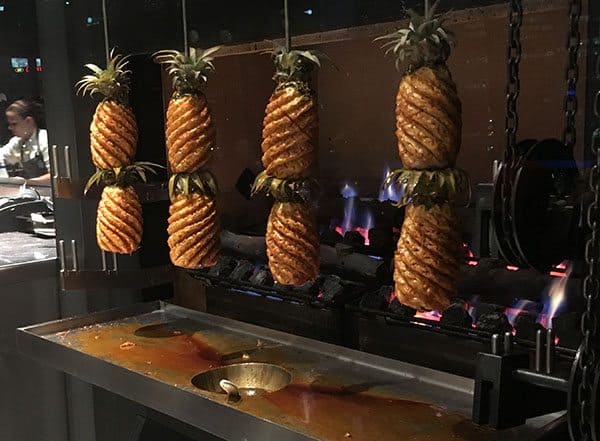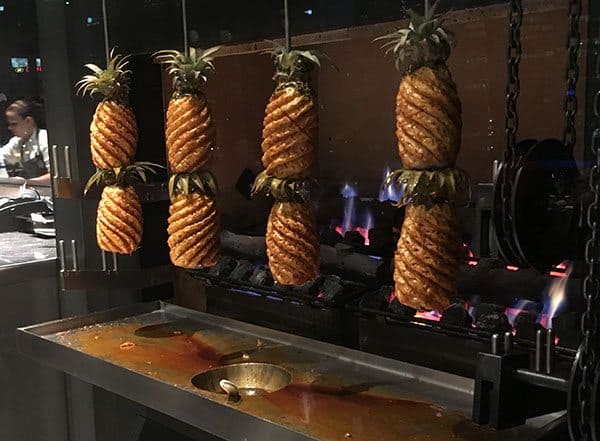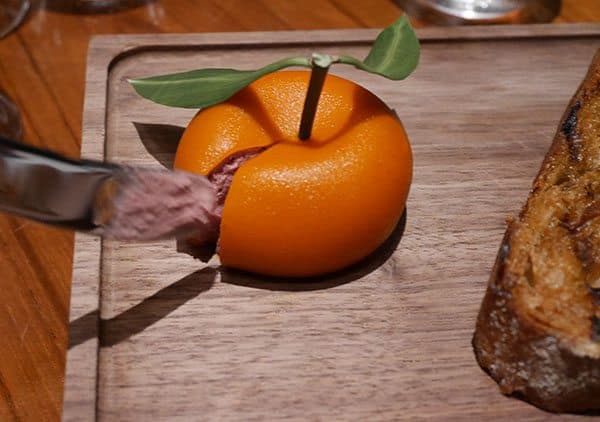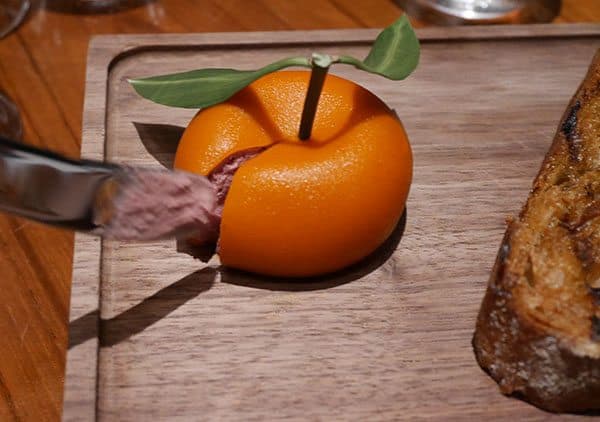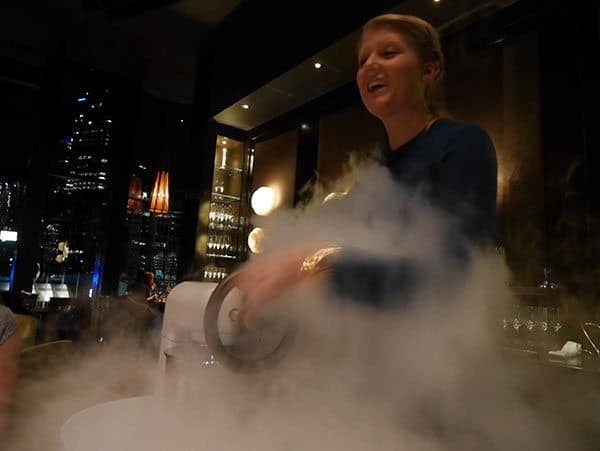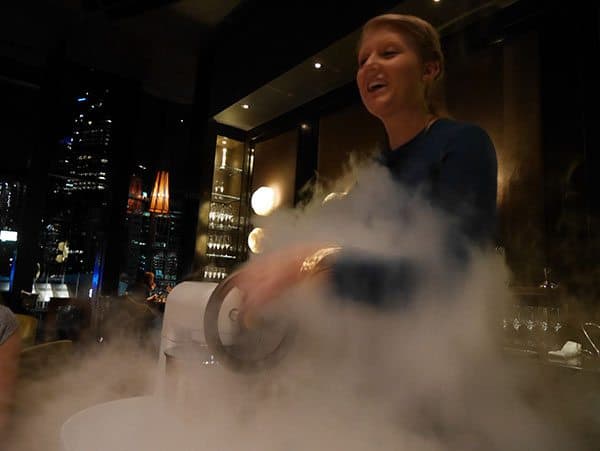 Melbourne Cocktail and Bar Tour
Join bar scene personality Sebastian Raeburn for a walk and a sip around the hidden bars of Melbourne's laneways and Chinatown. Seb is not only an award-winning cocktail expert, having won Australian bar tender of the year as well as being a bar owner, but an oracle on the history of booze in Melbourne.
His tour is full of interesting tidbits as he hand slaps young barmen everywhere you go. You'll visit five bars, and pop into or stand in front of many more to come back to later, try some unique cocktails including the sugar dripped absinthe, and get lots of tasty small plates of food. It's about 4 hours long and you need to wear comfy shoes – which several of us didn't!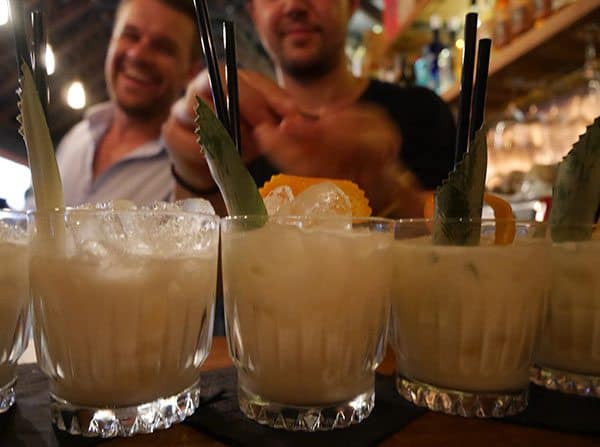 Melbourne Food Tours
This is former chef Allan Campion's business and he'll take you on trams and walks through the laneways calling at the best chocolate shop in Melbourne – or even Australia, thanks to the owner being an official "master" chocolatier, and you'll end in the basement of a cheese maker's tasting the best and freshest.
Come hungry because there's macarons, chocolate milk, goodies from Phillippa's patisserie, and an egg tart in Chinatown plus a coffee or two along the way.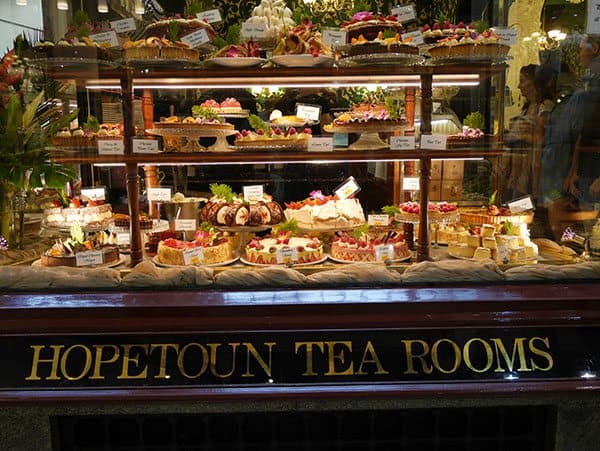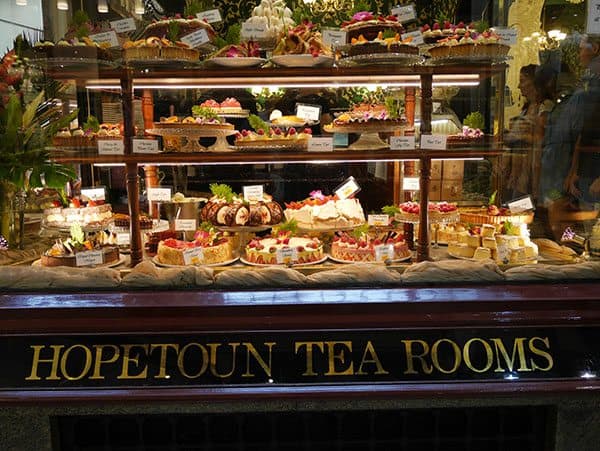 Shop at Emporium
When Myer on Lonsdale closed its doors, the Emporium was born. Now connecting Myer with David Jones and Melbourne Central via bridges, stair cases, escalators and little lanes, expect to get lost in here for several hours of shopping in the heart of Melbourne.
There is a foodhall which is not your usual foodhall, instead featuring small offerings from some of Melbourne's dining institutions. You'll find local and international designers, concept stores and trusty flagships, plus Australia's first Uniqlo in this architecturally stunning building.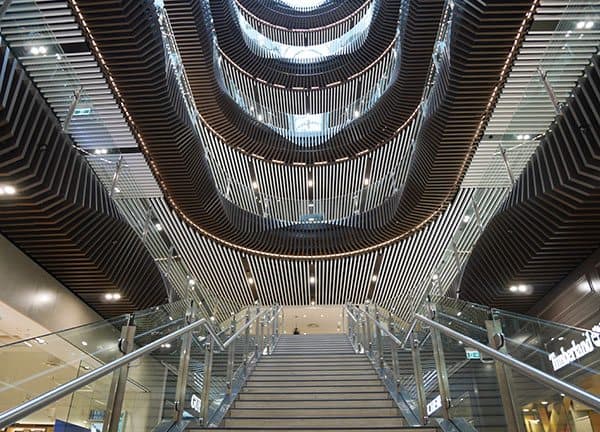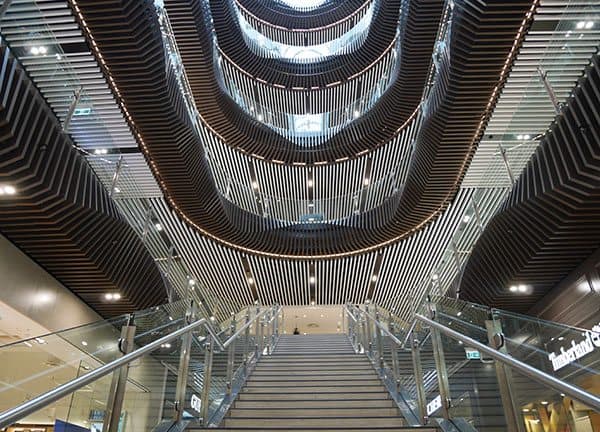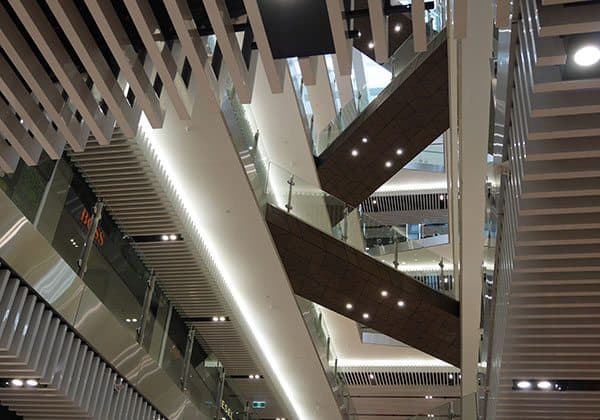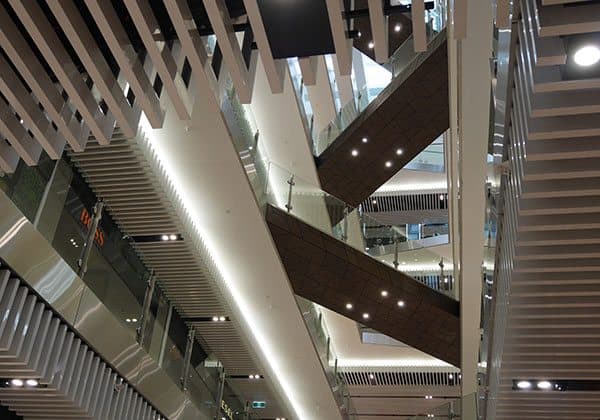 And if you're a foodie, you might like to dine at Master Chef judge George Calombaris's Press Club test kitchen! It's either him or his chefs creating a 7-course (+) dinner of morsels. You don't get a menu, you just get treats! Wine matched of course. Click here to read my review >>
Indulge your inner Harry Potter
When you think of Melbourne, Harry Potter may not come straight to mind, but it should.
Melbourne is currently home to the renowned play Harry Potter and the Cursed Child (the only location outside of London and New York). Additionally, you can stay in a Harry Potter inspired suite at the Windsor Hotel or even test your skills at a themed escape room!
Melbourne has also recently become home to the largest official Harry Potter store in the Southern Hemisphere. You no longer need to travel to London to take a photo pushing your luggage cart onto the famous platform 9 ¾.
If a wizarding class is more your thing, there are several locations where you can undertake a potions class, guided by a more senior wizard of course. If your idea of alchemy comes in a shot glass, then there are an array of bars that would most certainly fit in on Diagon alley where you can find refreshments before heading back out to explore.
Read all about Harry Potter in Melbourne here >