So you're about an hour and a half north of Auckland in the cute village of Matakana but bugger, it's not Saturday. No farmers market. No worries, here is an inspiring list of other things to do around Matakana!
These 10 (actually now 12) things do in a day trip from Auckland will inspire you to come up to Matakana more than once, or just book a BnB and stay over!
But of course, Matakana comes alive on Saturdays when the famous Farmers Market is on, however there are plenty of other things to keep you occupied on other days.
This post covers what to do in Matakana when it's not Saturday morning and the farmers market is closed so there's no trawling for fresh produce, chocolate, berries, smoked meats, et al.
1• Visit the beautiful gardens of the Sculptureum and enjoy a really great lunch in the cafe. There are two garden "galleries", with quirky and inspiring sculptures to roam around.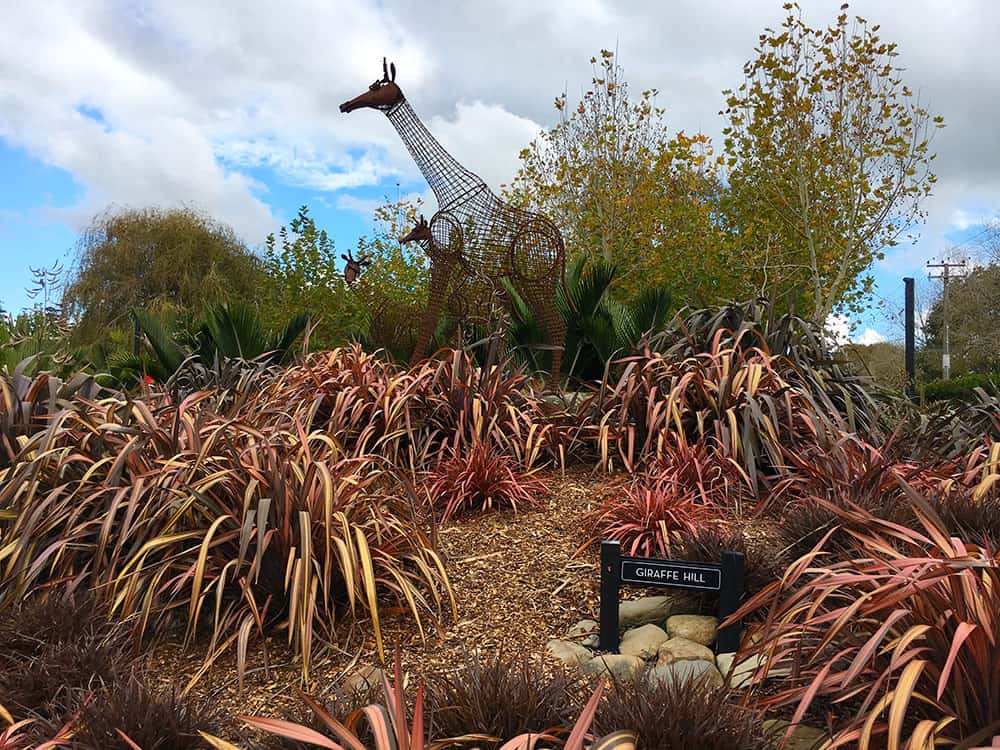 2• Lie on a towel with the newspapers at Tawharanui beach
3• Take a cheeky bottle of wine and fish n chips down to secluded Buckletons Beach
4• Pop over to Snells Beach and visit the Brick Bay Sculpture Trail
5• Follow the Matakana Wine Trail (bags not be sober driver!)
6• Take your wet suit and snorkel to Goat Island, or book a glass-bottom boat cruise
7• Head to Pakiri for an energetic horse trek along the beach
8• Visit Kawau Island and historic Mansion House
9• Buy an icecream from Charlie's Gelato Garden on Sharp Road
10• Use the fancy public loos in Matakana town, browse the few shops and have a beer at Matakana House Bar and Grill.
11• Visit the famous Morris & James factory shop for pottery and sculpture
12• OR visit the Matakana Farmers Market (but only on Saturday)
Click here for all the info you need on Matakana Village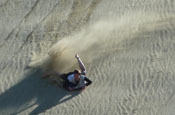 You might also like my post on Boogie Boarding down the Sand Dunes in Northland >