When a nice smile and pleasant demeanor is not enough, here are some tricks to try to get yourself a hotel upgrade, from Kiwi Collection. And they should know, they represent over 2000 hotels worldwide.
1. Timing — Check in later, between 4-6PM as the front desk can see the cancellations and no-shows of that day. Also, if your dates are flexible, don't book on busy holiday times, as upgrades cannot be given if a hotel is at full occupancy.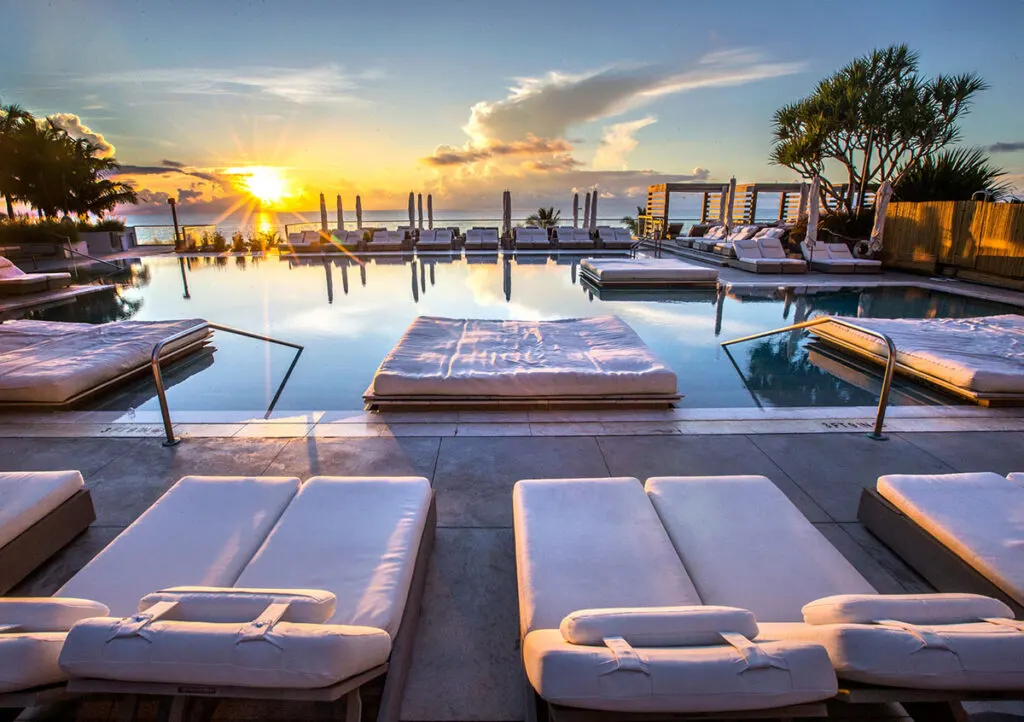 2. Book a room in the middle price range — It's not impossible to get upgraded when booking the cheapest room category available, but it doesn't help your odds. Book a room that is in the mid range for better chances.
3. Be nice — It's that simple. Front desk staff and hotel managers deal with a lot of people and handle a lot of problems and stress during their day. Sometimes, just being personable, and friendly can go a long way.
4. Ask — It doesn't hurt to ask, and the worst thing that can happen is that you get declined. Ask if an upgrade is available. If it's a special occasion, it doesn't hurt to volunteer that information either.
5. Hotel mistake? Sometimes a hotel's mistake can work to your advantage. Perhaps your room wasn't ready upon check-in, construction causing loss of sleep – you can always address a hotel issue with the management in a nice manner and see if they will do something (like provide an upgrade) for the inconvenience.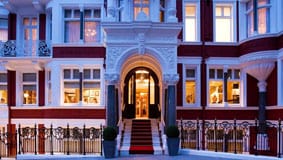 6. It's all about relationships, baby — It's true, who you knows matter, and even more so if it happens to be the general manager at the hotel you're staying at. Don't have a connection? Don't fret. Book on luxury hotel site Kiwi Collection and they'll do the contacting for you. Half the hotels offer free perks and free upgrades, and if you book with a Visa Signature card at one of the 800 Visa properties, you get an automatic free room upgrade. Frequent Kiwi bookers can earn VIP status, and that's when they actually contact the hotel on your behalf to request for upgrades. There are some other sites that offer this as well, but you have to buy a membership.
7. Where you book matters — If you're booking a standard room, a hotel actually can give you a different room just based on the booking source you made the reservation on. Ever experience a really crappy room right by the hotel's laundry area when booking on Expedia, only to find that your friend who booked elsewhere paid the same price but got a better room?
8. Loyalty — You'll have better chances of a free upgrade if you are loyal to the hotel and provide repeat business. It doesn't hurt at the time of reservation to let them know that you've stayed there before. Hotels know that it costs a lot less to keep a repeat customer happy then it is to acquire a new one, so often they'll give special treatment to return customers.
9. Title drop — There aren't any guarantees, but you may find that title dropping can increase your chances of special treatment and upgrades. Hotels may want to impress you more because they know you're an important businessperson, someone who can refer new business or have blogging or press power.
10. Volunteering information — If you're at the hotel celebrating a special occasion, like a birthday or anniversary, it can only help your case if you share the information with the front desk. Also, if you did book as a VIP on a site like Kiwi Collection, it doesn't hurt to mention your status and loyalty as a booker, and politely inquire about upgrade possibility.
Good luck!