Gone are the days where a smart suit, Puss-n-Boots eyes and a flirty smile during check-in could send you champagne sipping in business. Yes, free flight upgrades are rare and sometimes just a matter of pure luck. However, here's a list of things you can do to increase your odds.
(From Kiwi Collection, who should know. They have over 2000 hotels in 131 countries).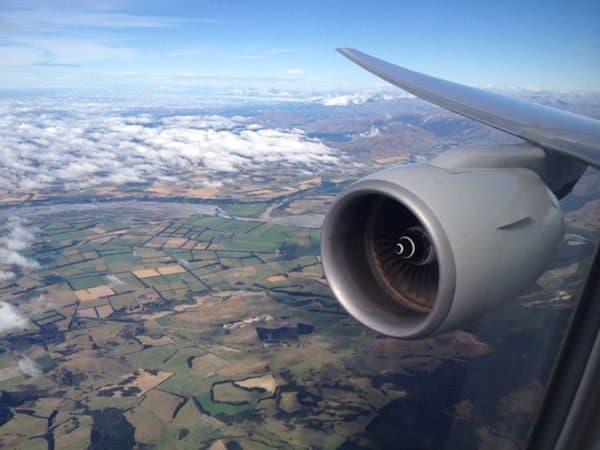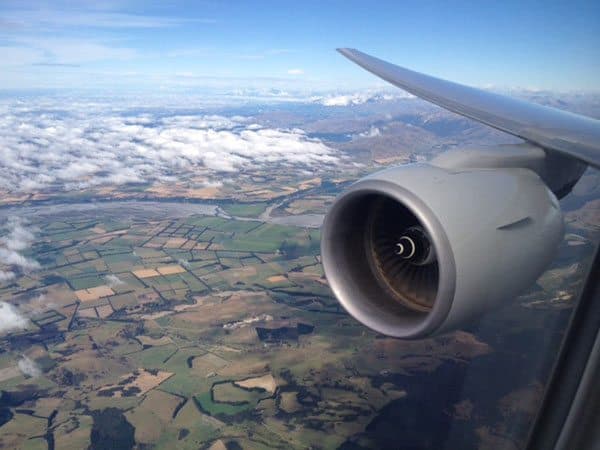 1. Airline Loyalty Program – Join 'em
Keep your eye on the prize: elite status. Airlines will give priority for upgrades to top-tier members. Pick an airline and stick to it. If you are a regular customer you are more likely to get those three coveted letters: SFU (Suitable For Upgrade) next to your name on the passenger list. Also, there are often rewards for accumulating miles quickly (usually over one calendar year) and different "perks" are awarded each time you hit a certain mileage tier.
2. Choose Your Carrier Carefully
Points systems are not born equal. For example, with Air Canada, you can only use points for complete bookings in economy or business and cannot use points to upgrade from an economy ticket. If booking on Qantas, you can buy an upgradeable economy ticket and request for an upgrade to premium economy or business. British Airways, on the other hand, makes it nearly impossible for those who fly economy, short-haul flights to ever earn enough points to make it to the next level.
3. Travel Alone
This might not be possible, however, keep in mind that if you are travelling as part of a small group, an airline may not be able to upgrade everyone, and thus, will upgrade no one at all.
4. Check in late
The economy seats will likely have been filled, meaning you may get booked directly to business class. This is a very risky strategy however, as you chance not being able to get a good seat in economy, or getting split up from your travel partner.
5. Be Plane Picky
Pick a flight that will be using an airplane with a large first class cabin. You can find out this information from sites like Seat Guru.
6. Volunteer to Give Up Your Seat
Have time to spare? Every so often an airline will oversell the flight and will need volunteers to give up their seat. If you don't mind the delay, you can score a flight voucher and/or a free upgrade certificate. They have done this before on Cathay Pacific.
7. Pay Full Fare
If you purchased a full fare ticket and travel on an oversold flight, then you also have more potential for a courtesy upgrade.
8. Wear Business Attire
This won't be the reason why you get an upgrade, but not being dressed suitably could be the why you don't. Flying like you just rolled out of bed is likely just a bad call all together.
9. Charm Your Way
Once upon a time, being nice could result in someone at the check-in counter upgrading your seat, nowadays, stories like that seem more like an urban myth. It may be rare, but it's worked for me like when I was flying with Singapore Airlines A380, and a few of my friends before.
When experiencing an airline issue, if you ask to speak to management and you articulate yourself in a professional, calm yet confident manner, you can find that you can get a free upgrade (if not this flight, perhaps another for another time) or other perks like free lounge access.
10. Marry a Flight Attendant
Practicality aside, if all else fails, this is a surefire way of increasing your upgrade odds. Knowing someone working for the airline definitely helps. Even if you can't get an upgrade for free, as family, you can purchase discounted business class tickets.
– Amy Chan, Kiwi Collection