SAVE $1000 PLUS GET ANOTHER $3000 IN SAVINGS!
This sale runs until 10 October.
If you'd love a pampering holiday where your every whim is catered for, I'm excited to announce that I will be hosting this fabulous 15-day cruise from Auckland to Sydney in January 2023!
AUCKLAND • TAURANGA • GISBORNE • NAPIER • WELLINGTON • PICTON • TIMARU • DUNEDIN • FIORDLAND • HOBART • MELBOURNE • SYDNEY
January 27 – February 11, 2023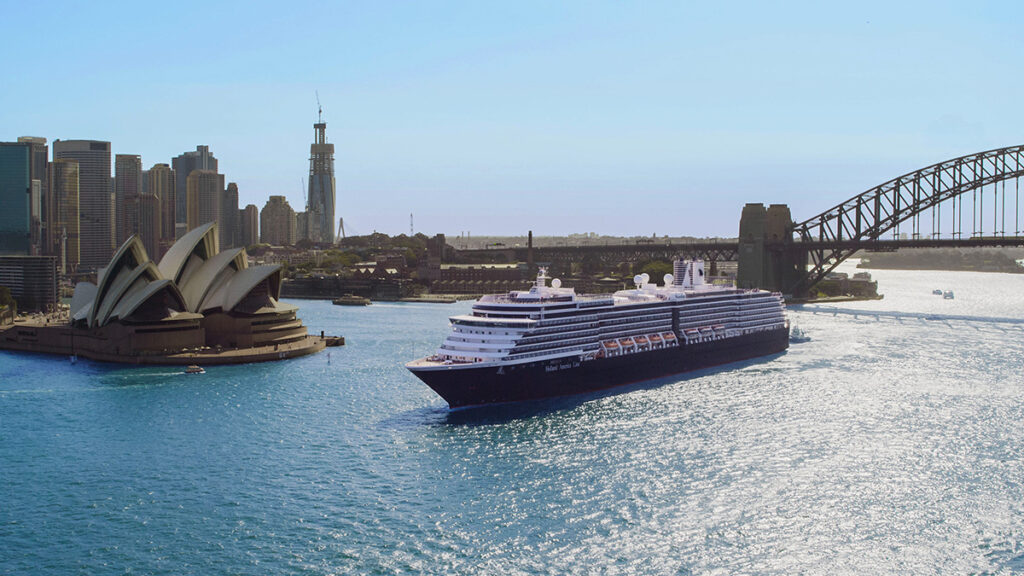 We depart Auckland, Friday 27 January 2023 and arrive Sydney Saturday February 11.
Our cruise itinerary is below onboard luxurious ship Holland America Line Noordam.
I have reserved ocean view and verandah cabins. You'll see two prices, one for the 'Have it All' package which costs about $800 but gives you over $2,000 in savings and I totally recommend it – see the inclusions below.
*Note: prices are in AUD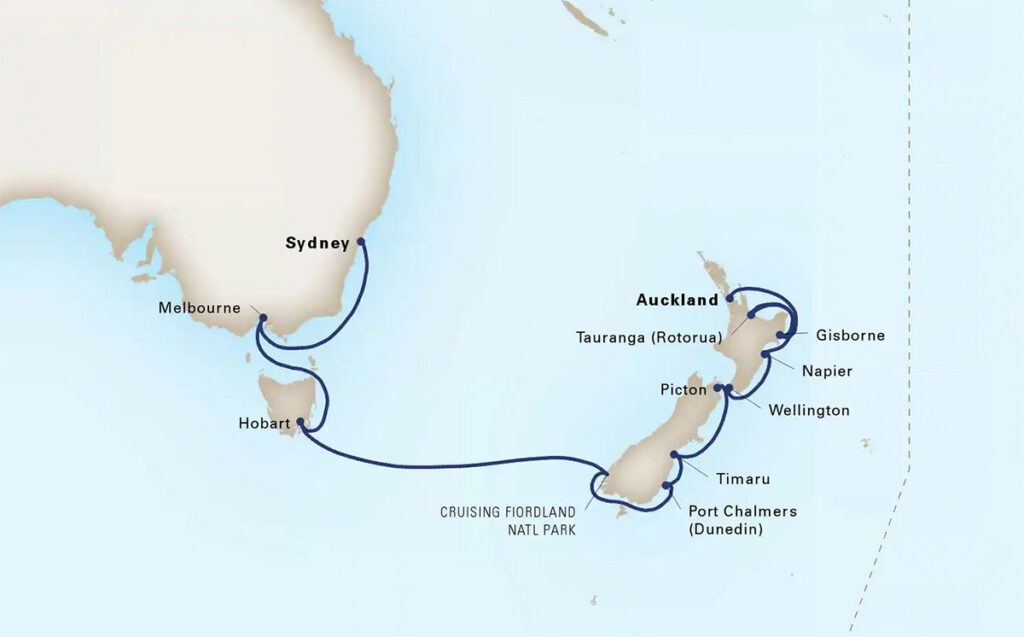 Starting in Auckland, we board early afternoon so why not arrive a day or two earlier and explore the city first. We can assist with hotels in Auckland if you wish.
Things to do in Auckland include a day trip to Waiheke Island, shopping at Commercial Day downtown, Westfield Newmarket or Ponsonby Road. Hit the beaches or savour some of the best cuisine around in the Viaduct or Britomart.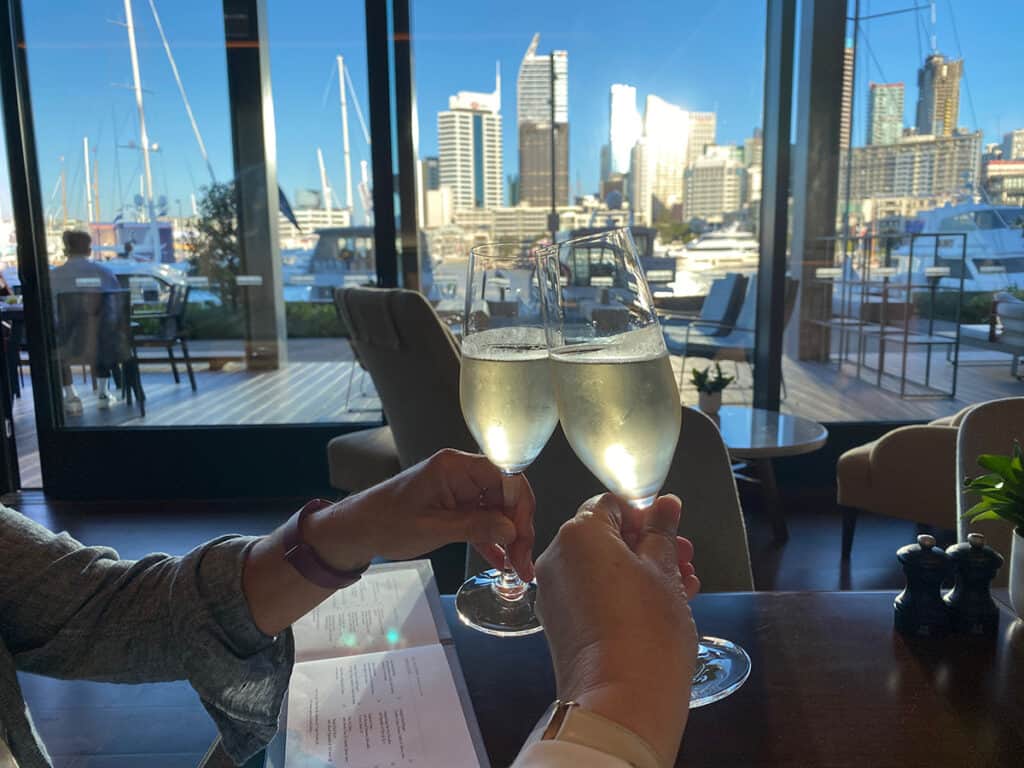 We wake up on Day 2 in Tauranga where you can choose one of the ship excursions or just enjoy a day in the city or over at Mount Maunganui.
A few of the ship excursions include a Hobbiton tour, or go through to Rotorua and visit Hell's Gate geothermal park. Or while you're in Rotorua go kayaking through glowworm caves and enjoy thermal hot pools.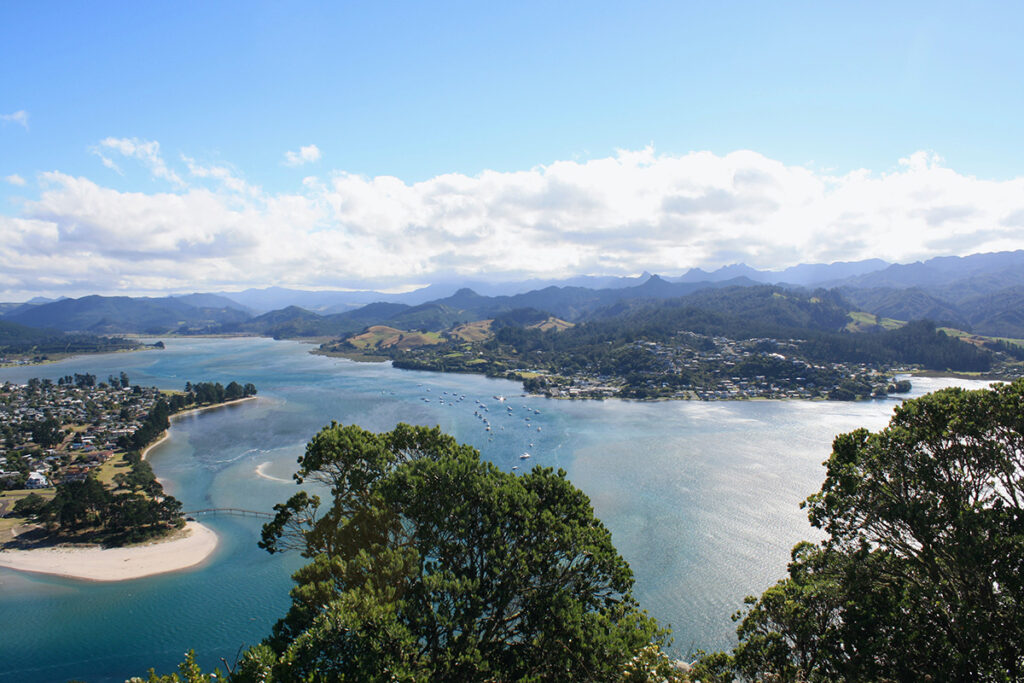 Day 3 is in Gisborne, the first place to see the sunrise in the world. Excursions include visiting the Arboretum, taking a winery tour, bicycle tour, take a steam train journey back in time, visit a 2,100-acre sheep station with homemade refreshments, take a coastal drive tour, or a walking/tasting tour in Gisborne.
Day 4 is in Napier for an Art Deco fix. Or maybe visit some local wineries like Mission Estate, Church Road or further afield into Havelock North to visit Blackbarn, Craggy Range and Clearview Estate.
There is plenty to do in Napier for those wanting to potter around – like shopping and dining! But Napier has the second most Art Deco buildings in the world, behind Miami. If you haven't been here before, an Art Deco walking tour is fascinating, learning the history of the 1931 earthquake and the rebuild.
Day 5 is in Wellington, the capital city of New Zealand. Take a ship excursion or enjoy your day visiting Te Papa, maybe Weta Workshop, take the cable car up Mt Victoria for the views (see pic below). Shop down Cuba Street and Lambton Quay.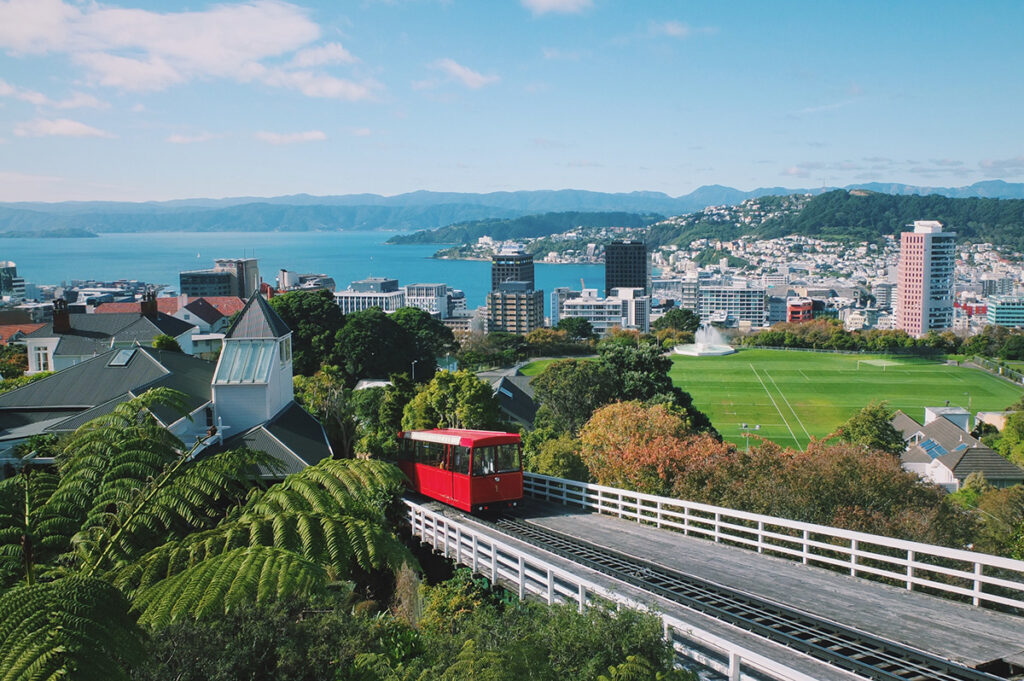 Across Cook Strait we cruise to Picton.
Day 6 is in Picton in the beautiful Charlotte Sounds. Excursions include visiting wineries, or if you're a history buff you'll love a tour at the Omaka Aviation Heritage Museum, where Sir Peter Jackson's WWI aircraft are on loan. Kayak in Queen Charlotte Sound, or walk some of the tracks – or just enjoy pottering in the pretty town of Picton.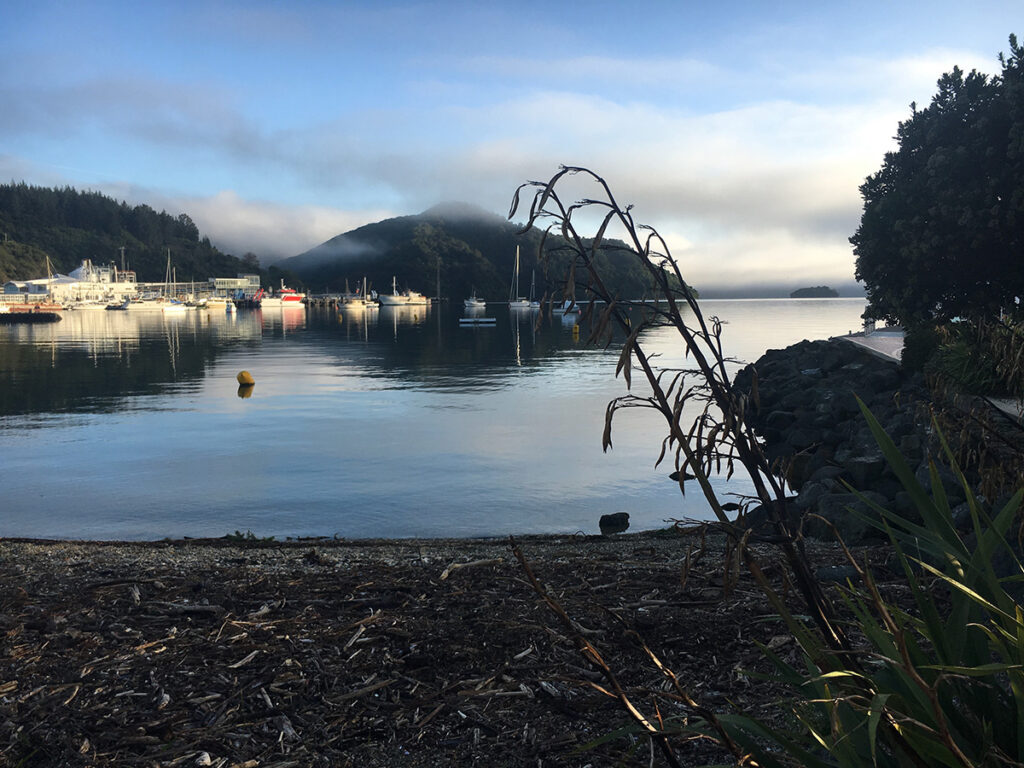 Day 7 is in the tiny town of Timaru. Today you can book a tour to Oamaru to see the perfectly round and strange Moeraki Boulders, or visit the Botanic Gardens on a day trip to Geraldine and Caroline Bay.
Day 8 is in Port Chalmers, about a 20-minute drive from Dunedin. The best idea is to do a ship excursion if you want to visit Dunedin. But if you do decide to stay in Port Chalmers you can expect to find a market day put on for cruise ship passengers, go on bush walks and potter around some of the local shops, galleries and the Maritime Museum.
Even if you just get a transfer into Dunedin, then do your own thing like enjoy the shops, dining scene and beaches.
Dunedin is a UNESCO designated City of Literature. In the Octagon you'll see a statue of Robert Burns and you can take a Writers' Walk which features a series of plaques featuring entertaining and informative quotes about Dunedin and its heritage.
If you love nature, a trip around the coast to the Albatros colony is really cool. And speaking of heritage, the pic below is famous Larnach Castle, built in 1871.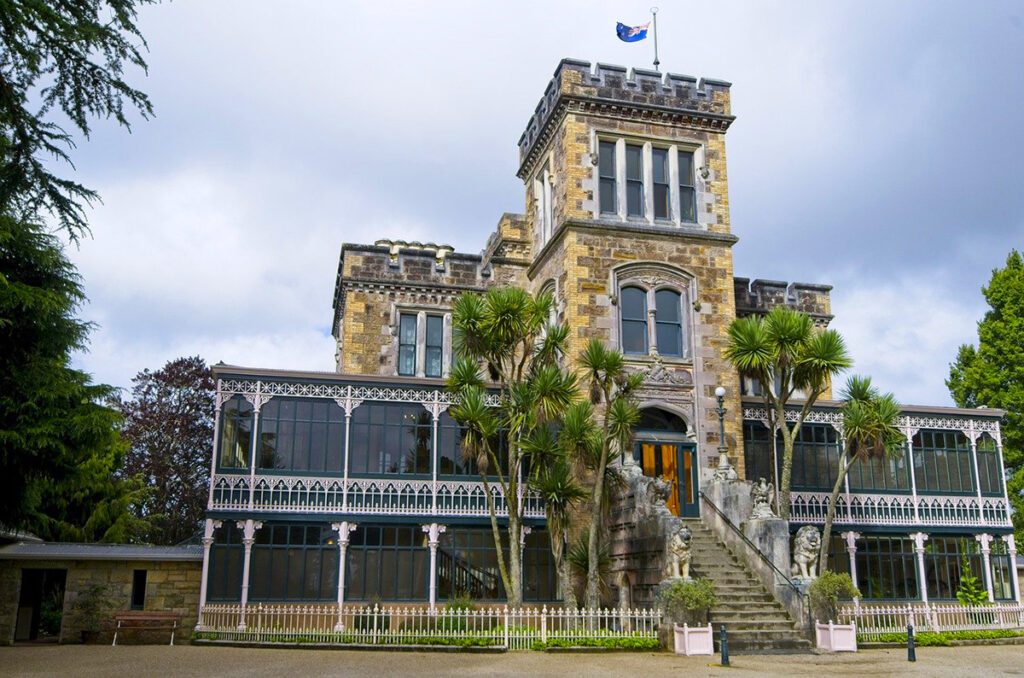 Then it's off to Fiordland
Day 9 is a day spent cruising slowly through the breathtaking Fiordland National Park.
If it's raining and misty, it'll look magical and mystical and the waterfalls will be in full flow. If it's bright and sunny, the views will be like the photo below.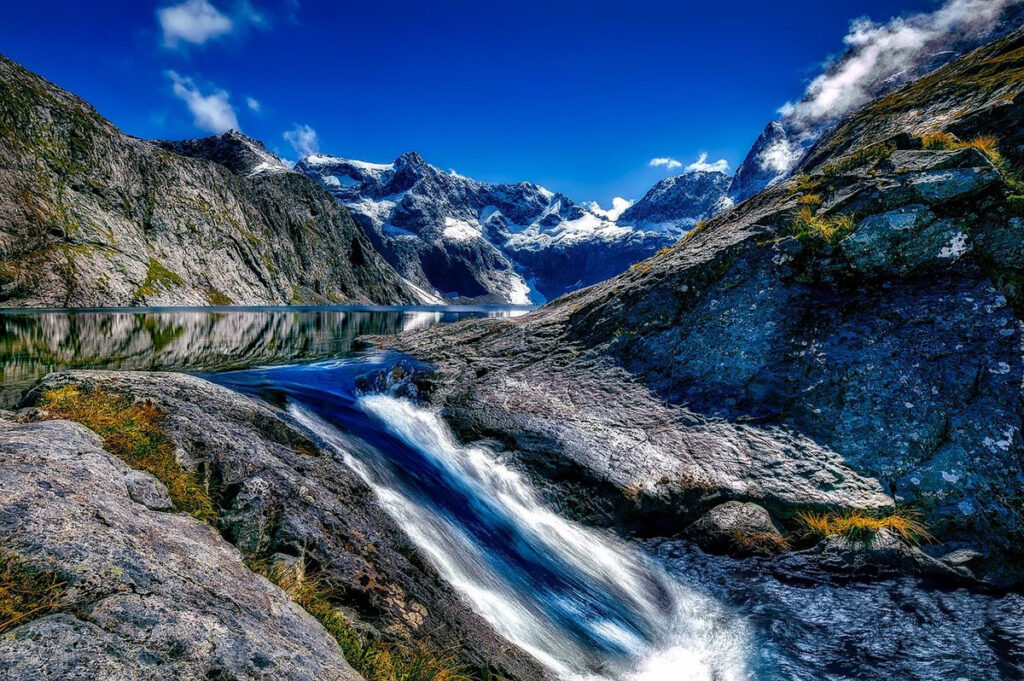 Day 10 and 11 is at sea as we cruise across the Tasman to Hobart, Tasmania.
Sea days are a great way to make the most of the ship. Hit the gym, book a spa treatment, sit on your verandah and read, enjoy the entertainment that will be happening all day in various lounges and bars. And of course, the onboard dining will be a highlight!
Day 13 sees us in Hobart. A beautiful city and plenty to do within 10 minutes walk from the port.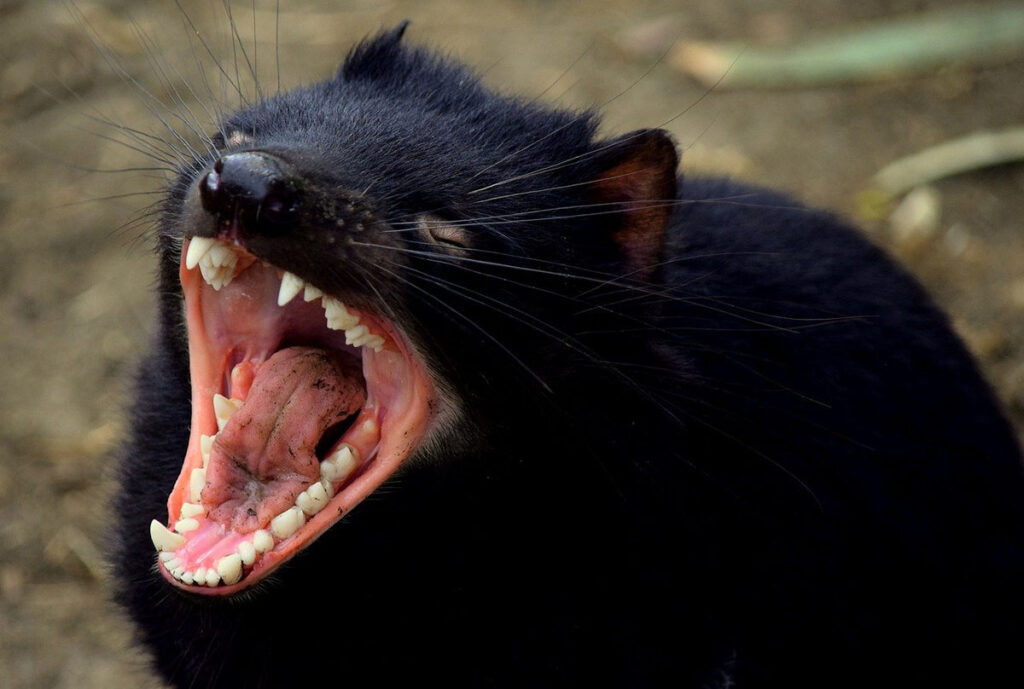 Day 14 is in Melbourne to get your shopping and laneways fix!
There are lots of ship excursions available including a tour out of town to the Dandenong Ranges and the Yarra Valley for lovely wines and nature loving.
Visit Ballarat if you want to step back in time to the Gold Rush era or do a 4-hour shopping trip to Chadstone Mall and its 500 shops!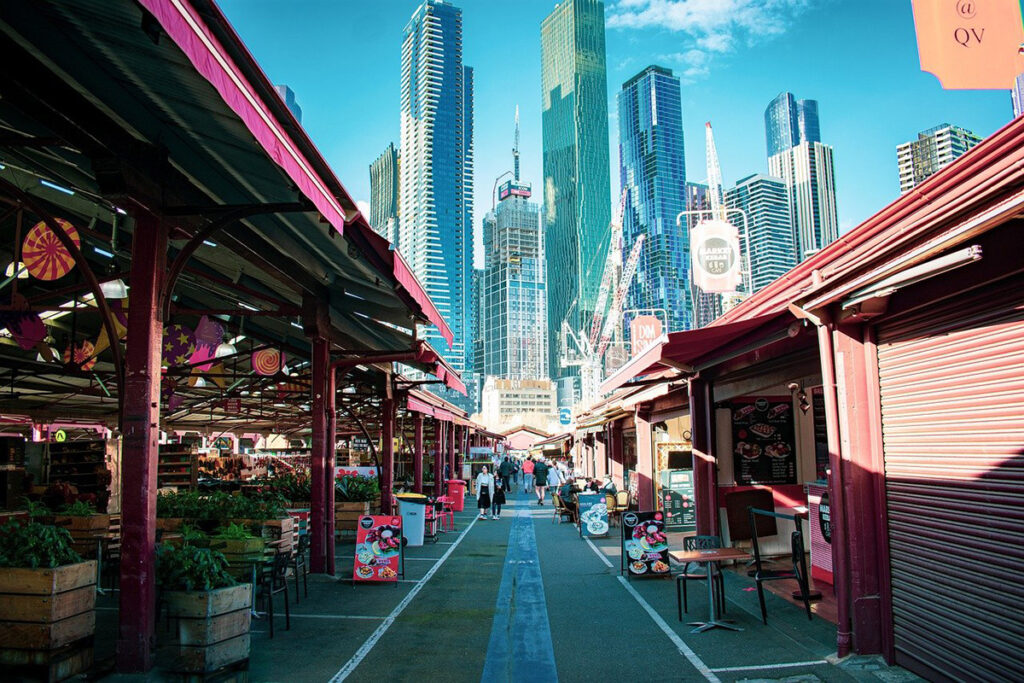 Day 15 and we arrive in Sydney our final destination.
If you'd like to stay on a few days, I can provide a rate for hotels in this great city. I recommend around Circular Quay which is nice and close to the sights and the Opera House, or The Rocks and a walk to Darling Harbour, or the Botanic Gardens.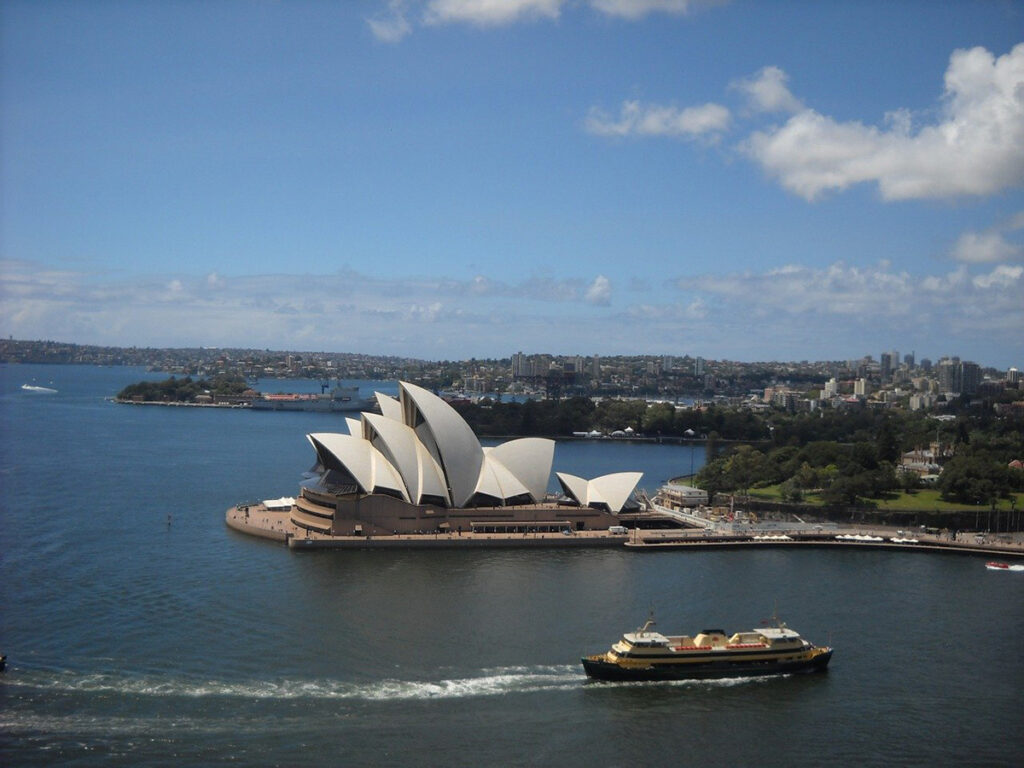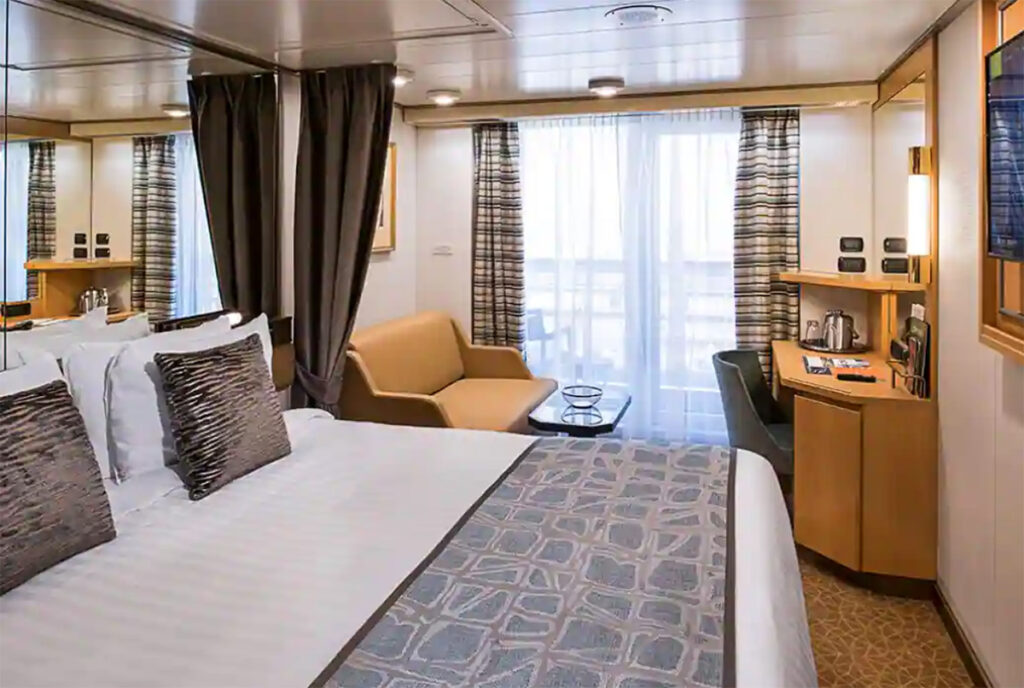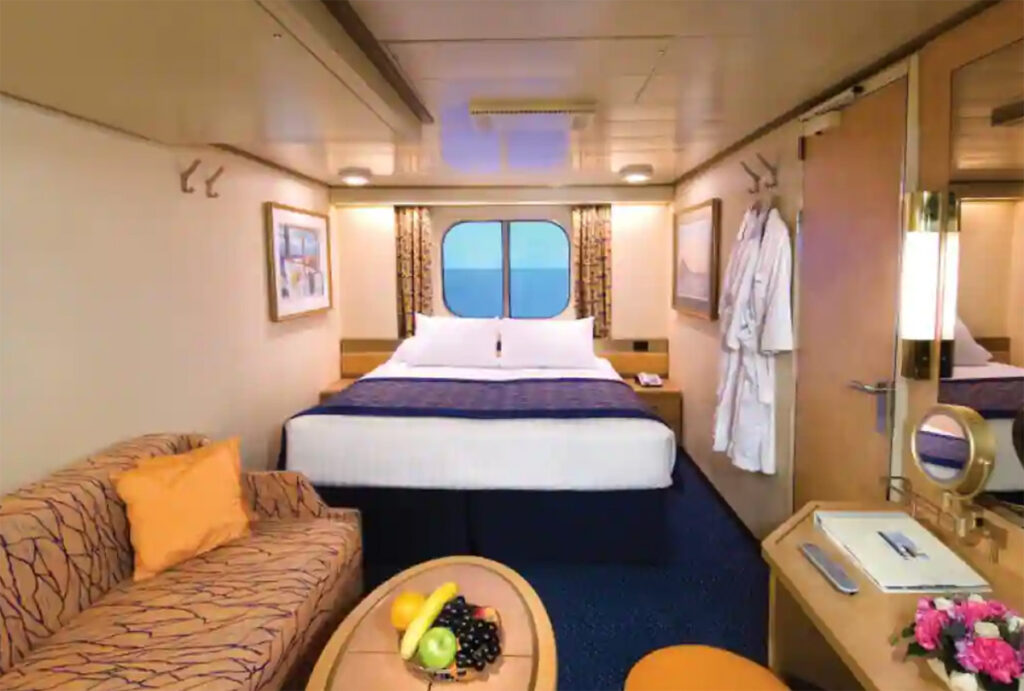 Costs, savings and discounted deposits
Choose the 'Have it All' package and receive over $3,000NZD of extras including a beverage package, two speciality restaurant meals, onboard Wifi, shore excursion credits.
Deposit A$840pp. Final payment due 17 October 2022.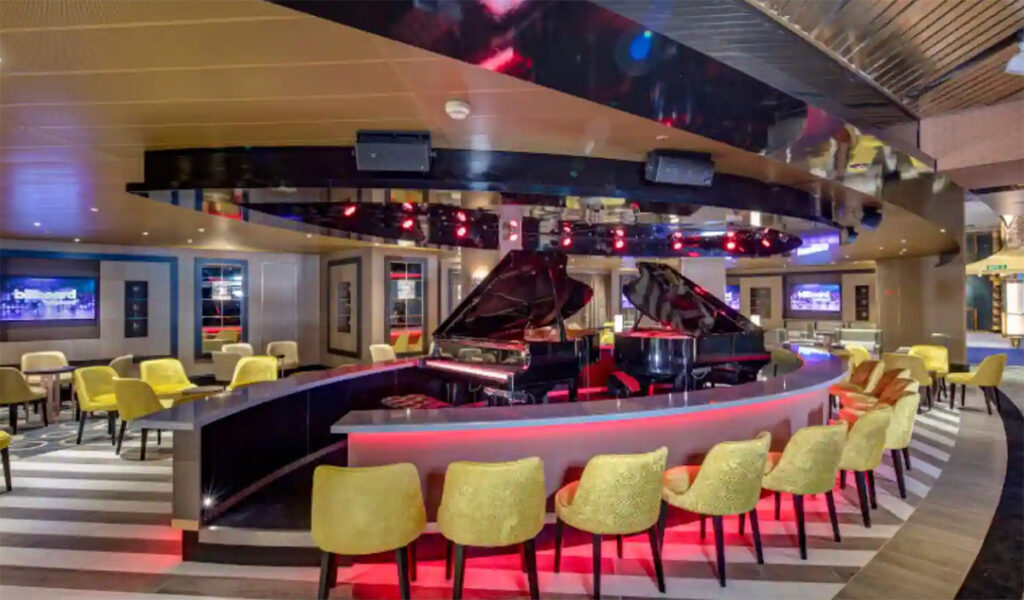 Two packages to choose from
PAY IN FULL BY 10 OCTOBER AND RECEIVE $1000 OFF! Plus, you will receive the Have It All package (see inclusions below) valued at another $3000 for FREE.
*Prices are in Australian dollars and based on one person per cabin. Add a friend for a considerable saving.
Ocean View: A$6,150. Add friend for A$3,950 (Includes taxes and port charges)
Verandah: A$7,550. Add friend for A$4,350 (Includes taxes and port charges)
OR Choose the 'Have it All' package and receive over NZ$3000 in savings
Ocean View + Have it All: A$6,800. Add friend for A$4,600 (Includes taxes and port charges)
Now A$5,800 for your own cabin. Your friend comes for A$3,800
Total for 2 people = $9,600

Verandah + Have it All: A$8,250. Add friend for A$5,150 (Includes taxes and port charges)
Now A$7,250 for your own cabin. Your friend comes for A$4,350
Total for 2 people = $11,600
This is incredible value for a 15-day holiday which is now All Expenses paid. The only extras will be your shore excursions you might like to book, using your discount voucher (as below) too.
This tour requires a minimum 16 guests to go ahead.
What's included in the Have it All package?
(See more details below)
*Note US dollars here, converted at the bottom of the list.
15 beverages per day up to US$11 per drink (Valued at US$165pp per day x 15 days = $2,475)
Pinnacle Grill restaurant US$39 per person
Canelleto restaurant US$35 per person
Wifi US$199 per room
Shore excursions US$200 per person
Total value: US$2948
See more about the Noordam ship and the itinerary* on Holland America Line
*Note, the prices you might see on the HAL website do not include taxes, port charges and are also non-refundable fares. We don't want to risk booking those.
What's not included?
Airfares to Auckland and from Sydney
Gratuities (approx US$15.50pp per day will be added to your room)
Onboard extras like spa treatments, extra speciality restaurants, extra excursions, incidentals
Have it All package details
* The Signature Beverage Package has a daily limit of 15 beverages, which includes all beverages priced at US$11.00 or lower and includes gratuities. Beverage package includes non-alcoholic beverages such as sodas and specialty coffees. Guests must order beverages one at a time and must be 21 years or older for alcoholic beverages. Sharing is not permitted. Beverage management reserves the right to revoke the package if misused and refuse service for any reason, including service of alcoholic beverages to intoxicated guests. Package excludes purchases made in Signature Shops, Mini Bar and In Room Dining.
* Specialty Dining For 10–20-day voyages, guests will receive two nights: one night at Pinnacle Grill and one night at Canaletto. Offer excludes Specialty Dining Events in the Pinnacle Grill such as Sel De Mer, De Librije and Sommelier Dinner.
* WIFI Surf Package all onboard Internet usage is subject to Holland America Line standard policies, which may limit browsing of some sites due to network security and bandwidth usage. Applications that use high bandwidth may be blocked and offerings are subject to change with or without notice. The plan can be activated on any device but only one device can be actively connected at a time. Upgrades are available once onboard for a single day or the remaining duration of the voyage or for adding more devices. Offer applies to guests 1 & 2 only in a stateroom.
* Shore Excursion For 10–20-day voyages, guests can choose two shore excursions (up to US$100 value per tour) or apply US$100 off each of any two tours. If excursion chosen has a value of less than US$100, guests will be able to redeem their residual credit but ONLY onboard the ship. If you or Holland America Line cancel a pre-cruise tour reservation (more than 3 days prior to the cruise departure), we will automatically re-issue your promotional Shore Excursion credit to be used toward another tour selection. If a shore excursion (with the promotional credit applied) is cancelled on board before the published deadline, you will be refunded any amount paid, and your promotional credit will be issued back in the form of a non-refundable onboard credit, to be used toward another tour. Shore excursion credit under this promotion is non-transferable to other guests or bookings.
___________________
If you're ready to secure your spot, email Megan Singleton (megan@bloggeratlarge.com) for the registration form. Your reservation will not be confirmed until your deposit and form is received.