If you're looking for some sneaky ways to get the best seats on the plane – like a row to yourself, the bulk head seats or most certainly how to avoid the dreaded middle seat without paying extra, here are my top tips: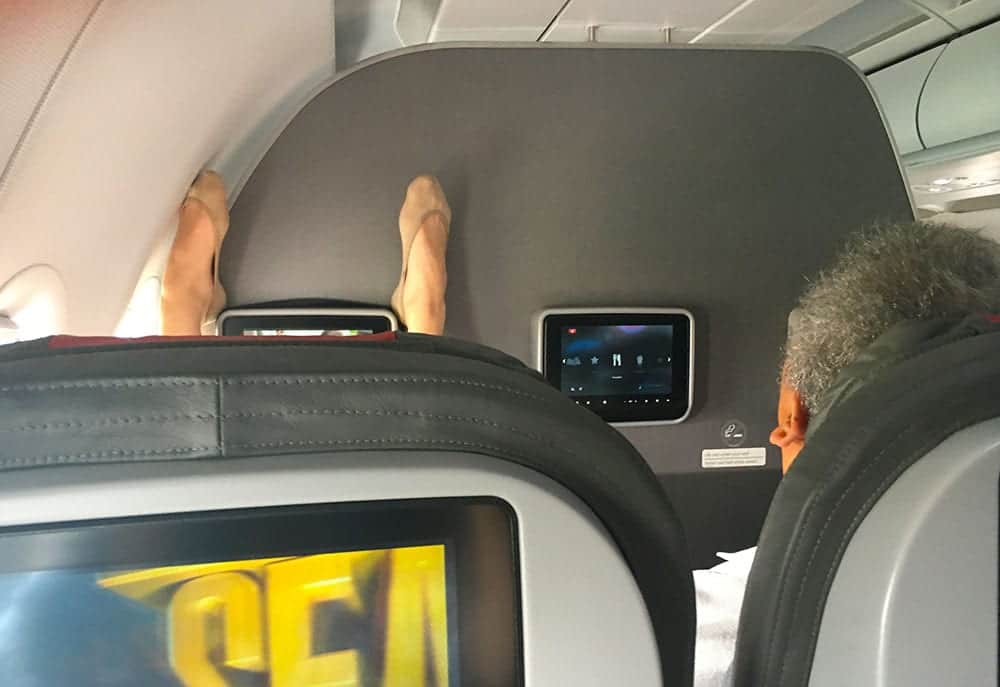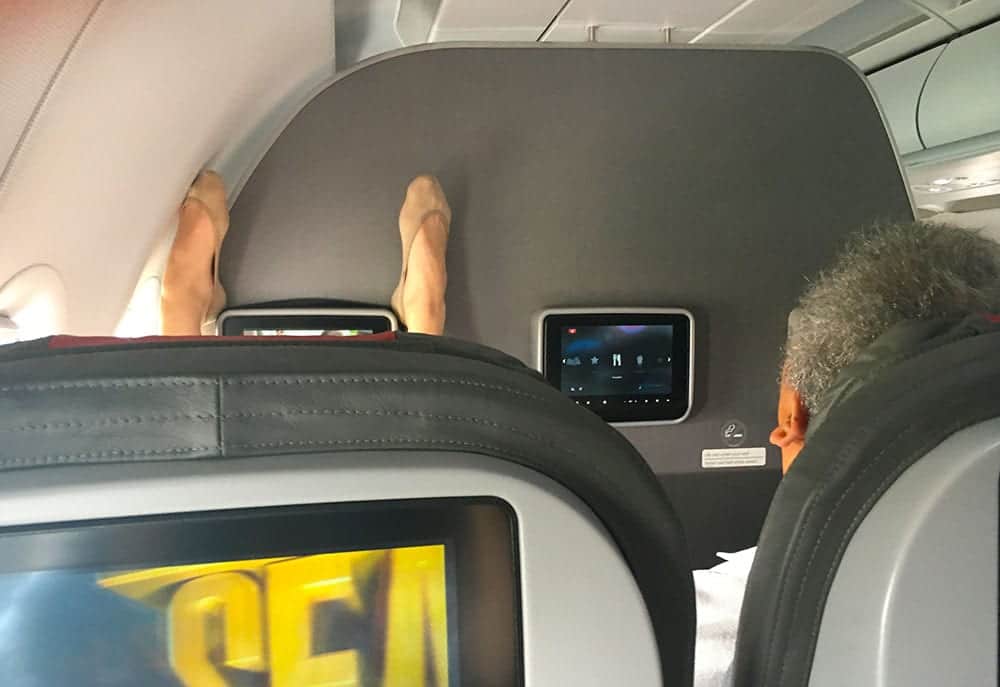 How to nab a row of three seats for two of you:
Select your seats when you buy your tickets.
I fly Air New Zealand mostly, being Auckland based, and they allow you to select your seats when you book. This is essential for having the first chance at good Economy Class seats.
There are some seats you can select for a fee, which you may decide is worth it, but there are plenty of good ones you can get without paying anything extra.
Just yesterday my husband and I flew back from Los Angeles to Auckland and I was able to see a view of the plane seats on the Air NZ app and chose a window and an aisle leaving the middle seat between us empty. My hope, and it paid off, was that if the flight was not full no sensible person would choose to sit in the middle seat. They didn't!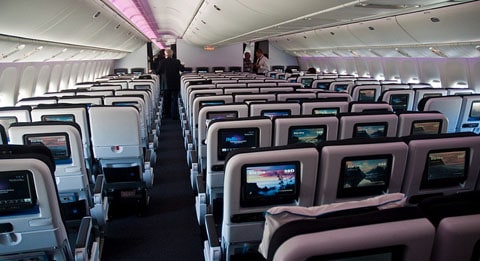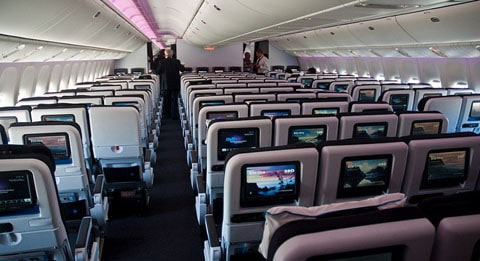 Tip: Check out the websiteSeat Guru which has every plane and model number loaded with a little map so you see which rows the bulk heads are in, whether it's a nasty 4x4x4 configuration or whether the back row has less.
But knowledge is not power when it comes to getting the best seats on a flight, you need a few other tricks up your sleeve too. It helps if you can bandy around a Gold or Elite airpoints card – and in that case you can probably use that Seat Guru link above and then go and reserve those seats for no extra fee given your lofty status.
But here some more tips for getting a good seat on for the rest of us:
Check in online as soon as the window for online check in opens. I came up against this recently when I checked in at the airport 3 hours before my long haul flight on Singapore Airlines only to find that ALL the windows and aisles had been taken by the internet bookers.
Make sure you set an alert for yourself for the date and the MINUTE online check in opens for your flight so you don't get a dreaded middle seat!
These days I even check in online on my way to the airport (which is particularly good for domestic flights when one is running late!) I figure the plane won't take off without me as I have my boarding pass on my phone.
If I have no checked in luggage I can just arrive at the game at the time of boarding and flash the email on my phone or use the airline app which I might also have. Most airport boarding kiosks can read the barcodes straight off your phone.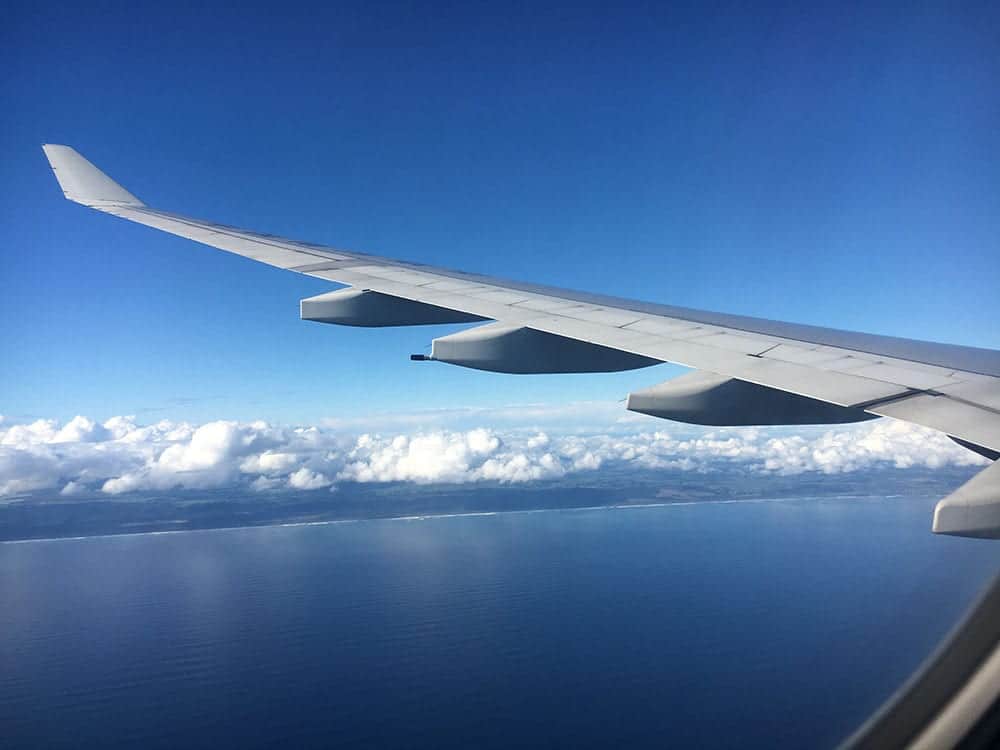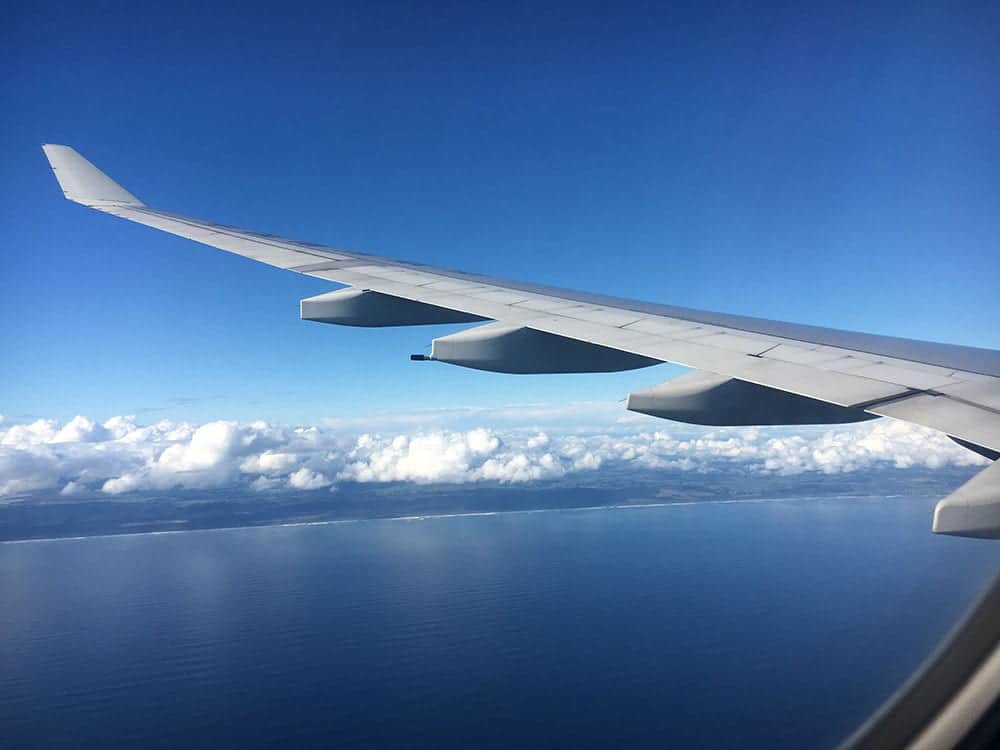 If you have not managed to score a good seat with the above methods, try this:
At the check-in counter, get there nice and early and in your sweetest voice (with a plastic smile) ask how full the flight is. If the reply is, "it's chocka, we're 10 people overbooked," then go straight to Plan C. If the reply is, "not too bad," then try this:
Plan B1: if there's two of you travelling together, ask for the window and aisle (in a row of 3) like I did above online, and ask if they would block out the middle seat.
If the assistant is nice they will understand what you're doing and be fine with it, or they may be like the check in assistant in LA and tell me I'd have to pay for it.
But the chances of a solo traveller booking the seat between you is remote. But if the worse case scenario happens and you wait, eagle-eyed watching the passengers inching down the aisle to see if they're looking for your number and they say, "excuse me that's my seat," then you can always kindly offer them either the window or aisle if you want to sit next to your flying companion. If you don't want to give up your seats, you can just spend the flight talking across the stranger.
Plan B2: This is a good one, especially if you're travelling alone and a row is not a goer. Ask for a bulk head seats or exit row seat. This gives you ample leg room (on most planes*) although no magazine rack for your water bottle and "stuff".
You can, of course, get your bag out of the overhead locker after take off and use it as a foot rest as well as delve in and out of it all flight. Usually you have to pay extra for these seats, but on a flight up to LA a couple of weeks ago we managed this row for no charge, just by being nice.
Plan C: The last couple of rows on the 777 (the one that Air New Zealand flies to Los Angeles) is a 2-4-2 configuration (instead of the usual 3-4-3).
At check-in, ask whether the back of the plane has smaller rows and go back there to a 2 seat row where there is a little more room. Admittedly you're right beside the toilets, but I've never found people to be terribly noisy here. (That might be because of my sleeping tablet and red wine routine).
Another upside to booking down the back is that if there is an overflow of empty seats you'll find them down there and you may, if you're as lucky as me on my Singapore Airlines flight to Istanbul, get a whole row to yourself to lie on.
And the tip for getting a whole row to yourself is to bolt out of your seat the SECOND the seatbelt sign goes off and grab it 😀
Let me know your tips in the comments!
You might like my post on the merits of using packing cells. They've been a game changer for me, and here are 7 reasons why >>