I'd love to go to Berlin, but as I haven't yet had the excitement, I asked the guys from Uniplaces to write me a guest post on where to go to get wet!
They're known as the student accommodation experts. Founded in 2011 by three friends, it went from a local start-up to a global brand and helps students find a place in 33 cities all over Europe. This "Airbnb for students" offers a variety of accommodation in Berlin and you can check their blog for other tips on what to do and see in this amazing city.

_______________________

Germany might not be the hottest place in summer, however once in a while people tend to get sick of the city jungle and want to relax near the water. Whether you are interested in going for a swim, getting a tan by the lake or river, riding a boat or going fishing, these places have it all.
Below are five places where you can jump in the water in Berlin – or near by!
Badeschiff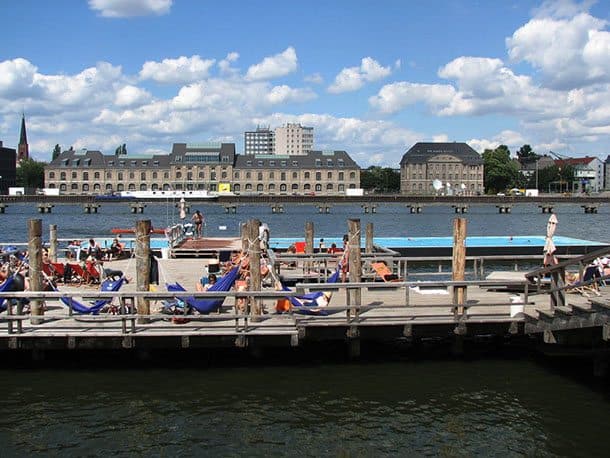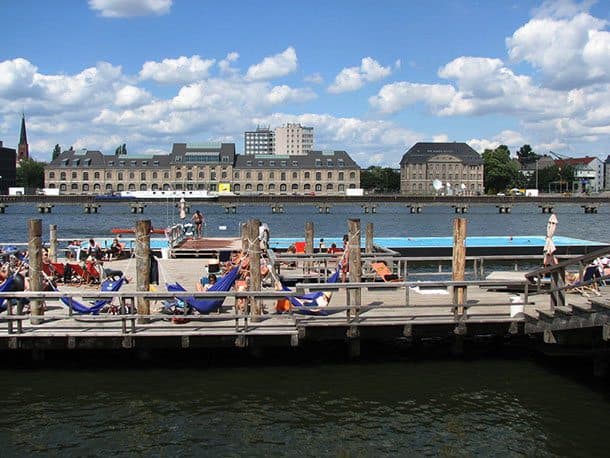 When the sun is out and the sky is blue you should head here for the perfect "pool-day" relaxed vibe. The most interesting part is the idea of the pool in the river. There is also a sandy artificial beach next to it which serves food such as burgers and wraps and bars serving drinks like beer and wine.
The water is also quite clear and has a beautiful turquoise color. Just imagine yourself relaxing after a hard day and also getting that cool tan that you have always wanted.
Muggelsee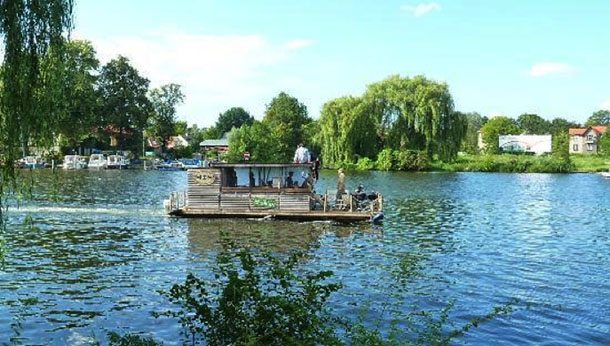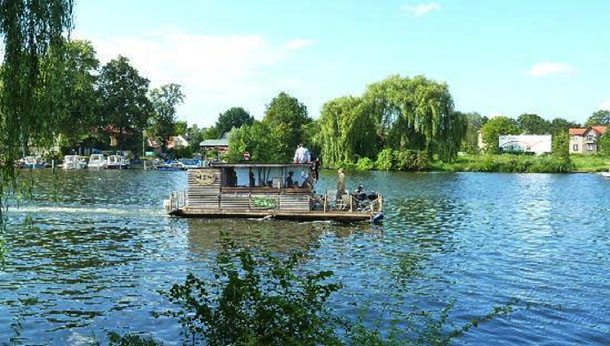 Muggelsee is the largest lake in Berlin. It is surrounded by forest on two sides and is a popular attraction for both swimming and boating on hot summer days. It can be easily reached by public transport in less than an hour from central Berlin.
It's a great place to chill with your friends and take some awesome photos to remember your time in Berlin.
Krumme Lanke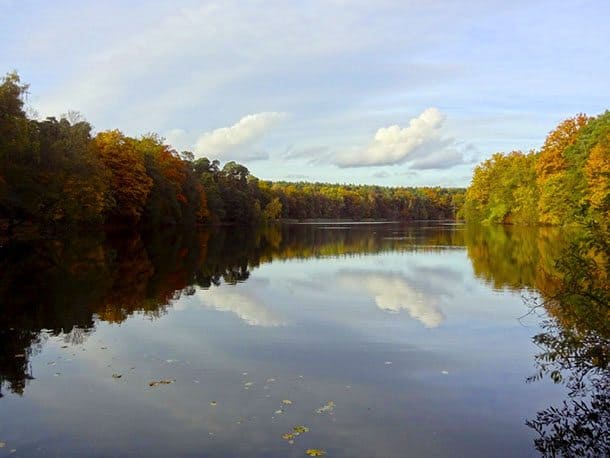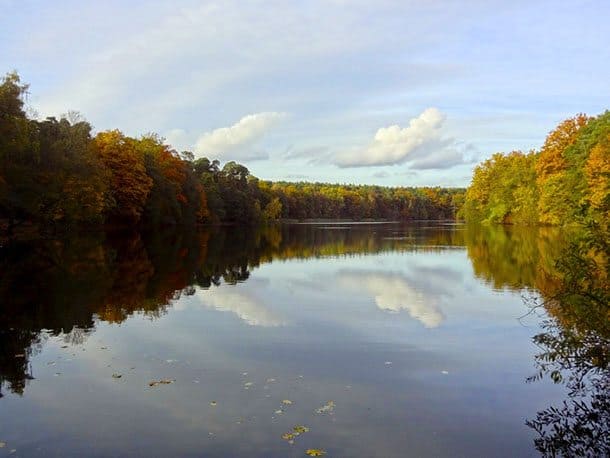 If you want to enjoy nature, swim, or just get a tan, Krumme Lanke is the perfect place to go during the weekend. It's not a tourist spot, it's calm, and the water's not deep.
This is the perfect place to relax after a week of projects, exams and classes. You can even take a picnic with your friends there or play outdoor sports such as badminton and volleyball.
Dämmeritz Lake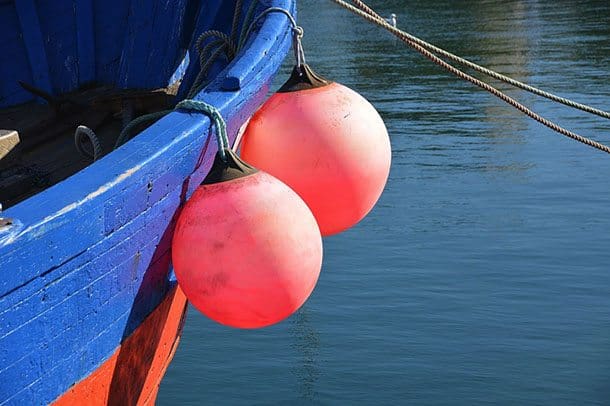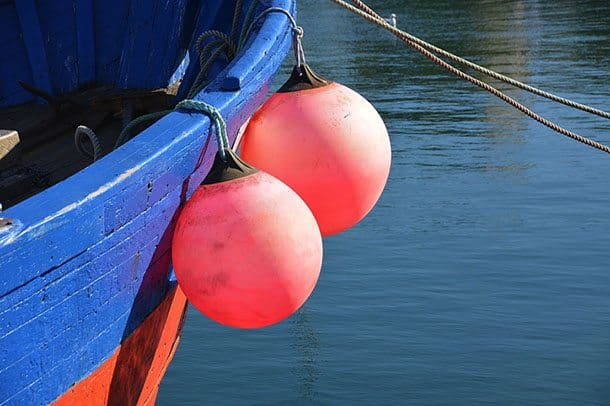 Venice is most famous for its boat rides, but it's quite far from Berlin. However this Venice is closer than you think! Located only half an hour from the center of Berlin, Neuvendig in Köpenick is a little stretch of water between Muggel and Berlin. Some say that Dämmeritz lake is even more spectacular than Venice itself.
You have six channels almost completely to yourself and get to enjoy a nice and quiet afternoon without being bothered by the noise of the big city. In addition, you get to paddle the boat yourself. Sport and relaxing at the same time! It is a completely different view of Berlin which is a must see.
Bernsteinsee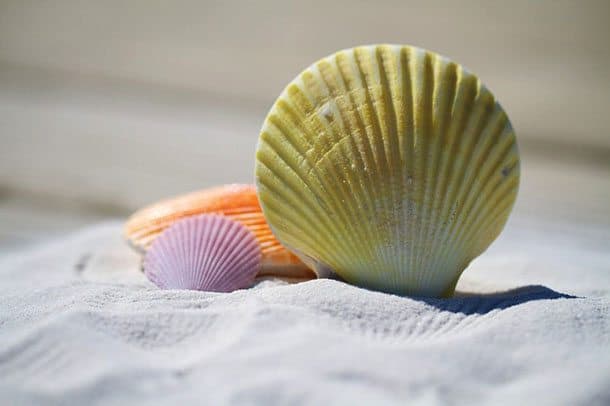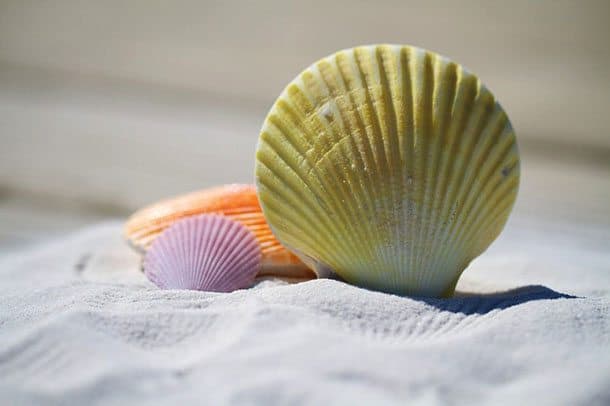 Bernsteinsee is one of the lakes in Berlin. It is not so easy to get there as you can only reach the place by car. However, this has some plus sides: it is less crowded and visitors tend to spread out quite a lot. The lake is surrounded by a beautiful beach with fine sand. The perfect place to get a nice tan!
If you are a fan of water sports, Bernsteinsee is the place for you. The main activities are waterskiing and wakeboarding. In addition, you can play volleyball on the beach or rent a bike to explore the area. Bonus: you can make a barbecue there.
_________________________

Berlin offers many options when it comes to jumping in the water, here are just some of the coolest. Try them out as they have many other things to offer that are waiting to be discovered.
Save