NEW ORLEANS • HONDURAS • BELIZE • MEXICO • NEW ORLEANS
19 – 26 May 2024
How does a week in the Caribbean sound with like-minded travelers and being waited on the whole time?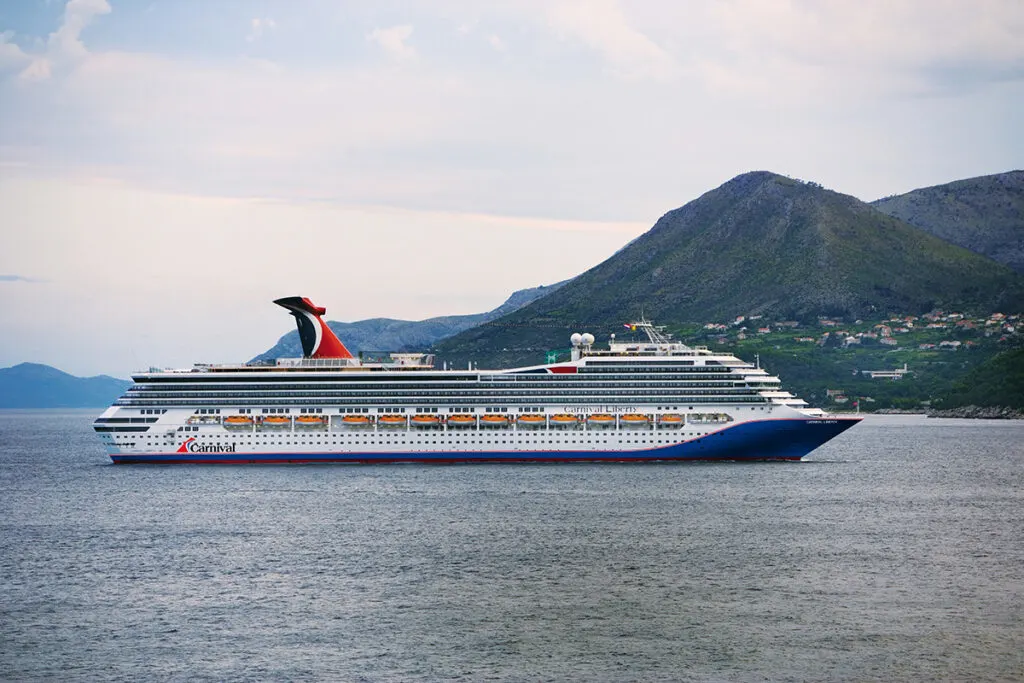 I am hosting a land tour from Nashville to Memphis to New Orleans, then adding this 7-day cruise on one of the fun Carnival cruise ships.
You can choose just the cruise or combine this with the Music tour from Nashville. Or if you want to come on the cruise, then do something else before or after, we can help you make those arrangements.
I took my sister on the Carnival Liberty ship on a week's cruise in Caribbean years ago and we laughed until we cried at least once every day.
Carnival makes no bones about being the party ships. There are loads of activities to keep you entertained on sea days, or you could just sit on your balcony and watch the views, read and relax.
This itinerary is a once-over-lightly of the Caribbean for sure. It visits just three ports, but you'll get a real good feel of the laid back vibes, the sounds, meeting locals, swimming in the gin-clear waters – or go on excursions to see a bit more. Or maybe just hang out in a local town/market and people-watch.
The dining options are so varied with several restaurants and pop-up burger joints or cafes that you'll find food to suit all tastes, and it's all included. Except drinks (more on that below).
There are pools – one with a slide, an outdoor movie screen, a casino and theatre for evening shows.
This is really a week to be pampered, and enjoy the company of like-minded travellers, while you are.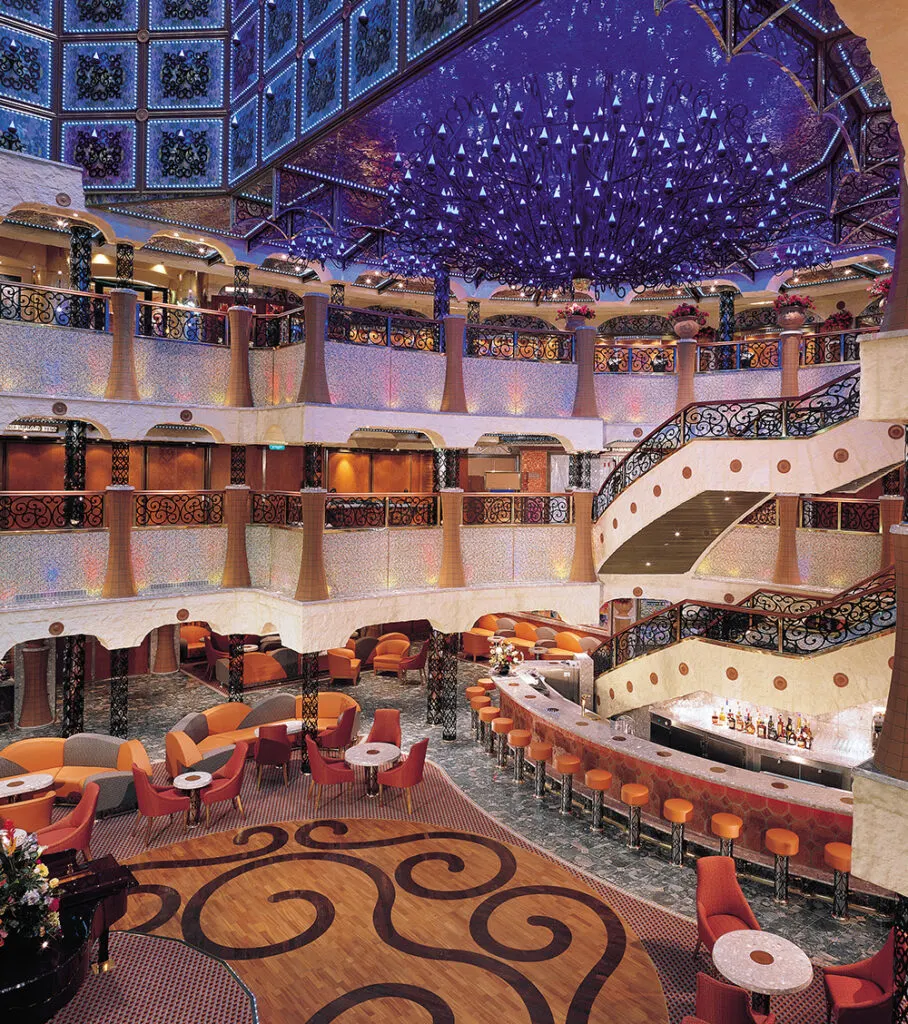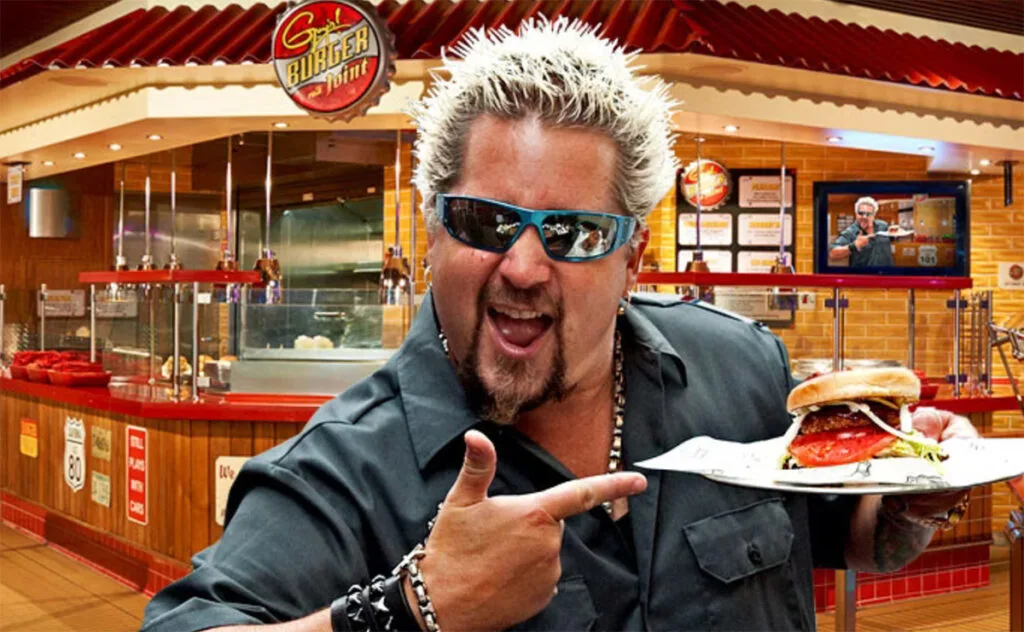 Itinerary
Day 1 Depart New Orleans at 3.30pm
Day 2 Sea Day for hanging out, having a spa treatment, hitting the gym, swimming, sunning, grazing, eating and drinking cocktails by the pool – or on your balcony.
Day 3 At sea for more of the above. A day to relax, snooze and sun
Day 4 Mahogany Bay, Roatan, Honduras
Day 5 Belize
Day 6 Cozumel, Mexico
Day 7 At sea
Day 8 New Orleans at 8am
On the island days you can choose shore excursions from about US$50 up to $200-ish, or even more if you a private tour for the day. Things like snorkelling, kayaking, zip-lining, harbour cruises, markets, visiting monkeys and other wildlife, or just hang out in the local village towns, shopping and eating 😀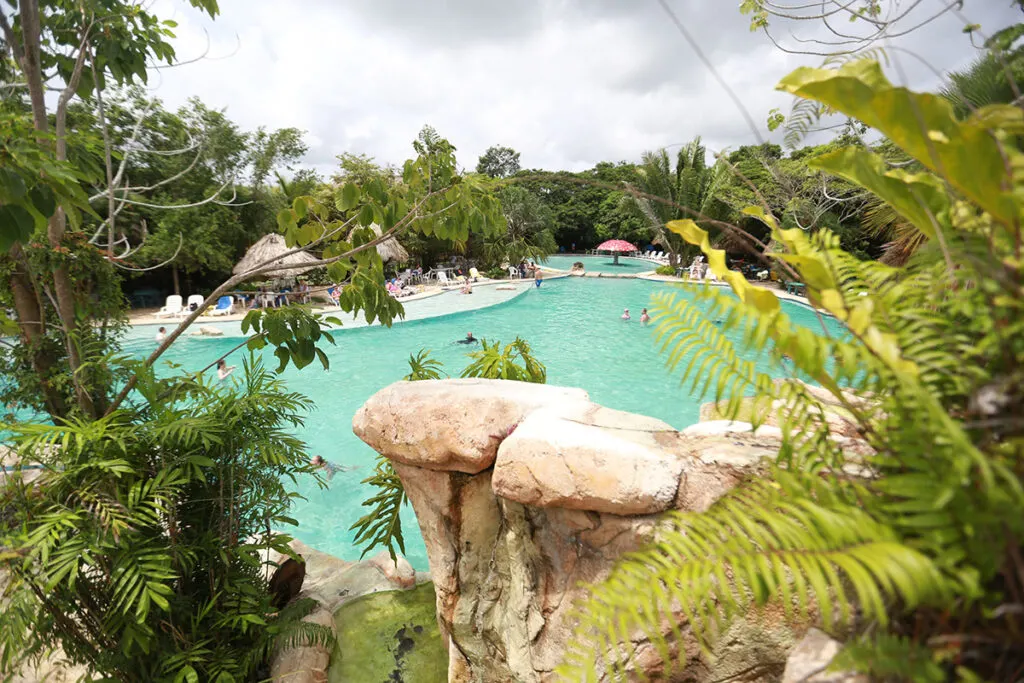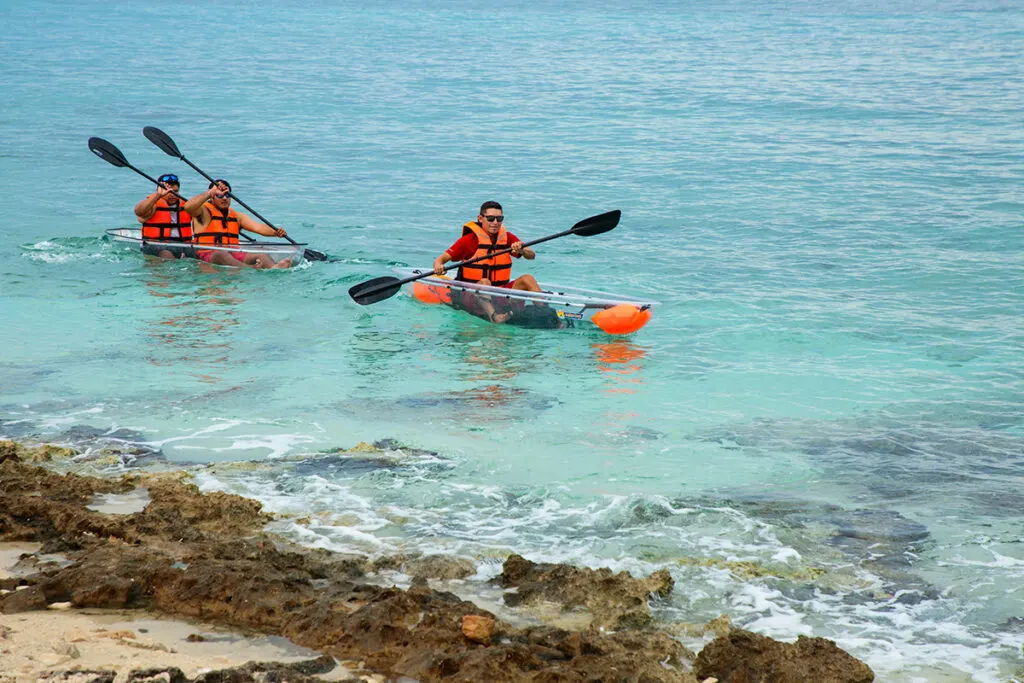 Cost
I have priced this cruise on balcony cabins and one person per cabin with a discount for a second person.
Cost also includes taxes, port charges and gratuities
Single person in own cabin with balcony A$4690
Second person comes for A$2690
*Note, price is in Australian dollars
Email me for a registration form to secure your spot with a NZ$1000 deposit. Final balance due 10 February 2024.
Email: megan@bloggeratlarge.com
What's not included
Airfares to and from New Orleans
Travel insurance
ESTA visa waiver or travel visa
Drinks. There is the option of a drinks package. One for soft drinks and tea, coffee, juices for about US$12 per day. Or the full alcohol drinks package, plus soft drinks, tea and coffee for US$70 per day. Or if you decide to buy the drinks package once on board it will be US$83 per day.