December Dates to be finalised
Do you fancy Christmas with a difference next year? I'd love you to join my magical Christmas River Cruise next year from Vienna to Nuremberg, with two days in Prague and Christmas Day in Paris!
____________________________
Europe's Christmas Markets have been on my bucket list for as long as I can remember. Probably ever since I first heard about them. So I have put together this amazing itinerary and will take a small group to Europe for a magical cruise and spend Christmas Eve and Christmas Day in Paris.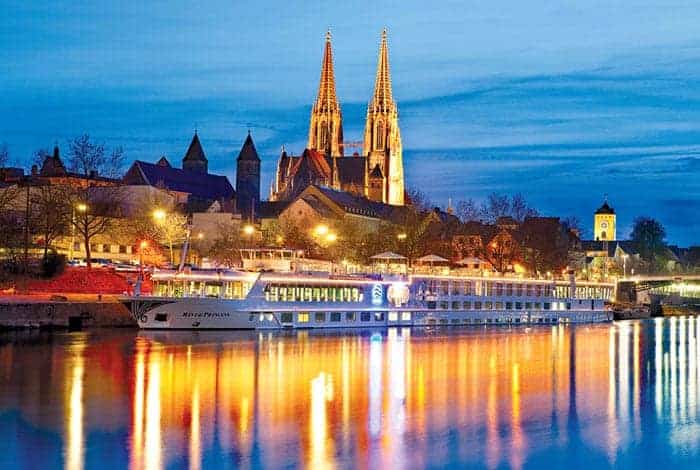 I love all things Christmas! But growing up in New Zealand where our Christmas day is spent slathered in sun screen singing Jingle Bells, it wasn't until I had my first ever winter Christmas in Maryland, USA as a 17-year old exchange student, that Christmas suddenly felt "right".
I guess it has to do with being inundated with northern hemisphere movies and TV shows, Christmas carols were largely written by those in the snowy months of winter and we wrapped our presents with paper covered in snowmen, the swimming towel inside a juxtaposition on what deep down I thought Christmas was supposed to feel like.
So in December 2020, working alongside Josh at Weka Travel, we have put an amazing two-week tour together that will include start in Frankfurt and include a 6-night river cruise along the Danube River from Vienna to Nuremberg, plus two nights in Prague at the end of the cruise to immerse ourselves into a winter wonderland this Christmas.
You can join this tour from anywhere in the world.
>> Scroll down for full downloadable itinerary and costs below…
This amazing trip is ideal for people who don't want to celebrate Christmas alone or want a Christmas with a difference as we shop at the markets and drink mulled wine, and enjoy the tastes and sounds of a European Christmas.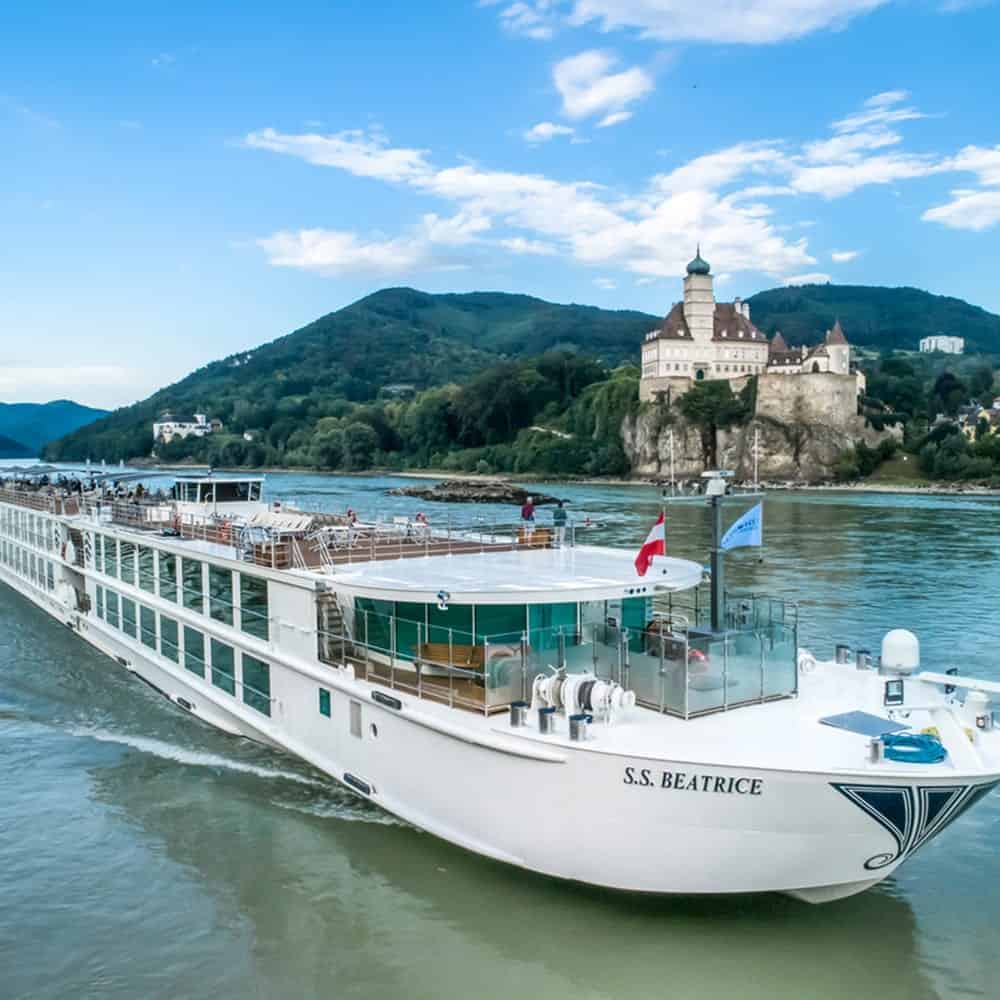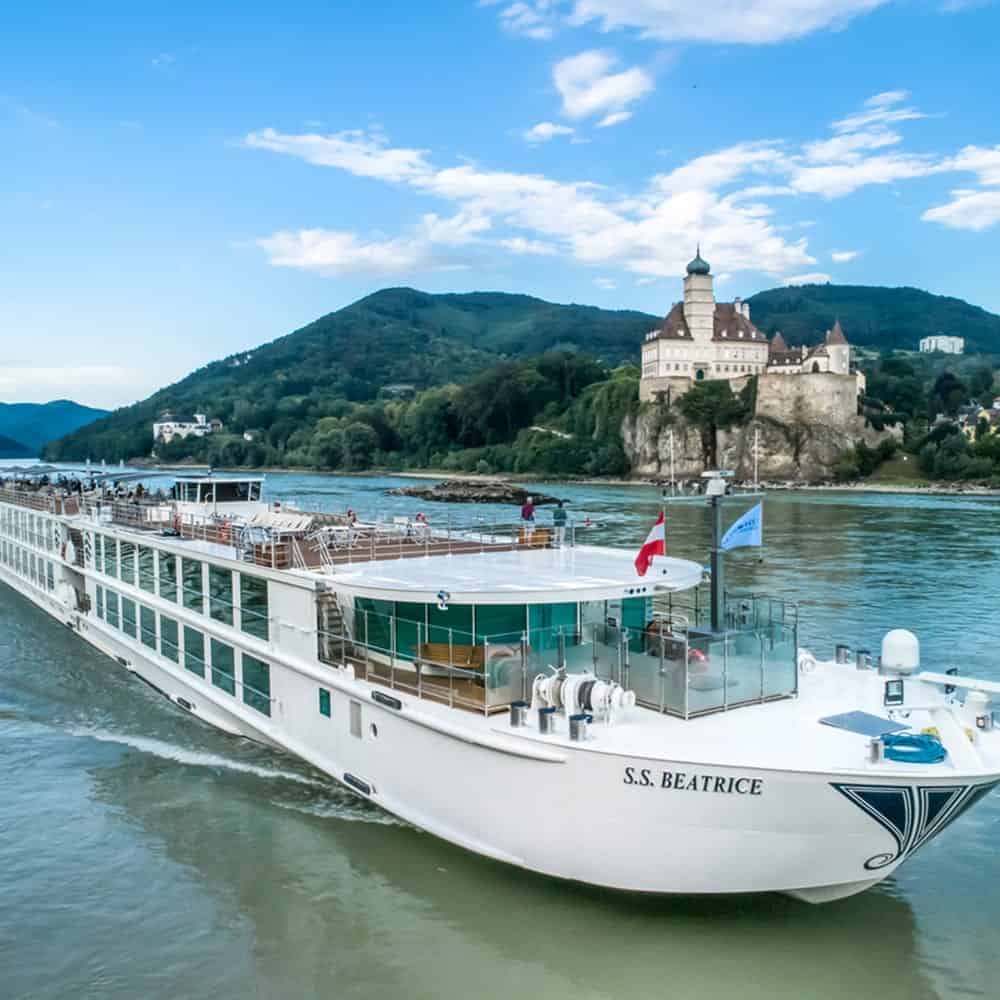 Our Christmas Cruise 2021 itinerary:
Please note, the dates will change as we have moved the 2020 tour to 2021. Drop me a line if you'd like more details when we get them.
If you start in New Zealand, we will fly from Auckland* through to Frankfurt for 2 nights to experience their Christmas vibe and stay in a boutique hotel there with a private tour organised the next day.
If you are coming from another country, you can arrange your own flights (or we can also do that for you) and meet us in Frankfurt.
Then we'll go to Vienna for 1 night in a hotel before our cruise begins so we can enjoy some of the live music that the city is so famous for.
We then embark on a seven-night all-inclusive river cruise with Avalon where every cabin has French balconies and every day we wake up in a new wintery village in Germany and Austria to enjoy sight seeing excursions plus plenty of free time to shop, people-watch and browse at your leisure.
This cruise takes you to some of the most famous and delightful holiday markets in Central Europe. At each market you'll find wooden stalls displaying traditional crafts that range from quirky little characters made of fruit and dressed in Bavarian costume to beautifully carved and painted Nativity figures. You'll also find exquisite ornaments and fine contemporary crafts, along with fairytale villages decked in holiday finery.
This cruise is all-inclusive of meals, alcohol during meals and several daily excursions. Plus you can choose to add on a day trip to Salzburg to twirl in circles and sing The Hills Are Alive!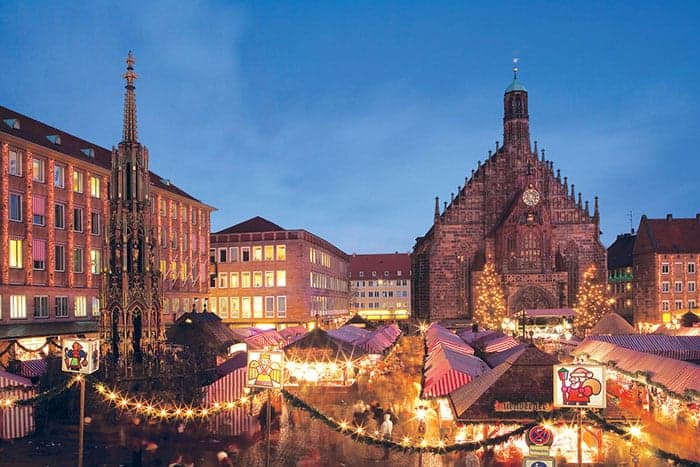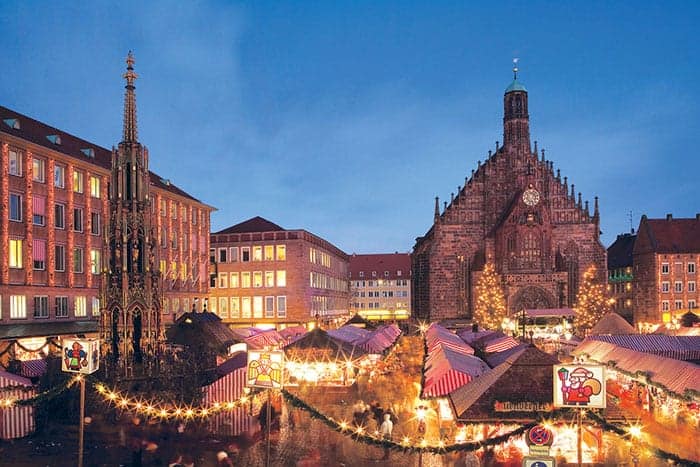 After disembarking in Nuremberg we'll travel to Prague for 3 nights, then on to Paris for 3 nights to experience the classic French Christmas Eve dinner tradition in a beautiful hotel, then the next day, you'll need to save room, as we celebrate Christmas Day in Paris. Magical!
At the end of the trip, those heading to New Zealand will fly to Singapore on Boxing Day (December 26) for 1 night to warm up and have a day to explore, and be home on December 28 in time for New Year's Eve where you can tell all your family and friends about your amazing Christmas.
If you would like to travel on to other destinations, you can leave us in Paris and make your own plans, or have my team make arrangements for you.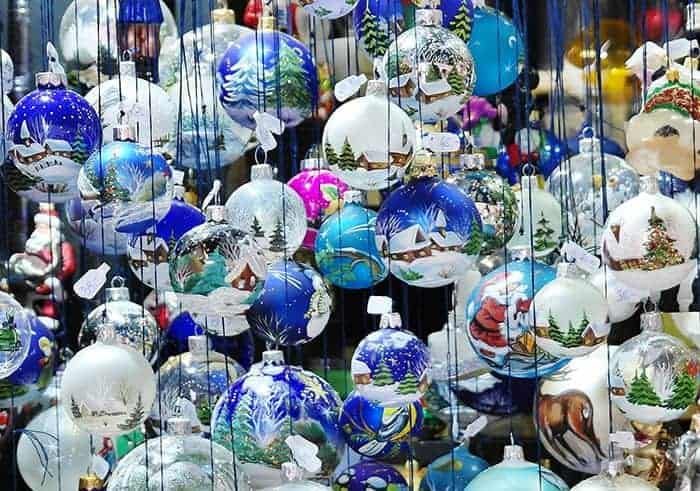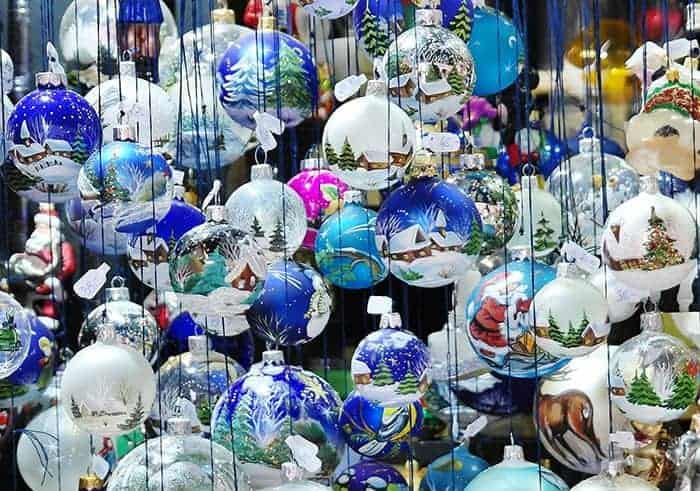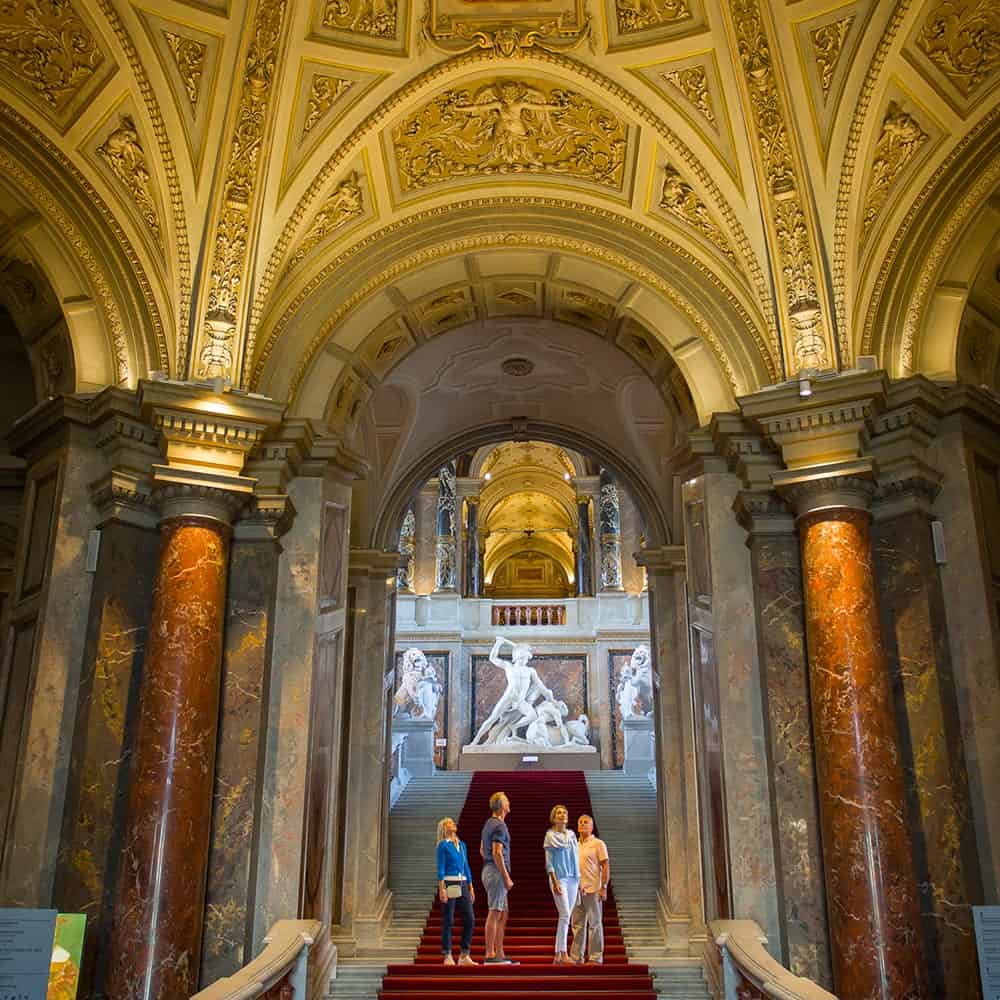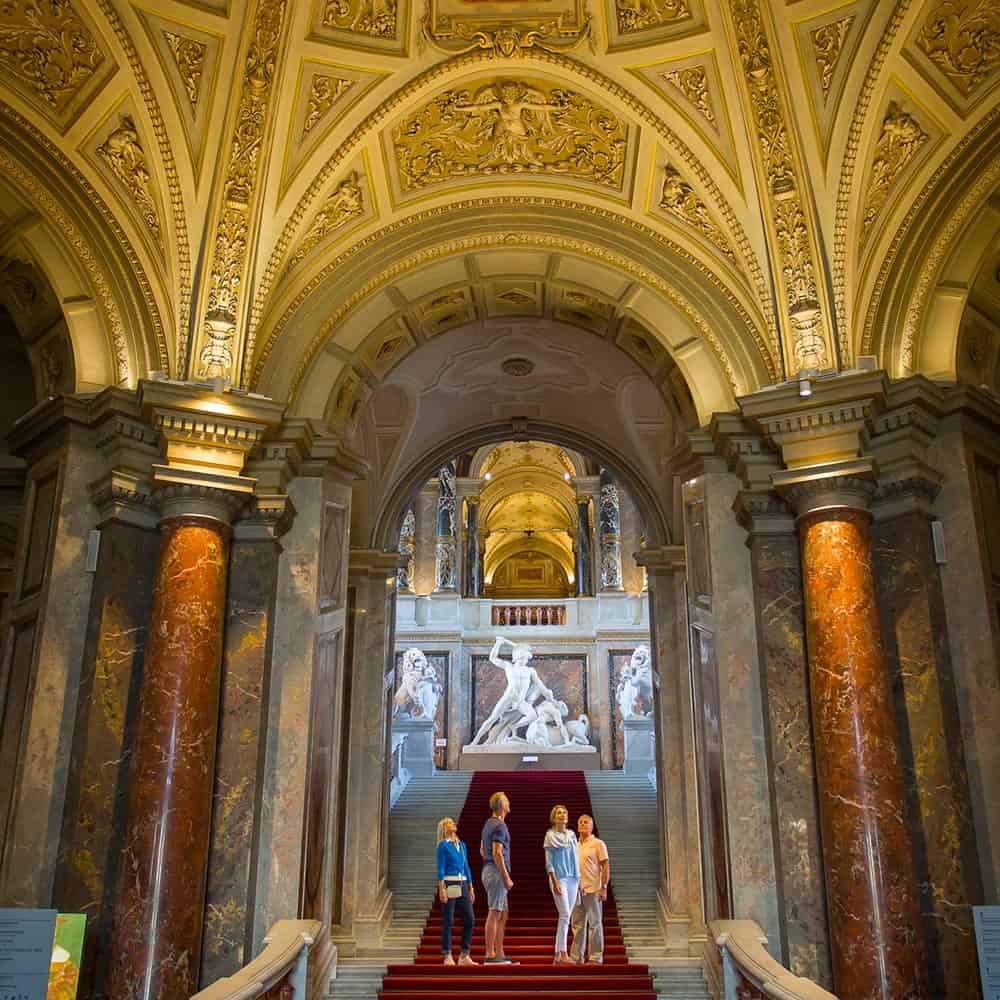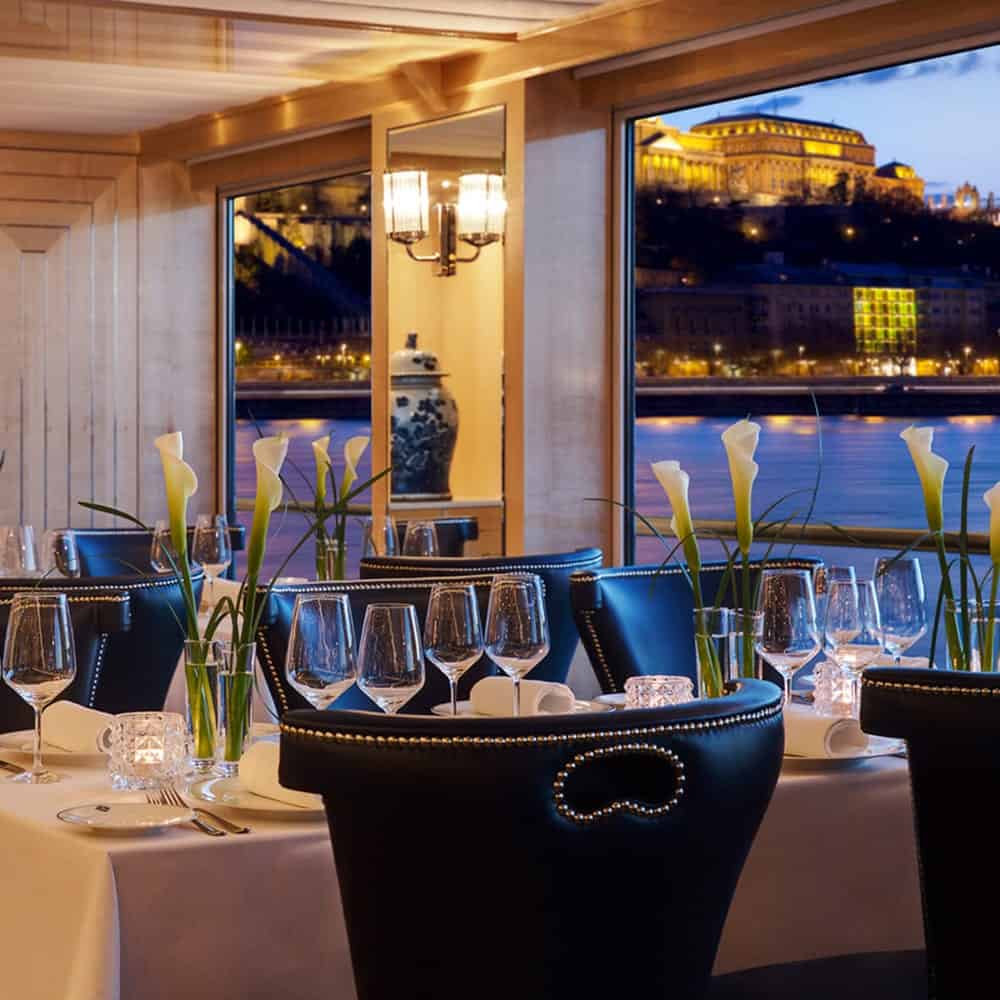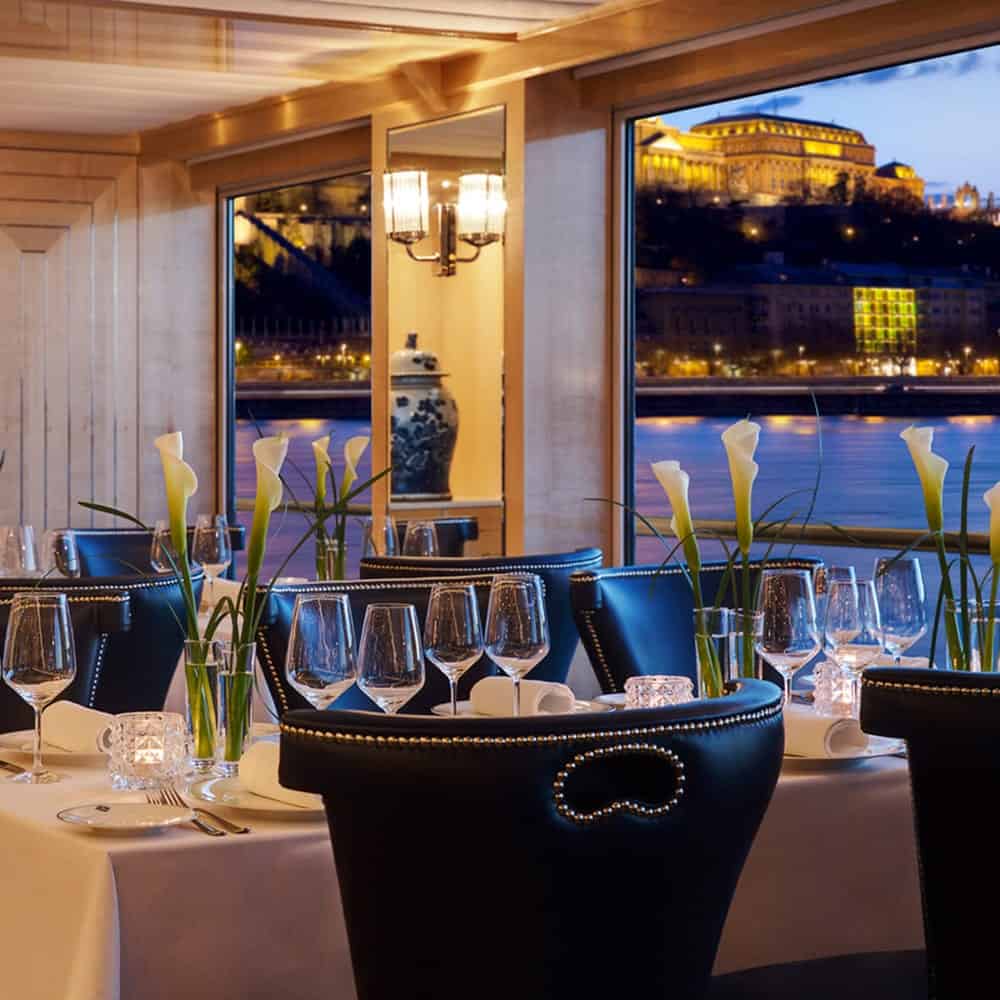 What's included in the price?
2 nights in a 4* star hotel in Frankfurt including breakfast.
Private tour and guide in Frankfurt.
All meals on board, including breakfast, lunch and dinner.
Unlimited alcoholic and non-alcoholic beverages on board.
Flight from Frankfurt to Vienna.
1 night in a 4* hotel in Vienna including breakfast.
Private guided walking tour in Vienna.
Transfer to cruise for 6 nights in a classic cabin, all-inclusive including meals and alcohol.
Daily excursions all fully hosted by English-speaking local experts.
Free Internet and Wi-Fi access.
Local onboard entertainment.
1 nights in a 4* hotel in Nuremberg.
2 nights in a 4* hotel in the heart of old town Prague.
Transfer to airport and flight to Paris.
3 nights in a 4* Paris hotel.
Private walking tour in Paris with a local guide.
Christmas Eve dinner and Christmas Day lunch in Paris.
Transfer to airport and flight to Singapore.
2 nights stopover in Singapore (1 night each way).
Day tour of Singapore including Gardens by the Bay and Hop on Hop Off bus ticket with free access to many sightseeing highlights.
Transfer to airport and flight to Auckland.


Land only: NZ$9,995 (approx US$6,600 or €5,900) per person* based on two people sharing a room. My team can help you with flights if you'd like too.
*If you are a single traveller and would like your own room, the extra cost is NZ$4,295. Please note this is not a "single supplement", it is simply the balance of the room rates on the ship and hotels that we have divided between two people to calculate the tour cost.
Are you excited to join me? Reserve your spot with a $500 deposit!
Minimum group size 10, maximum 14.
Contact Megan on megan(@)bloggeratlarge.com for more details or to reserve your place.
This tour has been designed by Megan Singleton and Josh Loughnan at Weka Travel.