THIS CRUISE IS SOLD OUT!
Do you fancy Christmas with a difference this year?
I'd love you to join my magical Christmas Markets River Cruise starting in Frankfurt, then joining the boat to cruise from Vienna to Nuremberg, plus Prague and three days in Paris including Christmas Day!
13 – 26 December 2023
This tour starts in Frankfurt and ends in Paris
____________________________
Europe's Christmas Markets have been on my bucket list for as long as I can remember. Probably ever since I first heard about them. So I have put together this amazing itinerary and will take a small group to Europe for a magical cruise and spend Christmas Eve and Christmas Day in Paris.
These pics show cities we'll stop at along the route.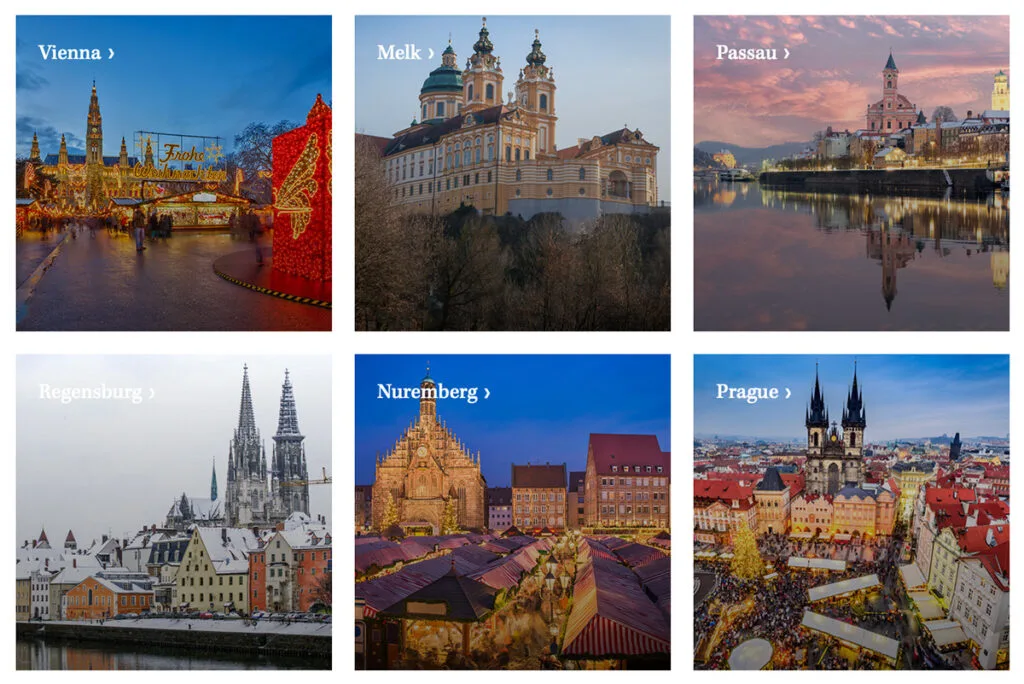 This amazing two-week tour will start with two nights in Frankfurt, a 6-night/7-day river cruise along the Danube River from Vienna to Nuremberg, plus two nights in Prague at the end of the cruise to immerse ourselves into a winter wonderland this Christmas. Then spend we'll go to Paris for three nights and spend Christmas Eve and Christmas Day there. The tour ends on Boxing Day.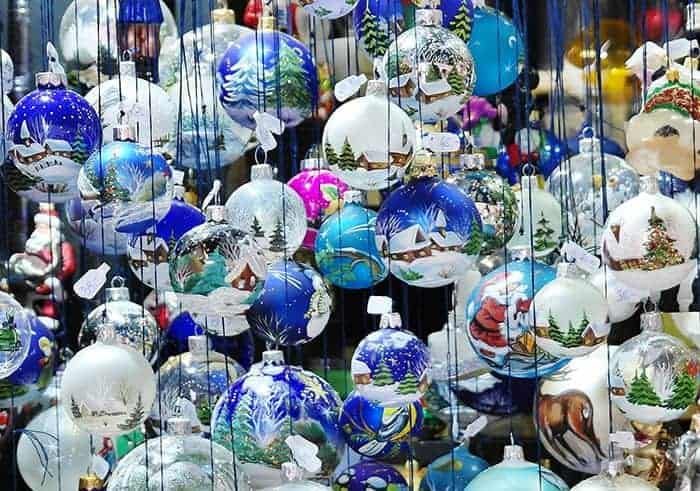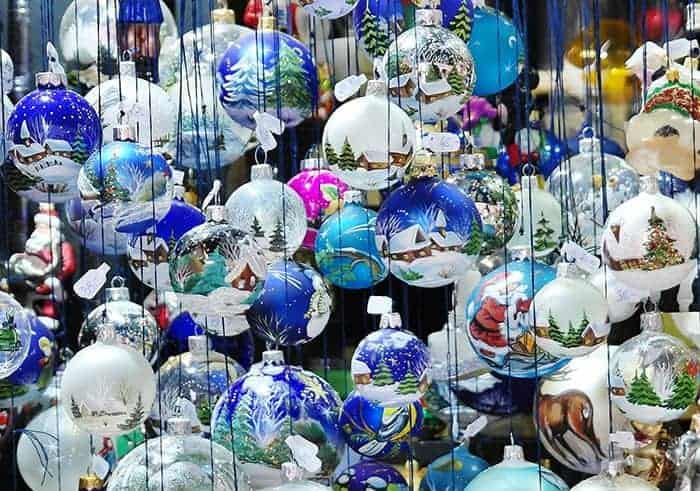 You can join this tour from anywhere in the world.
This amazing trip is ideal for people who don't want to celebrate Christmas alone or want a Christmas with a difference, as we shop at the markets, drink mulled wine, and enjoy the tastes and magic of a European Christmas.
We can arrange your flights from wherever you are to Frankfurt and your onward plans from Paris. Some guests are doing their own pre-tour holiday, others are adding on New Year plans.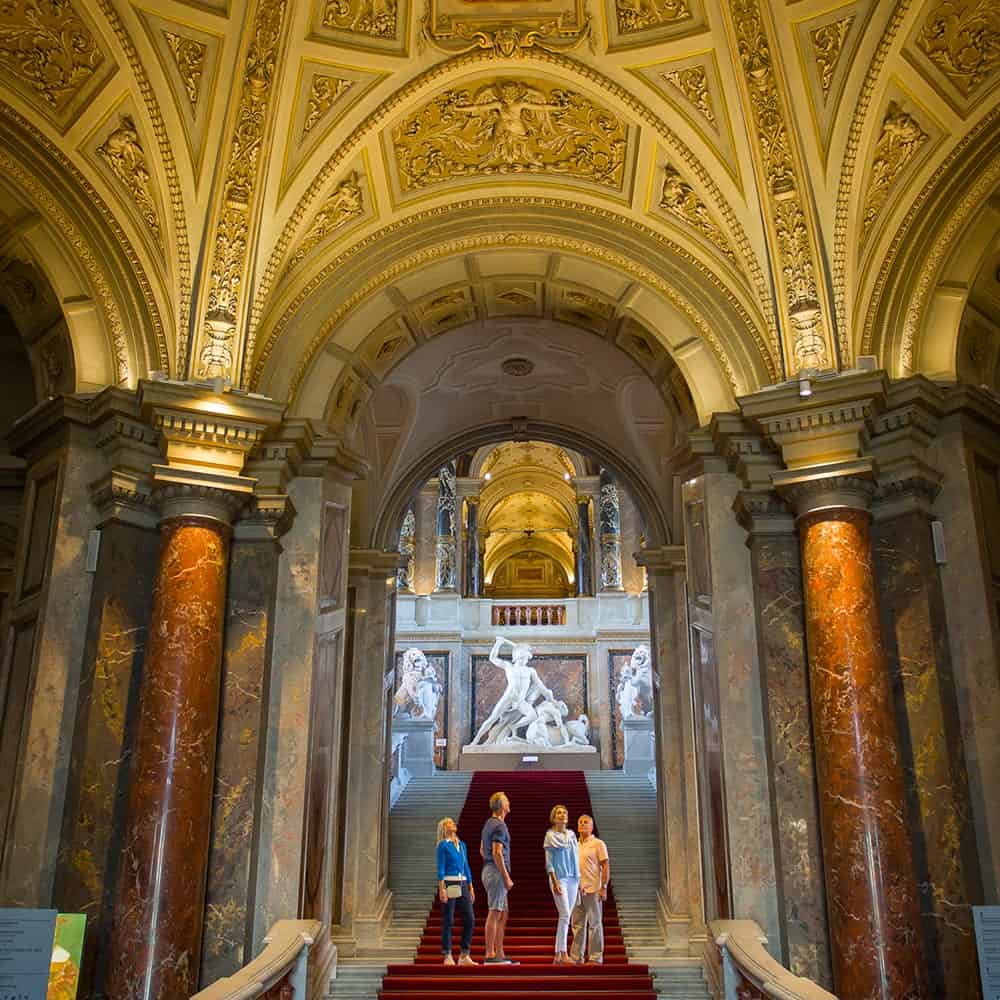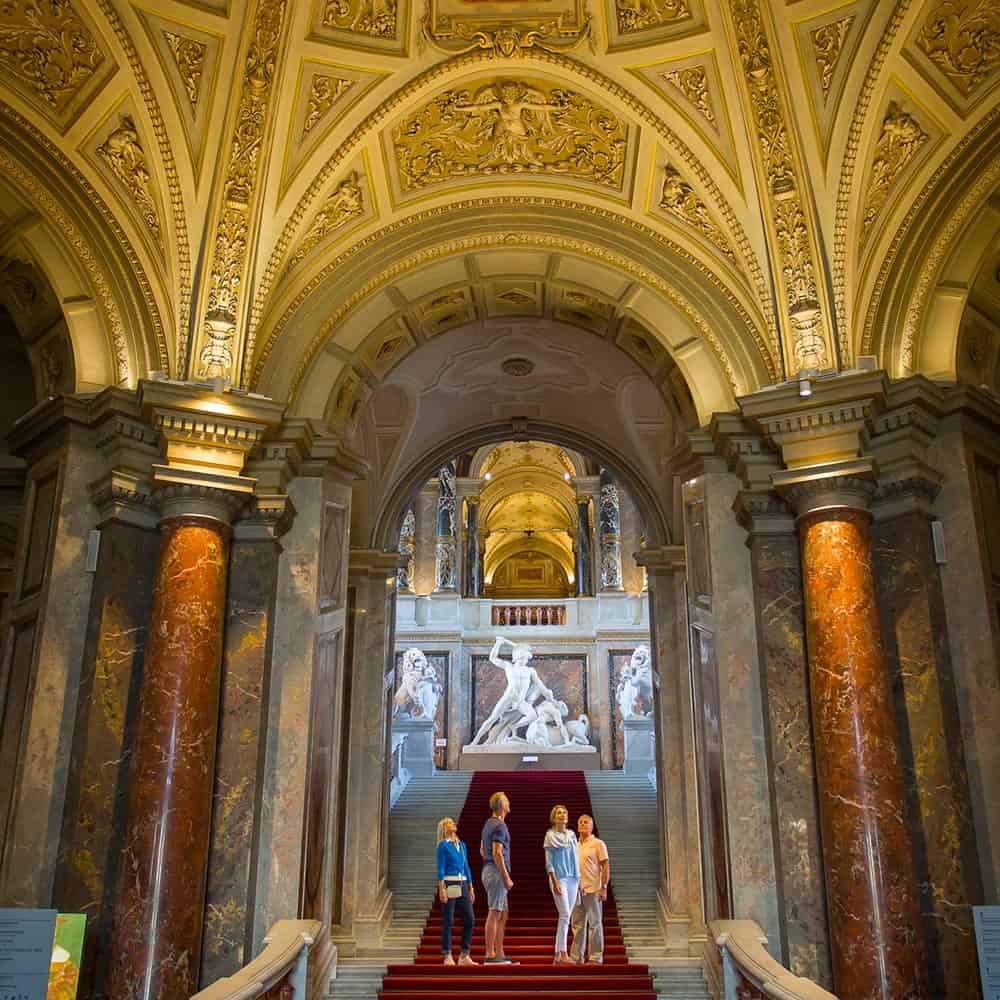 Our Christmas Cruise 2023 itinerary:
This tour begins in Frankfurt on December 13. If you start in New Zealand, I will be flying from Auckland through to Frankfurt and we can arrange your flights to join others in the group if you wish, or if you'd like to meet us in Germany, we can help you with those plans too.
We'll visit the famous Frankfurt Christmas market and stay in a boutique hotel with a welcome dinner on the first night included. The next day we will have a private tour for sight-seeing and shopping.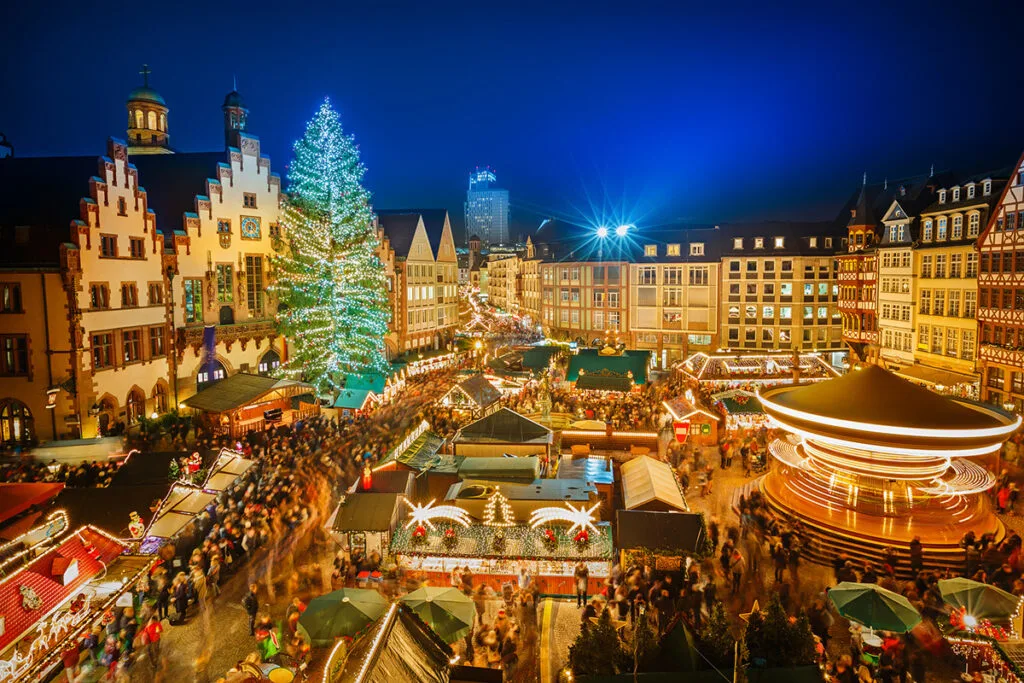 Then we'll fly to Vienna to join our Avalon riverboat. These state-of-the-art ships top the lists for the best design on the river.
We embark on a six-night all-inclusive river cruise with Avalon where every cabin has French balconies for incredible views for lying on your bed watching castles and village drift by, and every day we wake up in a new wintery village in Austria and Germany to enjoy sight-seeing excursions plus plenty of free time to shop, people-watch and browse at your leisure.
DAY 1: VIENNA, AUSTRIA (EMBARKATION) Welcome to Austria. Indulge in traditional holiday fare and hot libations to warm your heart and soul before boarding.
DAY 2: VIENNA Royal Collections, and Culinary Confections – Join a Guided Tour of Vienna ending at magical Christmas Advent Markets! Along the way, discover the history of Austrian foods and traditions as you sample local specialties. You may join a Guided Optional Tour of Schonbrunn Palace-summer home of the Habsburg dynasty for 300 years.
Spend free time on your own to enjoy the Christkindlesmarkt, or relax by the fire's glow in a Viennese cafe this evening.
Alternatively, this evening, you may choose to attend an Optional Excursion to a Royal Waltz Concert for an unforgettable evening of music in an elegant hall.
DAY 3: MELK-GREIN Frescoes above the Wachau Valley – Take a Guided Tour of Melk's magnificent Benedictine Abbey to marvel at its frescoed ceilings.
Enjoy an Austrian Cookie Tasting onboard while sailing to Grein. Take a Guided Walk of Grein, including its historic theatre, the oldest in Austria still holding regular performances.
DAY 4: PASSAU Saint Stephens, Salzburg, and the Story of Silent Night – Join a Guided City Walk to learn more about this beautiful "City of Three Rivers."
You may like to join a Guided Optional Excursion to Salzburg, Austria. See the setting of The Sound of Music, and learn the story behind the beloved Christmas hymn, Silent Night.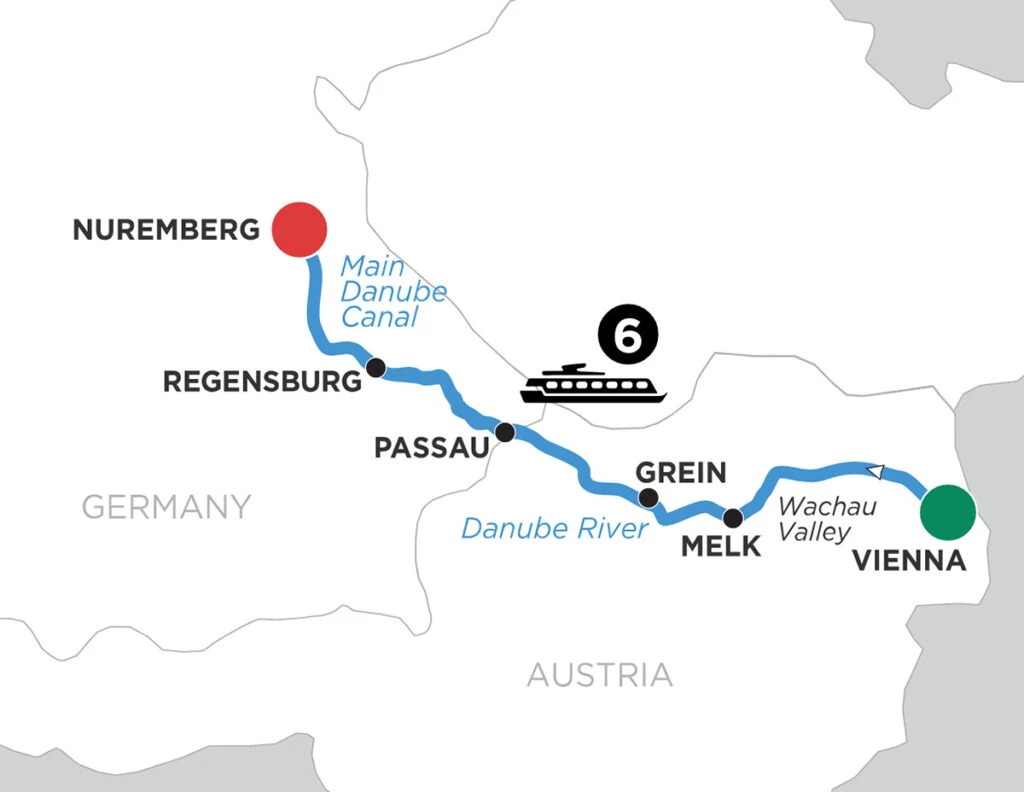 DAY 5: REGENSBURG Christmas Magic in Bavaria – Join a Guided City Walk and see Altes Rathaus (Old Town Hall) and Porta Pretoria-entrance to the Castra Regina fortress built in 179 AD.
Take time to browse Regensburg's sparkling Christmas markets. Enjoy hot-mulled wine, candied almonds, gingerbread, or bratwurst.
DAY 6: NUREMBERG Legends and History Lessons – Enjoy a Christmas Traditions Lecture on board while sailing this morning.
Choose a Guided Tour of Nuremberg's medieval architecture, gilded fountain, Gothic cathedral, and Kaiserburg Castle, OR: Join a Guided Tour of the historic Nuremberg Rally Grounds-used by the Third Reich.
Spend free time on your own to browse the spruce stalls of the Christmas Markets of Nuremberg. Sample favorite Bavarian fare-from dozens of bratwurst varieties, gingerbread, mulled blueberry wine, and countless other culinary delights of the Christkindlmarkt.
DAY 7: NUREMBERG – PRAGUE Bid your crew farewell and head for the Golden City of Prague. Stroll through the exquisite streets of the city and spend a free evening in one of Prague's cafes for dinner and Czech Beer.
DAY 8: PRAGUE Gothic Cathedrals, Grand Castles, and Czech Christmas Spirits – Take a Guided City Walk to visit Hradcany Castle Grounds; see St. Vitus Cathedral, and Old Town's Astronomical Clock.
Spend the afternoon on your own to browse the exquisite Christmas Markets of Prague. Stroll through the brightly coloured wooden stalls for ornaments and handmade toys and handicrafts.
DAY 9: PRAGUE Your holiday ends with breakfast this morning.
DAY 10: The next three days are in Paris and included guided walks, shopping and lots of great Christmas food
DAY 11: Christmas Day in Paris!
Day 12: Depart Paris (Boxing Day)
This cruise is all-inclusive of meals, alcohol during meals and several daily excursions.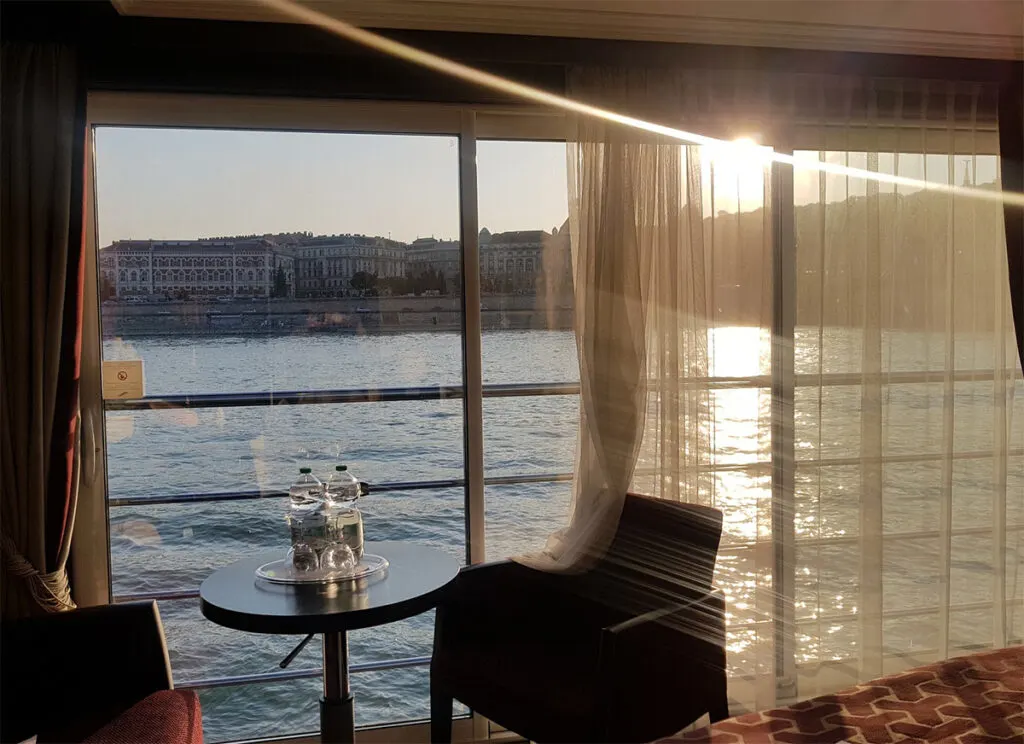 At each market you'll find stalls filled with traditional crafts ranging from quirky little characters made of fruit and dressed in Bavarian costume to beautifully carved and painted Nativity figures. You'll also find exquisite ornaments and fine contemporary crafts, along with fairytale villages decked in holiday finery.
The tour will end on Boxing Day (December 26).
If you would like to travel on to other destinations, you can leave us in Paris and make your own plans, or have my team make arrangements for you.
Are you excited to join me?
Minimum group size 10, maximum 16. We have four cabins left.
Contact me on megan(@)bloggeratlarge.com for the registration form.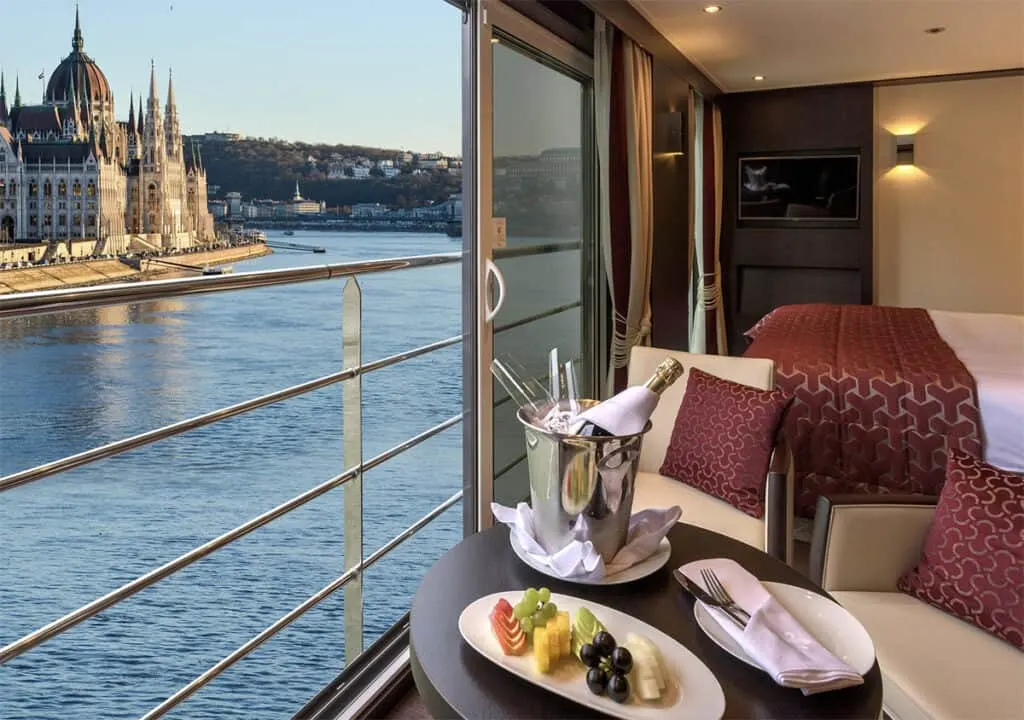 What's included:
Beautiful 4-star hotels in Frankfurt and Paris (5 nights all up)
Welcome dinner in Frankfurt
Private guide for sight-seeing in Frankfurt
Economy class flights Frankfurt to Vienna, Prägue to Paris
All-inclusive 6 night/7 days cruise including breakfast and dinner plus local beer and wine with meals
Cruise excursions included:

Vienna Walking tour of Christmas Markets
Tour of Grien including historical theatre or Guided tour of Melks Benedictine Abbey
Guided city walk of Passau
Guided city walk of Regensburg and Christmas markets
Guided city walk of Nuremberg, Kaiserburg Castle, Christmas markets
Guided walk of Prague including Hradcany Castle Grounds, Cathedral and Christmas market
Accommodation in Prague
Private guided tour in Paris
Christmas Eve dinner in Paris
Christmas Day dinner in Paris
Costs:
This two week Christmas tour is priced up on a single person per cabin/hotel room, as I know that's how many of you like to travel. If you bring a friend, they come for less than half price.
NZ$22,870 for own room
Second person sharing room NZ$8,650
Or split it for NZ$15,760 each
What's not included?
Flights to Frankfurt and from Paris
Travel insurance
Some lunches and dinners
Spending money!