While some of us might only be requested to the upstairs board room for a meeting, the meetings and incentives industry is big business. (Not for those of us in the boardroom, however, we can order in pizza.)
With the strengthening economy big businesses and multinational giants are looking for the perfect place to hold their very important industry meetings and also reward their top performers with a few days of R&R.
It's not unusual to gather with your nearest 1000 colleagues for a series of keynote speakers followed by a black tie event in the evening. Or perhaps a trade show where let's say a hotel brand sets up booths in a convention hall to showcase their latest offerings and in the evening head out for a sunset dinner cruise.
Let me present New Caledonia as the next big thing for meetings, incentives, conferences and events – or MICE, as those in the know call it.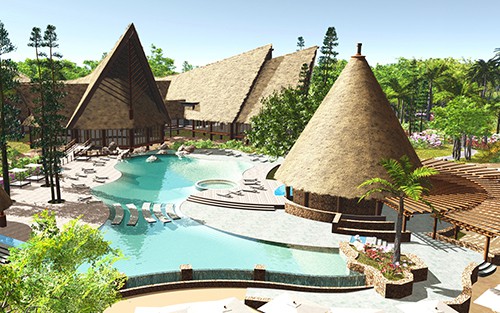 Location, location, location
The location is handy – less than three hours flight from Auckland to Noumea on Aircalin or Air New Zealand and a 45-minute transfer from the airport to Noumea, the capital city.
Things to do
There are plenty of pre- and post-meeting options in this French/Melanesian culture for teams or clients to stay on and explore the country. Go out on the water, visit the architecturally amazing Tjibaou Cultural Centre, take a day trip deep into the south to see the wildlife and the nickel earth. (See my post on exploring the south here>>)
Everything is easily accessible in Noumea from various venues for meetings or dining, activities or just a quiet drink at the end of the day.
Organise a sunset cruise, a French cooking lesson, wine and cheese tasting, a round of gold, or other water and land sports to make your meeting memorable.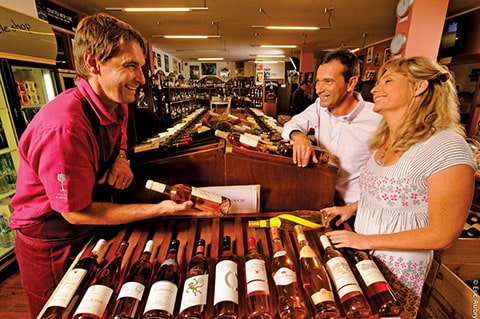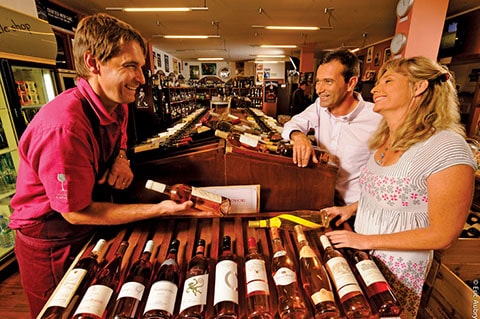 Facilities
Noumea is dotted with many beach front hotels and even more dining options to try French or local cuisine.
Many large meeting venues also offer accommodation like Le Meridien, Nouvata Parc, Ramada Plaza, Hilton La Promenade, Chateau Royale Beach Resort.
The new Sheraton Deva Resort and Spa, located about 2 hours north of Noumea, has 180 guest rooms and 2 meeting spaces that can hold between 80 and 160 for a banquet.
For venues with a difference, hold your meetings at the Tjibaou Cultural Centre, the Aquarium des Lagons, the state of the art Chamber of Commerce and Industry or the Institute for Research and Development with great recording facilities.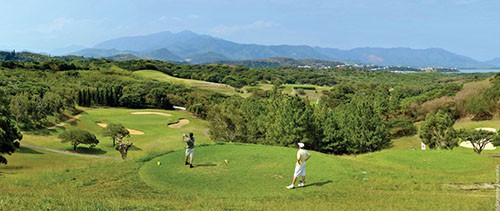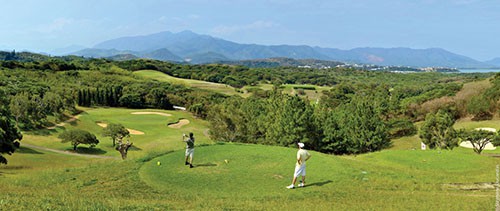 Getting around
Ground transportation can be arranged through Arc en Ciel who can pick up delegates from the airport and also transport people to meeting venues or other locations. They are the largest tourism transport company in New Caledonia with everything from vans to coaches and limousines.
___________________________________
This post is supported by New Caledonia Tourism NZ. Jump to their website for more info on holidaying or holding your next meeting here>>>