Ever since I was a kid I've loved taking photos. I would set up the picnic table in the middle of the paddock and pretend to be a magazine photographer! Misty Hastings sun rises, gum trees silhouetted against the summer sky and lichen on fence posts; my mother was forced to hang them all on the wall…
So I would have LOVED what Auckland Zoo offers: photography workshops for 10-14 year olds – and they've given me a double pass to give away!
Scroll to the bottom to be in to WIN passes for your kids or nieces, nephews, grandchildren…
I took friend's children a couple of years ago and here are some of the photos we took: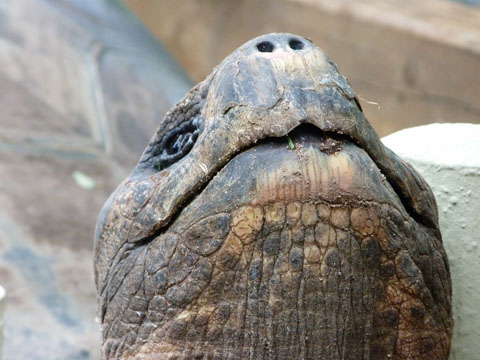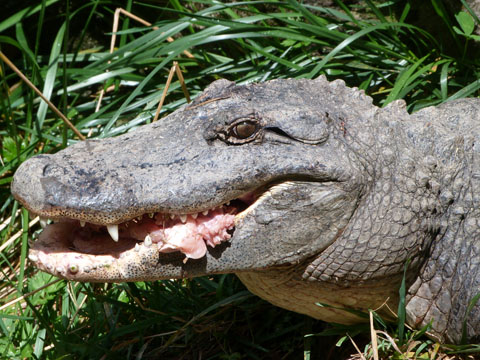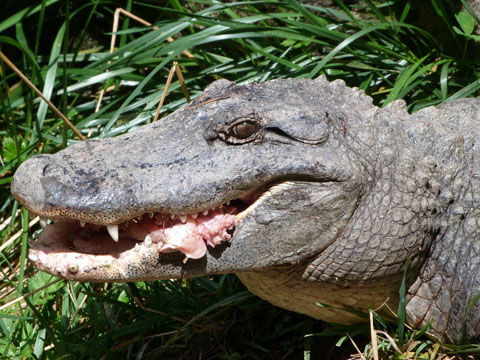 We spent 5 hours here, had lunch in one of the cafes and ran out of stamina to see it all. If I were you, I'd plan to spend the whole day at Auckland Zoo!
Click here for the Auckland Zoo website>>>
Save
Save