Dallas Fort Worth rolls off the tongue like it's one place. But actually Fort Worth is about 40 minutes drive away from Dallas.
They share the same airport (DFW: Dallas Fort Worth), but they are very different cities and here is why you should plan to visit and stay at least a couple of nights in both.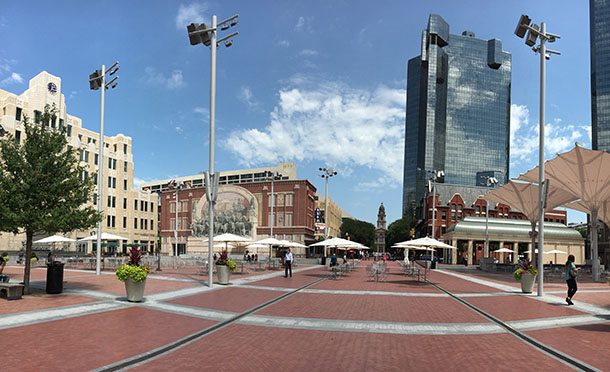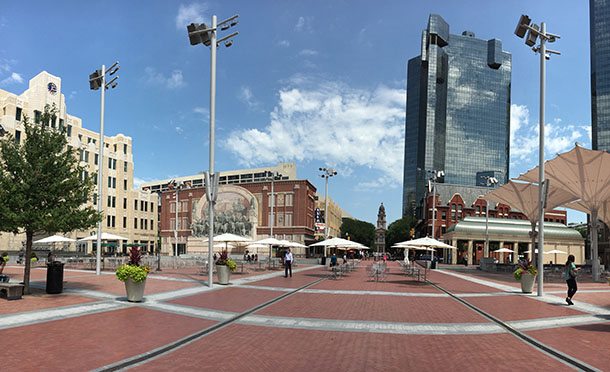 They call Fort Worth "the Texas you want". By that they mean cowboys and country music.
But what I found was a sophisticated city with quirky cocktail lounges, museums and a food scene that runs from outdoor restaurants on the river serving BBQ, big fat juicy steaks and velvet red wines to the crazy concept of chicken fried steak (which has nothing to do with chicken!)
Tip: if your itinerary is flexible I would suggest you visit Fort Worth to take in a Friday/Saturday night. That's when you'll find the live music at Stockyards, especially.
Stockyards
Undoubtedly the hero of Fort Worth is the Stockyards, and is one of the best things to do in Fort Worth. Built on original stock yards with shops now filling stables lined along brick floors, this is where the tourists head to first.
And if you're a first time tourist, you need to head here. I don't mind tourist traps, but once you've been there, done that, you can move on to where the locals hang out. This is one of those places.
Twice a day at 11.30am and 4pm cowboys herd the iconic long horn cattle from one end of the road to other.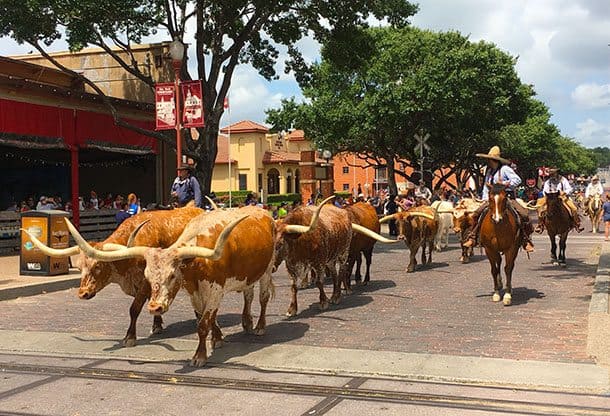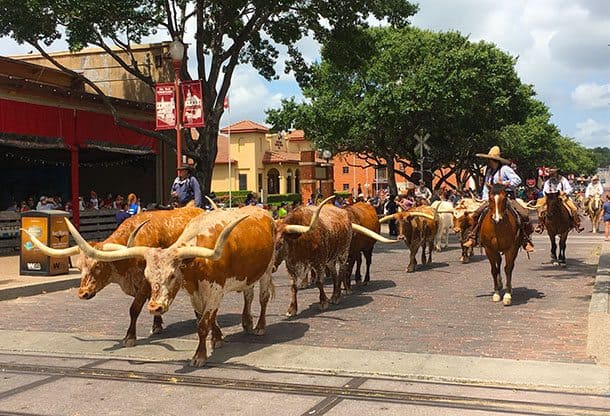 Get here in time for the quiet procession as these cattle with horns up to two metres wide amble slowly up the road to spend the day in the yards. The symbol of a bygone era, this is what "cowtown" was known for.
These days long horns are kept more as pets than bred for consumption, I was told by a real cowboy out at Wildcatter Ranch. (Read my post on our night on the ranch here >>)
You'll find shops selling Fort Worth souvenirs, bars, restaurants and the occasional boutique store. You'll also find the Cowboy Hall of Fame and a display of wagons through the era. Hard wooden wheels for pilgrims moving across the United States in the searing heat that summers bestow in these parts.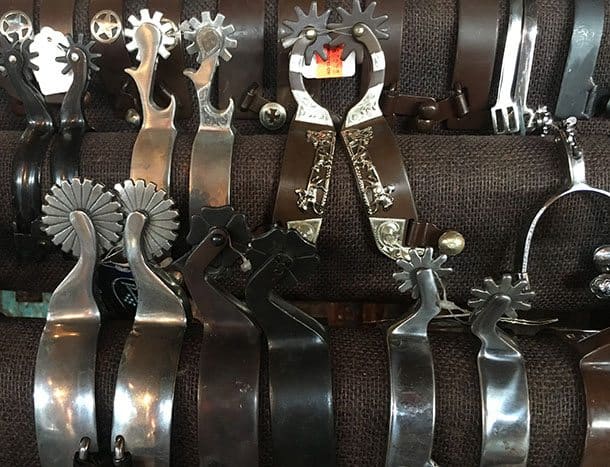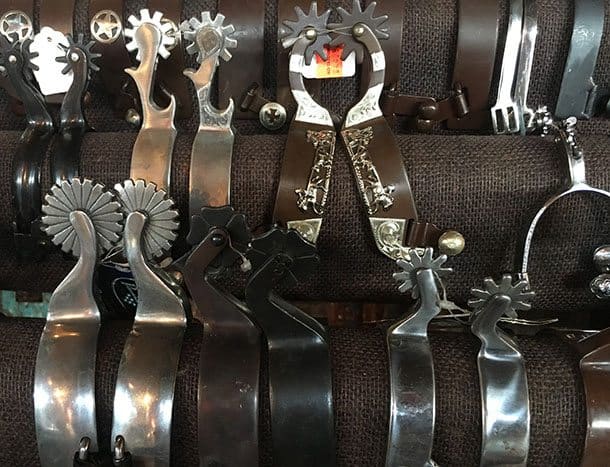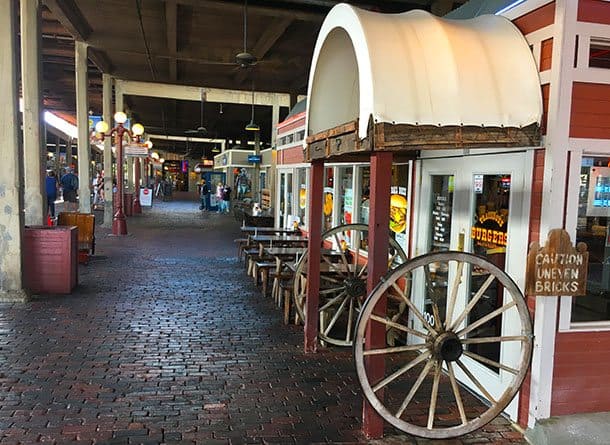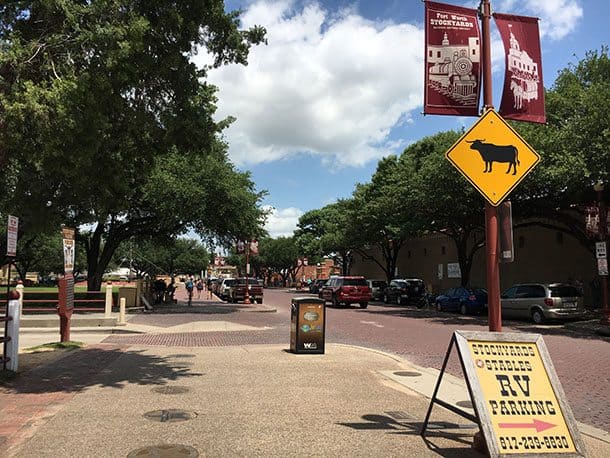 Have a boogie at Billy Bob's Texas
This famous venue in the Stockyards, just off the main street, is the world's largest honky tonk bar where legends like Willie Nelson has played. And it is enormous!
I'd say at least two rugby fields (although it's indoors) with space for eating, dancing, listening to live music, playing pool and trying your skill on the mechanical bull.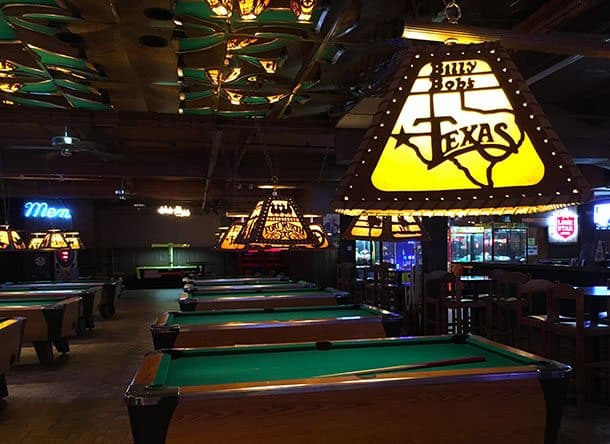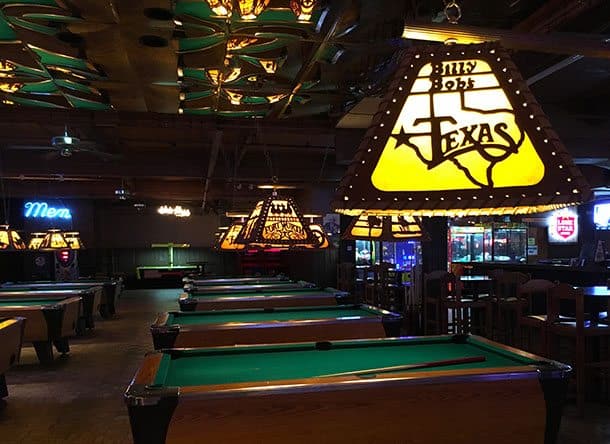 It was built in 1910 as a cattle yard for stock and is so big that during WWII it was used an airplane factory, then a department store in the 1950s. Staff wore roller skates to get around.
We were there on a Tuesday afternoon and nothing was happening, so we paid $2 just to go in and have a look around. But you should go later in the week when there'll be live music from up and coming and old time country singers and the cowtown vibe is rocking the place.
They have free line dancing lessons on a Thursday night for something truly cowgirl, but Friday and Saturdays are when you want to get your tickets and join the hoe-down.
See a Rodeo
Ok, I am in two minds about this as I really don't like the concept of rodeo and wouldn't want to go to one, but it would be wrong to not let you know about it.
Every Friday and Saturday night, year round, they hold a rodeo in an indoor ring (because it's hot out!) in the Stockyards Coliseum. It's a two hour event of bucking horses, bulls and cowboys. It's up to you!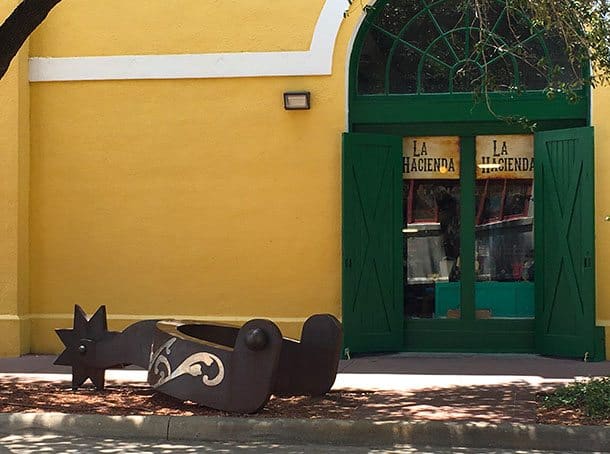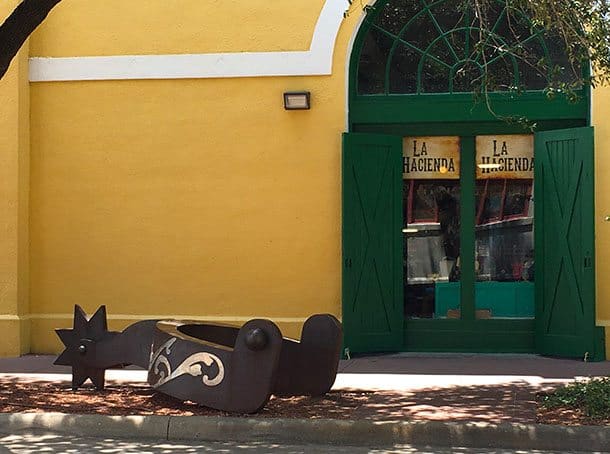 Beer tasting at Rahr Brewery
This was a find! Every Wednesday and Saturday nights Rahr Brewery holds a beer tour and "tasting".
I have put tasting in quote marks because you pay $10 for your monogrammed glass and you get a wrist band to get 3 full pints of your choice as a taste.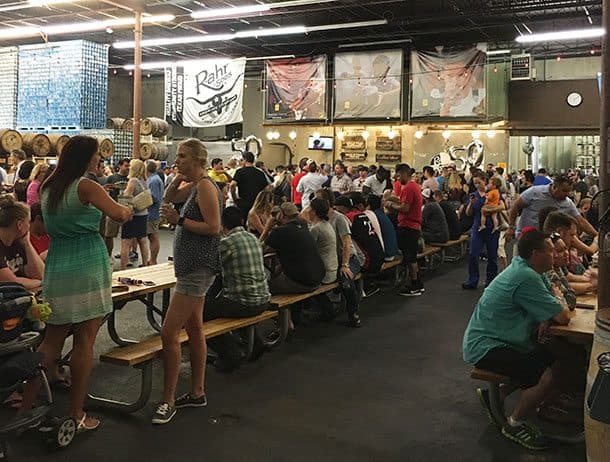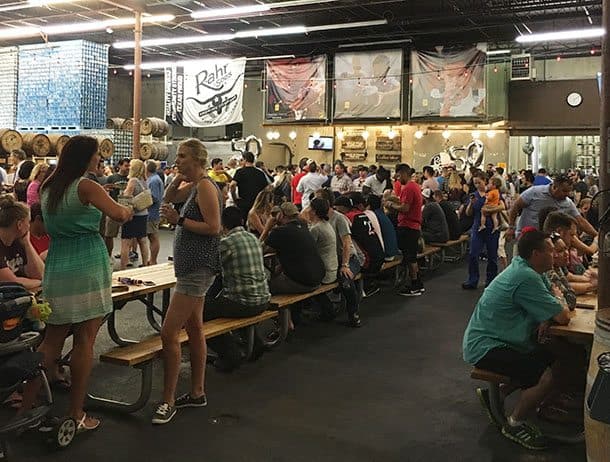 The line was around the block when we arrived as it's such an incredibly popular event and a great way to meet the locals too. We sat at the long tables with our pint of choice beside a couple of guys who had brought their own pretzel snacks and offered them around, but food trucks park out the back to get dinner if you want.
Click here to find out the details to get to Rahr >>
Visit some Fort Worth Museums
Culture boffins will be pleasantly surprised to find some of the best museums and galleries around.
One of the most stunning pieces at the Modern Art Museum is the building itself, a landmark design by modernist Japanese architect Tadao Ando. The building became home to the Modern in 2002.
The permanent collection concentrates on European art since 1920 and American art since 1945, and includes works by Francis Bacon, Anselm Kiefer, Pablo Picasso, Jackson Pollock, Mark Rothko, Cindy Sherman and Andy Warhol.
Plan your visit around lunch time, as the seasonal dishes at Café Modern are creative masterpieces themselves.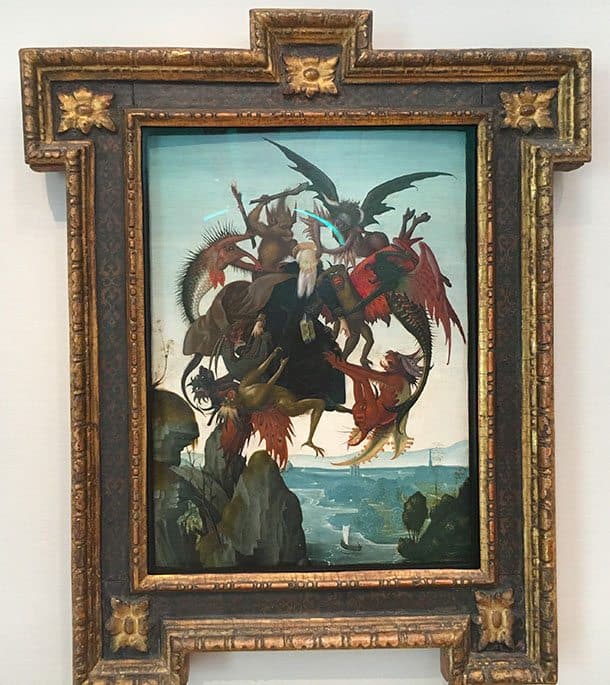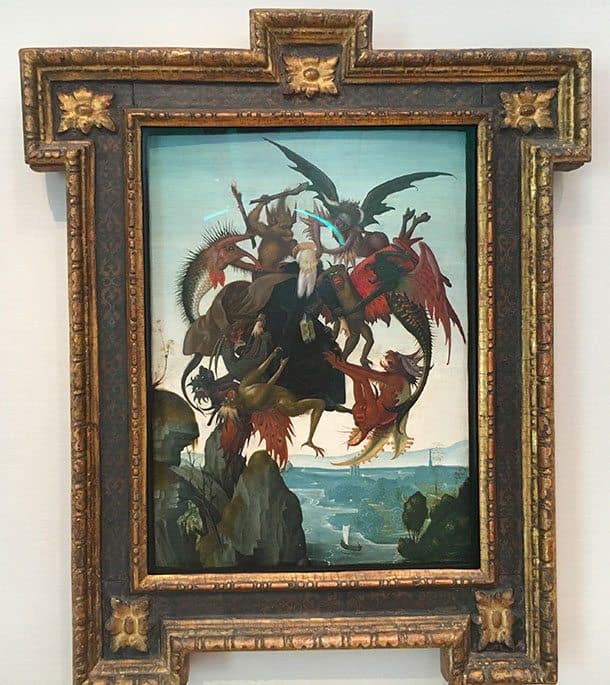 The Kimbell Art Museum is known as "America's best small museum" and is the permanent home to Michelangelo's first painting, The Torment of Saint Anthony.
Offering a world-class collection of art, including works by El Greco, Cezanne, Rembrandt, Picasso and Matisse, the museum was designed by the great American architect Louis Kahn.
In November 2013 the $125 million Renzo Piano Pavilion opened to house traveling exhibits. The Piano Pavilion stands as an expression of simplicity and lightness some 65 yards west of Kahn's vaulted, luminous museum landmark of 1972.
The National Cowgirl Museum and Hall of Fame is on this Fort Worth bucket list and is the only museum in the world dedicated to honoring and documenting the lives of women who have distinguished themselves while exemplifying the pioneer spirit of the American West.
From hardworking cowgirls to influential women like Sandra Day O'Connor, the Museum pays tribute to those who have contributed to the advancement of Western heritage through arts, sciences, politics, business and education.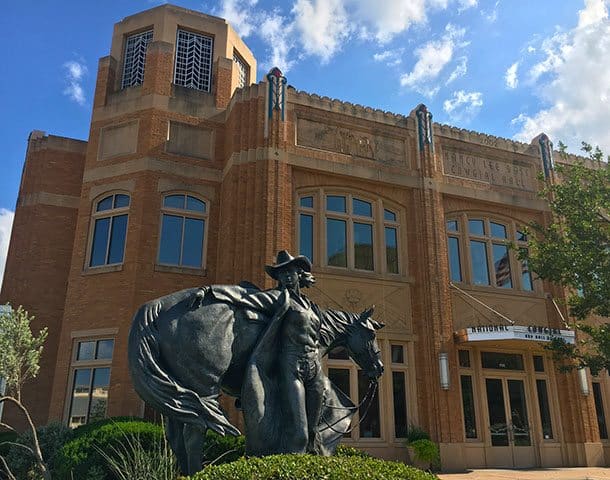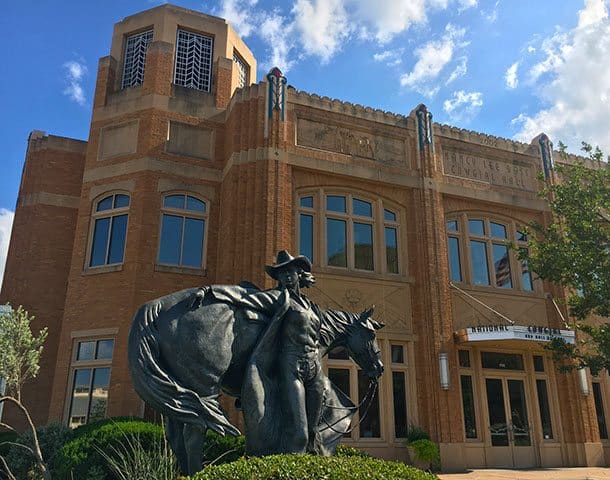 Where to stay in Fort Worth
We stayed downtown at the Omni Hotel. A really stylish, luxury hotel that is within easy walking distance to shops and bars – and opposite the convention centre if that's why you're in town.
Plus it has Bob's Steak and Chop House, a delicious steak house (I know this because I ate one) and a whisky bar attached to it.
Room are spacious with cowhide ottomans and really generous bathrooms. There is a rooftop pool with a bar but while I looked down on it from my room, I didn't get there because I was too busy!
Where to eat and drink in Fort Worth
Woodshed Smokehouse is located on the banks of the Trinity River, with water misters keeping the outdoor diners cool. This is celebrity Chef Tim Love's homage to all things grilled, roasted and slow-cooked.
The restaurant features an animal and sausage of the day and all the food is smoked over four types of wood: mesquite, pecan, hickory and oak.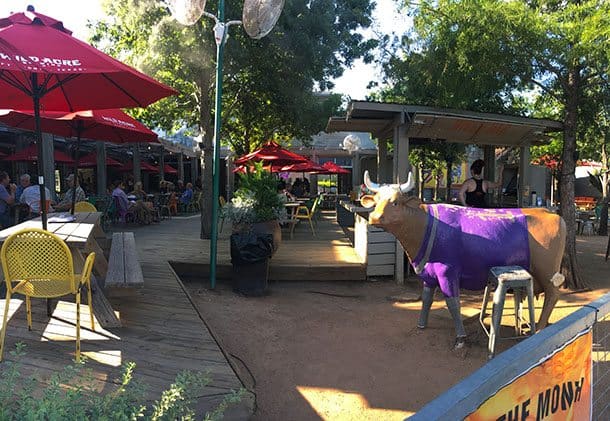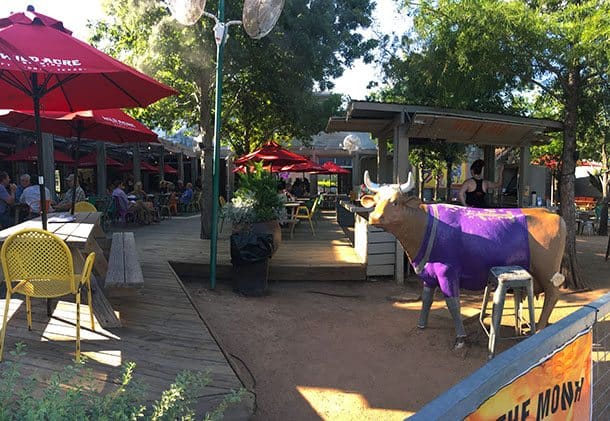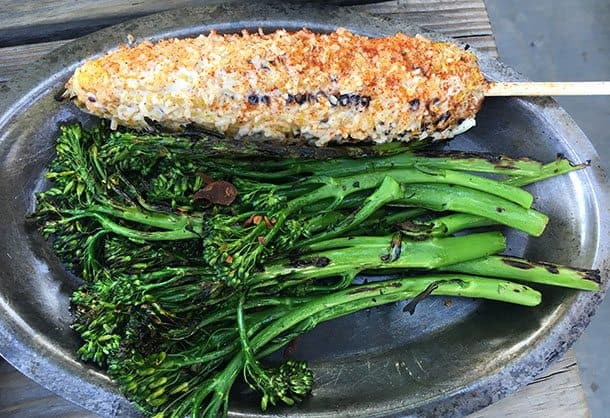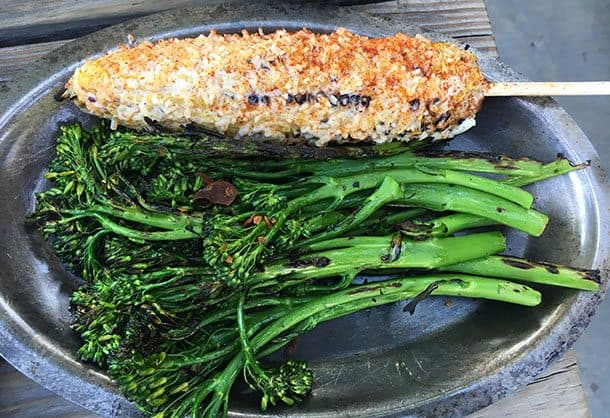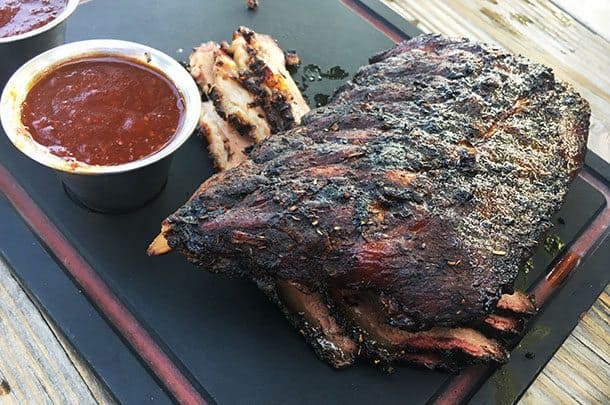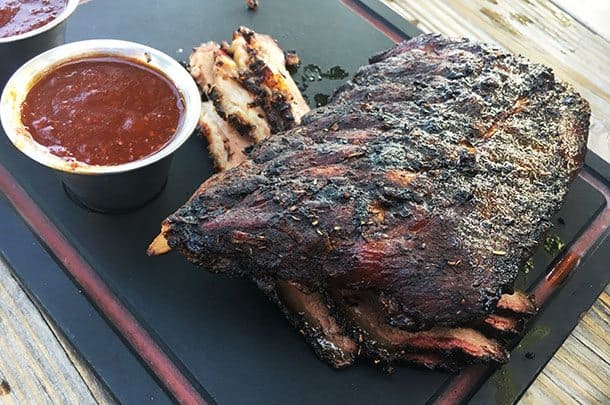 Whiskey & Rye is attached to the Omni Hotel in the heart of "Hell's Half Acre" where gamblers, outlaw gangs and thrill seekers sought pleasure and excitement — until things got out of hand! You'll find more than 100 whiskeys, regional craft beers, live entertainment, pool tables and classic bar fare with a southern twist.
Thompson Book Store in Downtown is a quirky cocktail lounge and Fort Worth's newest speakeasy. It's located a couple of blocks from the Omni in downtown Fort Worth and has house-made sodas, drinking vinegars, infused liquors and classic cocktails with a twist.
It is low lit and mysterious upstairs, filled with mismatched furniture and rows of books but on the weekends, open the book shelf and take the staircase down to the basement reminiscent of the buildings earlier tenant, a pharmacy. Password required which you'll find on their Facebook page.
Horseshoe Hill Cafe in Stockyards is a native of Fort Worth where southern-fried food is the speciality including chicken-fried steak served in a variety of ways: smothered in cream gravy, topped with chile con carne, saddled with an ancho enchilada or chile rellano, and paired with chili gravy and a fried egg.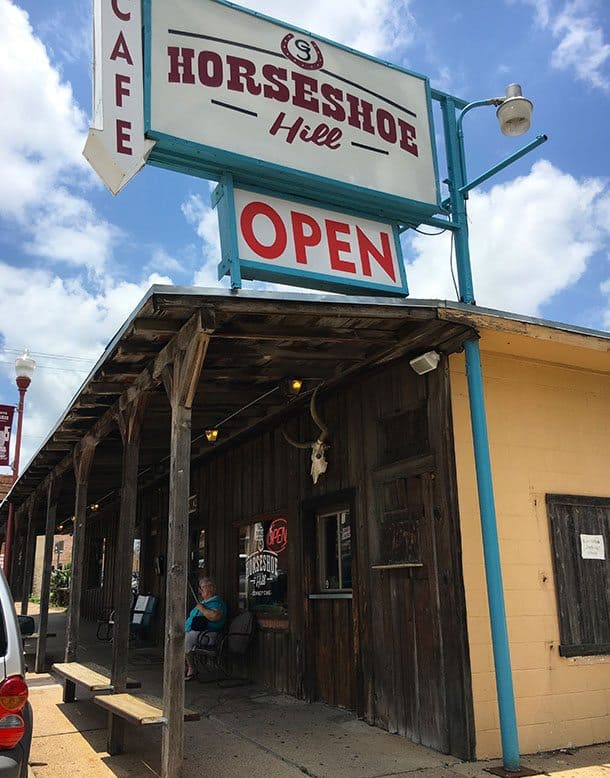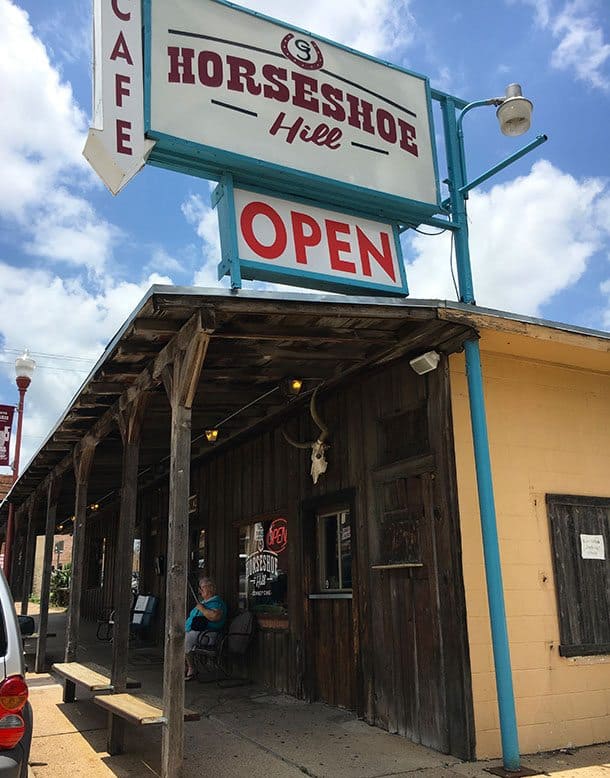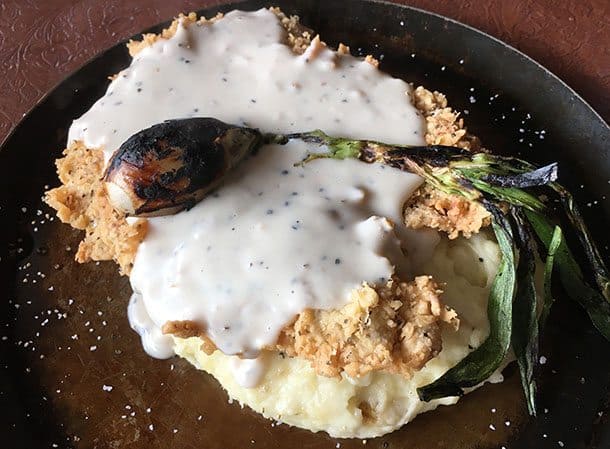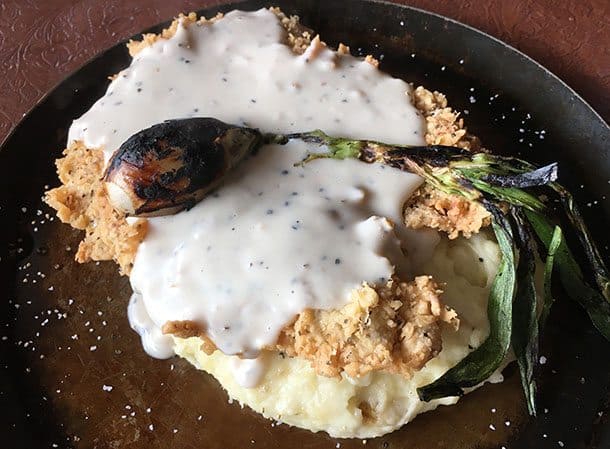 Bird Cafe is in Sundance Square with umbrellas over patio seating on the square and white table cloths inside. It offers home style small plates which our tour guide described as home cooked food if your parents were chefs. Check out the shrimp grits pic below.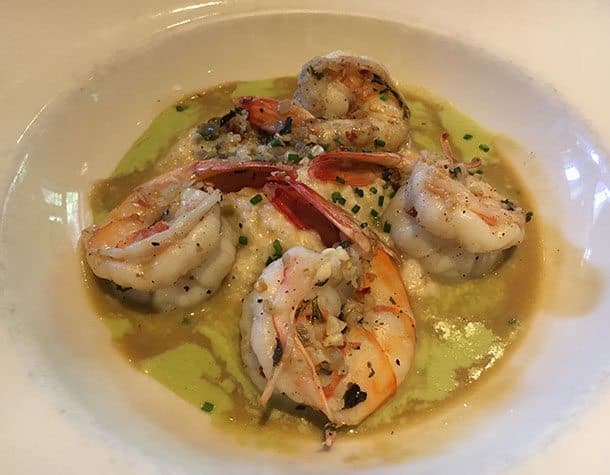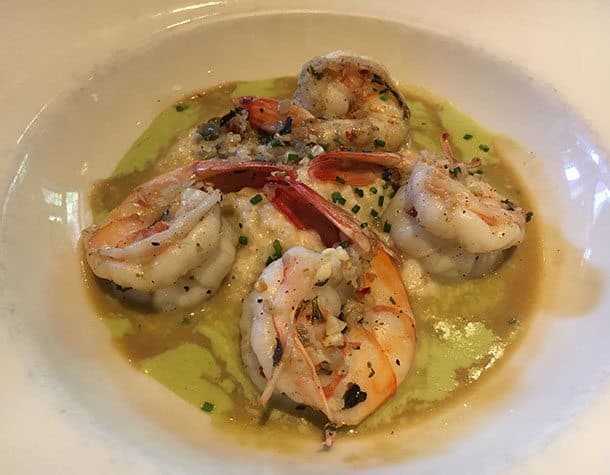 Acre Distilling Co in downtown is a cafe by day serving coffee to the local uni students while the spirits are distilled in the shiny steel tanks through the windows.
Come for a tasting of their unique vodka, gin, whisky and learn some really interesting facts about all white spirits coming from the same source.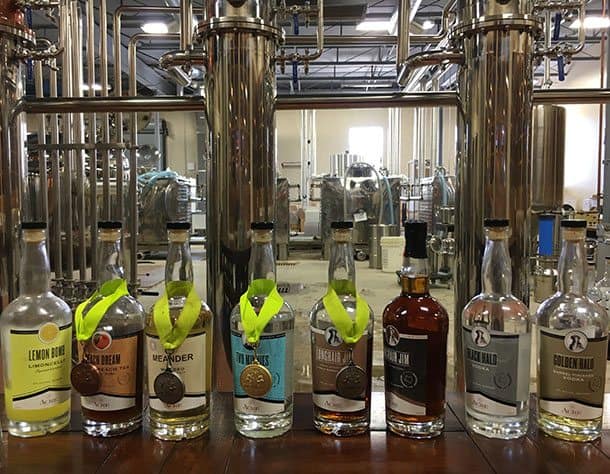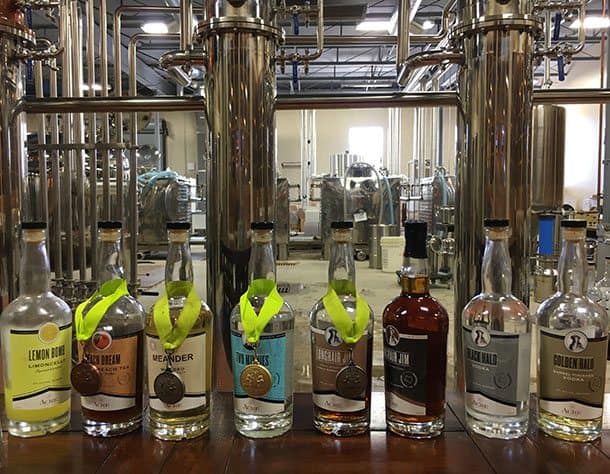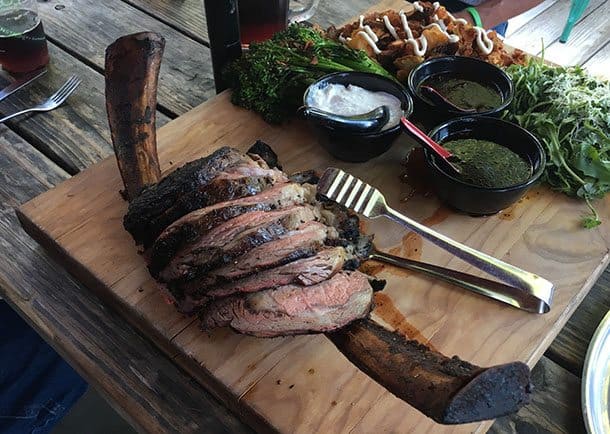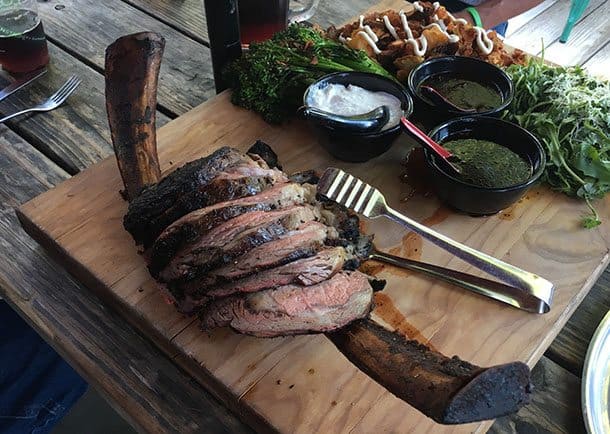 If you want a recommendation for a great hole-in-the-wall BBQ joint, you'll find a hidden gem in Fort Worth in list of the best BBQ joints in the US.
Just down the road is Grapevine Texas. In fact it's where DFW Airport is located and it's got plenty to do for a stopover too!SaveSaveSaveSave
Save
Save