If you're looking for things to do in the Hunter Valley in a weekend, this post will get you started.
It had been more than 12 years since I last visited the Hunter Valley. That was for my cousin's wedding and oh how we had a ball. The Hunter is good like that. Weddings are a bit of a speciality here with all the hotels and resorts and you'd never run out of wine!
Located about a three-and-half hour drive north-west of Sydney, the Hunter Valley is a brilliant weekend away for Sydneysiders – and the rest of us who want to see kangaroos and drink wine!
There are about 150 cellar doors to visit, so a weekend provides merely an aperitif, but my quick itinerary below will help you know where to begin.
I just spent two nights here eating great food in local restaurants, sipping the local nectar in tasting rooms dotted all over the countryside and even taking a hot air balloon ride at sunrise.
Here is how to spend 48 hours in the Hunter Valley
Day 1
We arrived before our 3pm check in time, so headed to Hunter Valley Gardens to fill in time before lunch at The Wood. Actually we didn't stroll the manicured gardens in Pokolbin, preferring to stroll the cute shops instead!
But the gardens are worth a visit. They were created by Bill Roche over four years with a team of over 40 landscape gardeners, architects, and engineers. You'll find several themed gardens to while away a few hours: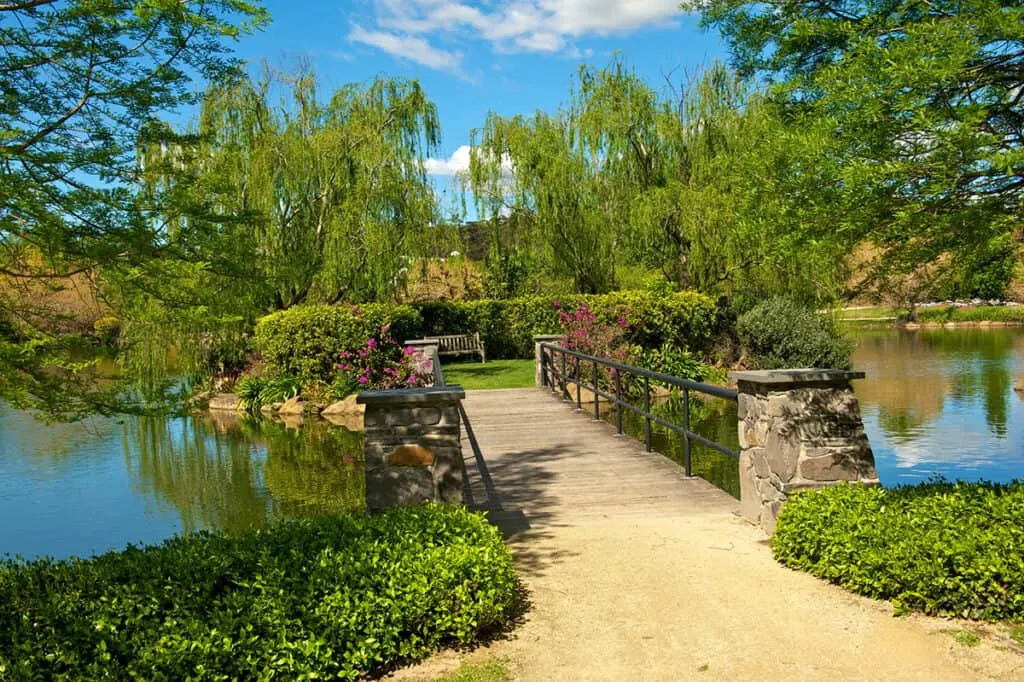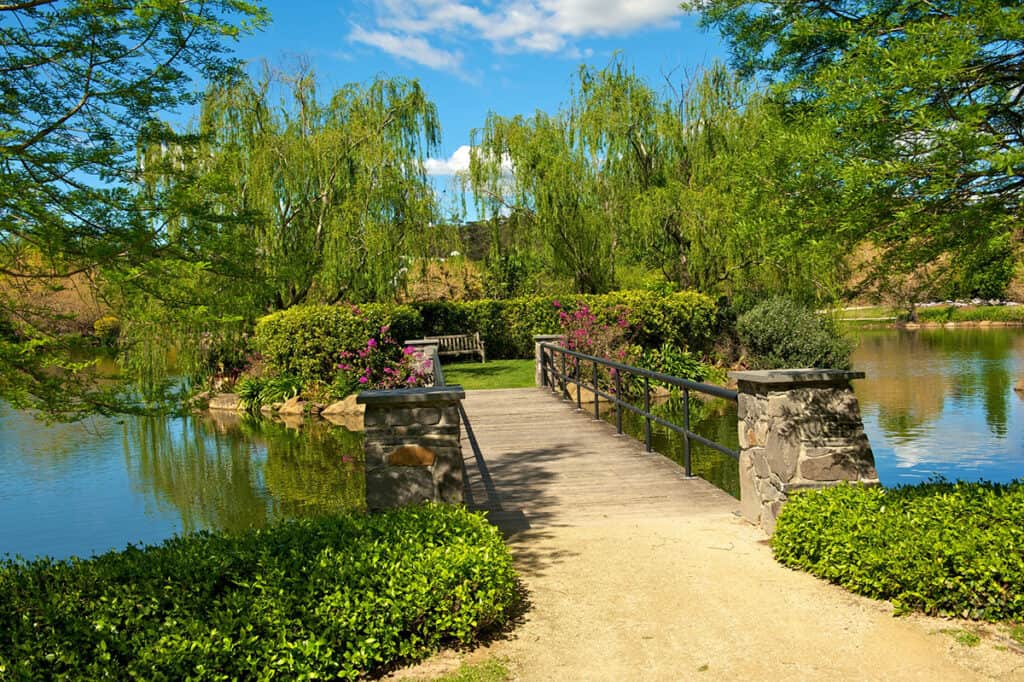 Lunch at The Wood, Brokenhead Wines
What a sublime taste to set the stage for our whistle stop visit. Owned and operated by renowned local hospitality duo Andrew and Janet Wright, The Wood is next door to the Hunter Valley Gardens and a has a strong focus on seafood at the Brokenwood Wines cellar door.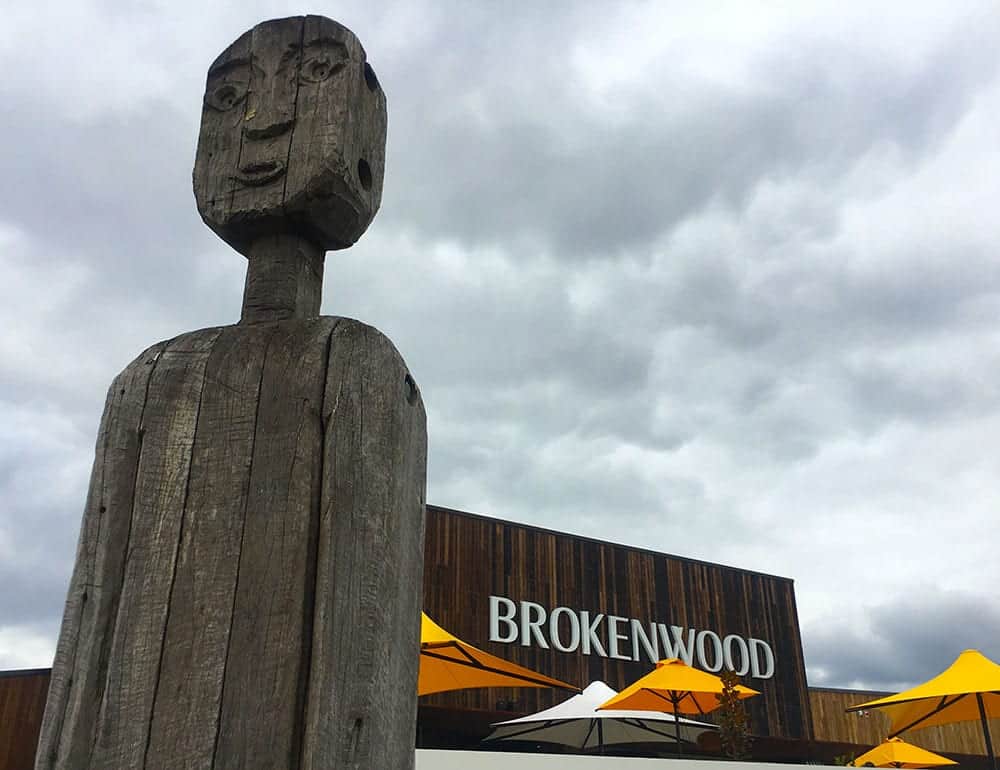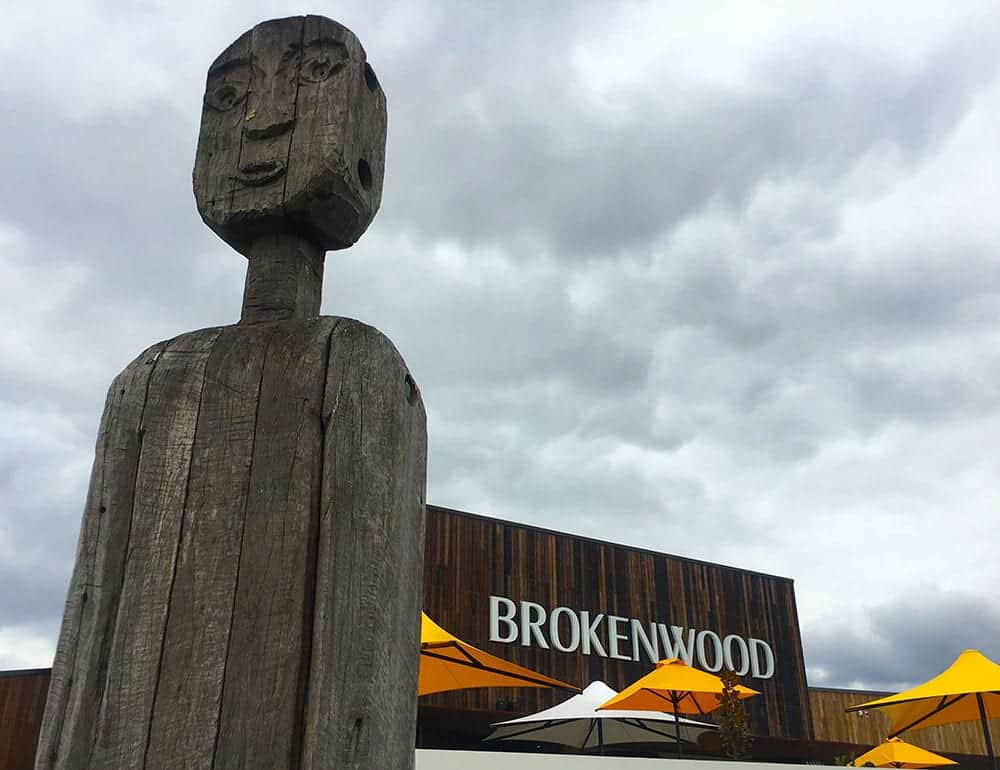 After lunch we went wine and cheese tasting/buying just down the road at Roche Estate. There are a few businesses here including The Smelly Cheese Company which also sells meats, relishes and gifts. A great idea to stock up for happy hour back at your hotel. There are a couple of cellar doors for tastings too and it's a really beautiful spot to sit on veranda with lunch in the sun. Concerts and other events often are hosted here.
We wandered next door to Tempus Two where we tasted their wines (and bought some to bring home)
We popped in to Gun Dog Estate for another taste, then after a little snooze back at the hotel (it's exhausting work all this tasting!) we met for dinner at RedSalt at the Crowne Plaza. They do an extensive weekend breakfast buffet that was almost overwhelming the next morning, but the a la carte menu for dinner is great. Steak for me, thanks!
Day 2
Today is wine tour day! We set off on a Hunter Valley Boutique Wine Tour
At 10am we met our guide in the lobby with about eight others who had been picked up at various places around the rolling pastures, and spent a half day visiting four of the region's off-the-beaten-track wineries. This is a great way to get around and see vineyards you might not know about, or if you have heard of them, wonder if they should be on your must-visit list.
They choose the smaller, boutique cellar doors where the owners joined us for our tastings and talked through their passion for the grape, what they grow and what they aim to do.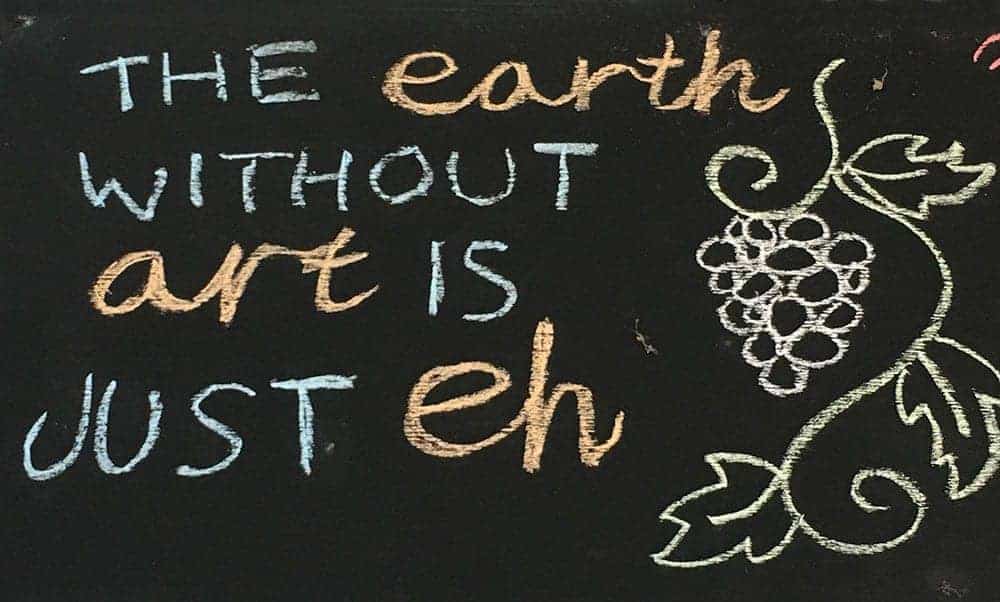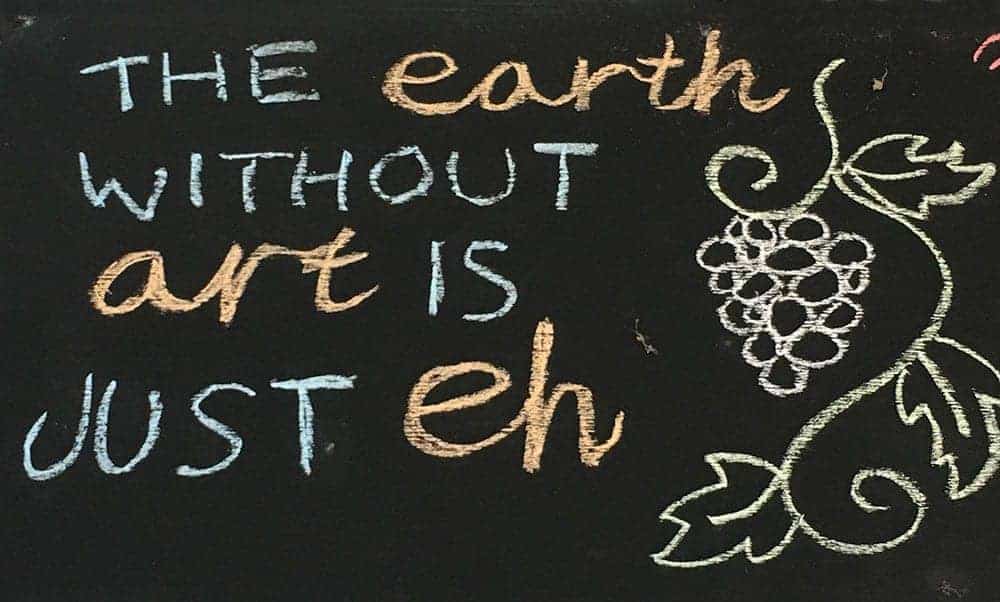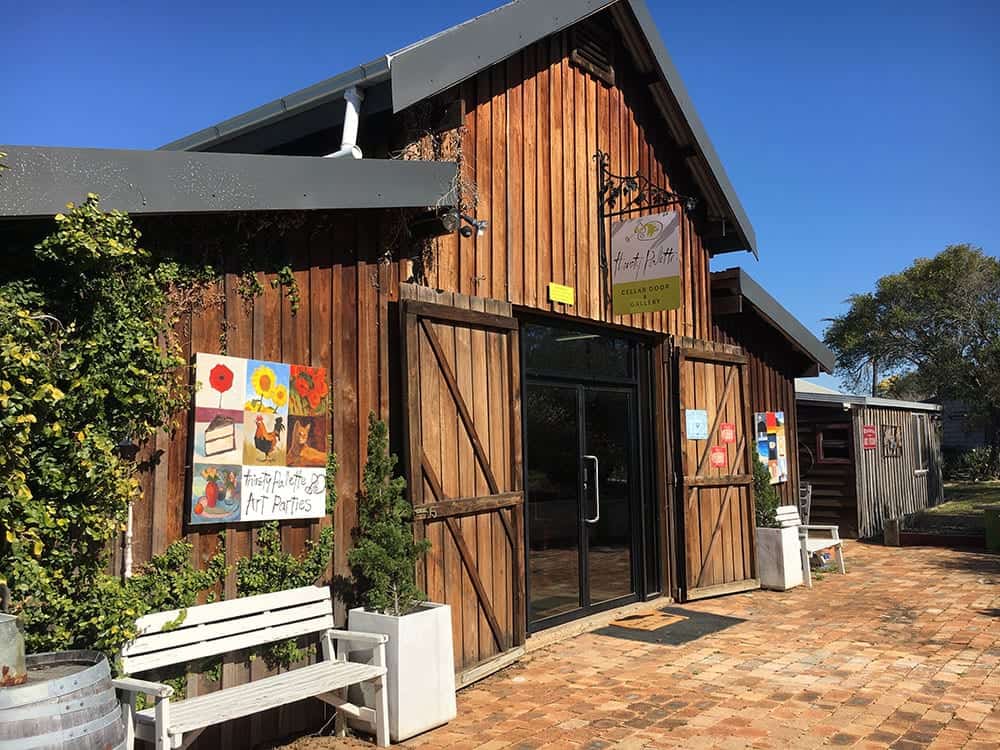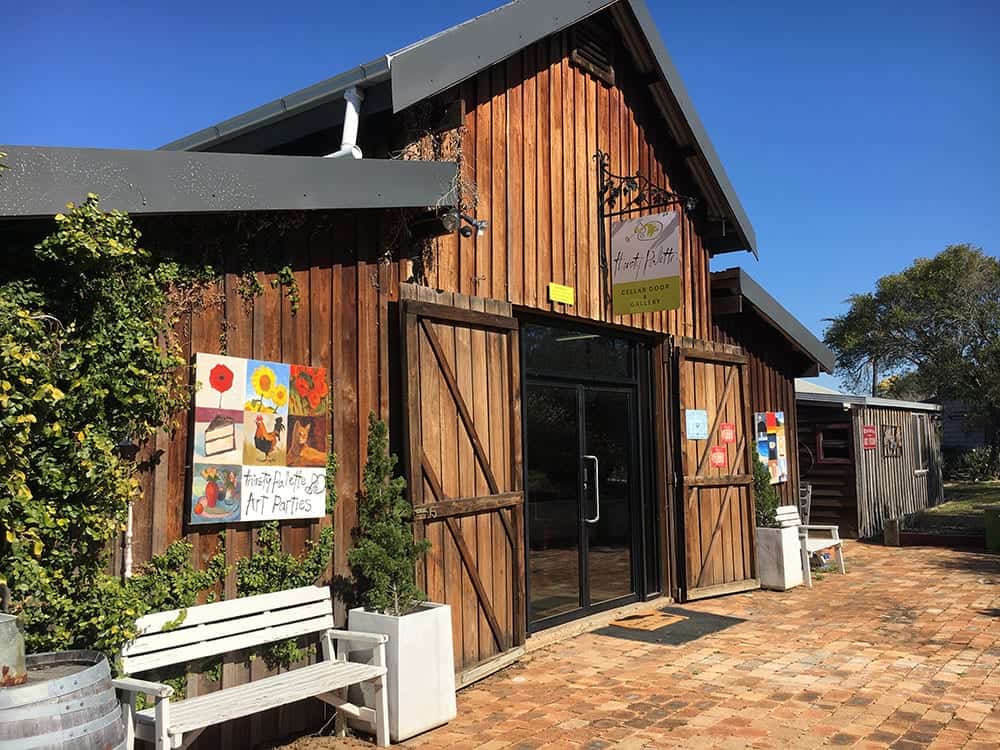 Those of us on the half day tour finished lunch time so we bought wine and cheeses and went back to our accommodation where we had outdoor furniture to sit in the sun and literally drink it all in.
This evening we had dinner at Eremo in the luxurious Spicers Vineyards Estate. This is modern Italian dining created by hatted Executive Chef Cameron Matthews.
Day 3
Balloon Aloft Sunrise Experience
Before we drove back to Sydney, we got up at the shocking 4.45am hour for our sunrise hot air balloon ride. About 150 people and a dozen balloons on trailers all gathered Peterson's Champagne House to sign in at 5.30am, learn the rules and then off we drove in convoy in the dark to the launch paddock.
The flight itself is one hour, but it was about another hour before that of getting it set up, blowing the air into it and slowly inflating the balloon, then – as per the instructions we'd received earlier – we climbed into the basket and up we went.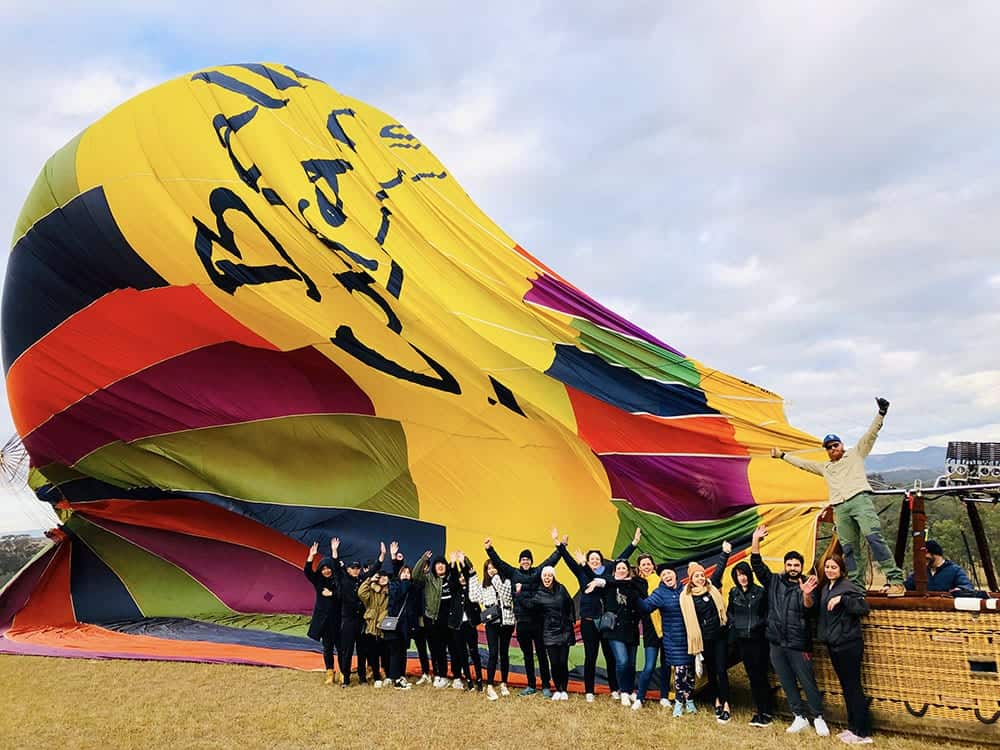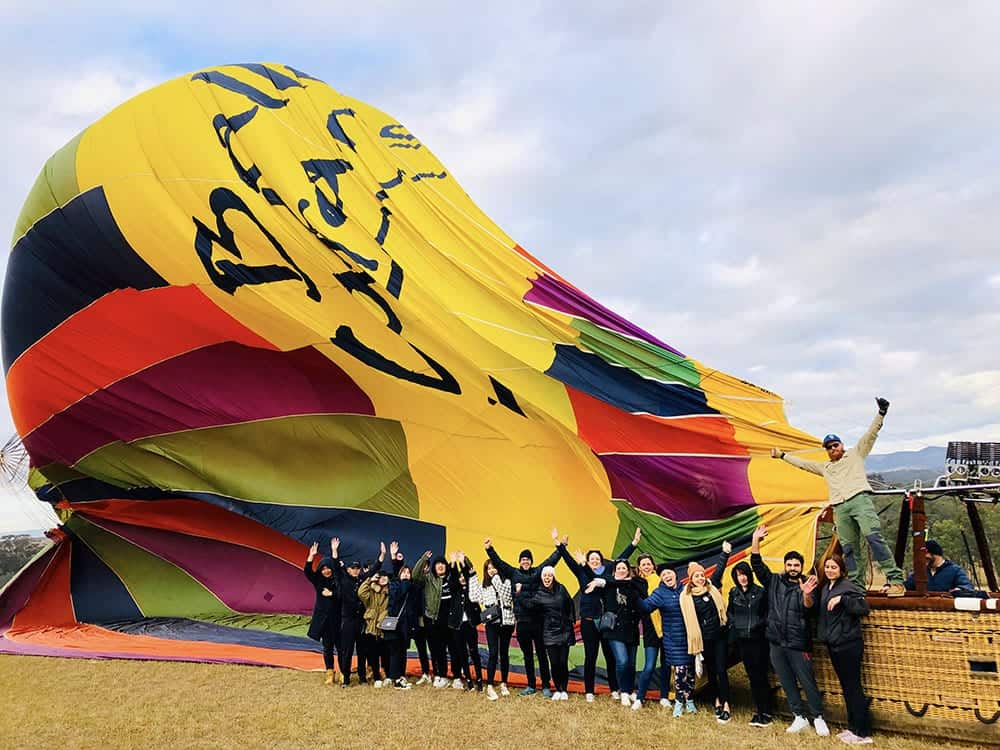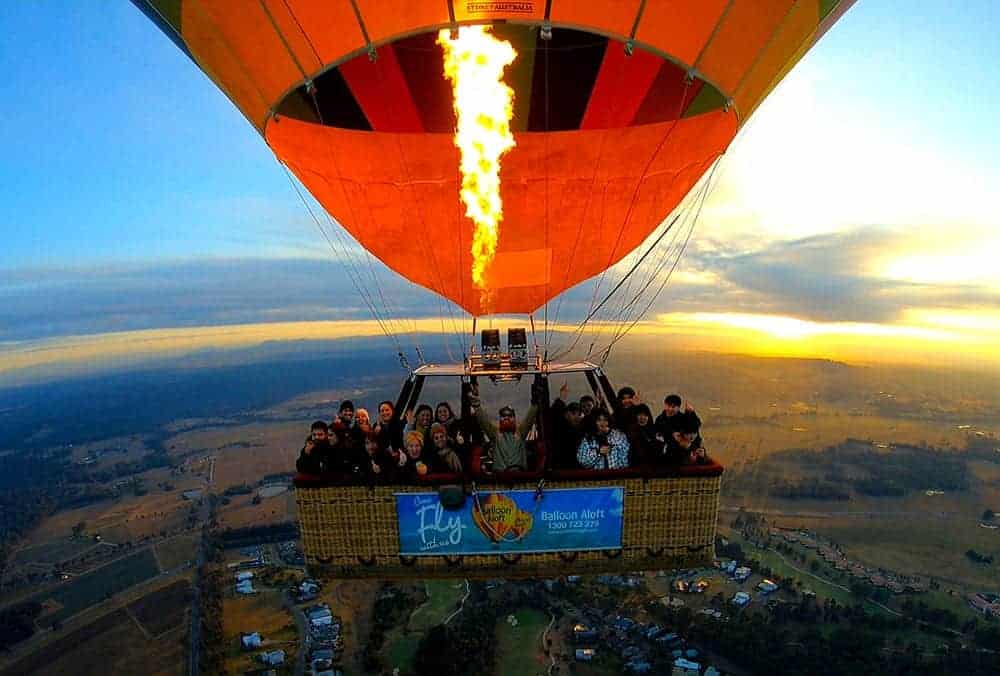 Balloon Aloft has been offering Hunter Valley balloon flights for over 35 years. Make sure you have your camera ready to capture the moment!
Our ground followed us to where our pilot thought we'd land (you never know for sure though!).
We'd pre-selected our breakfast at Peterson House winery and restaurant after our balloon ride and had that with a glass of bubbles.
Where to stay in the Hunter Valley
There are loads of options from hotel golf resorts to boutique family-run stays, motels and Air BnB, so your budget and the ambience you're after is what you'll be considering.
You could also stay in nearby Cessnock for cheaper accommodation. A good option for when the valley is full when the huge outdoor music and foodie events are on.
We stayed at the Crowne Plaza on a sprawling 18-hole championship golf course with spa, restaurant and conference facilities. They offer several levels of accommodation, from hotel rooms to villas and cater really well for families too with swimming pools and activities.
For more info about the Hunter Valley, jump into Destination New South Wales website.