I've just finished reading a heart breaking story in the paper about a young Australian guy who was on his buck's weekend in Bali with mates before he was to get married next weekend. He had a motorbike accident and his travel insurance did not cover him.
Yes, he was insured, he was also wearing a helmet, but he was not covered for the emergency surgery that his friends had to rustle up now $32,000 for on the spot as his brain was bleeding. It turned out he didn't have an international motorbike license. Whaaaat?!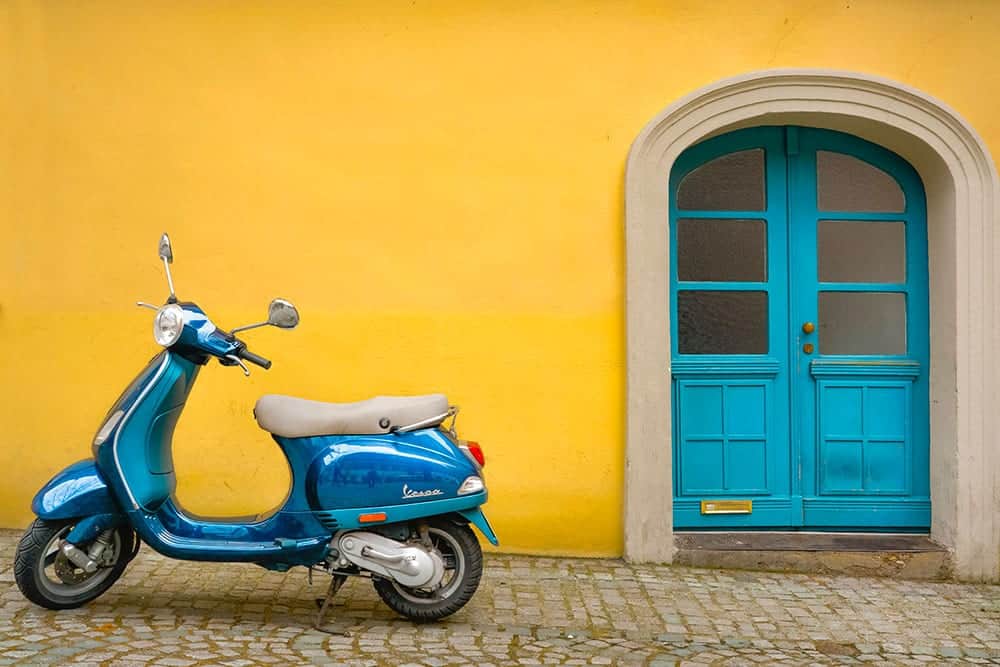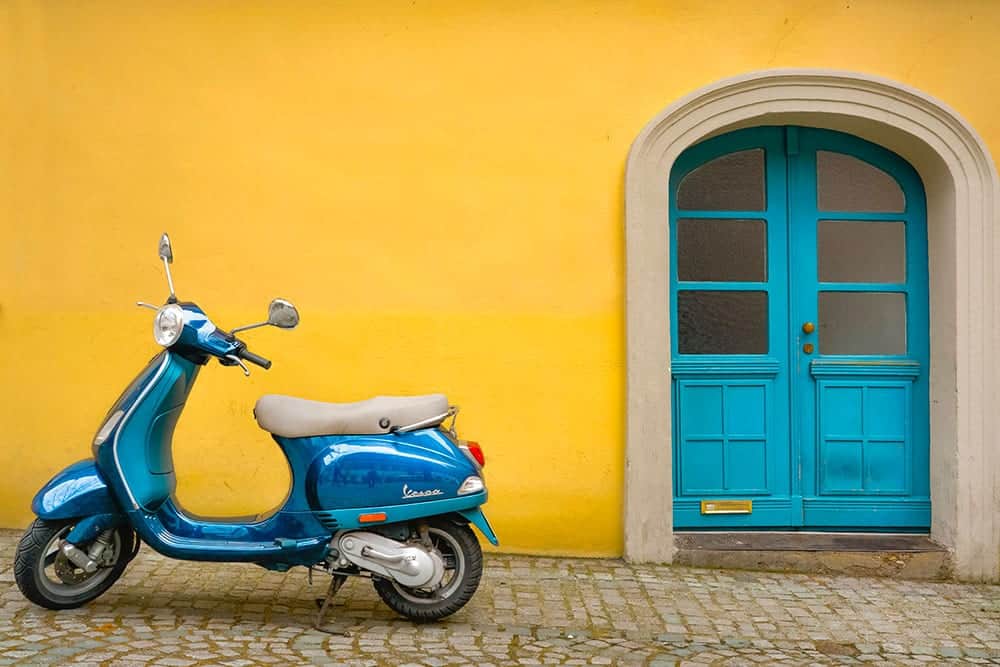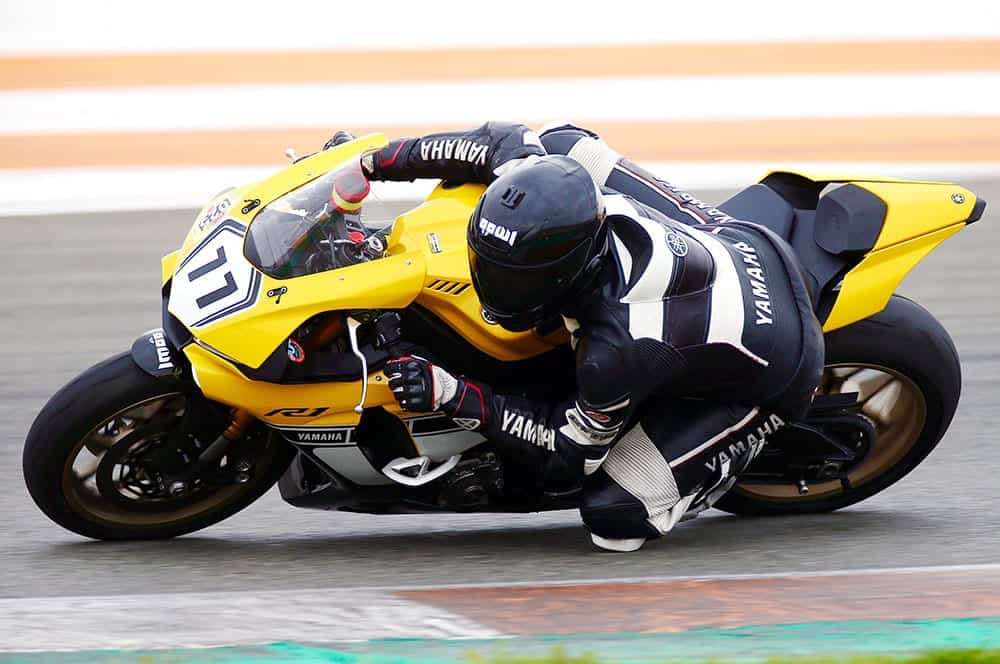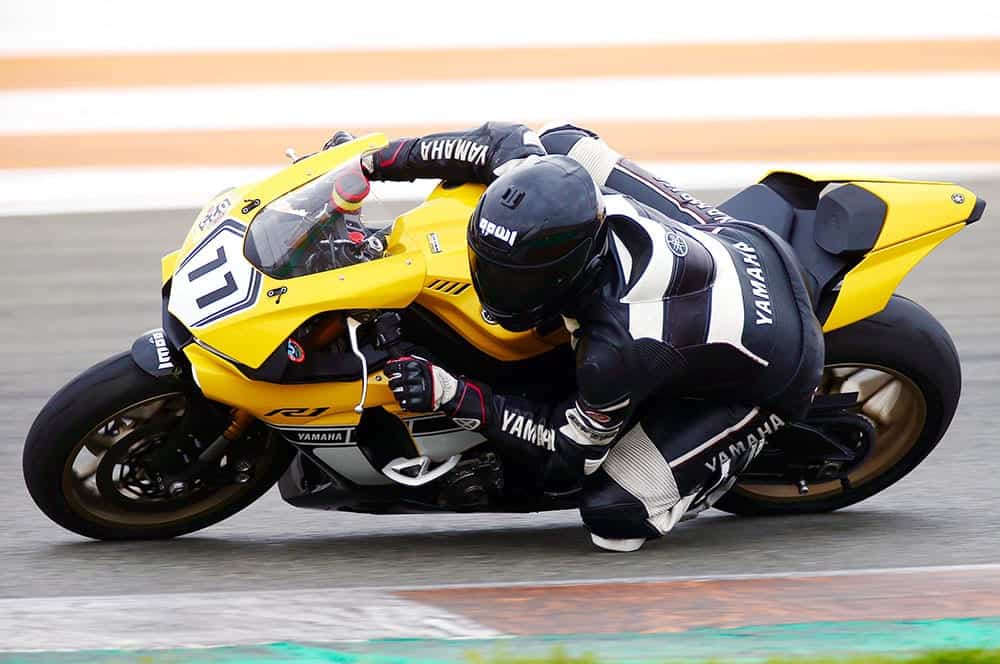 I'm not sure who his insurance company is, but as I am based in New Zealand and an affiliate seller of 1 Cover Insurance (and World Nomads – see their free quote tool at the bottom of this post) I gave them a call to find out a few of the things that we might overlook but need to know BEFORE we take out our policy and go.
Personally, I take an annual frequent traveller policy. It costs about $450 per year and is comprehensive. I've made a couple of claims that went through easily for medical visits when travelling and I've been very happy with them.
BUT, and I didn't realise this until my phone call just now, they changed their terms and conditions a few years ago (I just keep renewing without double checking the small print – the dreaded Ts and Cs) and it turns out I have not been covered for any cruises I've been on for at least a couple of years.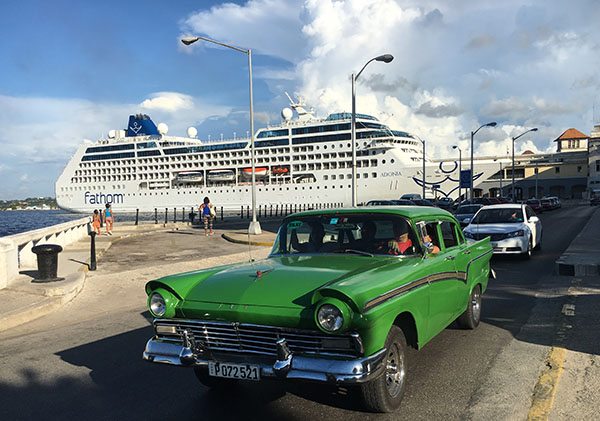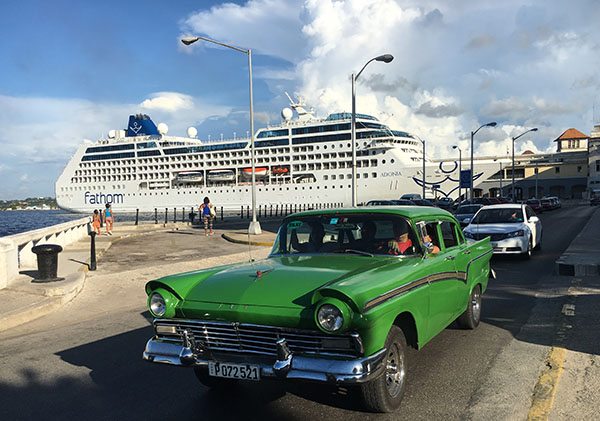 I know that I was covered on a cruise in 2015 as I got sick and was able to claim my onboard doctor's expenses. Since then I have cruised from Miami to Cuba, New Zealand to Australia and from Singapore around Asia and I was unaware that I was not covered by my annual policy.
1 Cover Insurance has an extra Cruise Package that I apparently need to take out when my travel includes a cruise. I can understand this and I'm not bothered. I'm sure a ship medi-vac would be right up there with the most expensive thing that could go wrong while on holiday. So at least now I (and you!) know.
BUT I would also not have been covered if I was riding any motorcycle over 50cc without having a motorcycle license here in New Zealand (or my native country) and also I need to be riding legally in the country I was in (e.g. if helmets are required, or a local license is also required etc).
Interestingly for us Kiwis and Aussies who travel to the Pacific Islands like Rarotonga where renting a scooter for a week is pretty much essential, the test you sit there to get your "local license" and be allowed to rent a bike does not mean your insurance covers you if the bike is over 50cc (with 1 Cover Insurance anyway).
We've all seen the "Rarotongan tattoo" – a painful red graze on the leg from coming off their bike. It's the dogs that sit in the roads when you come hurtling round the corner!
I'm not sure if that Aussie guy was on a bike larger than 50cc or if it was that his policy needed an international drivers license (I only ever use my local NZ license when travelling), but do check if you're going to ride bikes on holiday.
What about bungee jumping, sky diving, hot air ballooning, Scuba diving? What if I injure myself and I'm drunk? Does my insurance cover me?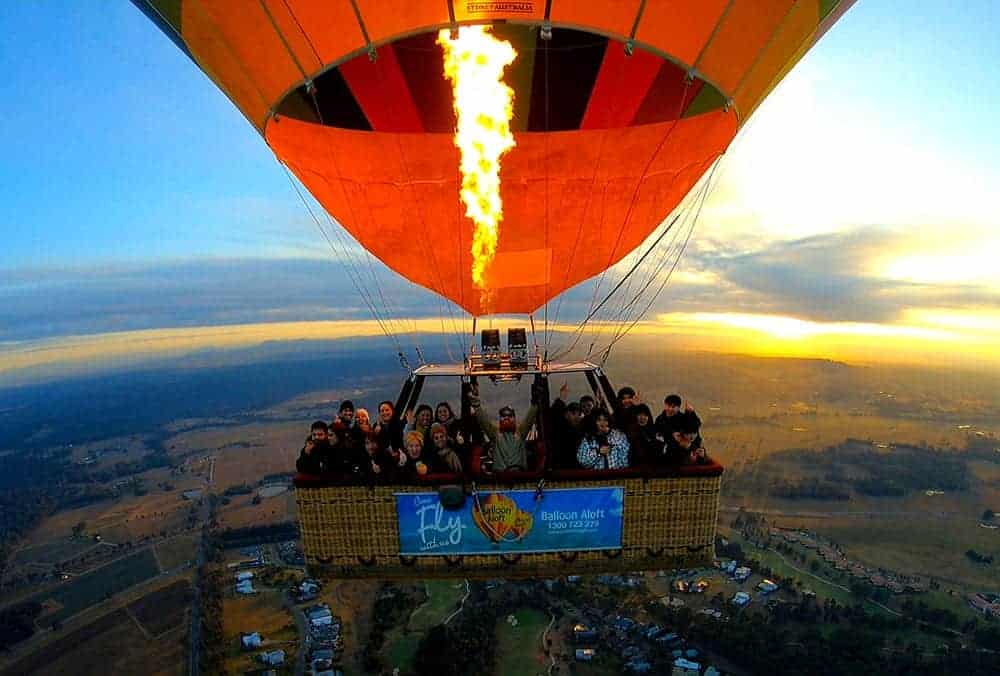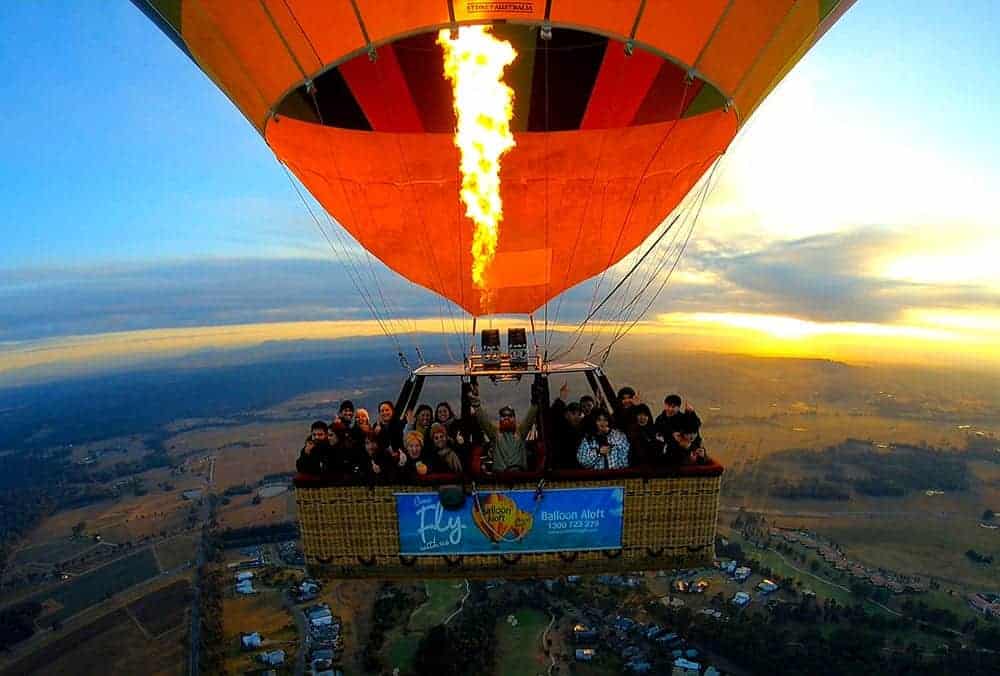 Good questions and that is why I rang.
On 1 Cover Insurance they have a page of activities that ARE covered and that does include Scuba if you are with a licensed instructor or you have your certification up to date.
The best thing to do is go straight to the fine print. The back page, if you have an old school paper policy, or the FAQs online. What are the exclusions on the policy you have?
I was relieved to see hot air ballooning is covered too, as I did this last month in the Hunter Valley. And so is bungee jumping and sky diving. Even heli-skiing – but only if you have bought their "winter sports add-on".
See, that's why it pays to check.
Oh and if you are relying on your bank's credit card insurance policy, make sure you check out their exclusions too. Look for pre-existing conditions that you might need to notify them of (since you don't have to apply for the insurance with every trip, it's easy to forget the illness you had last year). Also make sure you have met the threshold of the percentage of your trip that must be paid on said credit card to qualify for insurance cover.
I just hope that young Australian can get enough money from the Go Fund Me page that has now been set up to get home and recover. His expenses are now up to $75,000 I read. Here is the link if you want to help him out >>
Since I wrote this post I was contacted by ConsumerAdvocate.org who have a ton of in-depth advice and also recommend some travel insurance providers, so click on their link if you want to read more.
If you are looking for comprehensive travel insurance, I have been very impressed by World Nomads too and have now also signed up with their affiliate program. You can use this widget to get a free quote and if you decide to purchase, they will pay me a small commission, at no extra cost to you.