It's not even the night before Christmas and all through the land people are whispering about the drama and chaos that is predicted to ensue at understaffed airports, as travellers all over the world prepare to visit the in-laws.
I don't know where the global workforce got sucked away to, but they're nowhere to be found, it seems.
Airports are expecting even more chaos these holidays than their usual long lines and lost baggage woes. Ferries and flights are being cancelled due to sick staff creating staffing shortages, buses maybe run, maybe don't.
So what's a girl (read person) to do?!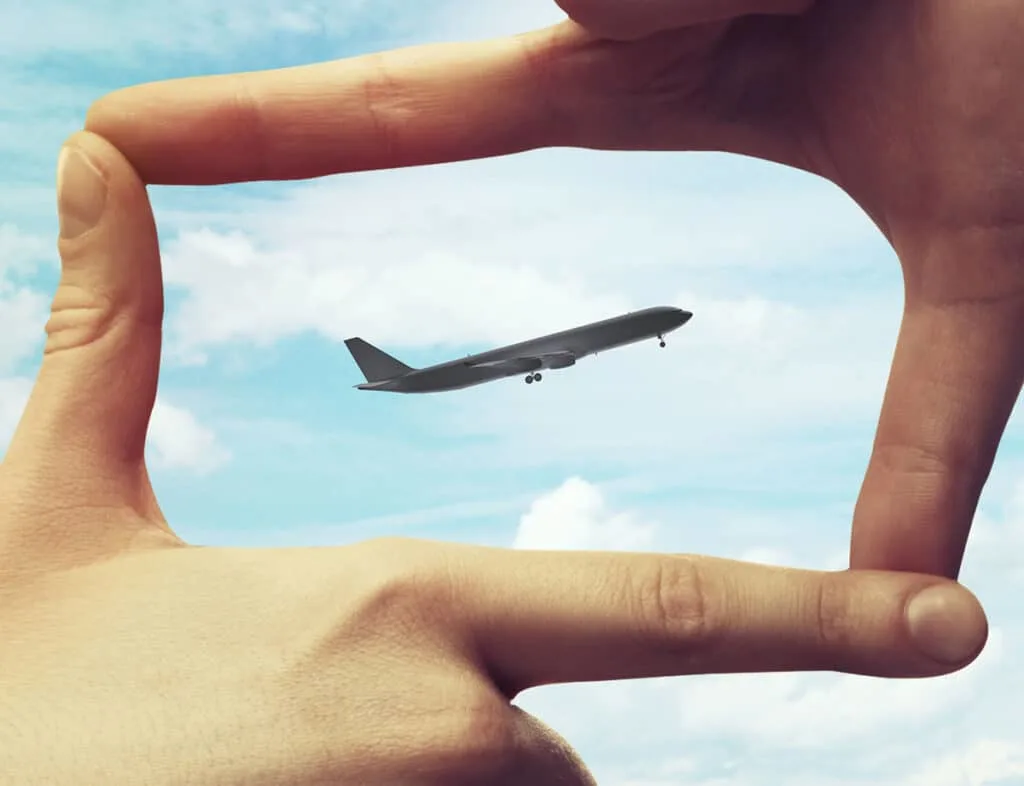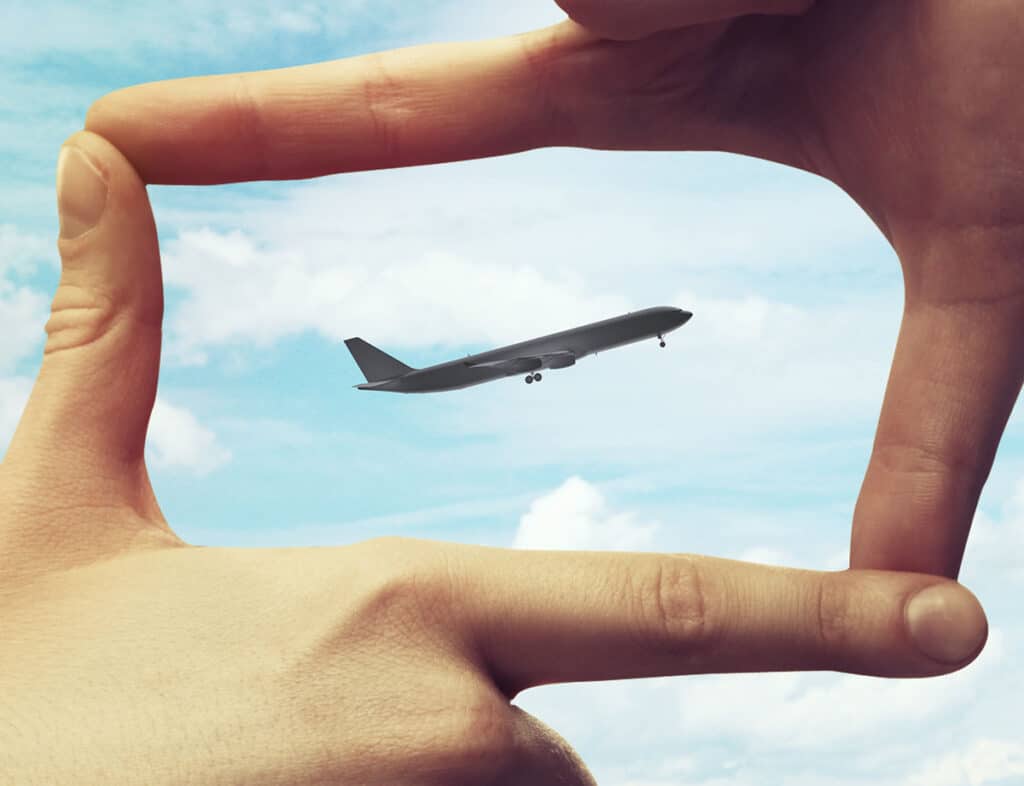 If you are flying these holidays, here are my top tips for how to prepare:
1 Be mentally prepared
Start thinking through how busy the airport will be if you are flying Christmas week, for example, and make plans. Get there early. Check in online before hand. Check your airline app for any updates and advice the days before and on the day of your flight.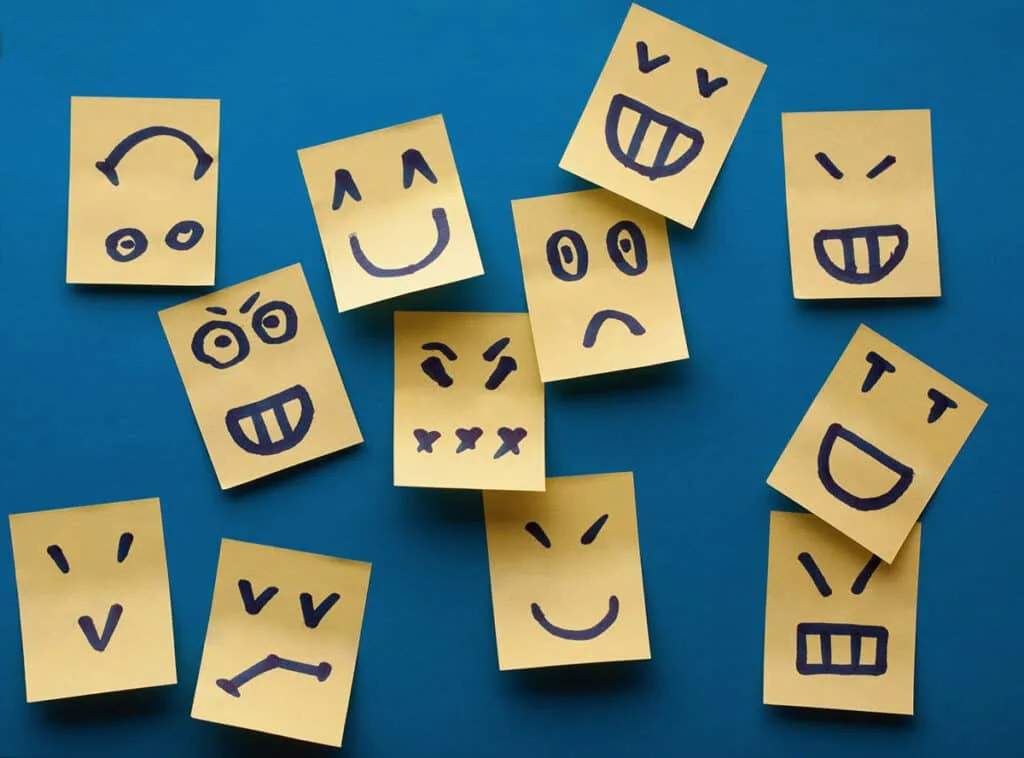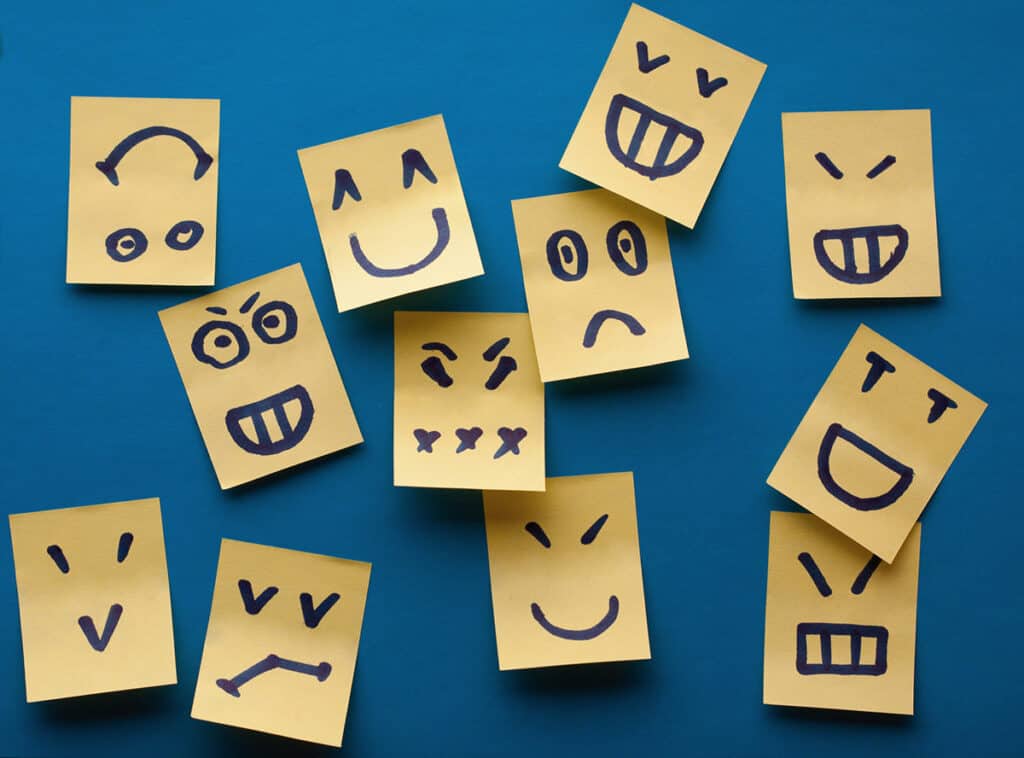 2 Choose your attitude!
This is my life's mantra actually. I have to remind myself often to change my attitude and choose a better one.
No one will bend over backwards to help out a ranting banshee, I have found. Turn your frown upside down and smile at the person who is bearing the brunt of your anguish, and you might be surprised at the results.
Not to mention that your own peace of mind is all important here, so being anxious or mad is not good for your soul. I had to seriously choose my attitude in Bali when we arrived at the most filthy accommodation…
3 Get Santa to send gifts ahead
That way you won't be lugging bikes and drum kits and full-sized Lego sets through departures. He can do that. I've heard he is quite happy using courier companies as well as NZ Post.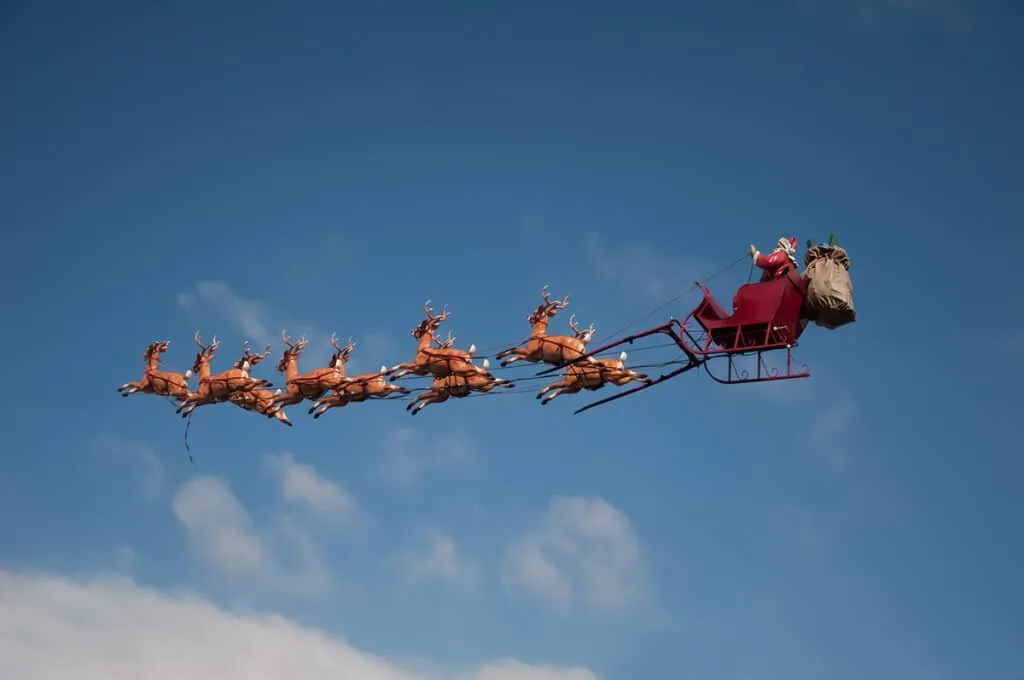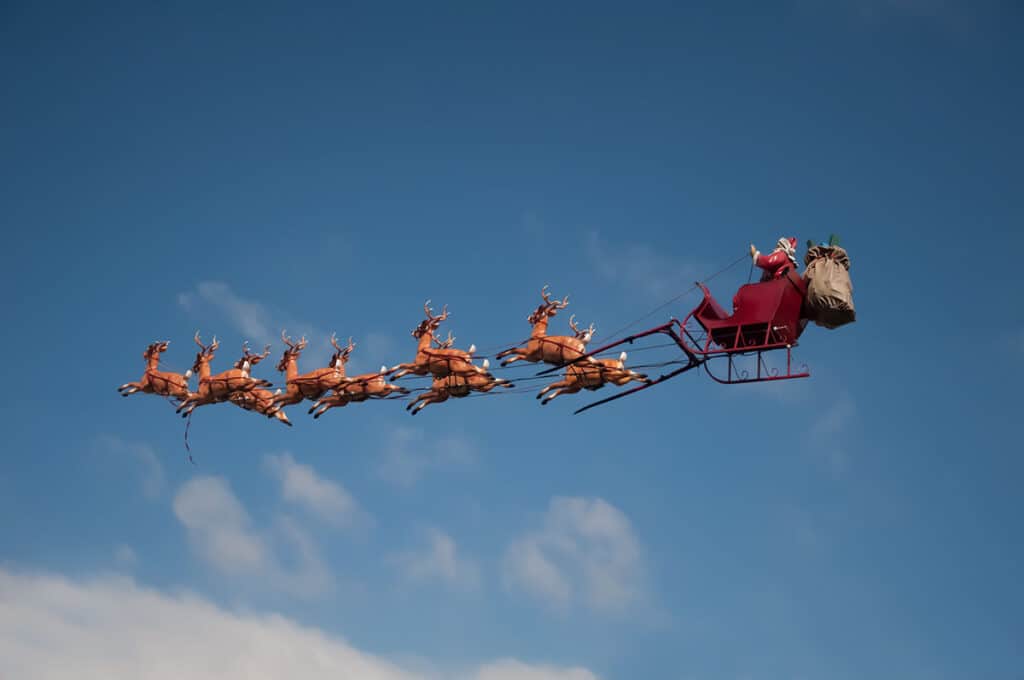 4 Take carry-on luggage only
This might be harder if you are going for a week or more, but seriously, if you can avoid the checked-in luggage palaver, your attitude will change all by itself. Most airlines allow a carry-on suitcase as well as a laptop/handbag. I use a beach bag as my laptop bag – and it fits a lot!
5 Take the earliest flight
It might be too late for this year, but to avoid all this again next Christmas, book the earliest flight on the day of travel. There is less chance of delays and cancellations when you're first plane out of the hangar. As they say.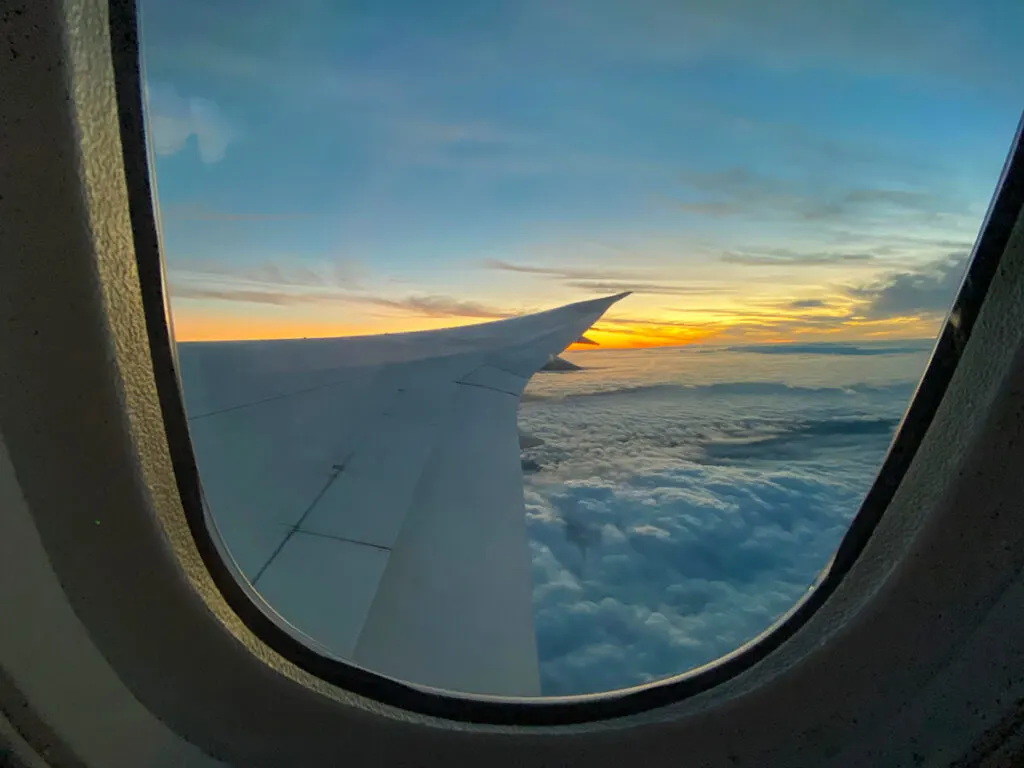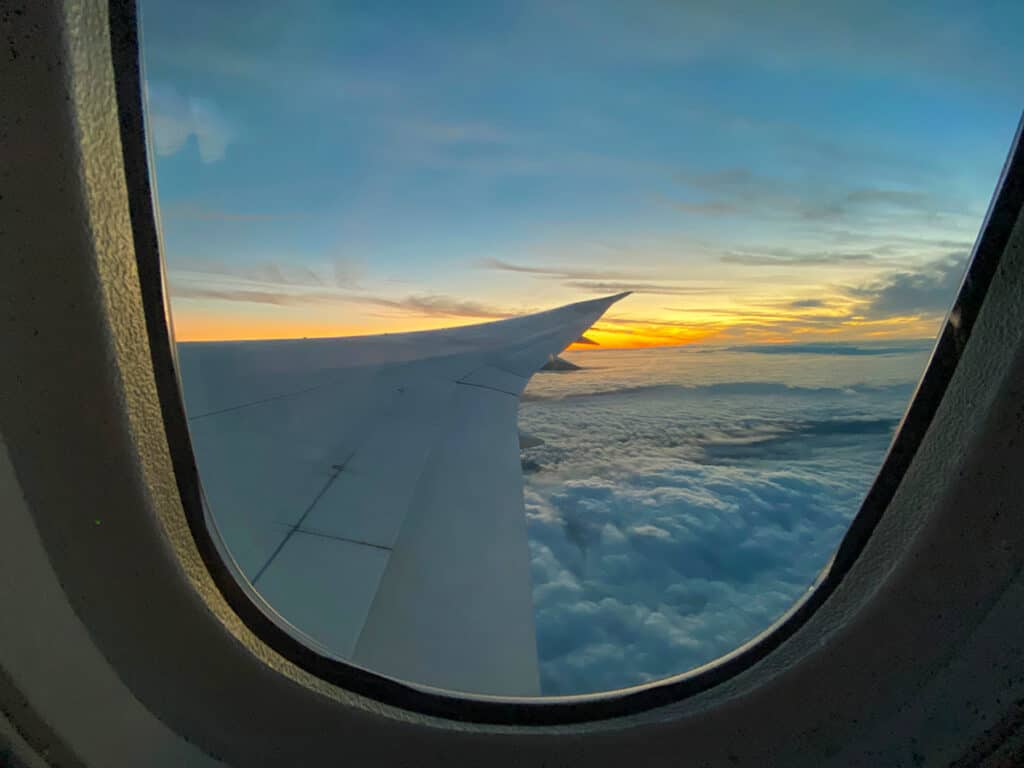 6 Get "screening" prepped
If you're needing to go through airport security screening (and readers outside of New Zealand might be surprised to learn that flying to our regional airports does not require bag or body screening) be prepared.
Wear clothes that don't require coming off. Men, no belts – if your pants will stay up. No metal shoes or anything higher than a sneaker. Slide shoes are ideal.
Get your laptop out while you're in line. Put all your pocket contents in your handbag (or your wife's handbag). Drink all the liquid from your water bottle so that is empty. Fill it up air side.
7 Lengthen transit times
Keep that blood pressure down. If you're not flying direct (maybe you're coming in from overseas and connecting to a domestic flight) book that second flight at least two hours after landing. In fact, given you have to pick up your bags and line up with the endless queues at customs, maybe allow three hours.
If you get through quicker, bonus. You can fill in time by drinking a welcome airport flat white from one of the retro silver caravans out front at Auckland Airport!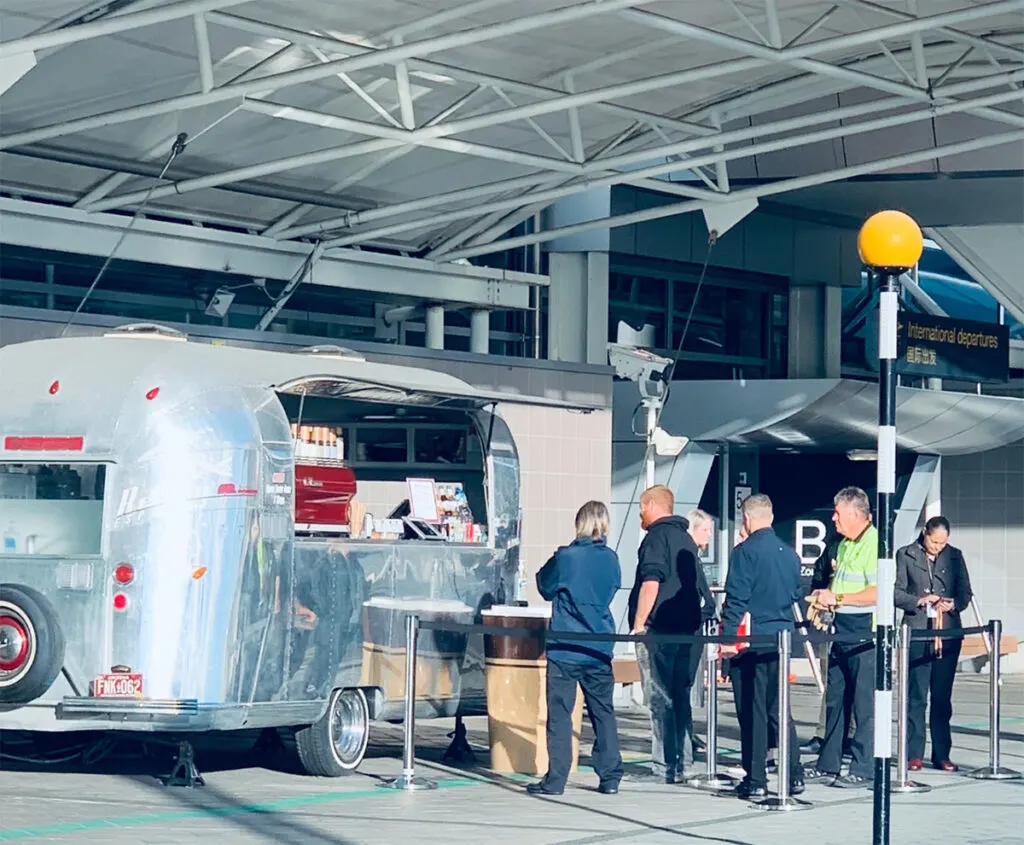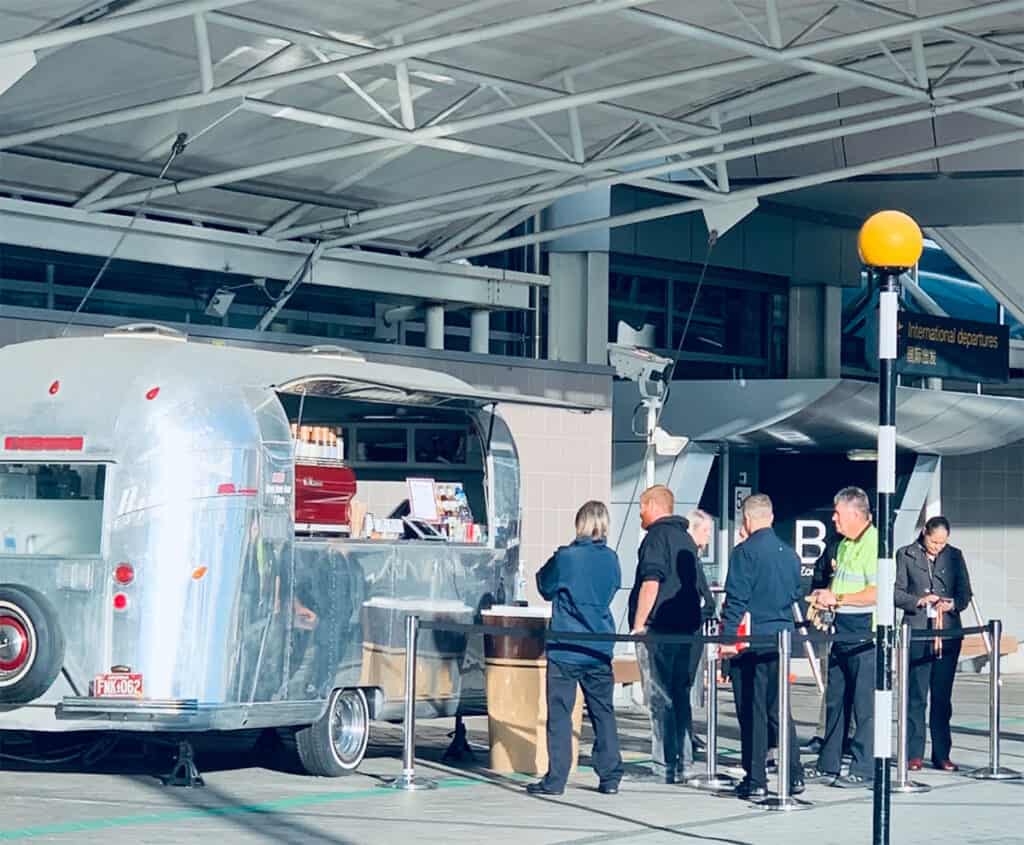 8 Follow your airline on social media
I find that when things go wrong, the social media teams are usually quicker at responding and providing direct phone numbers and other help, than the call centres.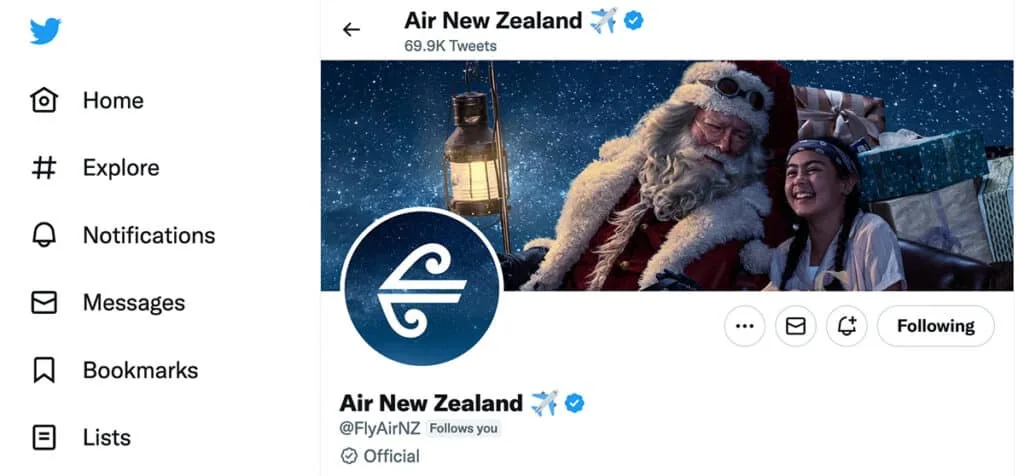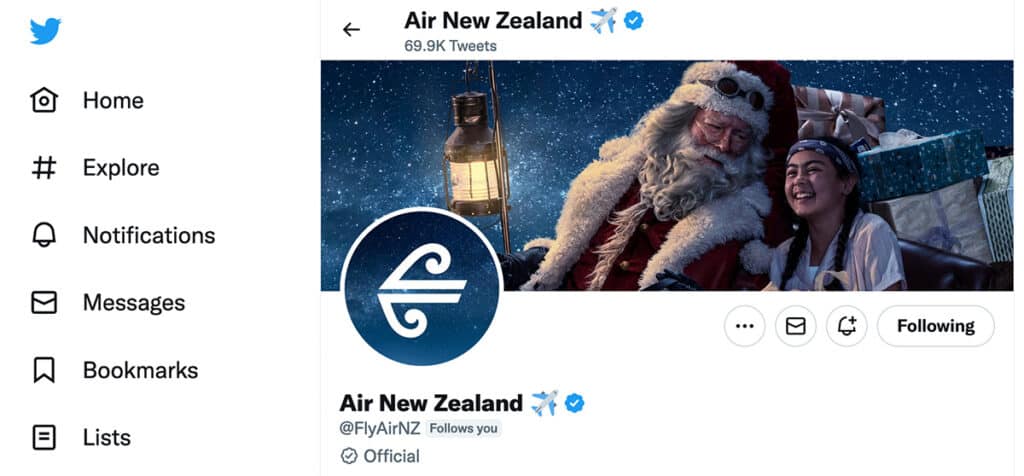 9 Get a lounge pass!
This might be a good time to whip out an early Christmas gift and buy a Koru membership or other lounge membership (whichever airline you usually fly).
That way you'll actually look forward to getting to the airport hours early because you know you're going to eat them out of mini club sandwiches, have free Wifi to catch up on emails over a mimosa while the kids are entertained and generally get that attitude soaring!
10 Don't fly!
And finally, if at all possible, don't fly. Easier said than done, but to keep that attitude tickety-boo, plan a road trip instead (and I have a list of 52 fun road trip games here) for while you sit in traffic…