I am writing this from a little two bedroom privately owned villa in Seminyak, Bali. As I lie here with my laptop on my lap in bed, the double doors opened wide I am looking out at the pool where I've been splashing about late of an afternoon and again in the nuddy before bed.
But we had to choose our attitude about this place…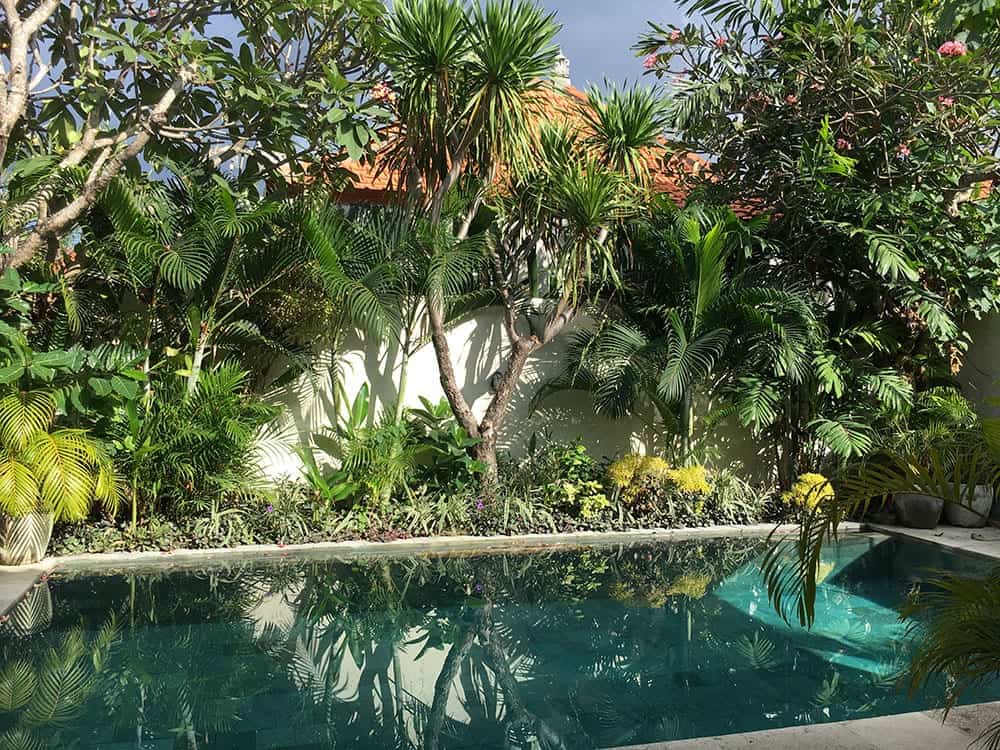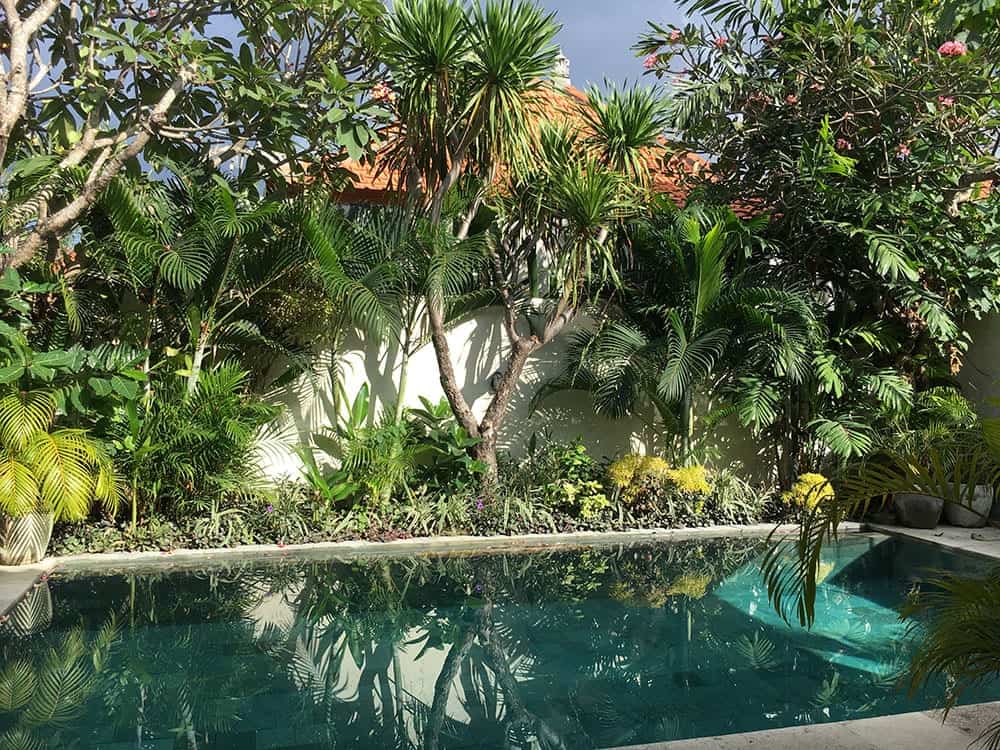 I had booked this "Charming 2 bedroom villa" (for that was its name) on Booking.com and was excited to be having an actual holiday in Bali. No obligations to go see and do and rush about. Just me and my cousin (we've travelled all over the world together including buying a house in London back in the early '90s because it was cheaper than renting. Wish we had it now!)
Our flight landed at 9pm and by the time we got here (after finding our driver among a sea of at least 500 drivers all holding up signs at Denpasar airport) we arrived about 10.30pm and the owner came to meet us.
How showed us in then left us to it and then it all went pear shaped.
Here are our issues below (and photo evidence):
The floor is so dirty my feet were black in 15 minutes.
There was poo in the toilet, dried urine on the seat and the glass around shower hasn't been properly cleaned for weeks. No one likes to see signs of the many others in their bathrooms!
Pink mould in the shower grouting that makes the floor slippery – and pink mould doesn't grow over night, right?
There was mouldy water in a vase of fake flowers in the kitchen. Water in a vase of fake flowers!!
We found an ant nest in the wicker table which we drowned in the pool. They were living in the legs and after hours under water THEY WERE STILL ALIVE! We bought bug spray as there wasn't any provided and dealt to the ones that crawled out of the wicker for days.
We couldn't figure out how to lock our doors the first night so we shared my bed with a suitcase in front of the door! Apparently we needed to turn the key twice.
There were no blankets, just sheets on the bed but the nights are a little chilly so we slept under pool towels.
Cash payment required. Cash payment! Who knew that properties listed with Booking.com could require only cash payments? That's about $1000 I needed to either bring with me or draw out of the ATM.
My main worry was that if we moved out and found somewhere else to stay, I would still get charged $1000, so I needed to know from Booking.com what my position was.
Here are some pics I sent to Booking.com, but read on about what their response was…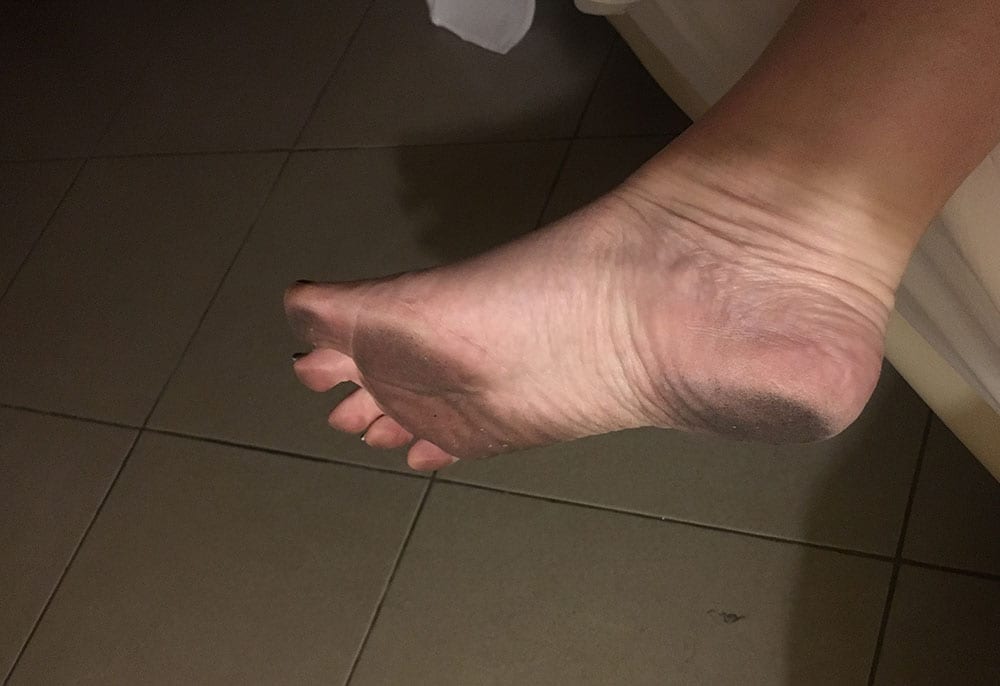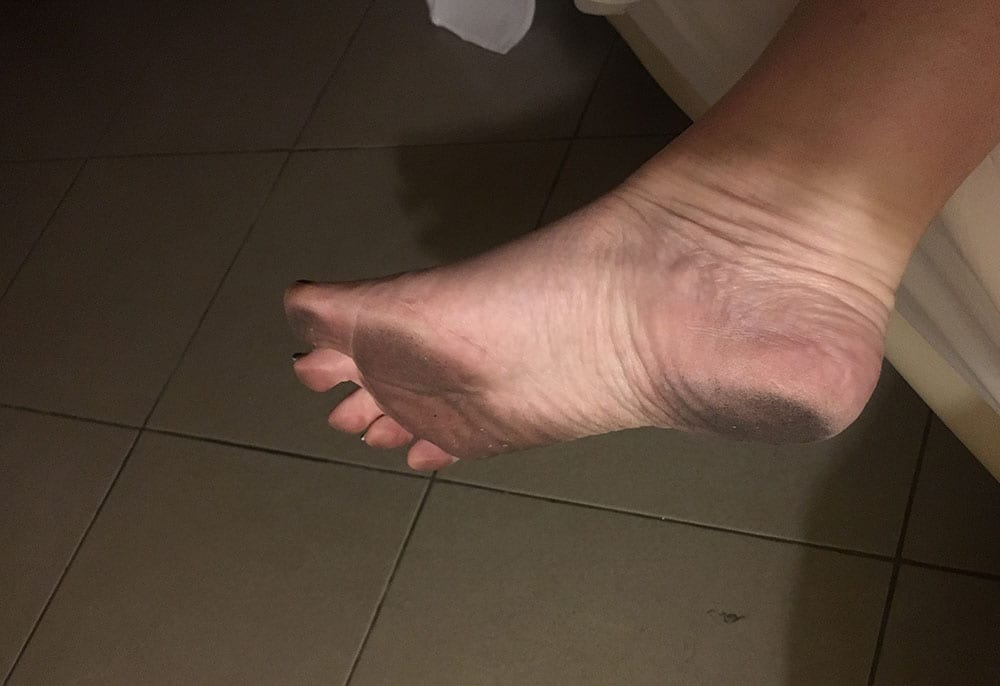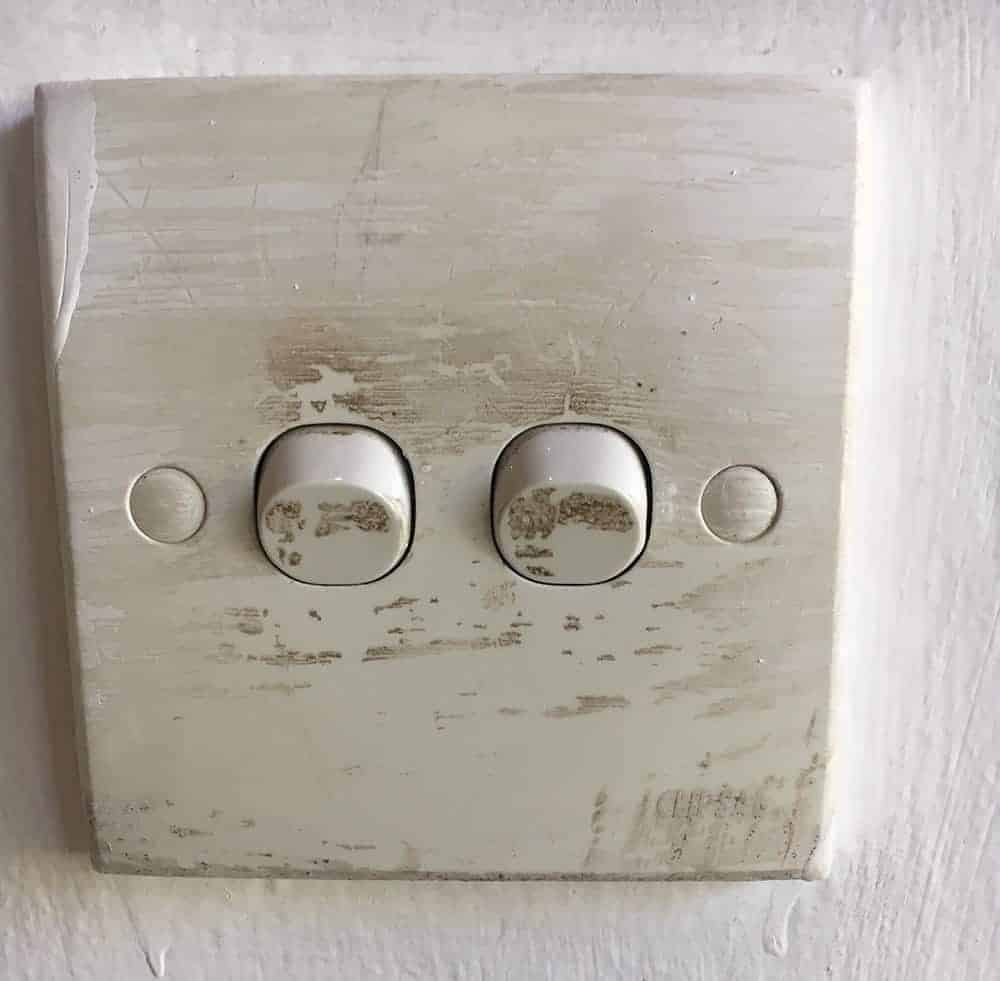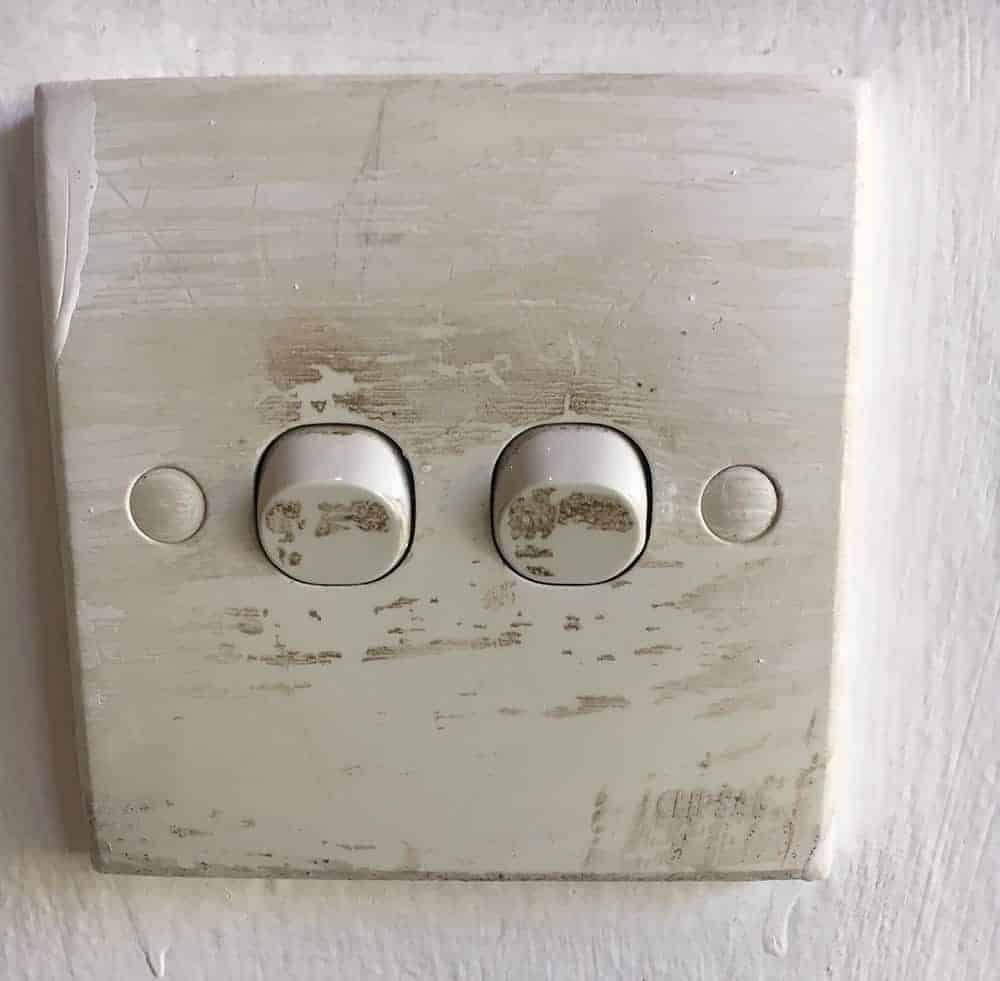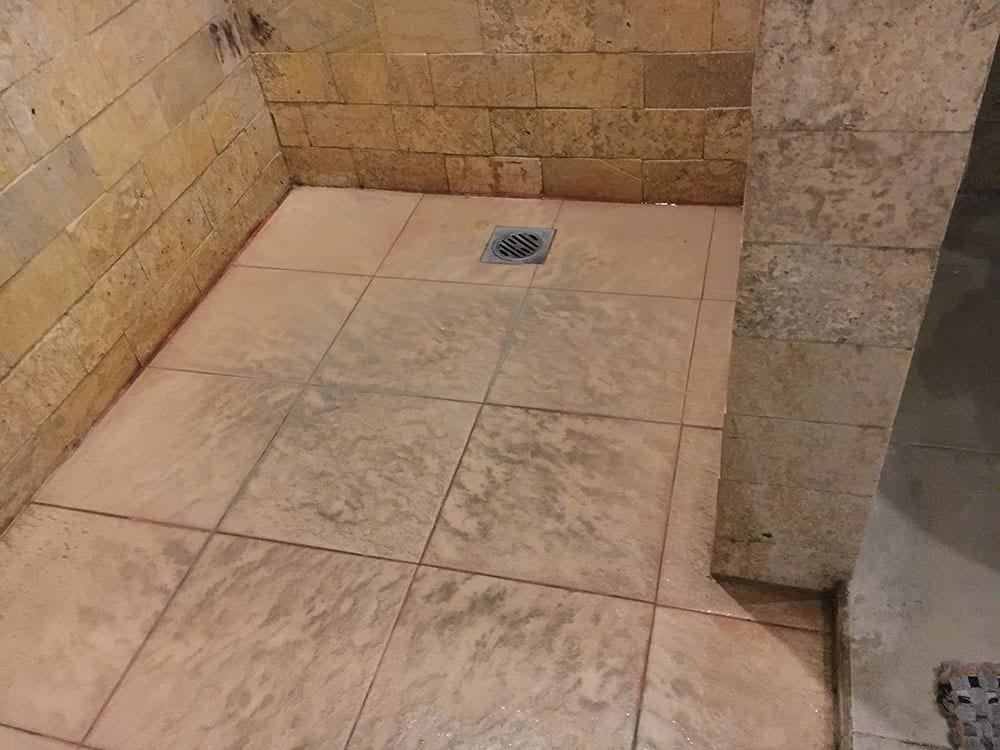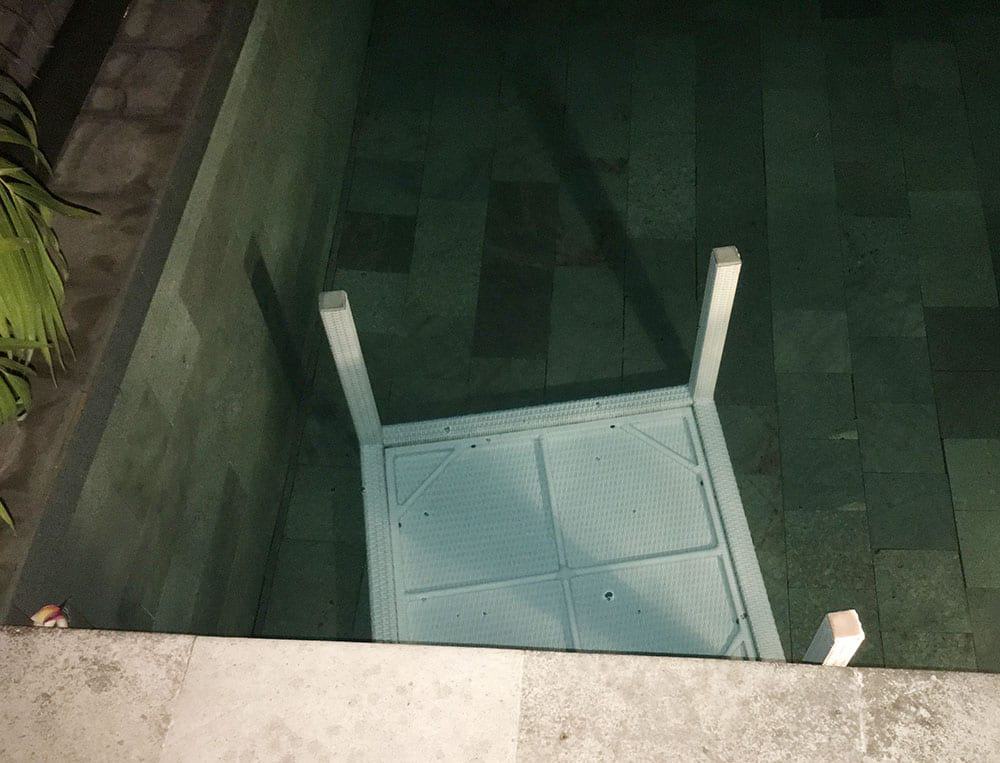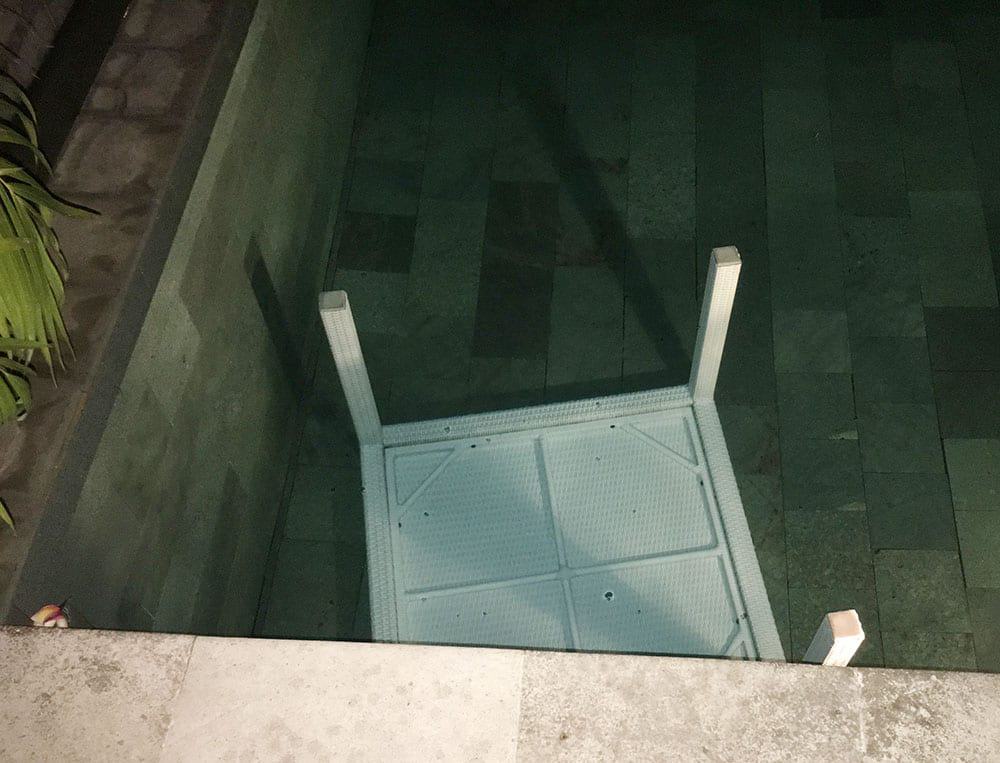 What I learned:
Read the small print, I thought it was dodgy to pay cash (how would Booking.com get their commission?) but it's legit, as I have been having email contact with Booking.com over this property, trying to figure out if we could leave and get a hotel (for the same price actually, but no private pool).
Finding the help section on Booking.com's website via my phone just sent me round and round in circles only able to contact the property owner. I wanted to see what my options were before I tried negotiating with the property directly. I ended up finding the help section via my laptop and they responded very quickly saying they would need to see photos (which I took) and will try and sort it out. Then I heard nothing more and they contacted the property owner directly (!)
So I quickly sent him a note on Whats App (that's how we were communicating) to explain our issues and he offered a discount. I sent three more emails to Booking.com to see if we could move out, but they did not reply.
By now the owner had told them he was sorting it out with us and was in touch with me wanting to "put it right". So after not hearing back from Booking.com to know what my options were I felt I had no choice but to accept his offer.
The outcome:
The cleaner came and addressed (some) of our cleaning issues (the pink mould and filthyt light switch are still there). New polar fleece blankets were bought for the beds. The owner met us and showed us how to lock the bedroom sliding doors and offered us a 20% discount – the equivalent of one night free.
We accepted.
What I learned:
Choose my attitude!
The biggest lesson of all really was choosing our attitude. We spent the day mulling over the whole situation and now – day five and we check out today to go to a resort in Nusa Dua, we have bonded with our little villa. It has a private pool after all and the beds are comfy!
Prepare to compromise. In the end we took the discount, had the place cleaned again, new blankets were bought and the owner was desperate to make things right.
Fortunately for me Kate has a cleaning OCD so she's gone and recleaned the kitchen and dealt with the ants and now we are happy!
Next time I will look at one of these villas with a private pool: Bali Aroma and Agata Villas Seminyak They are both nice and close to the beach as well the main shopping area.