If you're anything like me having a phone, text and data plan in the US is a top priority. I NEVER have my data roaming on so either buy a local SIM card or buy a plan before I go.
From New Zealand we used to be able to pick up any of the US networks on our mobile phones and text for 38c each. Then Vodafone stepped in and said, we're going to force you to text through us and all texts will be 80c. I can't believe there wasn't a huge hooha to be honest. You also pay to receive calls on your cell phone while abroad. About $1 per minute, but it certainly means you don't want to have your home phone diverting.
I have an iPhone and have found only one outlet that sells a local SIM card with a data plan. Plenty will sell you SIM cards for phone calls and texts, but what I use my phone for is mostly to update my Facebook page with pics and to Tweet images and pics from my travels.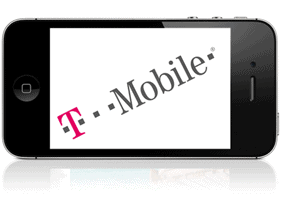 T-Mobile has a plan that I like which is $2 per day for all you can eat data at 2GB speed or $3 per day for 4GB speed. It also includes unlimited talking and texting. This is my preference, but the pain is finding a T-Mobile store. This link will take you to the plans, scroll down to Pay as you GO. I'll be gone 20 days next month so am planning to go with this plan for US$60.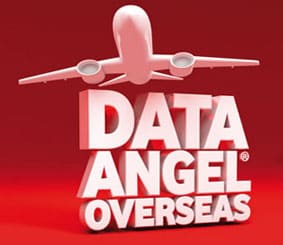 But for ease of travel, Vodafone have realised that they were being greedy with travellers and have launched Data Angel Overseas plans.
Last time I visited I used their $5 per day plan for data. I found it was enough for my needs (updating social media, clearing email) but was s.l.o.w.!
If you're not sure how much data you need, here is a quick calculator that I found on T-Mobile >>>
Update @ 18 July 2015: the slowness depends entirely on your location and I have just spent 3 weeks in the US alternating between the free WiFi in hotels and other venues and my $5 per day plan. It was excellent and is the way I'll be working for now 🙂