WOW (World of WearableArts) just turned 30 and I finally went to my first show!
This spectacular two-hour costume, sound, lighting and dance show is incredible and it's no wonder the event, now running for two weeks every year, brings in 60,000 guests and over $25 million to Wellington's economy.
Latest: Sadly due to Covid19 WOW is skipping a year and will be back in 2022.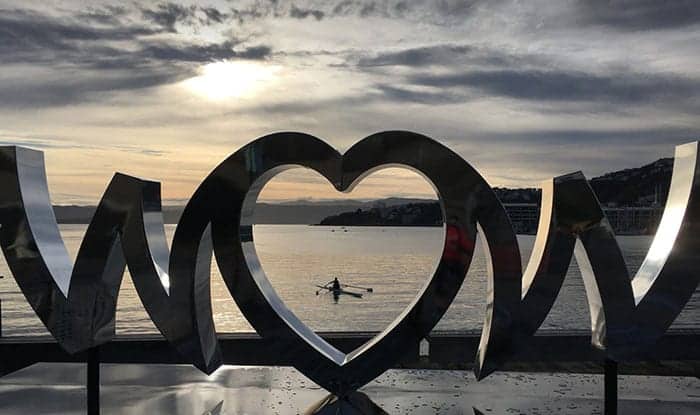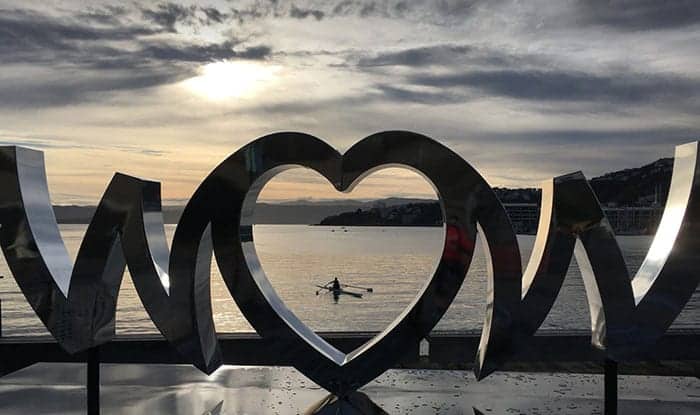 I'd been hearing only amazing things about WOW for years and years so for my birthday this year mum and my sister bought me a ticket and we've just had a girls' weekend in Welly! (And decided a girls' weekend once a year will be our new thing).
Before I get into this year's event, let me just give you a bit of background on this now iconic global event that sees the entire city of Wellington celebrating it in every nook: shop windows are themed with crazy costumes (like the mannequin wearing a frock of pill packets and bubble wrap at the Chemist) and bars and restaurants offering WOW deals for punters who can wolf down two courses before the 8pm show.
WOW was the brainchild of Suzie Moncreif (now Dame Suzie after being honoured in 2011) who started it in Nelson in 1998 but it quickly outgrew the pretty South Island city and moved to Wellington in 2005 where it has been ever since with audiences now topping 60,000 over more than two weeks of performances, including sometimes twice a day.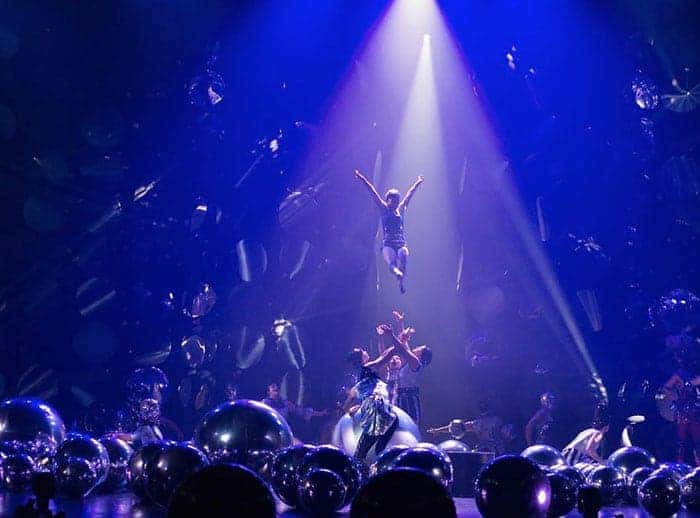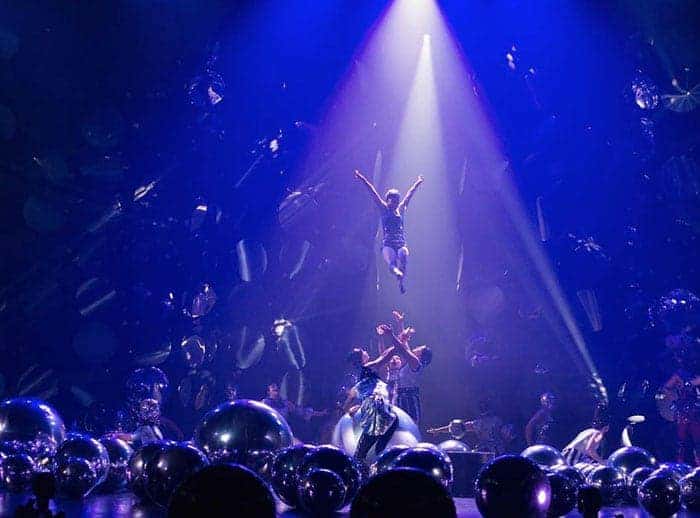 What to expect at WOW
The hype is well deserved and no two years are the same thanks to the incredible and unique costumes designed by artists all over the world – and only 150 (ish) make it into the show. But it's not simply a fashion show, World of WearableArts is comparable to Cirque du Soleil – in fact one of the judges in 2018 was a Cirque du Soleil costumer.
It's an excellent example of multimedia in a seamless, professional and outstanding production. The use of projection, skilled lighting, acrobatics, cinematography, some years even fireworks and the hundreds of professional dance crews, acrobats, models and background crew makes it simply breathtaking. And that's before we get to the clothes.
Its not just a fashion show!
WOW is a global phenomenon with designers entering from all over the world. Thousands of hours are spent crafting these million dollar garments and performances which each costume displayed as part of the melee of theatre rather than a catwalk. And it's not just for women, men are spotted everywhere. The show is a polished representation of all forms of art, creatively using materials to capture a wearable stage presence.
Tips for WOW
Take your seat early enough to pore over the program so you have an idea of what to look out for
Bring your binoculars and a camera to take pictures before the show begins
D0 go to the bathroom before hand, you cannot afford to miss any part of the show!
Book ahead for restaurants. Especially if you are attending an evening performance. You do not want to wait in line 🙂
Bring your mum, sisters, girlfriends or daughters and make a weekend of it