I'm going to interrupt my usual travel blogging to let you know about a day that is very close to my heart…
September 1st is Random Acts of Kindness Day in New Zealand, and back in 2005, three friends and myself got together and planned this national RAK Day.
We wondered if we could turn an idea into a national day that people up and down the country would come to know, and more importantly, join in.
18 years ago the phrase "random acts of kindness" was pretty much reserved for American movies and colleges who would organise RAK Weeks. In New Zealand it was virtually unheard of. But we set out to change that.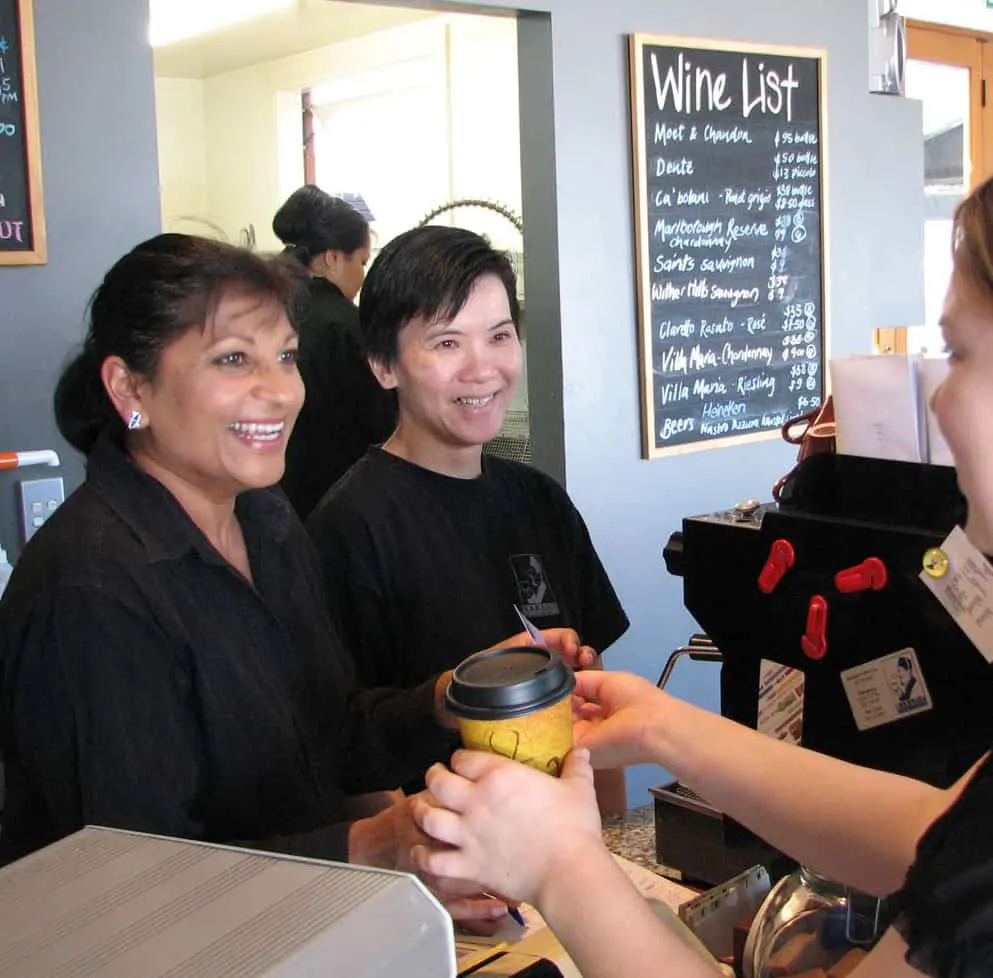 We looked at the national calendar of special days in New Zealand and chose September 1st for a couple of reasons: We loved that it is the first day of Spring, but it also fell between Daffodil Day and Father's Day. (Every so often it does actually fall on Father's Day, but we love that too!)
We emailed every school in New Zealand (over 2,600) and every politician to let them know it was a day Kiwis were celebrating, and my job was to get it in the media.
I'm delighted to say the idea was picked up by every newspaper, TV and many radio stations around the country and even Australia – who still do things to do this to promote Random Acts of Kindness Day in NZ.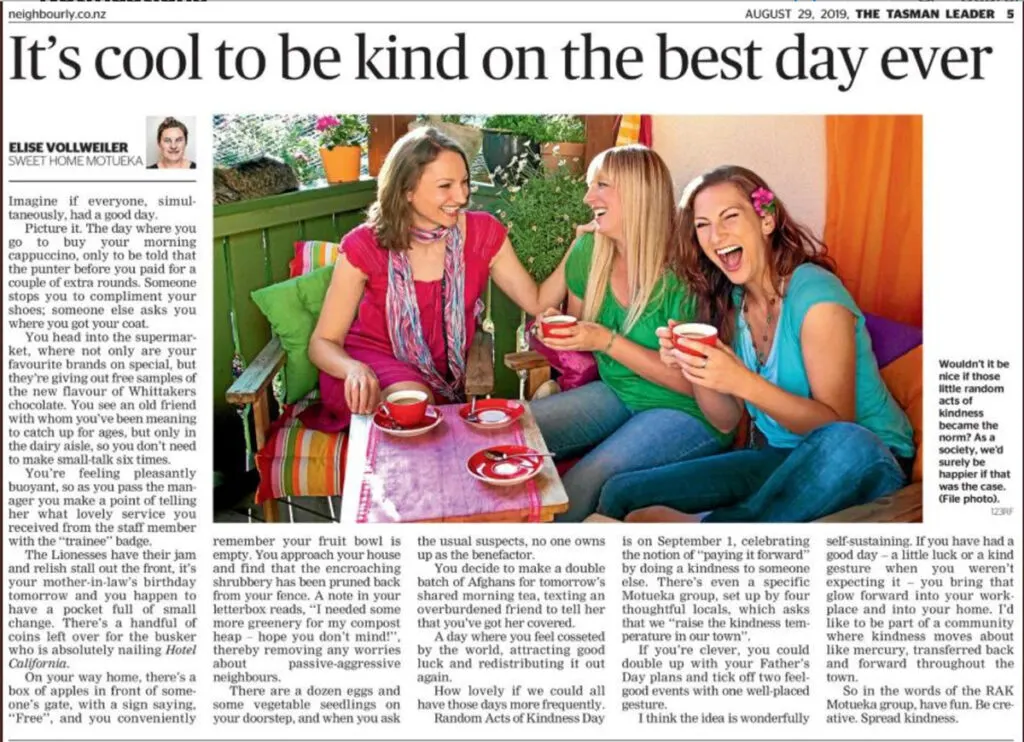 Of course, every day is a day to do a little kindness for someone else. But what if there was one day in NZ when EVERYONE did something randomly kind? Wouldn't that be something to look forward to, and ironically "plan" for?
RAK Day is designed to cost very little, if anything at all, just simply to encourage people to surprise and delight a neighbour, colleague, classmate or complete stranger and to make someone's day. To raise the kindness temperature in New Zealand. Some years we've seen massive events and surprises.
In 2005, our launch year, we gave away flights on Air Tahiti Nui to LA and a cruise from there to Mexico on Carnival Cruise Lines, to a woman just sitting with her friends at a bar in Vulcan Lane. We had the TVOne News cameras with us and it turned out that this woman was looking after her mum through chemotherapy. They went on the cruise together and shortly after, her mother passed away. I'll never forget how that felt. To be able to bless someone who was already blessing another person and had no expectation of a return.
All it takes is one motivated person to make a difference in their school, their workplace or even their city.
We have so many great RAK ideas on our website www.rak.co.nz for schools or families, or just anyone to check out.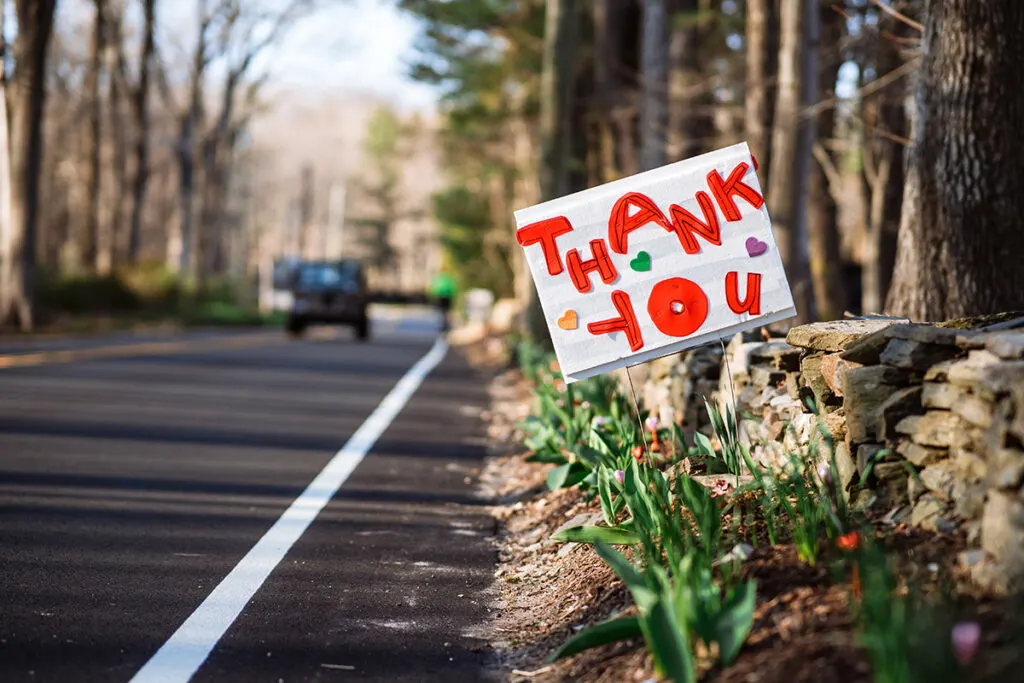 Some of my faves RAKs are to pay for a coffee in advance and let the barista give it away to someone. (Sometimes I take a seat with my own coffee and watch ;). Take baking to the office, drop a box of chocs or a bunch of flowers from your garden to a neighbour. Leave a sweet note in a library book when you return it. Have a pizza delivered for lunch to your local fire station or school staff room. There are tons more fun ideas on our website.
You can also download and print out our free "You've Been RAK'd" cards if you want to add it to your gift and leave it anonymously.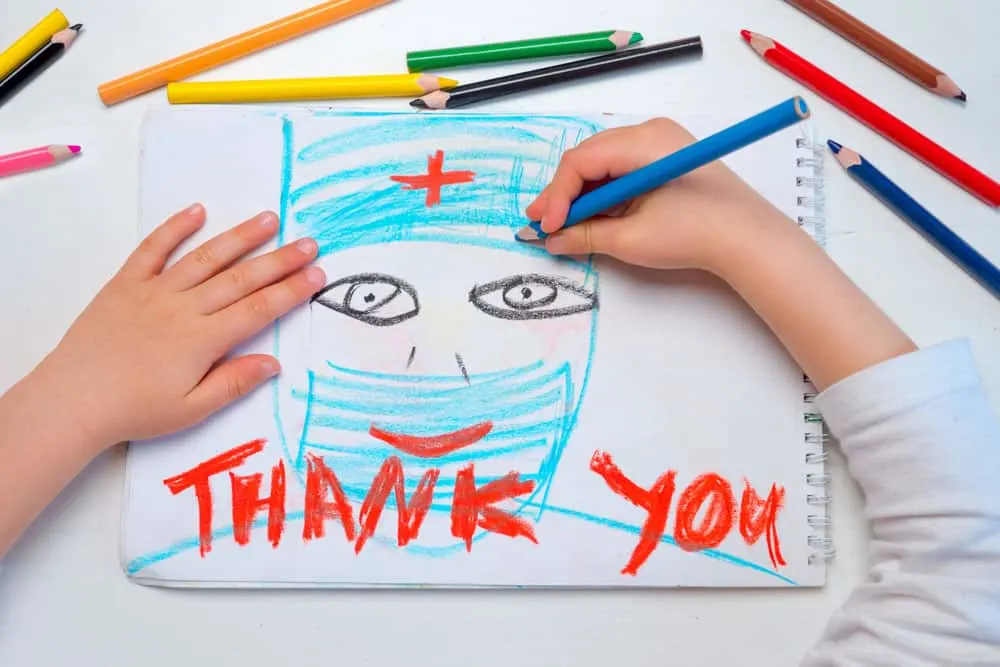 Over the years I've had media in New Zealand and Australia ask what I think of businesses using the phrase and running their own marketing campaigns. I love it. It was especially amazing when Air New Zealand created a video and got Julian Dennison to promote kindness in NZ!
If "Random Acts of Kindness" becomes part of our everyday vernacular, then our goal in helping to raise the kindness temperature in New Zealand will be realised.
So this September 1st, I'd love it if you would do something randomly kind for a stranger, friend or family member, and let's see New Zealand on the world stage as the kindest country on earth!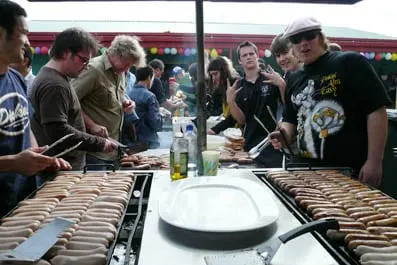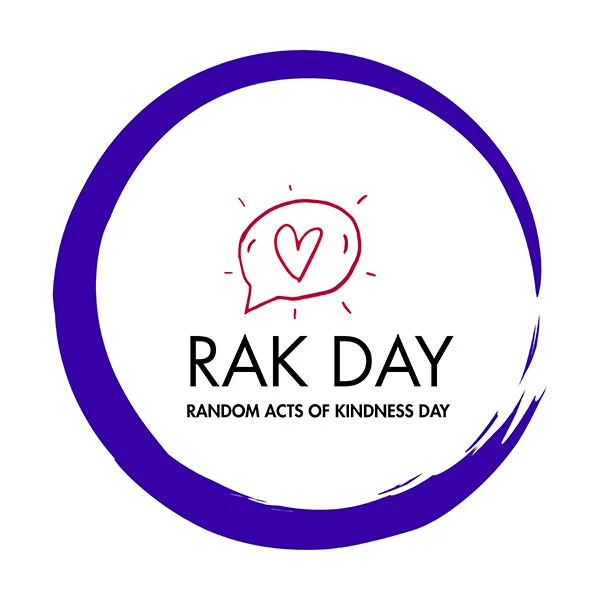 Thanks for being part of it!
Megan x