If you want to know when the best time to visit everywhere from Australia to Vanuatu, this one's for you!
Now, when I say best time I mean mildest, nicest weather, in most places summer/shoulder season (unless it's the Middle East or China).
Please note though that these are likely also peak seasons and could well have school holidays which you might want to avoid, so use this post as a place to start and you'll find loads more content on here delving into any of these amazing countries by clicking on each name.
____________________________
I visited Rarotonga once and it rained five days out of seven (which wouldn't have bothered the kid above I saw in Miami who was scooped up in a towel and carried away)!
So this post is about the best times to visit according to temperature (not too hot or too cold), humidity and rain – or the lack of it, avoiding rainy season, is my aim. It's meant to be a one-stop post to help you pick the perfect time to go.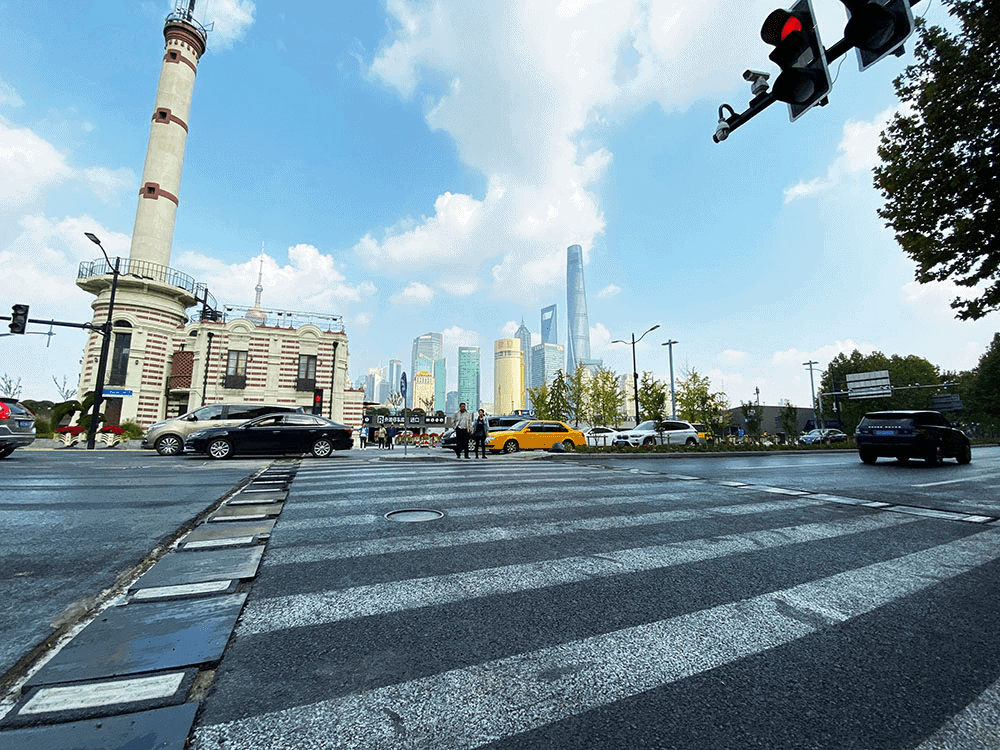 Here goes:
Best time to visit Australia. This is a continent AND a country. It is huge – as big as the United States, so I'll break it into states: Queensland and West Australia – April to September (winter), NSW, Victoria, southern West Australia, Tasmania, South Australia – October to March (over summer)
Best time to visit Argentina – December to May (unless you want to ski, then go June to August)
Best time to visit Bali – April to November
Best time to visit Brazil – November to April
Best time to visit China (Shanghai) – March to May, September, October. It gets very hot in summer and avoid national holidays as everything will be booked out and incredibly crowded.
Best time to visit Dubai and Abu Dhabi – November to April. My favourite time is December for the mildest day temperatures.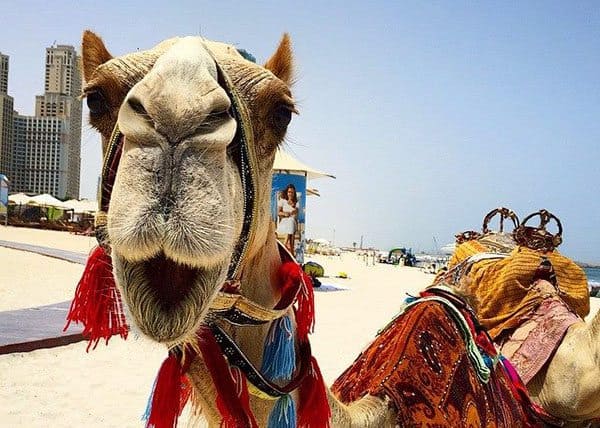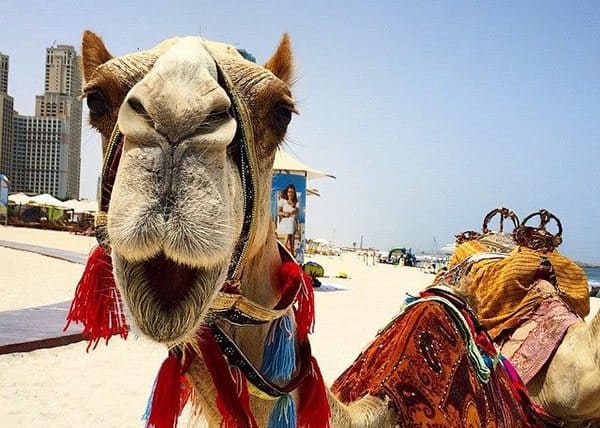 Best time to visit England – May to September
Best time to visit Fiji – May to October
Best time to visit France – April to September
Best time to visit Hong Kong – November and December
Best time to visit Ireland – May to September
Best time to visit Italy – May to September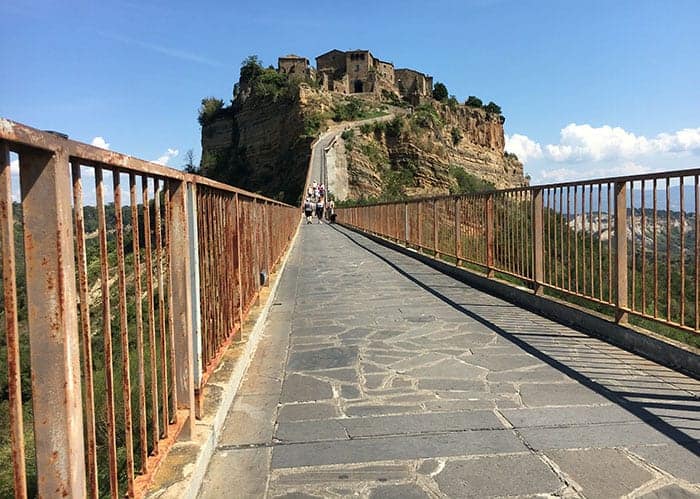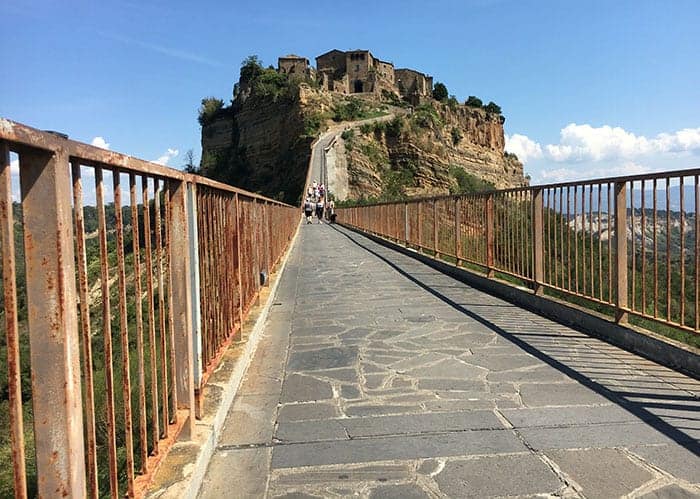 Best time to visit Laos – November to February
Best time to visit Malaysia – December to February and May to September
Best time to visit Nepal – September to April
Best time to visit New Caledonia – September to December
Best time to visit New Zealand – December to March
Best time to visit Peru (and Machu Picchu) – May to September
Best time to visit Rarotonga – May to October
Best time to visit Singapore – February to October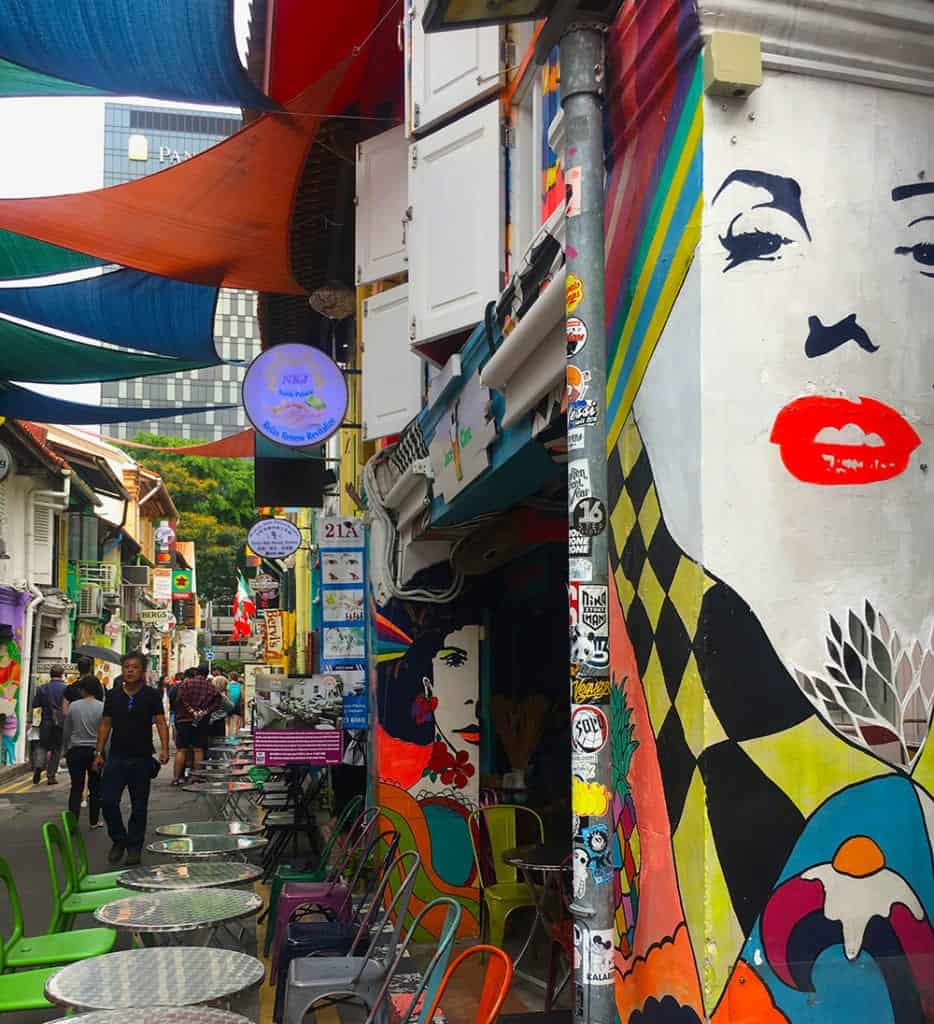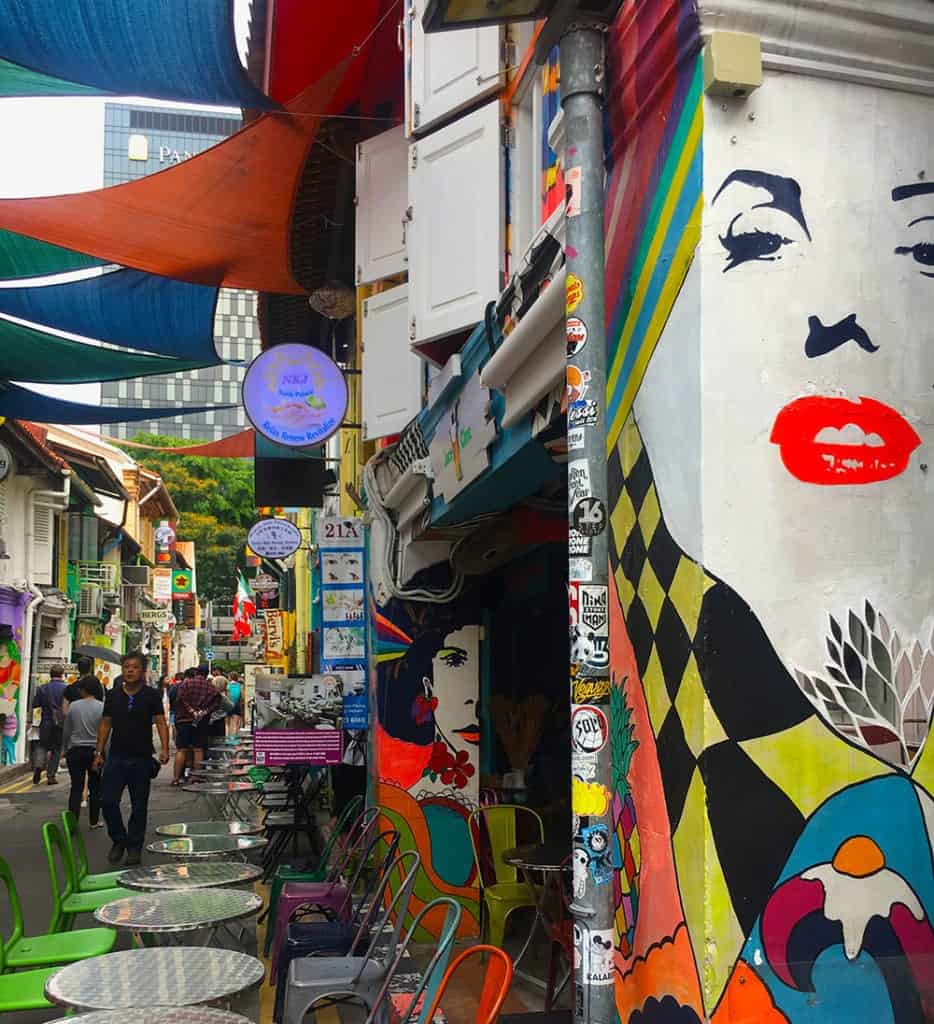 Best time to visit South Africa – April to October
Best time to visit Spain – April to October
Best time to visit Tahiti – April to October
Best time to visit Thailand – November to April
Best time to visit USA: Southern states – October to April, Northern states – May to September
Best time to visit Vanuatu – May to September