Zero waste is a big trend in the travel industry. Well it's a big trend fullstop.
And if you live by the philosophy of "leave only footprints and take only photos", then we're on the same page!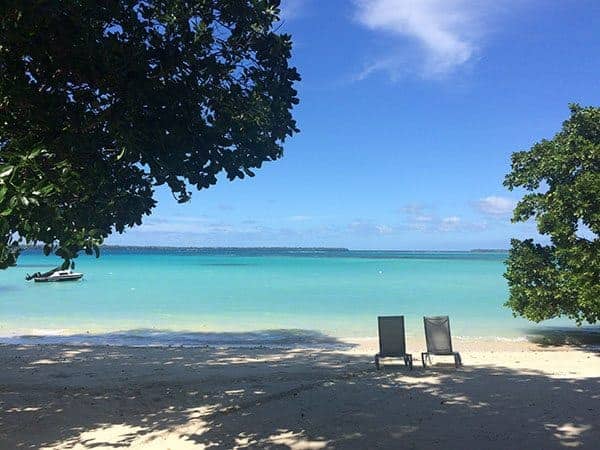 I've been to so many countries where their beaches and waterways are littered with plastic and rubbish. Kids swim in it and their parents fish in it. When it comes to riverways, the locals even drink from it, presumably straining out the junk they can see. (What about the literal sh!t they can't see!)
The problem of ocean rubbish honestly seems unsurmountable on a global level.
I remember thinking, when I was wandering around on an Indonesian island a couple of years ago, why don't they get the locals – or even the prisoners – collecting the rubbish off the beaches and estuaries at low tide?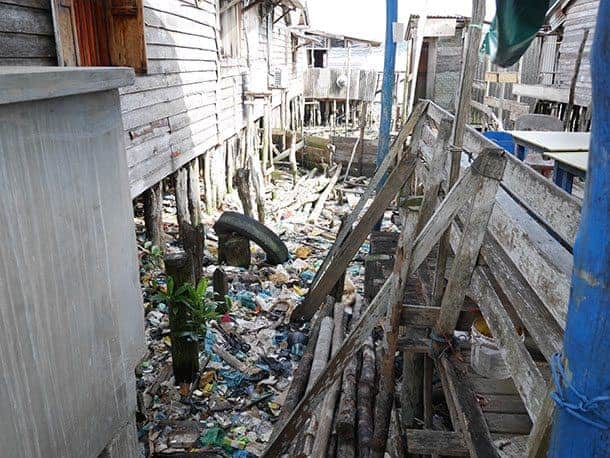 In Nepal you can't flush anything down the toilets. Not even paper. It's honestly a bit yuck, but if the sewage system is not up to it, then the results are even yuckier.
We take so much of our infrastructure for granted in the west. We flush loo paper without a second thought, and probably more than we need to.
See this incredible video below of one man's mission to clean up, quite possibly the most polluted beach in the whole world. And what happened in three short years…
So back to the makeup cloths. So many women use disposable makeup remover cloths when we travel. Well at least I did. So handy, I reckoned. Especially if the bathroom is tiny and you can just whip your face off at the end of the day and not have to worry.
But then I got educated. These disposable cloths don't disappear like magic. And then I felt guilty. At least I was binning them and never putting them down the toilet, I reasoned. But: land fill.
So after trialling several microfibre makeup remover cloths, I am so thrilled to have found a really soft towel that is super lush and large so can be used with two hands to remove all my makeup.
I now sell these Bare Face Cloths from the Bare Face Cloth Company, sold exclusively in New Zealand through my Travel Store. You can buy them with a little zipped water proof bag, which is handy if you need to throw it in your toilet bag while it's still wet. Or buy them separately.
The first beauty is they only require warm water, and the second beauty is they can be machine washed up to 1500 times.
The reviews are great too.
These cloths make excellent gifts, are great for teenagers who might not be taking their makeup off regularly, and I personally have two or three on rotation so I can wash them every two or three days.
It's not much I know in the greater scheme of things when it comes to ridding the world of rubbish, but it's start.
At this point the Bare Face Cloths are only shipped NZ-wide.
You might also like the post: I once joined the Emirates crew makeup and skin care lesson at their college in Dubai. I learned a few alarming facts too – like for every night you fall into bed with out removing your makeup you age your skin by two weeks!