No one knows the best tips for travelling as a family more than a mum, and this post was written for Mother's Day as a shout out to all the wise mums out there!
There are some really creative and clever tips in this post that I'm sure you'll be able to use!
My mum has always instilled in us to "take a cardigan, you'll be cold!" In fact, even when I was with mum in the Cayman Islands and it was above 30˚C each day, she'd have a cardy in her beach bag "just in case"!
The team at Motorhome Republic asked the mums and mother-figures of Australia and New Zealand to share their best travel hacks for travelling as a family. And, with so many nuggets of wisdom to choose from, they have pulled together some of the absolute best travel tips for me to pass on to you.
So whether you're flying, packing up the car, or just dreaming of your next adventure, here are the best mum-approved, mum-recommended travel hacks that will save you time, money and make your next adventure the best one yet.
5 of Mum's best Food Hacks when Travelling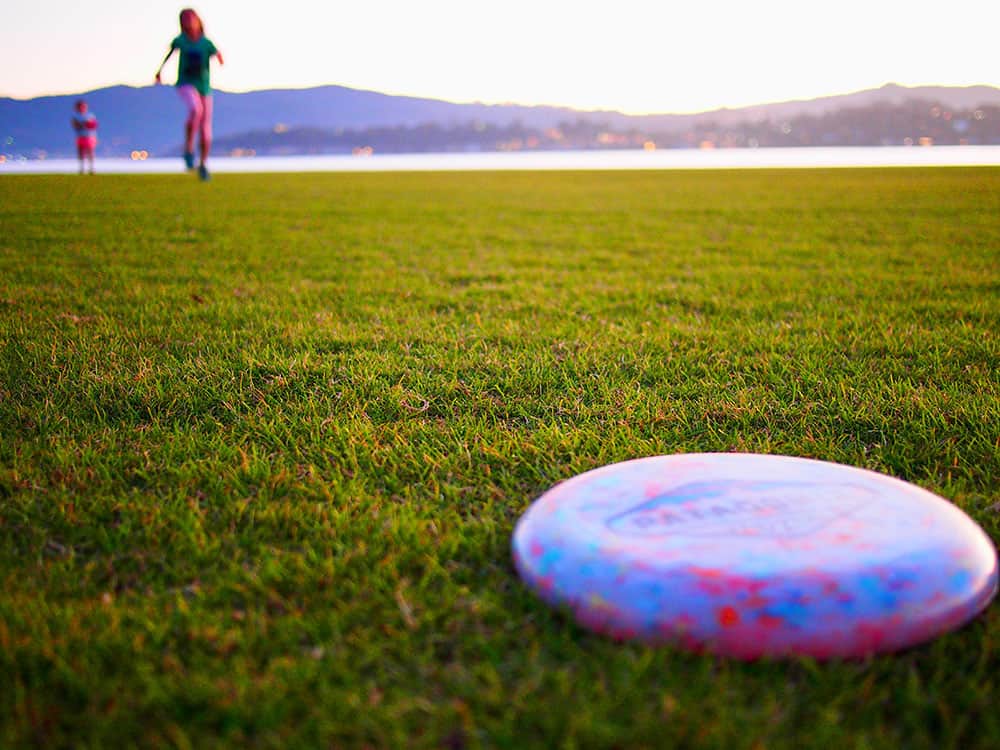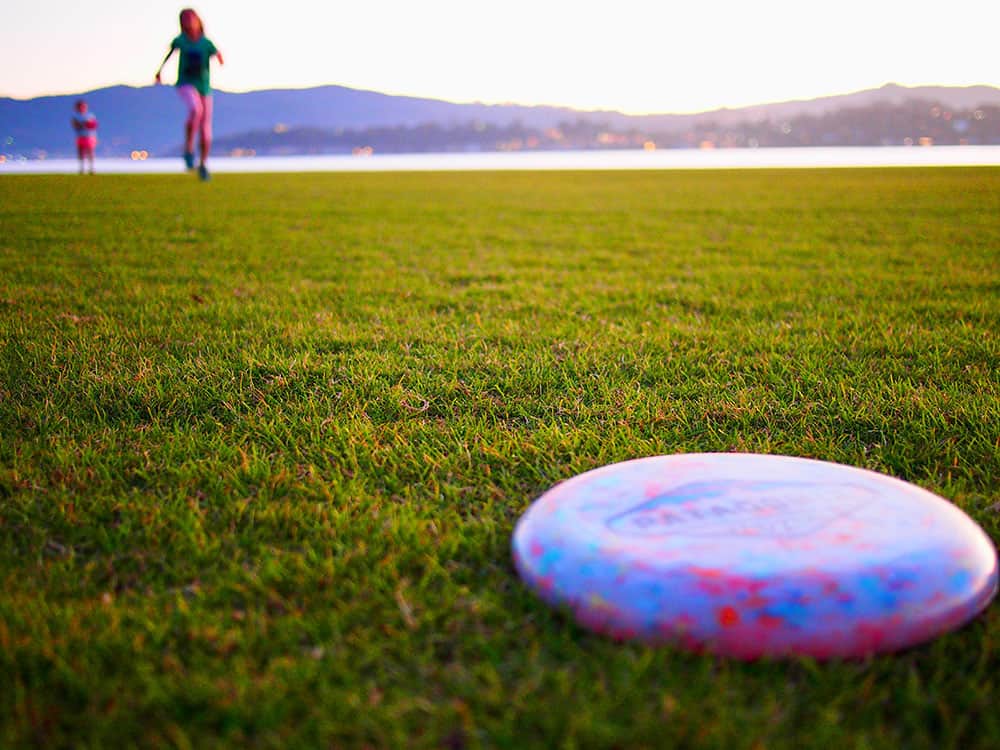 1 Frisbees for kids plates: Brand new frisbees with the bottom facing up make great kids plates whilst sitting in their camping chairs or on the go. The lip means food won't easily slip off, and the plastic means they won't break. Plus, once you've had your final meal it's time to play!
You might also like to read my top tips for camper vanning in New Zealand >
2 Utilise the 'gram: Look up Instagram hashtags for areas you are visiting to see where all the locals eat. Much like a good review site Instagram can help you find those hidden gems the tourist books sometimes miss.
3 Always pack travel snacks: You probably don't need telling twice, but when travelling with a family this is a must. Always make sure you have more than enough travel snacks as no matter how scenic or exciting the travels are, if there are not enough snacks the travellers will get 'hangry'.
4 Find the free water: Never pay for bottled water at airports. Instead take your own water bottle and fill it up for free at the fountains. This also means that on flights you'll have a ready supply of water and won't have to worry about scouting out a flight attendant.
5 2-minute noodles for the win: Get hungry on flights? Or is the small pack of pretzels just not enough? Bring a cup of 2-minute noodles on board for an easy carb hit. Just get hot water to fill and voila – instant yum.
5 of Mum's best Money Hacks
1 Get the best exchange rates: When travelling overseas, never go to the big name currency exchange outlets. The small locally owned ones will always give you a much better rate and the few extra dollars will be well worth it.
2 Buy local: Where you can, spend only in the local businesses. Remember you can find the big brands and department stores almost anywhere in the world, but buying souvenirs and supporting locally owned businesses means you're doing good for the economy and you'll probably end up with a much more special memento from your travels.
3 Sign up for discount activity emails: Well in advance of your trip, sign up to get discount activity emails in each town or place you intend on visiting. You're likely to find some great deals prior to arriving, helping you save money and ensuring you won't miss out on any great deals.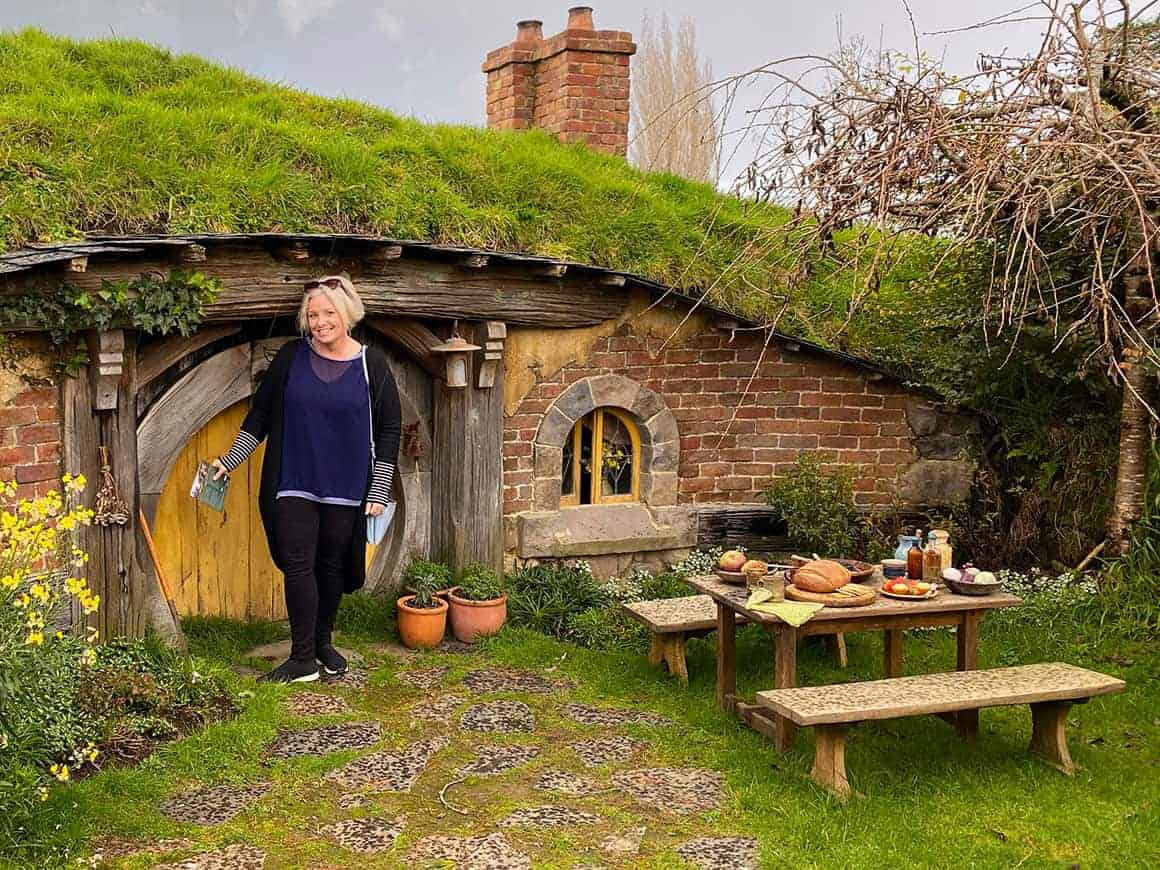 4 Booking hacks for events and concerts: When travelling for events book accommodation with free cancellation once the event dates are announced. Then secure the cheapest flights three days before the event tickets go on sale using layby or hold flight options (as little as $10). Finally, secure your event tickets and follow through with the flights. This way you beat the demand which often pushes prices up for flights and accommodation.
5 Turn on private browsing for cheaper flights: Flying under the radar could save you some cash. Try turning your private browsing on (open an incognito window) when browsing for flights, you might just find they're a lot cheaper than you first thought.
6 of Mum's best Packing Hacks
1 Cardboard for a crease-free shirt: If travelling for business, neatly fold your business shirt around a piece of cardboard and put in your hand luggage on the plane. Once you reach your destination, your shirt will arrive crease-free and there will be no need to iron it at the other end.
2 Always, always pack baby wipes: You never know who might spill a drink, poo their pants, drop food or need to blow their nose. These, as any mum will attest, are an absolute essential.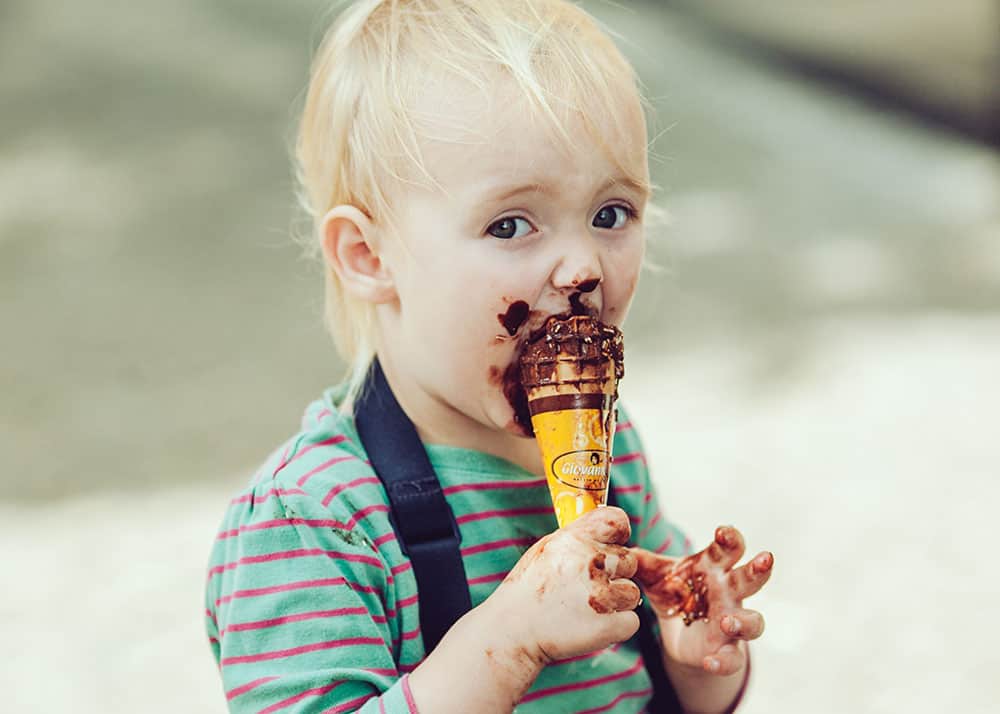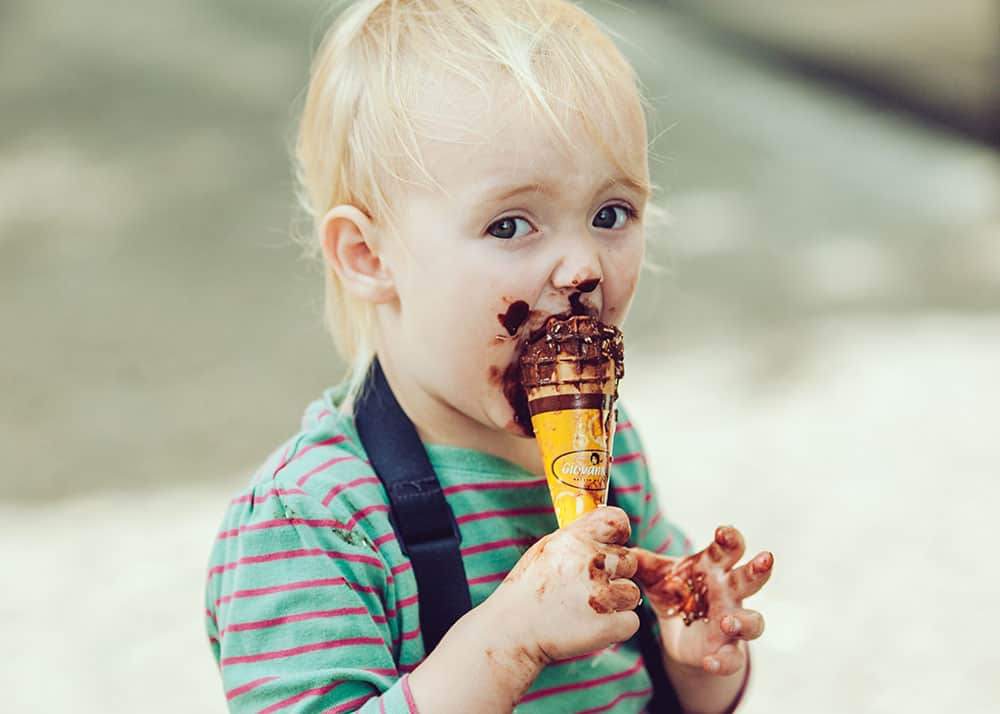 3 Remove 1/3 of what you've packed: Pack and then remove a third of it. There's nothing worse than coming back from a trip only to realise you didn't wear half of your clothes. Remember it's great to save space to shop on the way, and you can always buy new things if you really need. Read my post on how to be brutal with your packing to travel light.
4 Pack a spare set of clothes in your carry on: It's the dreaded situation too many of us have experienced… your luggage getting lost in transit. Avoid the stress and be prepared by always packing a spare set of clothes in your travel on, just in case.
5 Place a dryer sheet into your bag to get rid of bad odours: Whether you're backpacking around the world or going on a family vacation it's only too easy for the bad odours to creep into your belongings. Place a dryer sheet in your bag or even with your clothes and shoes to get rid of any nasty odours – problem solved!
6 Roll, roll, roll your clothes: It's a tried and true hack. Roll your clothes up like a sausage and you will have plenty of space for any souvenirs, and far less crinkles than folding.
5 of Mum's extra clever Travel Hacks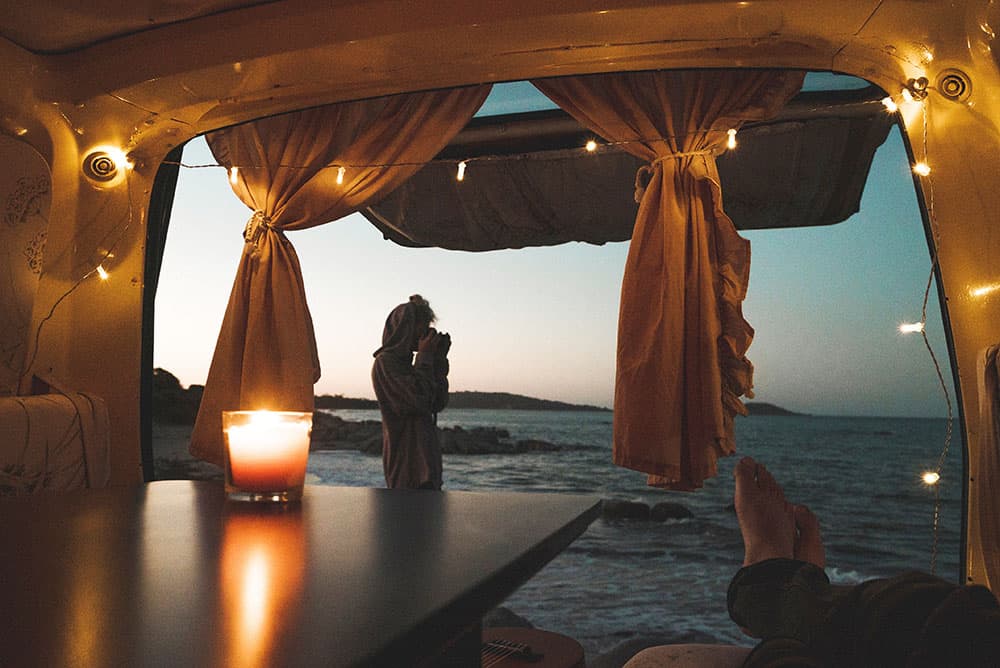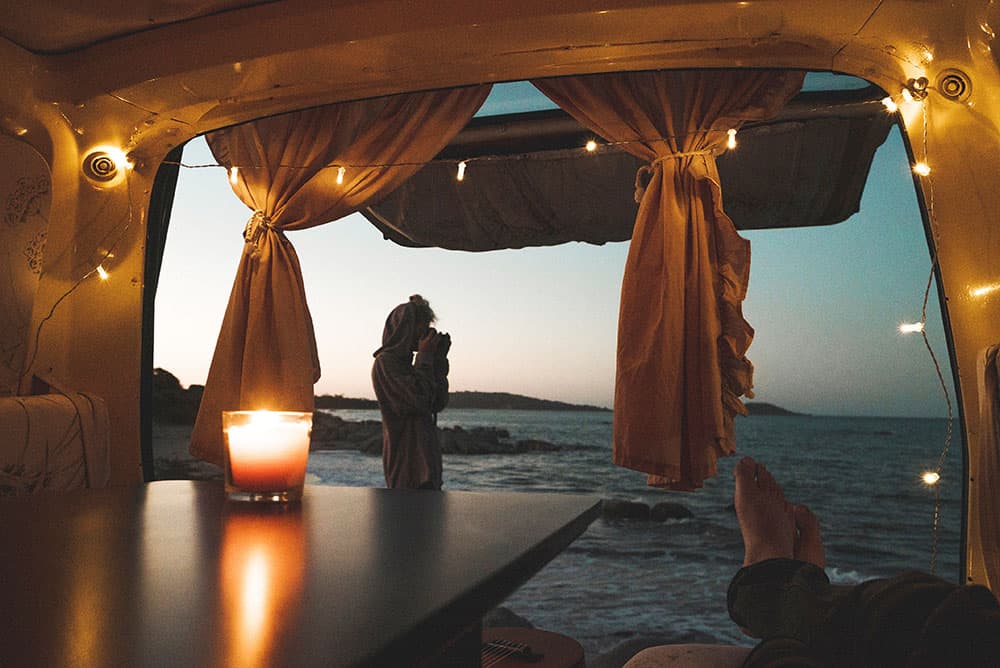 1 Sleeping bag turned dressing gown: Always get a sleeping bag that unzips at the bottom so if you're camping you can wear it around like a dressing gown when it's cold. That's two for the price of one!
2 Always pack a sarong: A sarong can also serve as an emergency skirt, top, dress, towel, sheet, picnic blanket, screen and much more. This one isn't just a great fashion accessory for your next beachside holiday.
3 Help cut out the jetlag: Flying long haul can really mess with our body clocks, resulting in the unpleasant effect known as jetlag. If you're on a longhaul flight try not to eat too much for the second half of the flight to help your body adjust to a new eating schedule, time zone, and hopefully minimise your jet lag as well. You might like to read my post on what to do on a long haul flight!
4 Wine biscuits to settle sick tummies: If you or your passengers get car sick take a packet of wine biscuits or milk arrowroots. Eating one or two of these biccies will help to settle the stomach and make for a more enjoyable trip for all.
5 Road trip night lights: If you're on a motorhome or campervan trip with young kids, bring along some LED Fairy lights. You can hang these up in the cabin as a night light and leave them on without draining your car battery.
You might also like to read this post on tips for road trips with kids >>