Family holidays create memories of a lifetime and on most people's Bucket List is taking the kids to Disneyland. But I've been loads of times and don't even have kids. In fact I took my husband there for a couple of days on our honeymoon and returned a few years later with my parents! Good times.
These posts are my collection of tips to help make your visit to Disneyland as stressfree as possible!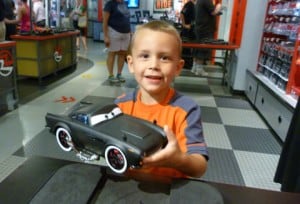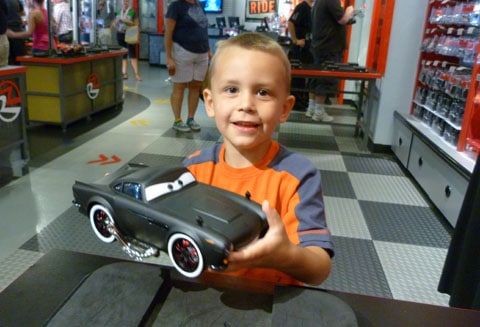 How to do Disneyland with kids – some really practical tips on where to stay and why and how to get to the best rides without hassle.
The Best Rides at Disneyland and how to do them strategically to spend less time in queues.
So When IS the Best Time to Visit Disneyland and how do you decide between Disneyland and California Adventure?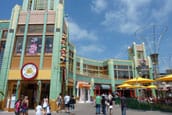 If you get there in the afternoon, save your ticket until tomorrow and Hang out for free in Downtown Disney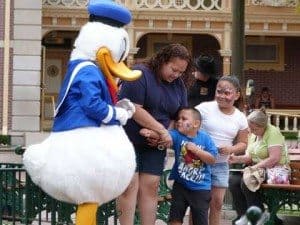 I took a series of photos that I put into one post showing some Crazy Disney Moments! (Including this poor kid who didn't want to go near Donald Duck)
Save