What? There's more than taties and Irish stew in Ireland?!
If you're a foodie, then 2016 is the year to visit Ireland to take advantage of their national promotion highlighting all that is good on plates and in glasses across Northern Ireland.
Ireland's food scene is probably not the first thing you think of when planning a trip to the Emerald Isle, but having spent a lot of time promoting driving the Wild Atlantic Way and their heritage and culture, the Irish are taking this year to brag about their produce. So excited they are about tempting our tastebuds that they have a different food theme for each month, so if you're there this year, here's what you can expect.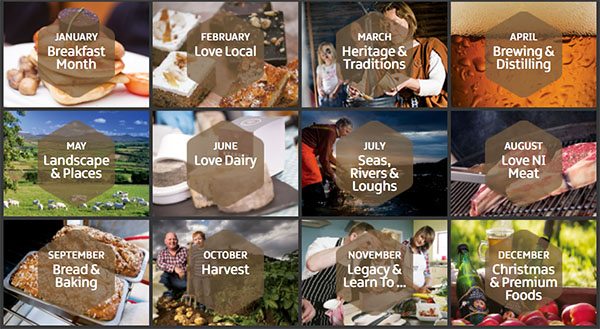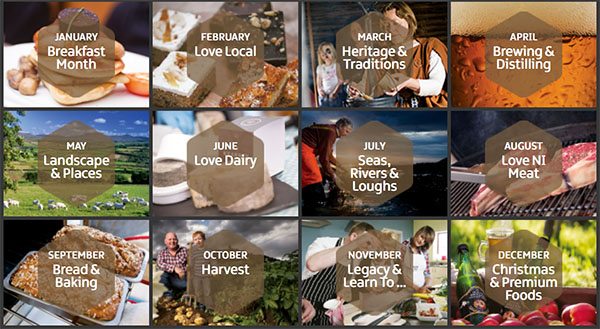 January = Breakfast Month
February = Love Local
March = Heritage & Traditions
April = Brewing & Distilling
May = Landscape & Places
June = Love Dairy
July = Seas, Rivers & Loughs
August = Love Northern Ireland Meat
September = Bread & Baking
October = Harvest
November = Legacy & Learn To…
December = Christmas & Premium Foods
Click here for a links to what's happening when and where in Northern Ireland >>