Sadly this tour has been postponed due to the coronavirus. If you're interested in visiting China with me in 2021, drop me a line and I will send you details when it all comes back on track. God bless China.
Highlights of China Tour
Beijing • Xi'an • Chengdu • Shanghai
11 – 25 October 2020
____________________________
This will be my 4th visit to China, and I took a fabulous group on this tour in 2019, so with a few tweaks to make it even better and build in a bit more free time, we're going again!
China is an unbelievably fascinating country. It's so vast, so so old filled with centuries of history and culture, it serves exceptionally tasty food and offers some of the best shopping experiences on the planet – so we're going.
You may like to read my post on 25 things to know before you go to China >
Here is our itinerary for a two-week China tour seeing all the highlights that you might have on your bucket list! Plus I've priced it on a single person having their own room. If you bring a mate and room share, you'll get a discount.
Day 1 Auckland/Beijing (11 October)
Fly from Auckland to Beijing, the dynamic capital of the People's Republic of China. Once the imperial city of Mongol, Ming and Manchu emperors, Beijing is still extraordinarily rich in historical sites and cultural relics.
12 Oct After arriving at 4.30am, we will check into our hotel, rest, have breakfast and at 10am we will head out to tour to the Great Wall at the Juyongguan section. This remarkable wall stretches over 21,000 km from the Pacific Ocean to the sands of Central Asia and is befittingly crowned one of the ten wonders of the world. Early dinner.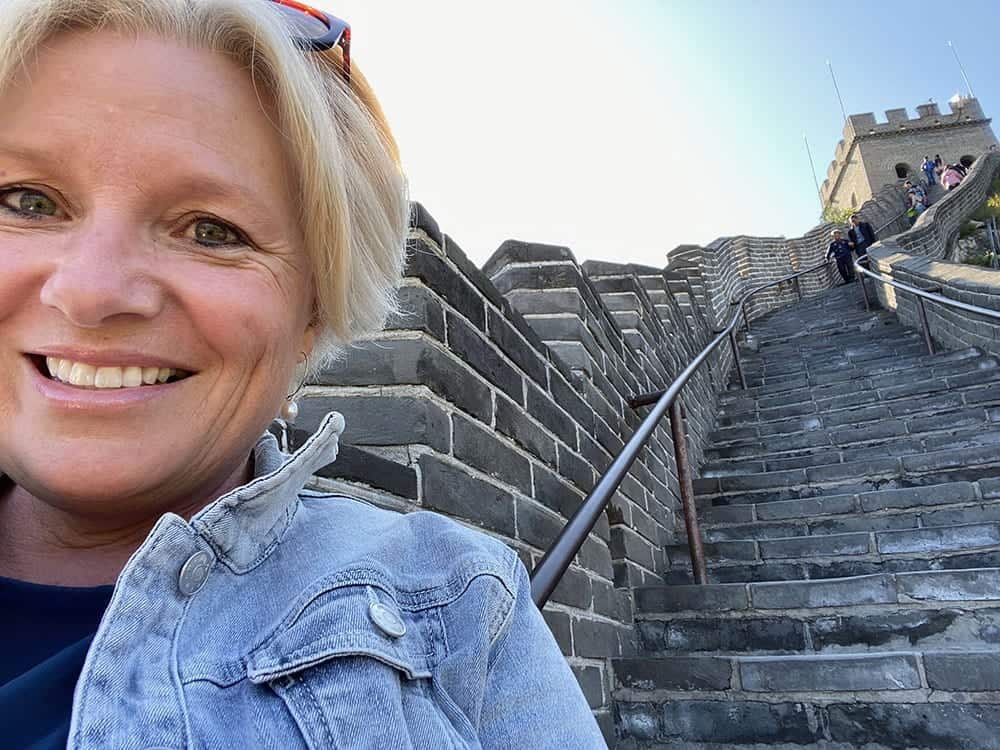 Day 2 Beijing (B/L/D included)
Tour Tian'anmen Square, the biggest public square in the world. We will also have a photo stop at The National Centre for the Performing Arts, formerly known as the National Grand Theatre, and colloquially described as The Egg. We'll visit the Forbidden City, the vast complex of palaces which was home to successive Emperors for more than 500 years.
We will continue to the Summer Palace, the largest and best preserved of all imperial palace gardens and take a boat ride on Lake Kunming if weather permits. Dinner is a Peking Duck banquet.
Day 3 Beijing (B/L/D included)
Morning walking tour of the Temple of Heaven and its surrounding gardens where locals exercise and play cards. The 500-year old Temple has altars on which sacrifices and offerings were laid to the gods in a glorious setting of gardens, tress and sculptures. We will also have a look at the beautiful Birds Nest (National Stadium) and Water Cube (National Aquatics Centre), both built for the 2008 Olympics.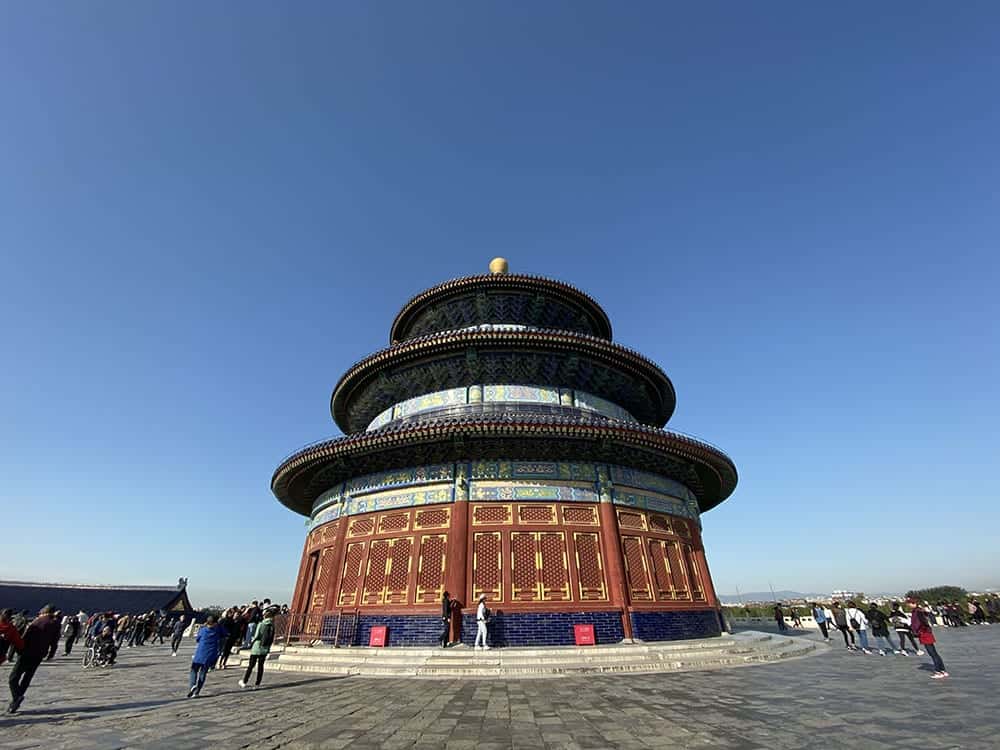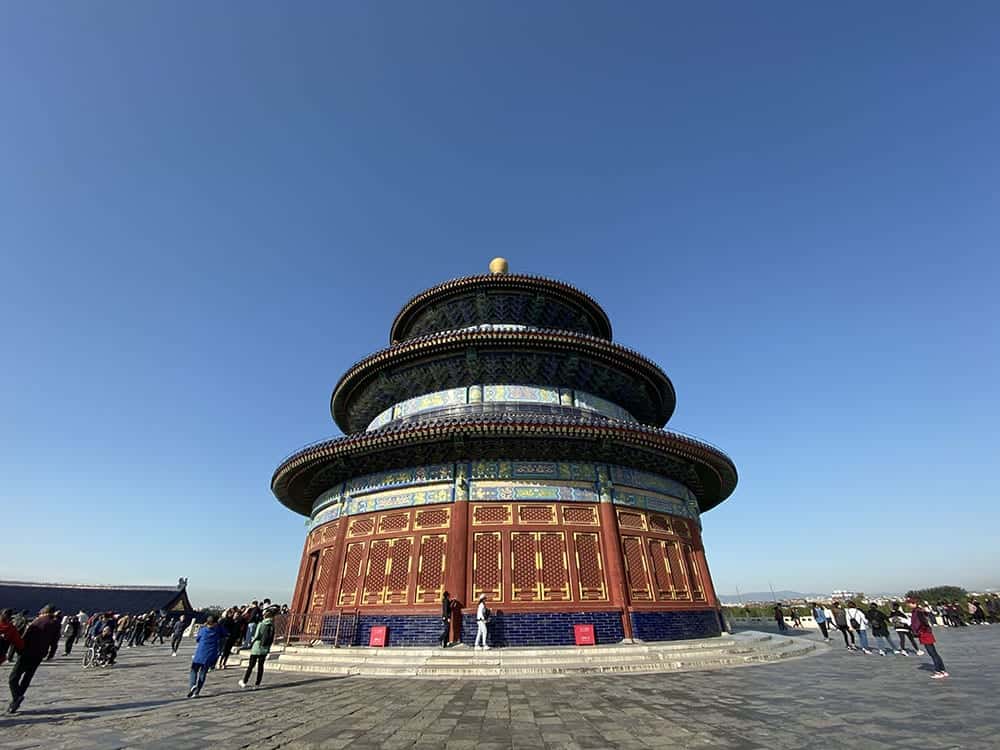 Day 4 Beijing/Xi'an (B/D included)
Today we'll take the high speed train to Xi'an. Upon arrival we'll have free time and tonight we will sample the famous Xi'an dumpling dinner.
Day 5 Xi'an (B/D included)
Today we take a tour to the greatest archaeological discovery of the century, the more than 2,000 year-old Terracotta Warriors interred with the emperor Qin Shi Huang. Lunch will be during free time outside the warriors to try the delicious food from local vendors and buy souvenirs.
In the afternoon we will walk through the lively Muslim Quarter bursting with yet more delicious street food, handicrafts and a fun market for shopping.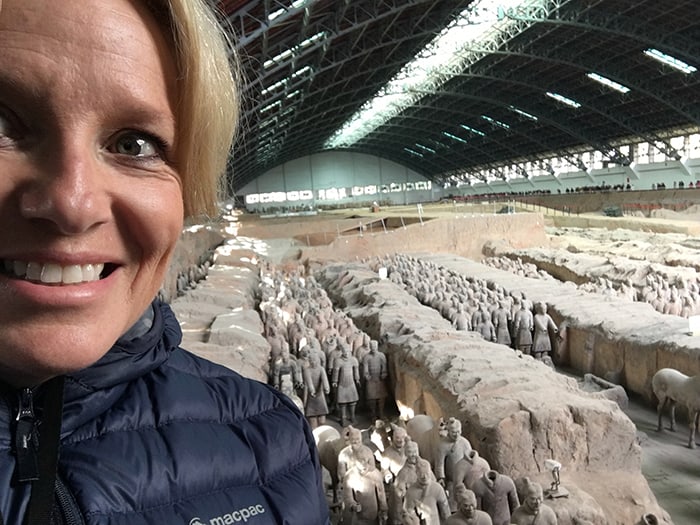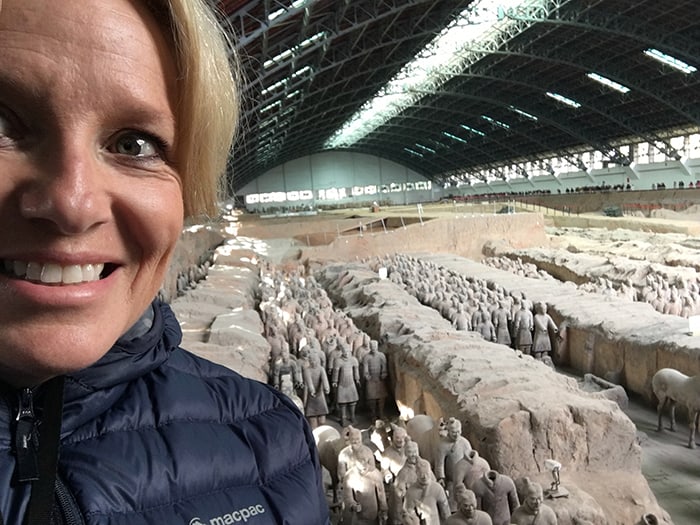 Day 6 Xi'an (B/L/D included)
Today we visit the ancient wall that surrounds the old part of the city. These are the largest and oldest preserved walls in the world which we can walk on the top of and even hire bikes.
This we'll visit the Shaanxi History Museum for some breathtaking ancient relics.
Day 7 Xi'an/Chengdu (B/D included)
Free morning before our high speed train to Chengdu.
Day 8 Chengdu (B/L/D included)
The highlight today is the renowned Panda Breeding and Research Centre in Chengdu. The giant pandas are not only a Chinese national treasure but also beloved by people the world over and we will see them for ourselves. We'll also visit a tea house in People's Park and join the locals sitting together drinking tea, playing cards or mah-jong. Then we'll will visit the ancient Jinli Street in Chengdu, which was one of the busiest commercial boulevards of the Kingdom of Shu in ancient times, followed by one of the hottest tourist destinations in Chengdu: Broad and Narrow Alley.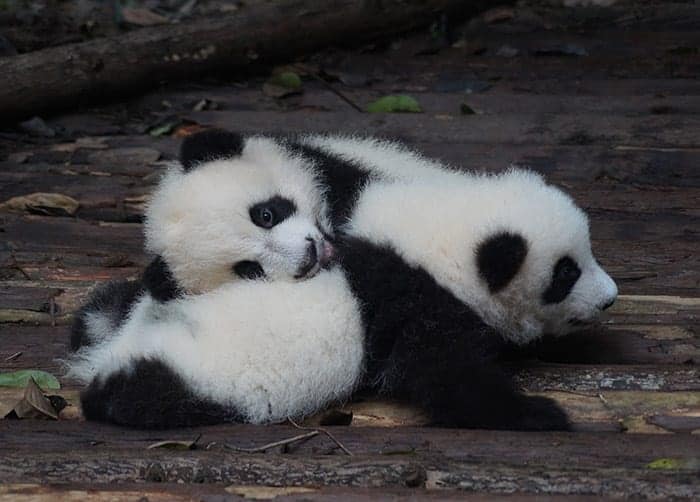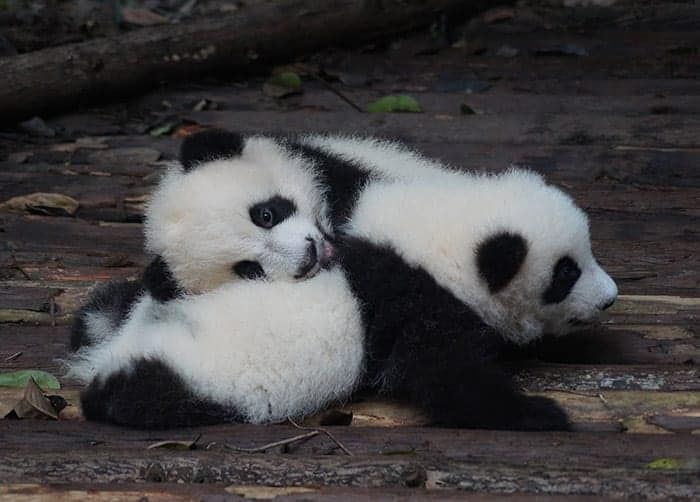 Tonight we go to the theatre and see the incredible Face Changing, a magical traditional Chinese art famous in the Sichuan province.
Day 9 Chengdu/Shanghai (B/D included)
Today we fly to Shanghai. Free time before dinner to shop on Nanjing Road and walk along the Bund.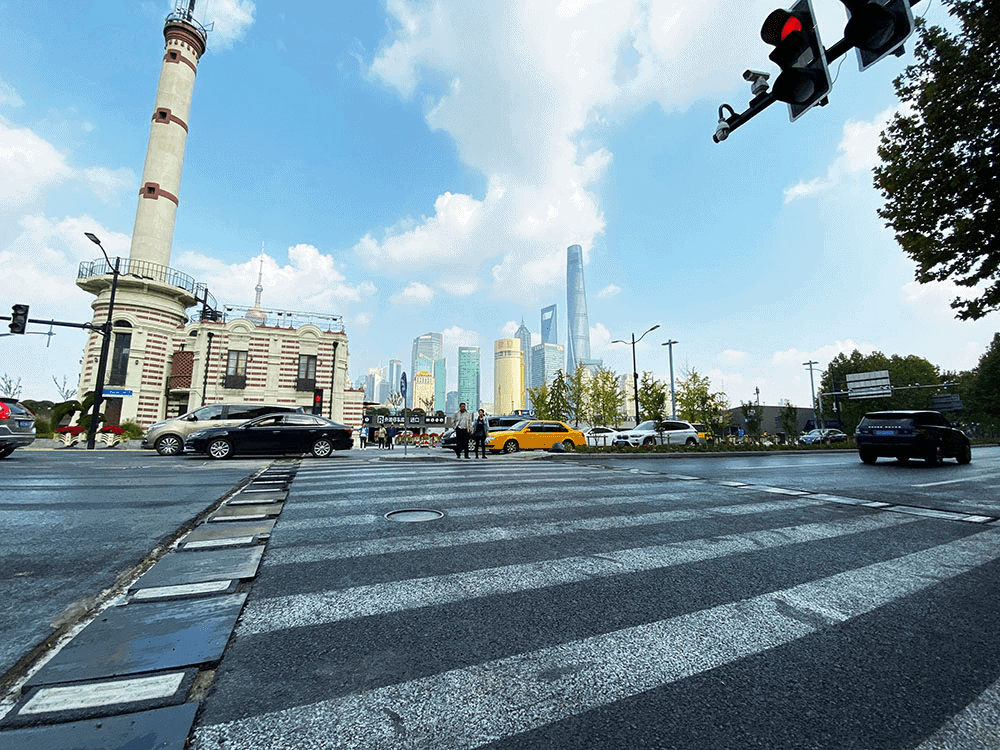 Day 10 Shanghai (B/L included)
Today we go on an epic shopping tour which includes a private bus and personal ex-pat guides to show us around the city with lunch at a highly regarded local restaurant. We can get prescription glasses made (including multi-focal for about $150). We'll go to the Fabric Market, so bring any clothes you love that you'd like copied. Free evening.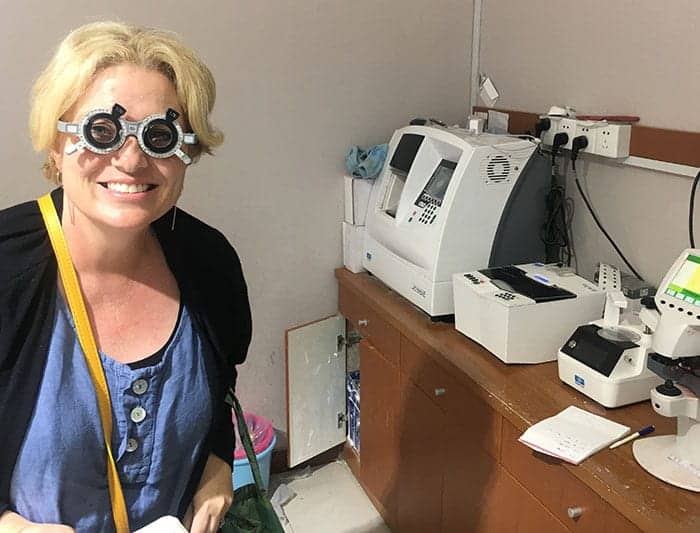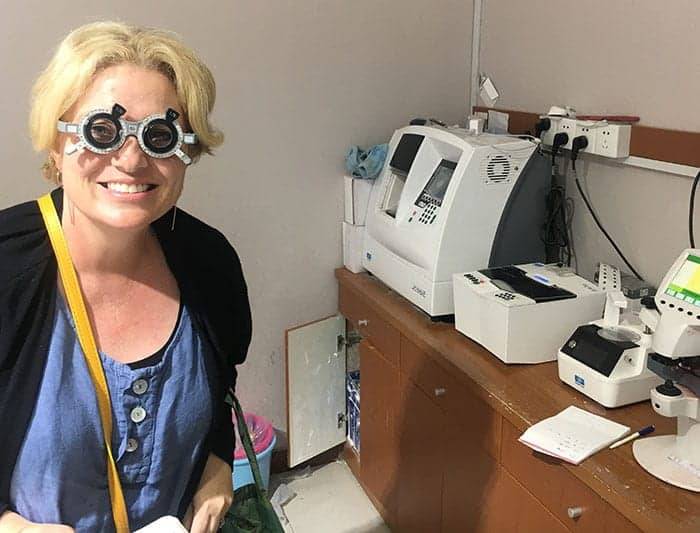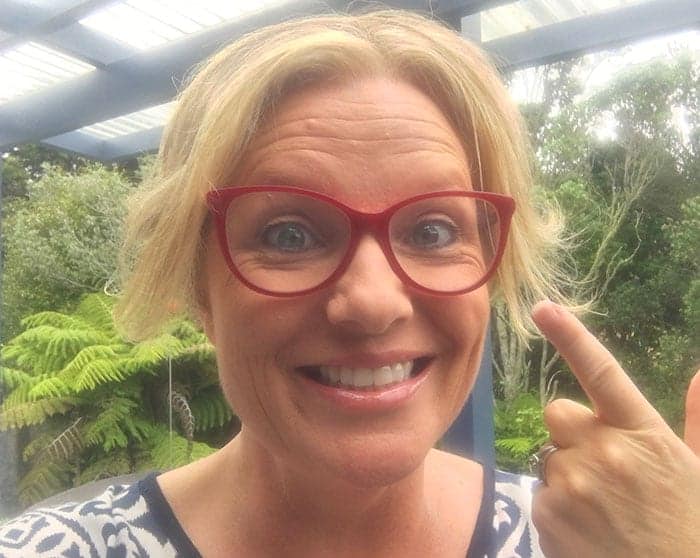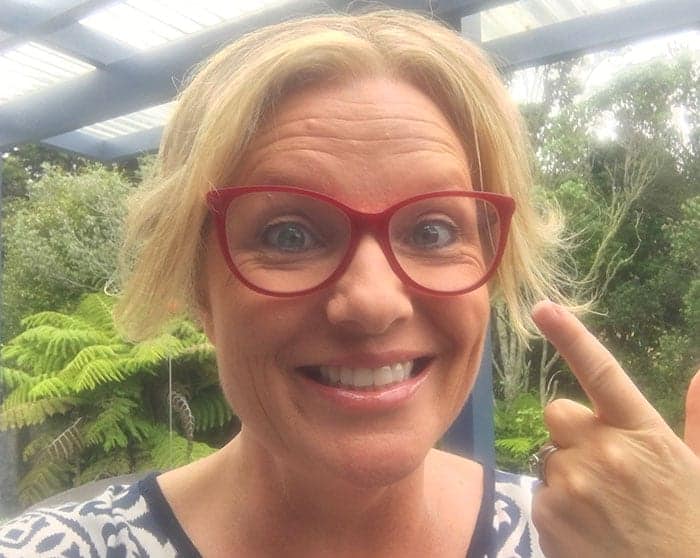 Day 11 Shanghai (B/L/D included)
Today we take a tour out to Zhouzhuang, one of the most well-known water towns where time has stood still. Then back in Shanghai we'll visit Tianzifang for the eclectic boutiques and the French Concession for cafes and the ex-pat scene.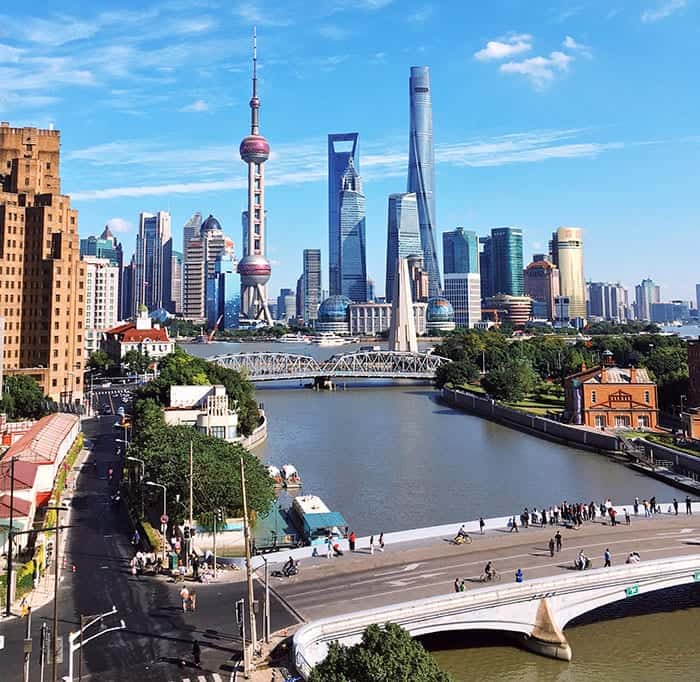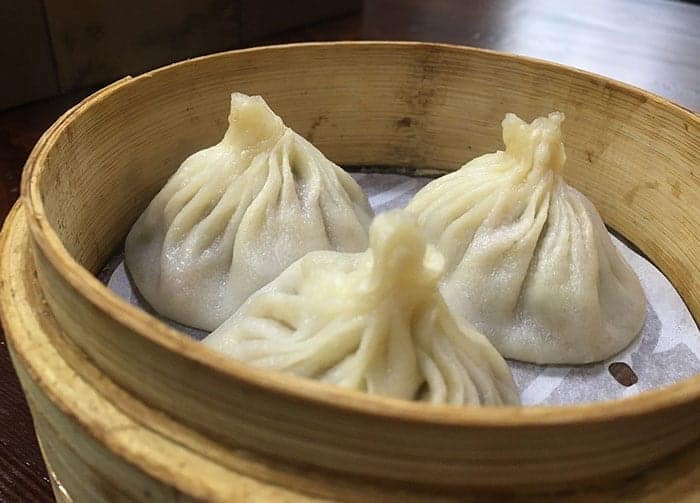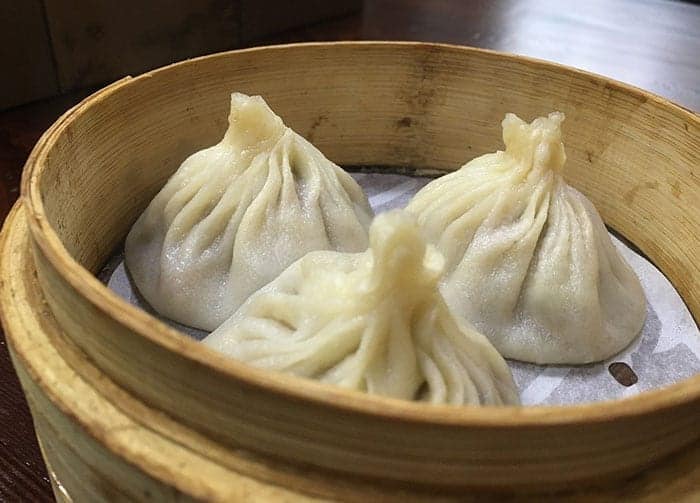 Day 12 Shanghai (B/L/D included)
Today we'll pick up our goodies from the Fabric Market and finish our last minute shopping (or buy more!) We'll enjoy a fabulous lunch and head to a tech market to shop for gadgets and electronics and if there's time, we'll visit a Ceramic market.
Tonight is our farewell dinner at one of Shanghai's most popular restaurants and for those with stamina we'll end the evening with a night cap at a rooftop bar overlooking the famous Bund.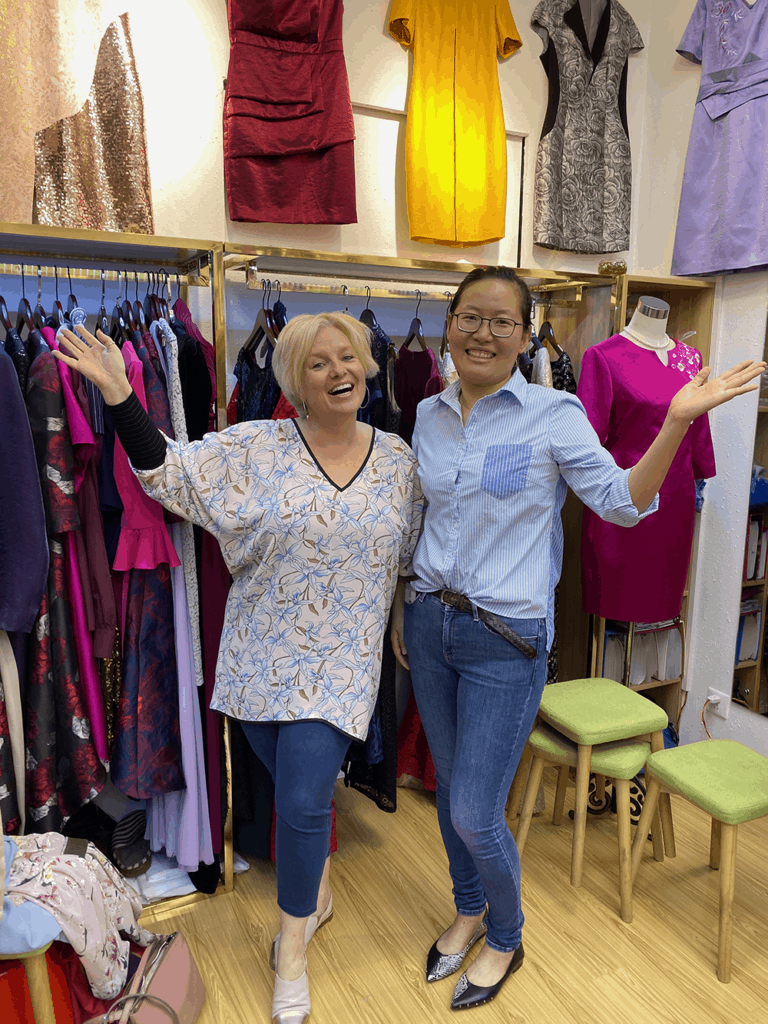 Day 13 Shanghai/Auckland (B included)
This morning is free for some last minute shopping or exploring before being transferred to the airport for our flight back home.
__________________________________
Price : $7,595 per person in own room
Discount for twin room share : $1,000 per person ($6,595pp)
B/L/D = Breakfast/Lunch/Dinner
Secure your place with a deposit of $1,000 before February 14 and lock in this great price. Balance due 1 July 2019.
Email me at megan @ bloggeratlarge.com (copy and paste my email address into your email and remove the spaces around the @)
Price includes:
Return economy class airfares from Auckland to Beijing and Shanghai to Auckland
4+-star hotel accommodation throughout
Breakfast every day
Most lunches and dinners, although some free time on own
Beijing/Xi'an/Chengdu on high speed train tickets
Opera tickets
Airfare Chengdu to Shanghai in economy class
Private air conditioned coach transfers
Local private guides
Sightseeing and entrance fees with English-speaking guide as per itinerary
Two-day private shopping tour with ex-pat guides
All gratuities for guides and drivers
Chinese visa fee
Exclusions: travel insurance (compulsory), some meals, shopping and incidentals.
Airfares can be upgraded, but a quote is only available once your full name (as per passport) has been confirmed in this group.
Note: Price is valid until 15 February 2020. Price is subject to change after then and final confirmation is at time of actual booking.
This tour will include daily walking and sightseeing so a moderate level of fitness (and good shoes) is advised. But don't fret, we are NOT hiking!
__________________________________
What's the weather like in China in October?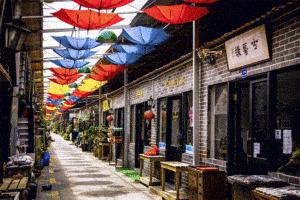 Pretty much gorgeous!
In Beijing October is lovely and mild with only two days of rain on average. Top temps are 19˚C and overnight lows of 8˚.
In Xi'an the weather in October is about the same with an average of six days of rain for the month.
Moving to Chengdu the weather in October is a little warmer with day time temps reaching 25˚C and lows of 15˚. They get about seven days of rain in October.
The Yangtze River can have varied weather and in summer it gets very hot, but we'll be there in late spring which is the best time for a cruise. Expect weather to be pleasant and cooler. Maybe a little foggy. T-shirts and a jacket are a good idea.
In Shanghai October is a lovely time to visit. Temperatures can be as high as 23˚ with over night lows of 16˚. They typically get five days of rain during the month.