I've just finished a wonderful cruise onboard Holland America Line's Oosterdam ship from Trieste (about two hours from Venice), covering Croatia, Turkey and Greece.
I've made a video (below) to give you a walk through, PLUS I reveal my two favourite ports. Both places I'd like to stay three or four days in next time.
In one of these ports we joined a Holland America Line excursion, but at the other we just pottered around and did our own thing. In fact, we rented Bambina's (two of them) and drove to some fabulous spots.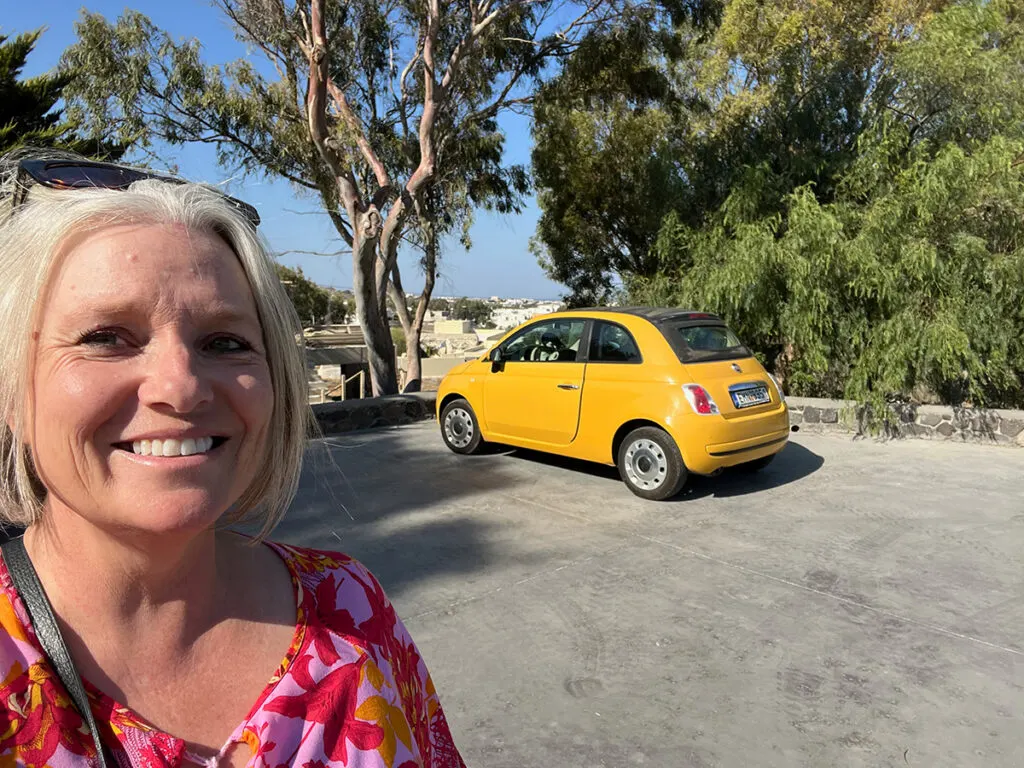 Here's a cruise tip: you don't need to buy an official ship excursion everywhere. There are water taxis and tender boats that will take you to the nearest towns (like in Mykonos and Santorini), and other times you're docked right there within walking distance of a lot of great things (like in Rhodes, Istanbul, Rijeka).
I will break down our 10 day itinerary in the next post with my port recommendations, to help you plan your days.
Meanwhile, you might like my post on 23 things NOT to do on a cruise!
Check out the ship and my two fave ports, and put your sound on to hear my commentary 🙂