I set out from Dublin for a 4-day whistle-stop road trip around central Ireland with my cousin.
Here's a quick peek at what we saw from Dublin to Cork to Limerick and Galway and a few very cute coastal places in between.
DAY 1
We spend our first night in Cork, but arrived in thick fog and very late. Sadly I have no pics to show you, but this is a great base for Blarney Castle…
DAY 2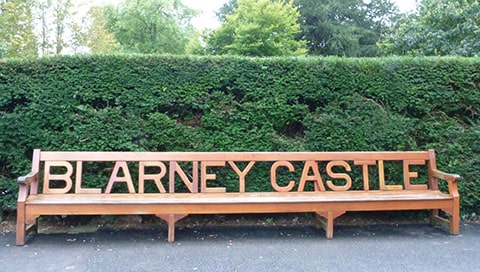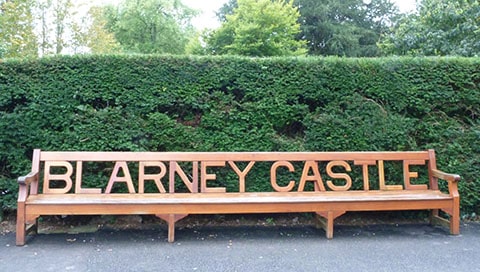 We then headed for the Dingle Peninsula, which everyone had raved about.
Sadly for Dingle (and for us) it was throwing it down. Sideways, rolling rain. So much so that we couldn't see a thing. We settled for a locally caught Dingle crab sandwich for lunch and a cheeky glass of beer. Next time Dingle!
We spent Night 2 in Limerick.
DAY 3
On our way to Galway we detoured (about an hour) to the famous Cliffs of Moher…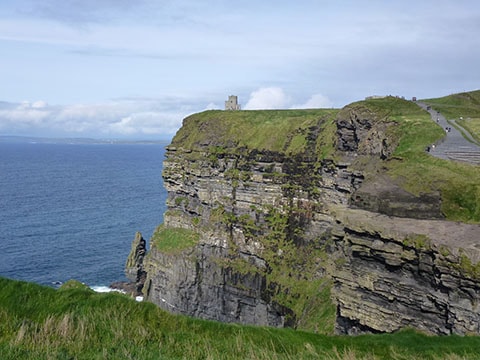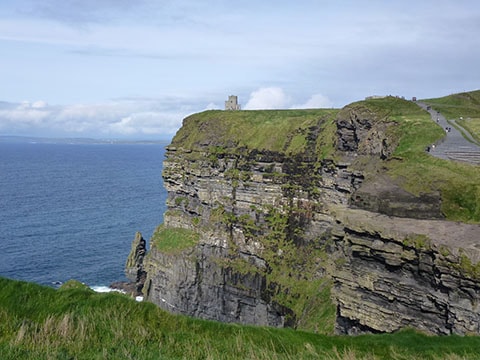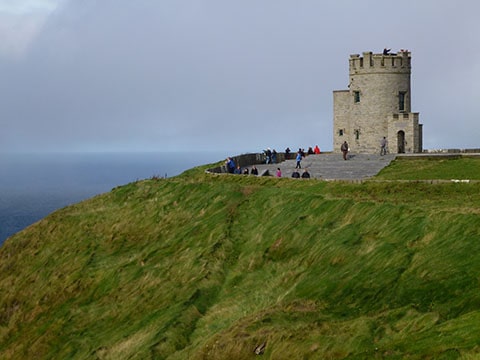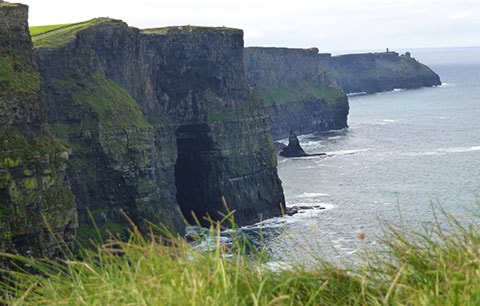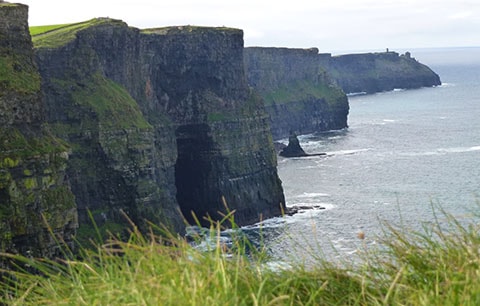 Then a little drive around the peninsula to Galway took us past these paddocks of cuteness…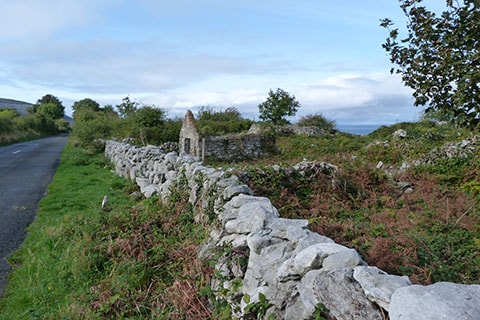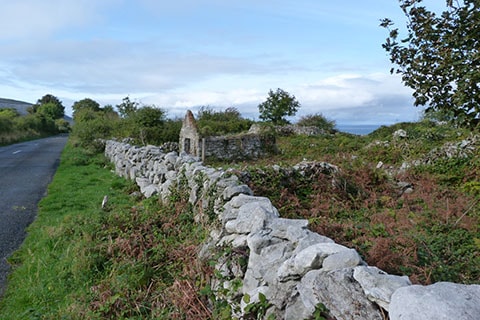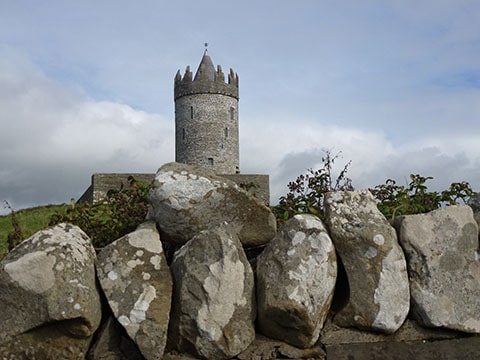 And finally into Galway where we stayed at the very chic g Hotel and walked into the main shopping, eating and drinking area.
DAY 4
And finally we headed back to Dublin…
It was a fast-paced itinerary and I would suggest you do it a little slower, spending at least 2 nights in each city. Ireland is small enough that you can use any of them as a base and do day trips to the many cute villages all over this lush green country with a huge heart and the friendliest people you'll ever meet.
If you like road trips, then you might also like this blog on driving the 2000km Wild Atlantic Way with a free downloadable booklet of signature experiences and little gems to stop at along the wiggly route >>>
______________________________________________