Some of you will know that I'm a mad keen spoons player!
I don't know where I inherit my passion, but you can only imagine my delight when I met Hugh busking on Dublin's Grafton Street with his spoons and he let me join him!
I helped him earn one Euro too.
This was just one of the fun things I did in Dublin, which also included a walking photography tour where I learned how to get my eye in and take some fun shots on the streets.
Then my cousin Kate and I rented a car and spent 5 days on a road trip around southern Ireland including Waterford, Cork, Limerick, Cliffs of Moher and Galway, then back to Dublin. I totally recommend it!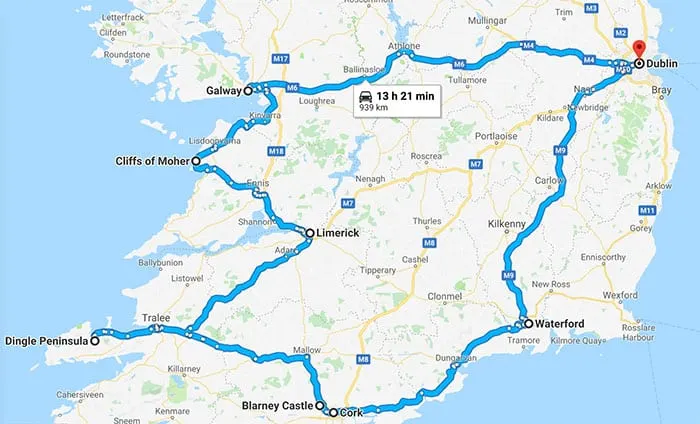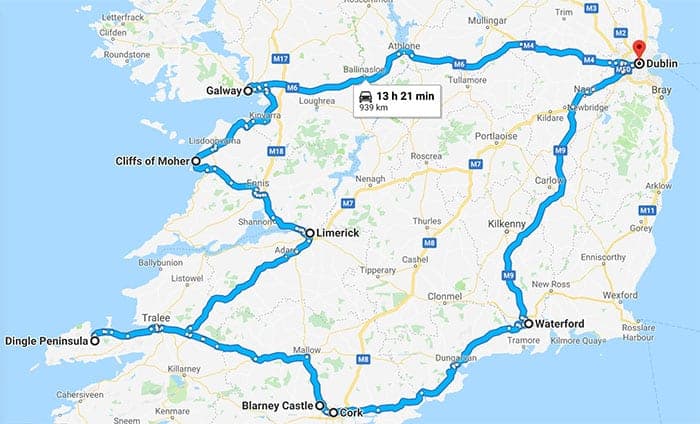 If you're there for St Patrick's Day, you'll be interested in these fun facts. Did you know St Pat wasn't Irish? In fact he was kidnapped to Ireland! This and more fascinating info, including the dyeing of the Chicago River green, in this post.