I'm here in Beijing China, hosting a group of 18 people!
We landed at 4.30am after a 12-hour flight from New Zealand, but by the time we got through the airport customs and baggage and out to meet our guide and get on the bus it was about 7am. Traffic was busy. First stop, hotel for brekkie and to shower and change, then off to start our exploration of Beijing.
We only had two nights and days, so we managed to go to the Juyongguan section of the Great Wall of China.
The next day we visited the Temple of Heaven, Tian'anmen Square and the Forbidden City.
Here are our three days in Beijing in photos and some tips for Beijing that you might need to know.
Walk on the Great Wall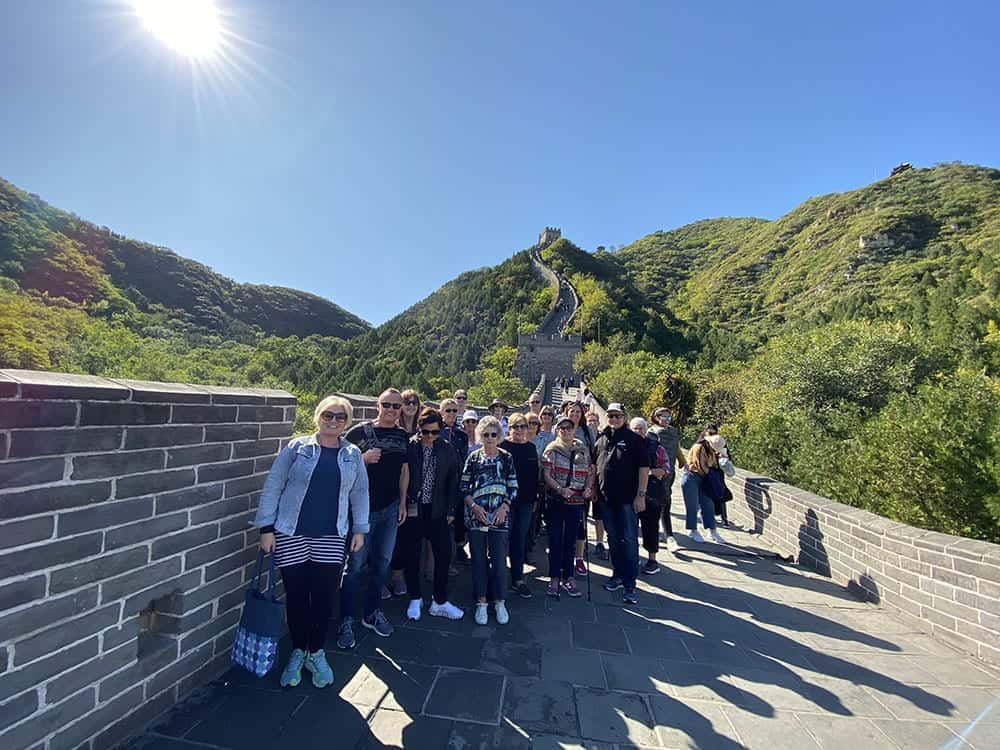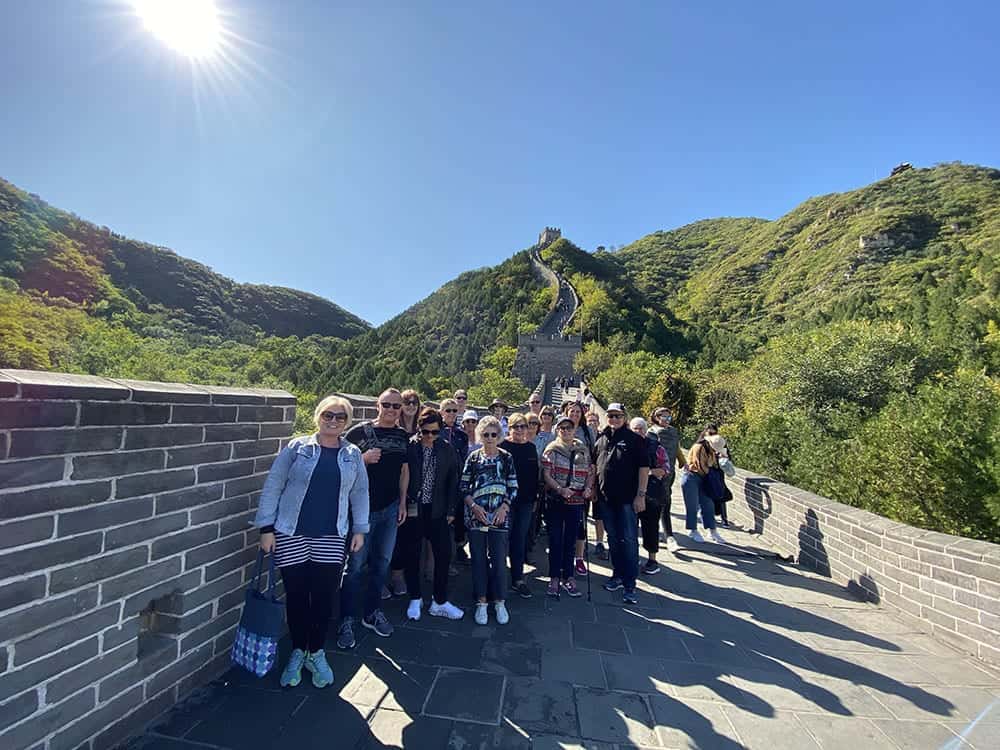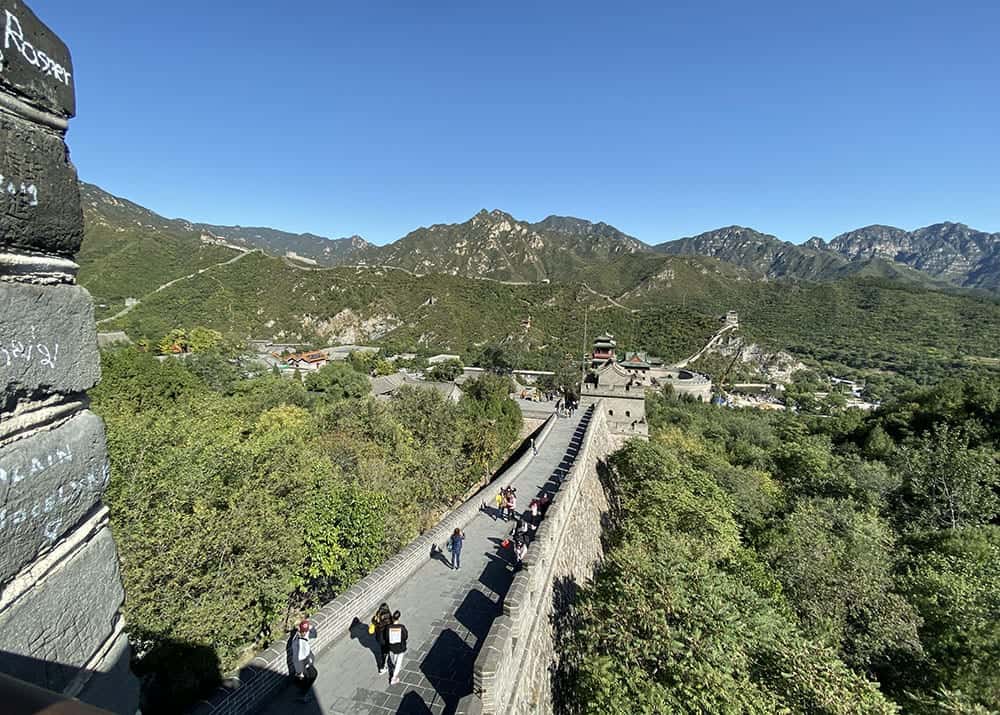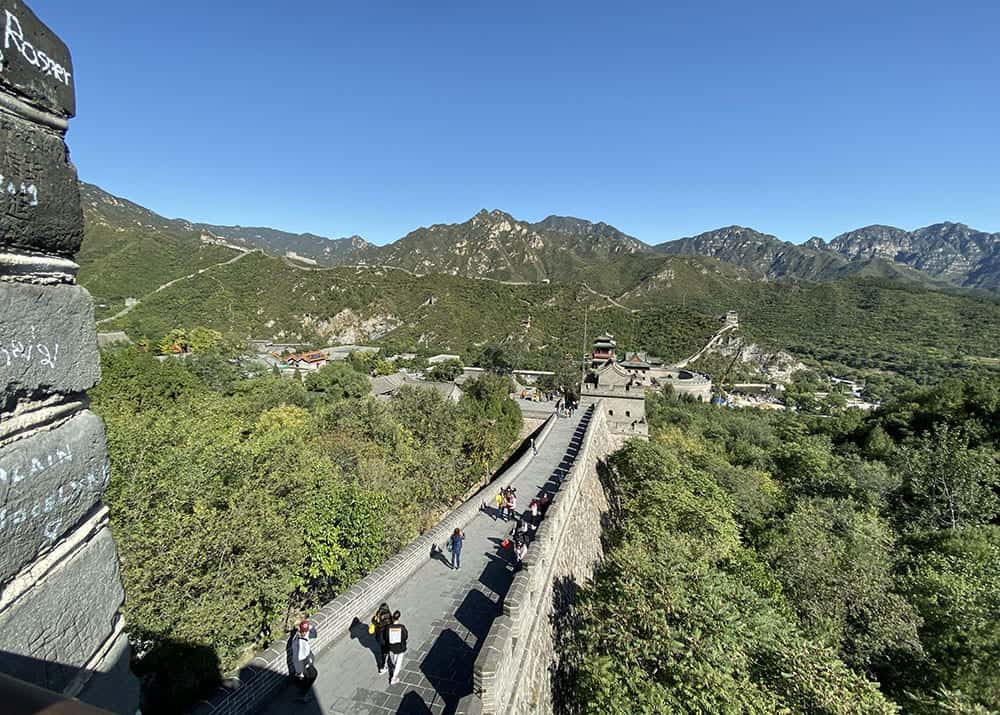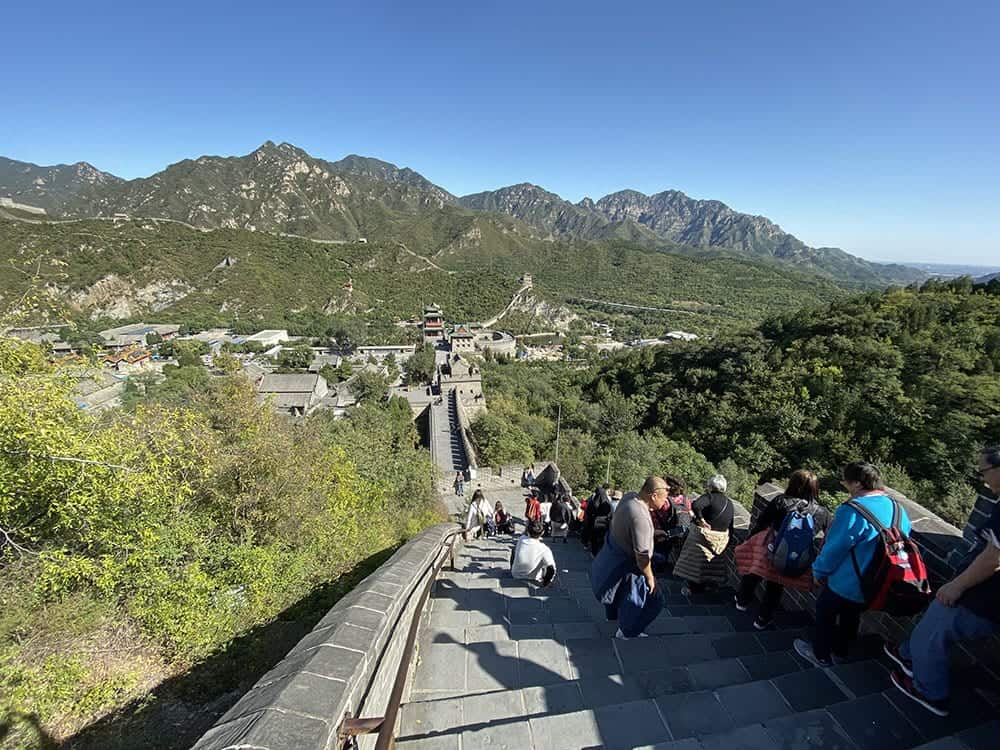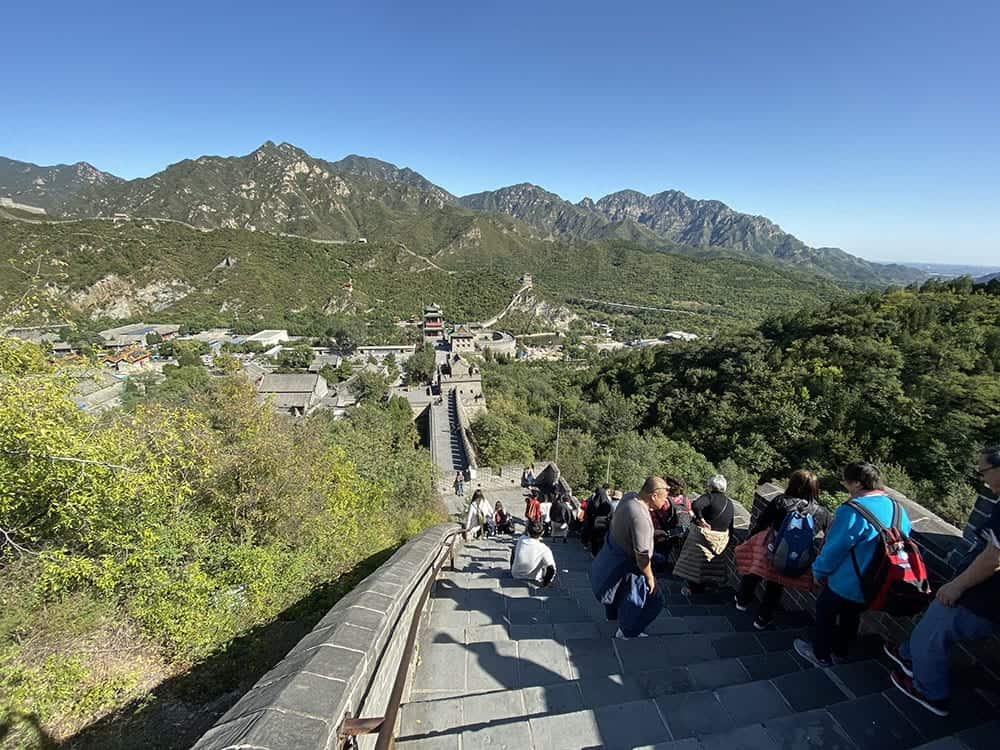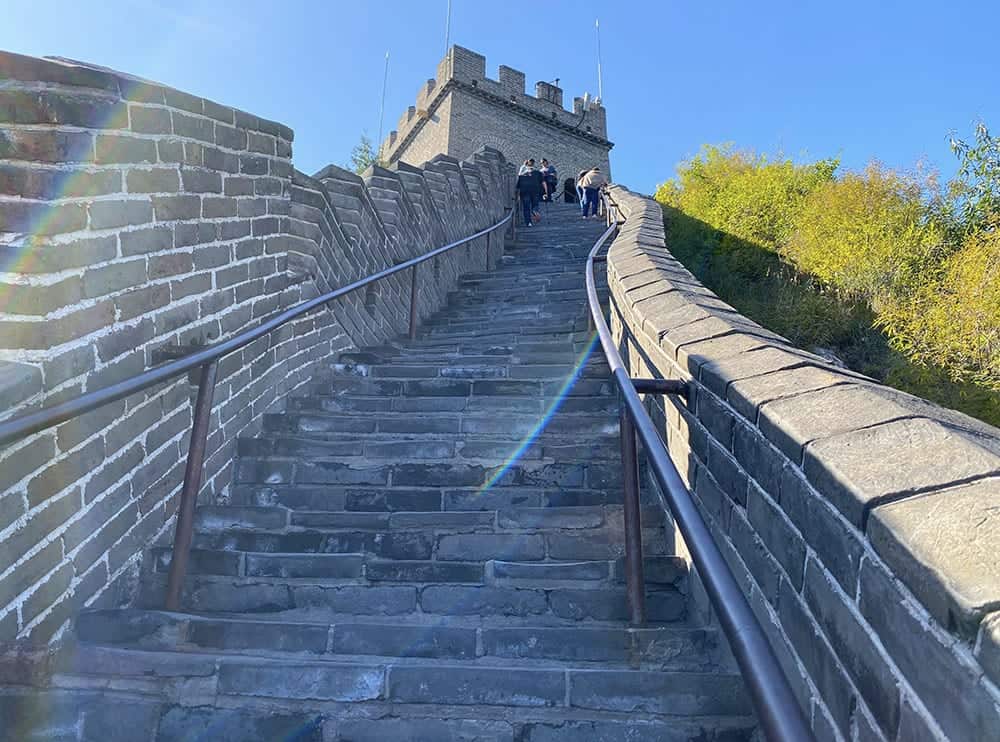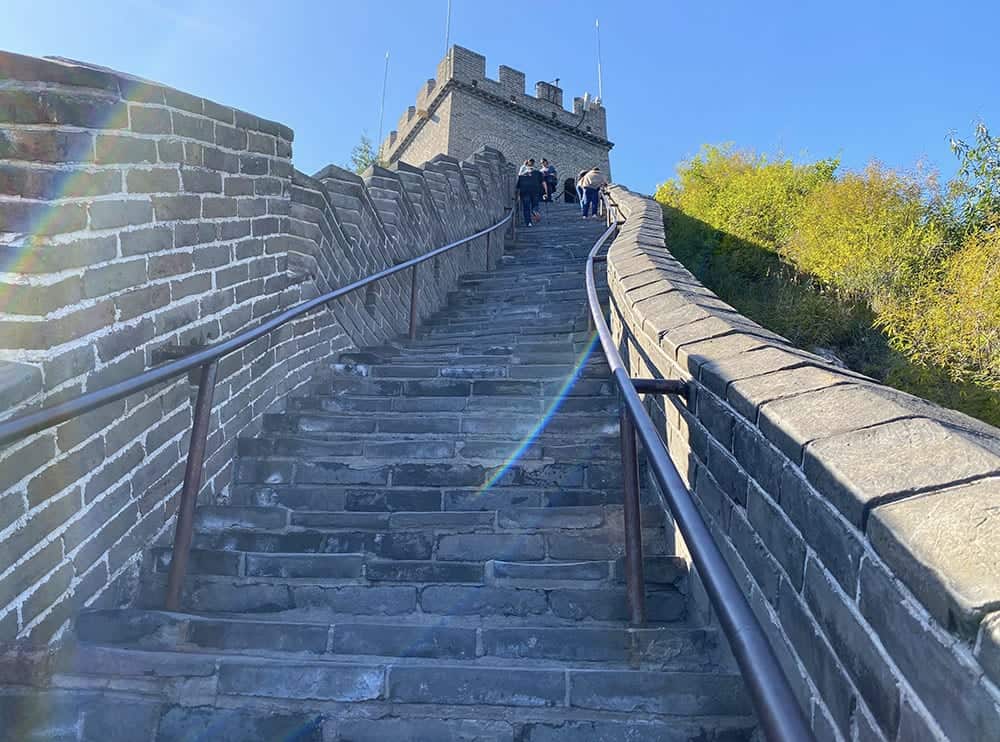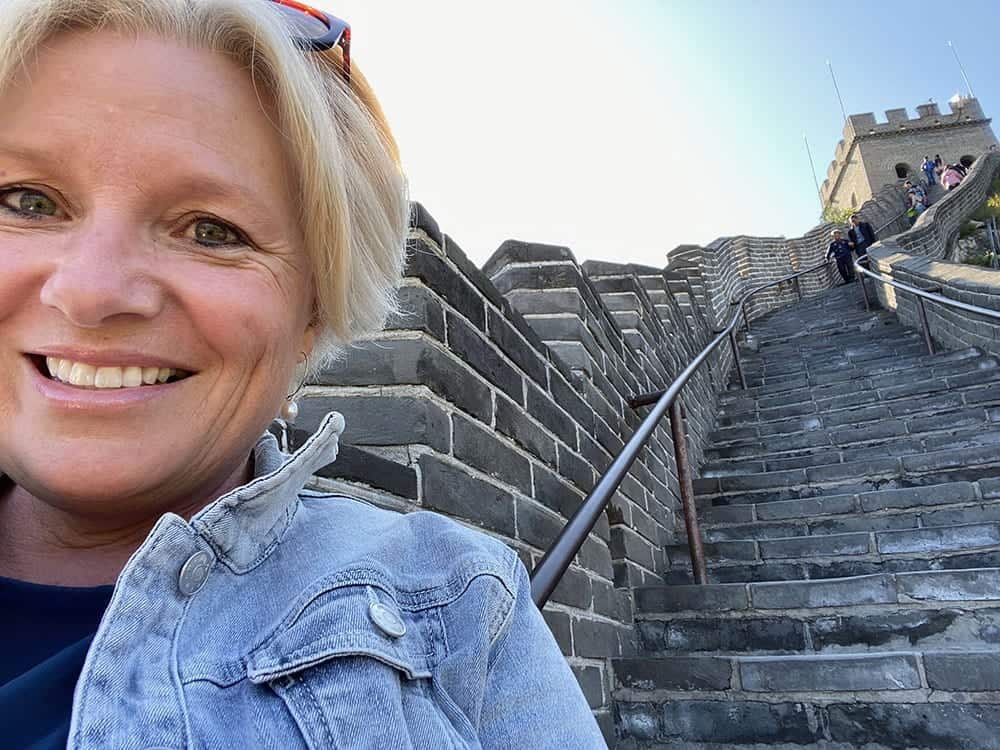 Visit the Temple of Heaven
Check out this old dude flinging around the bars in the park outside the Temple of Heaven where hundreds of people gather each day to work out on the fitness equipment!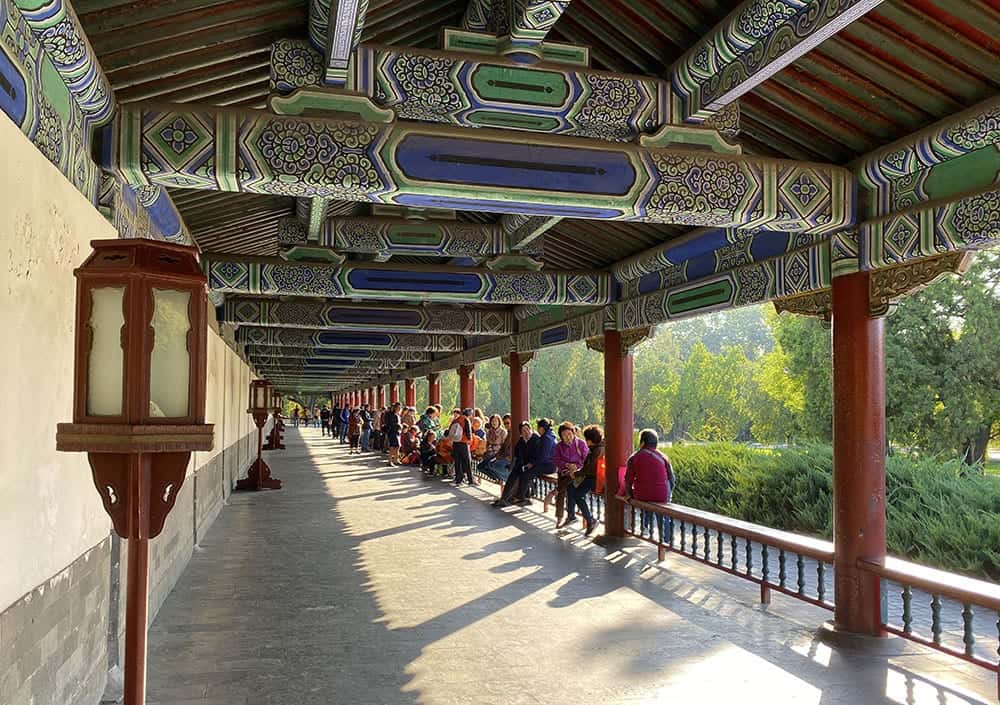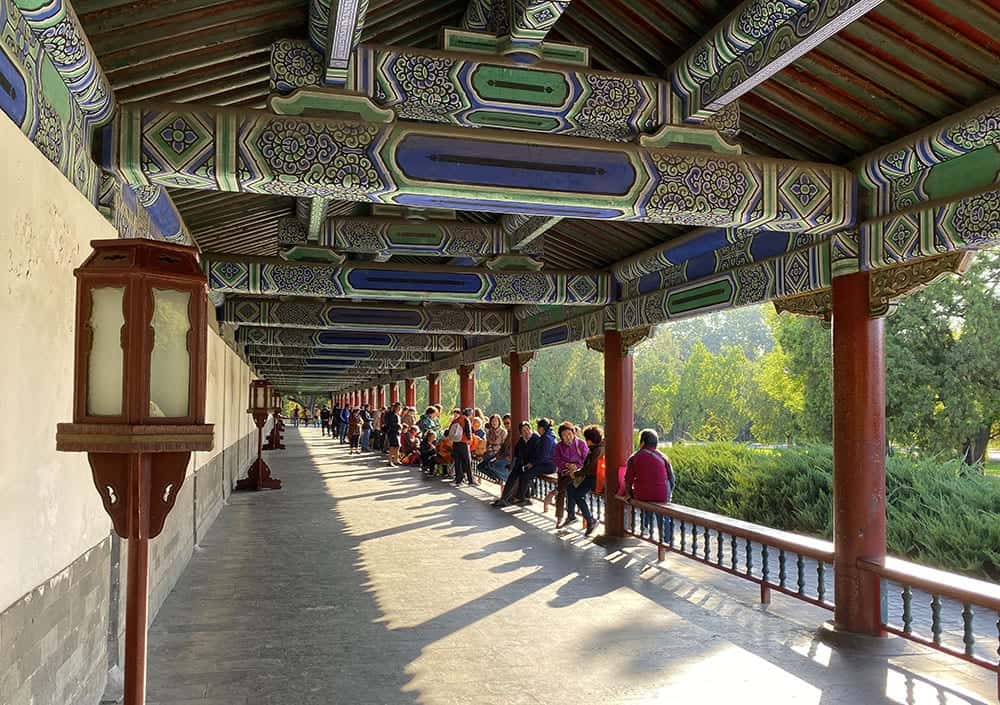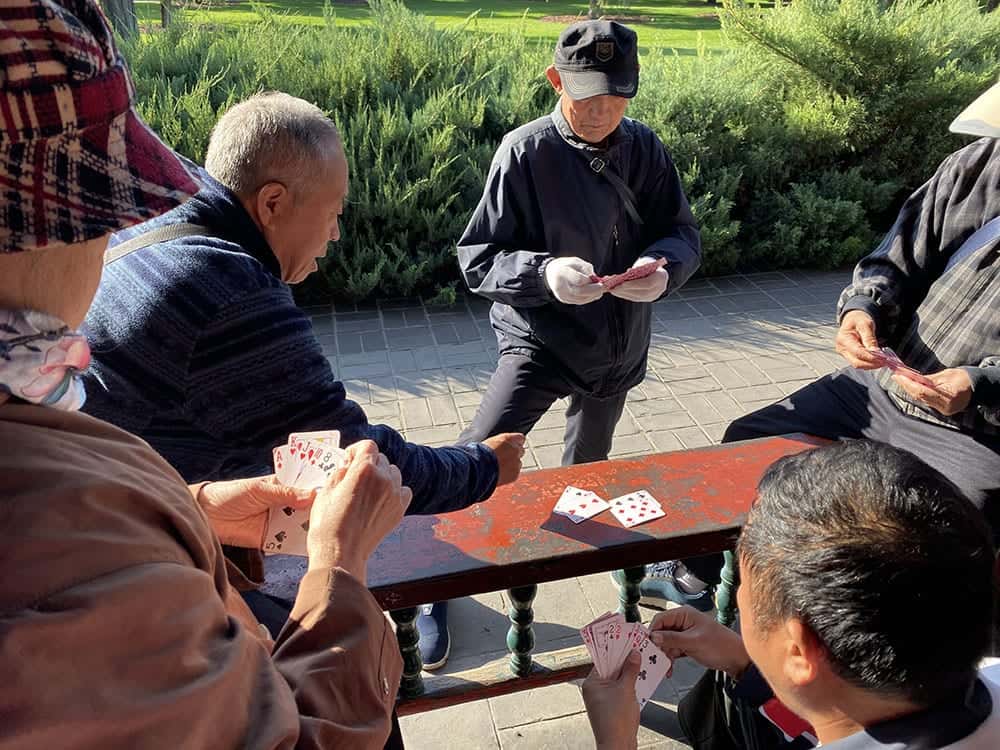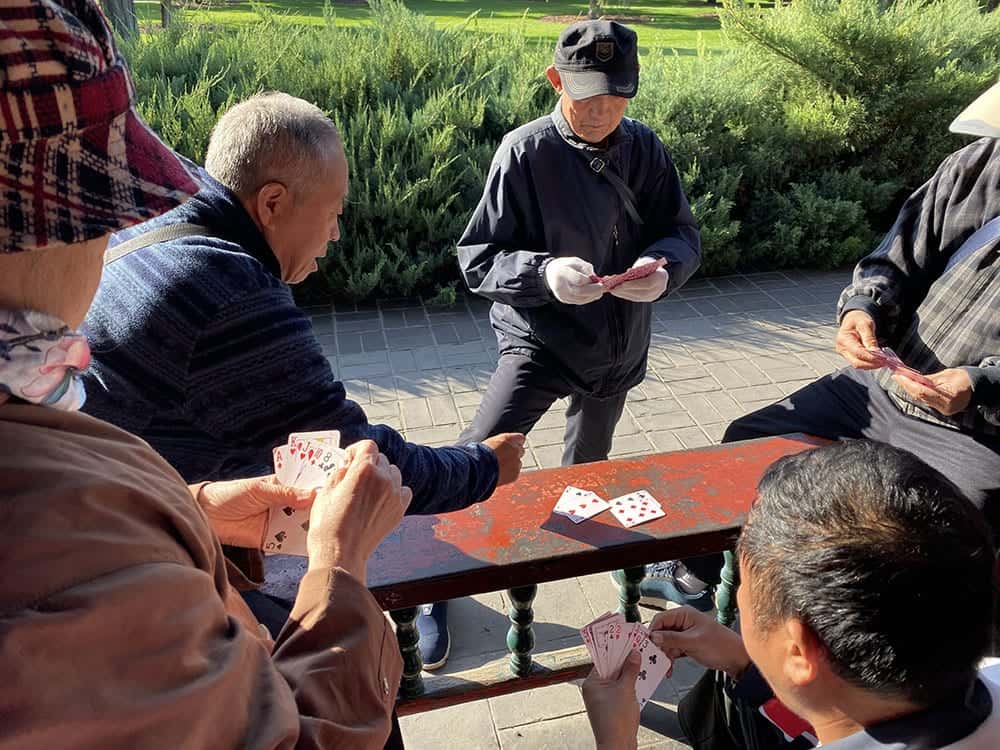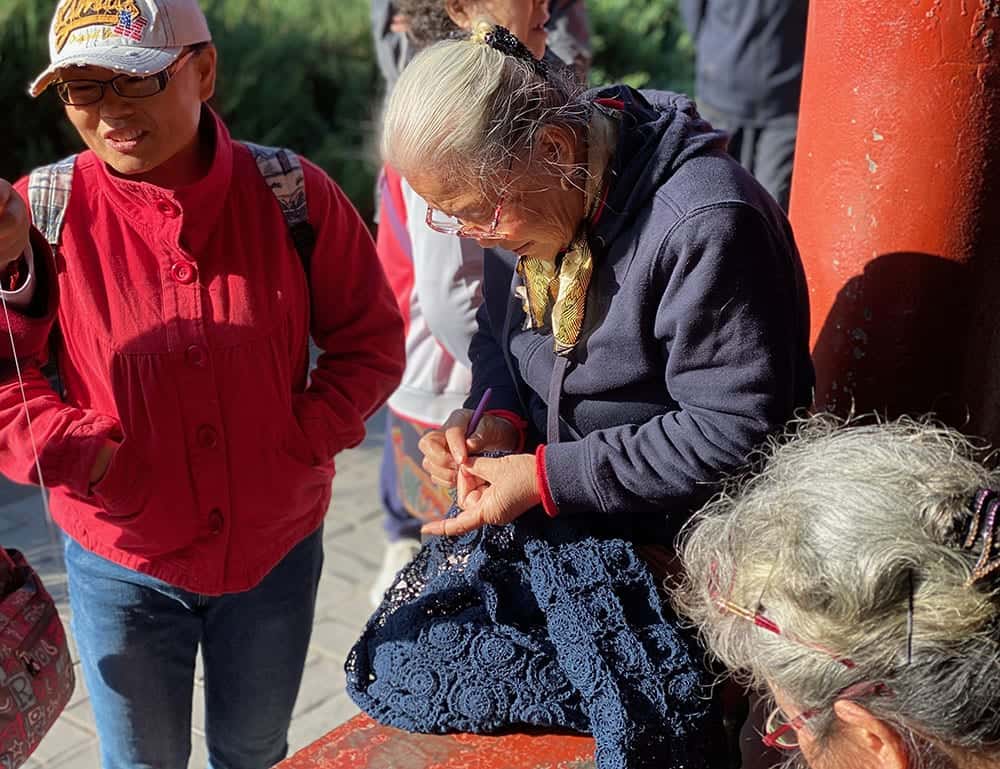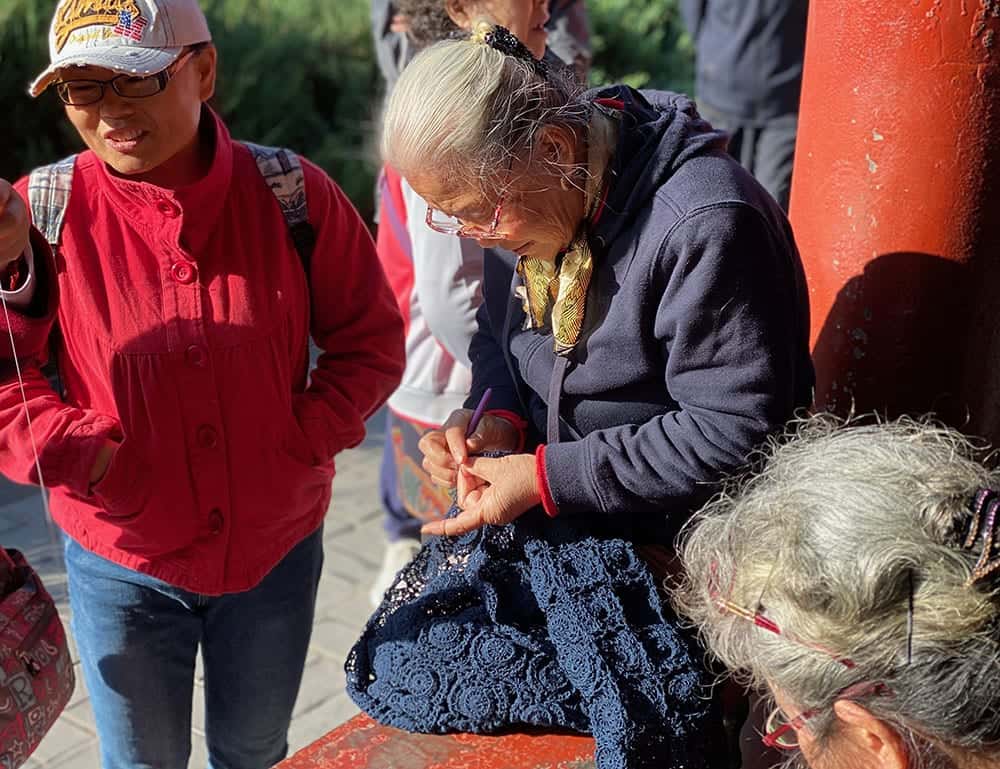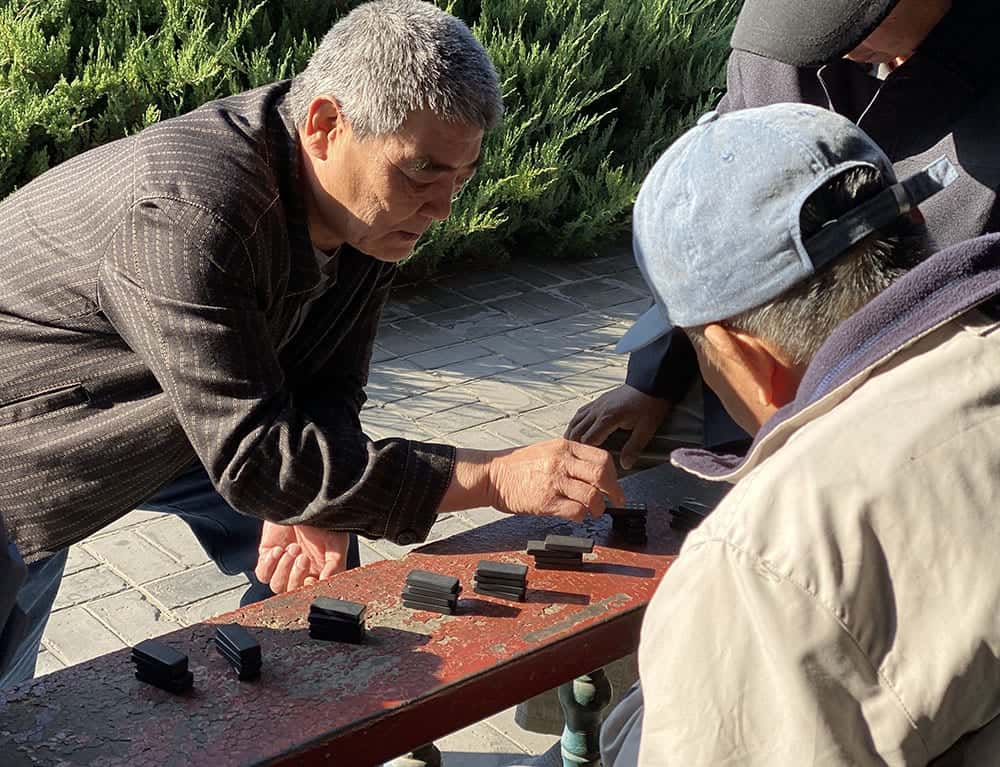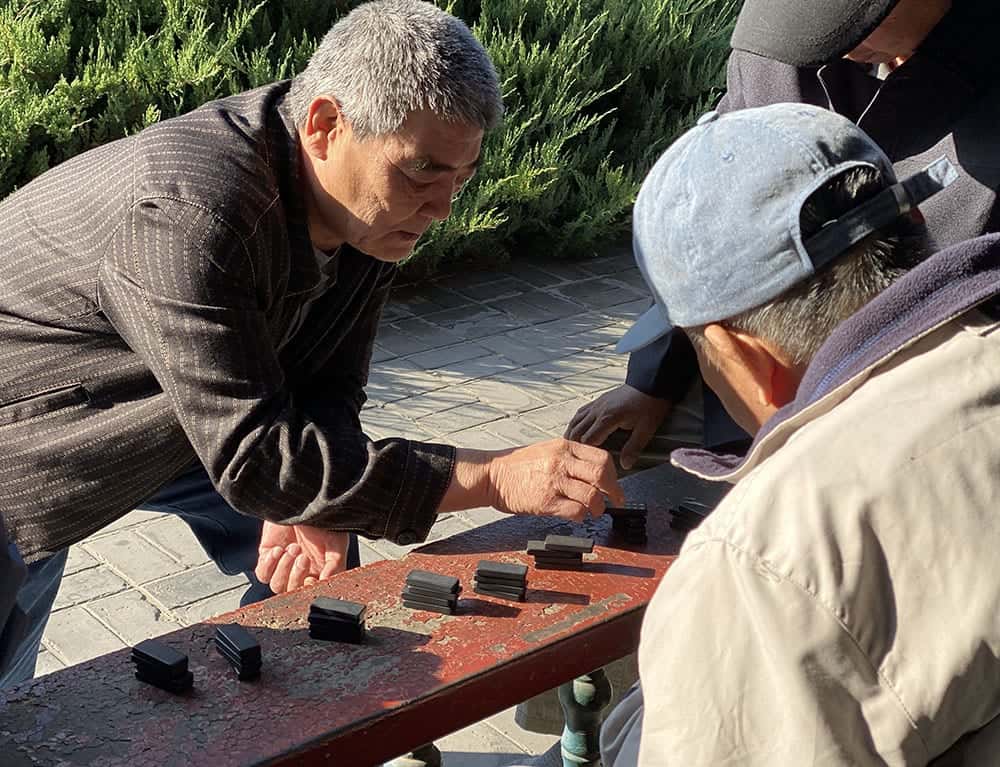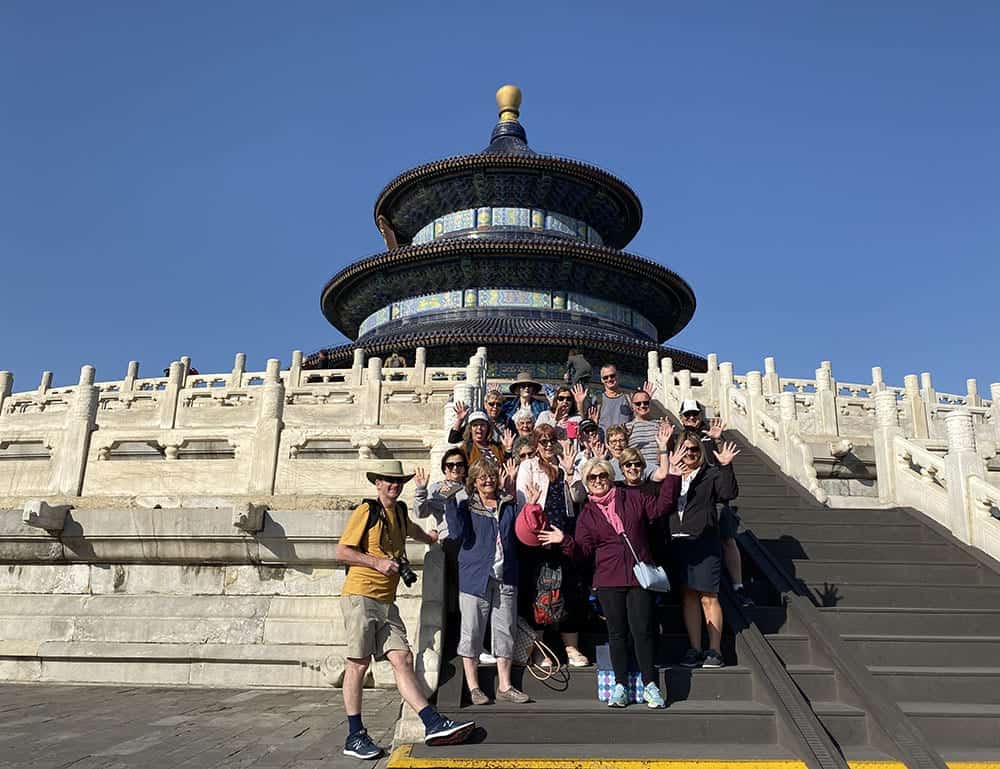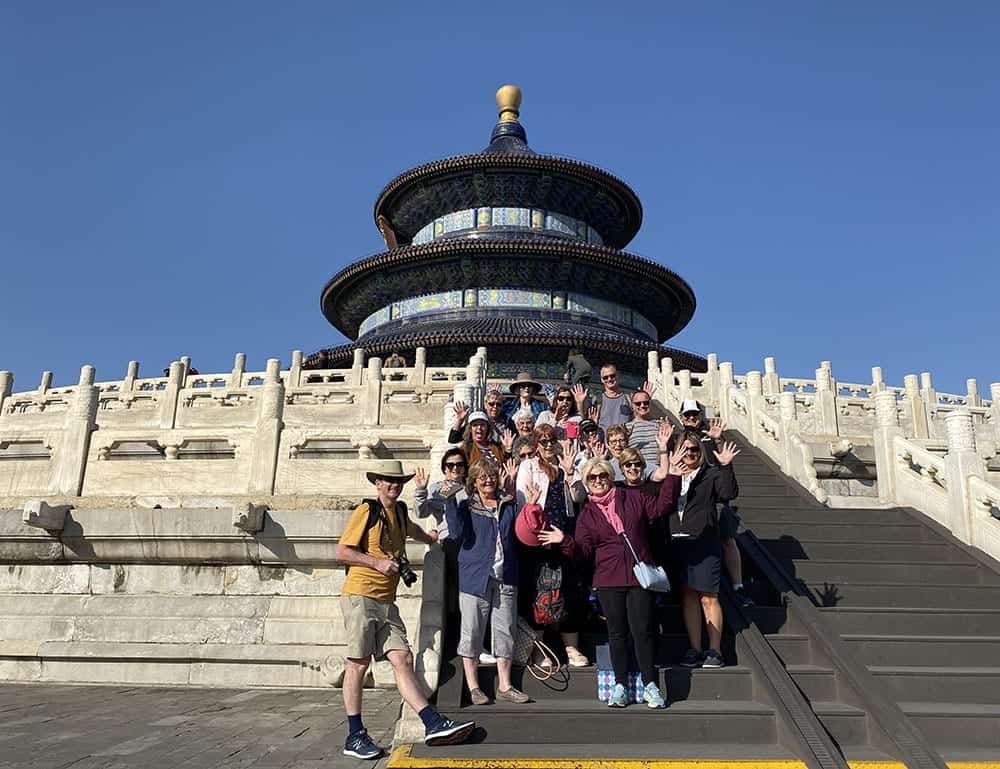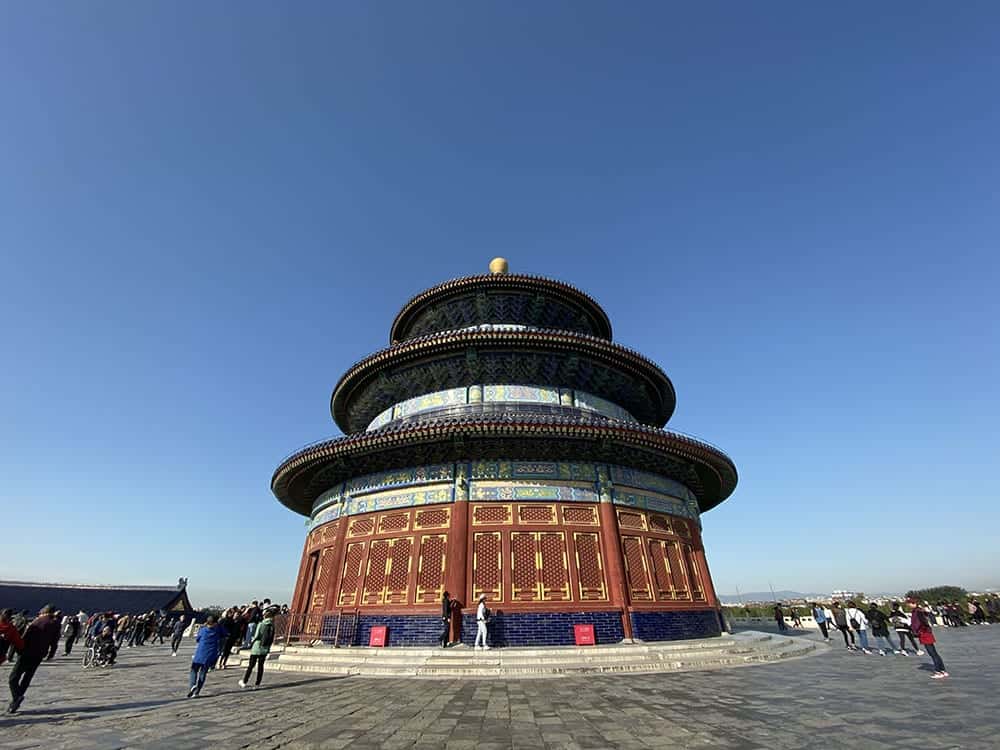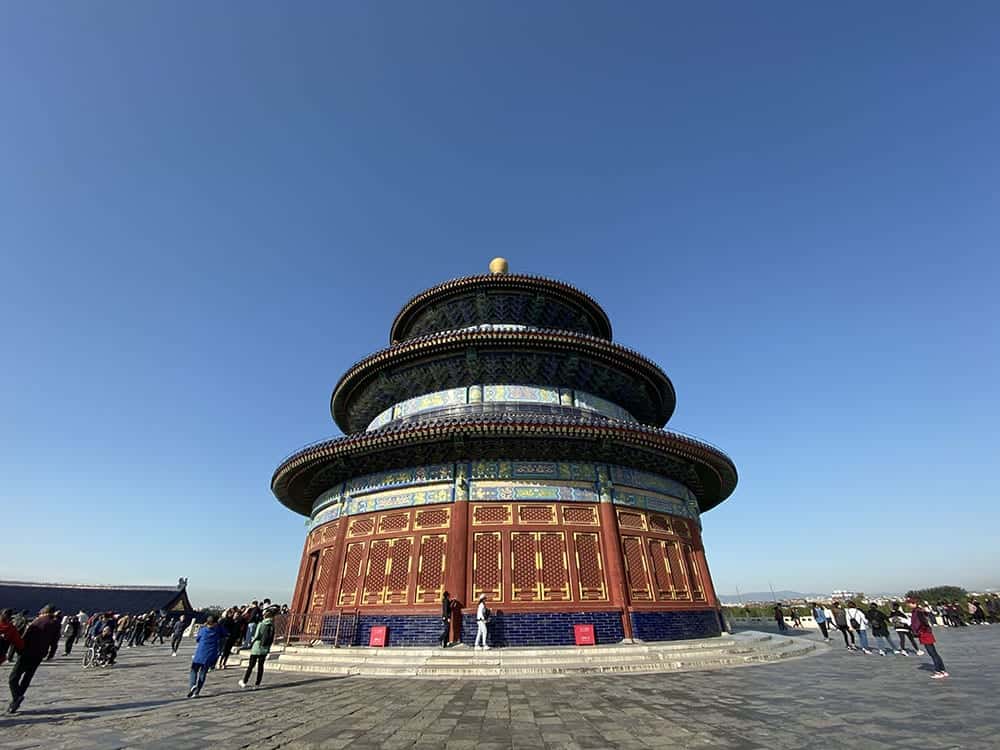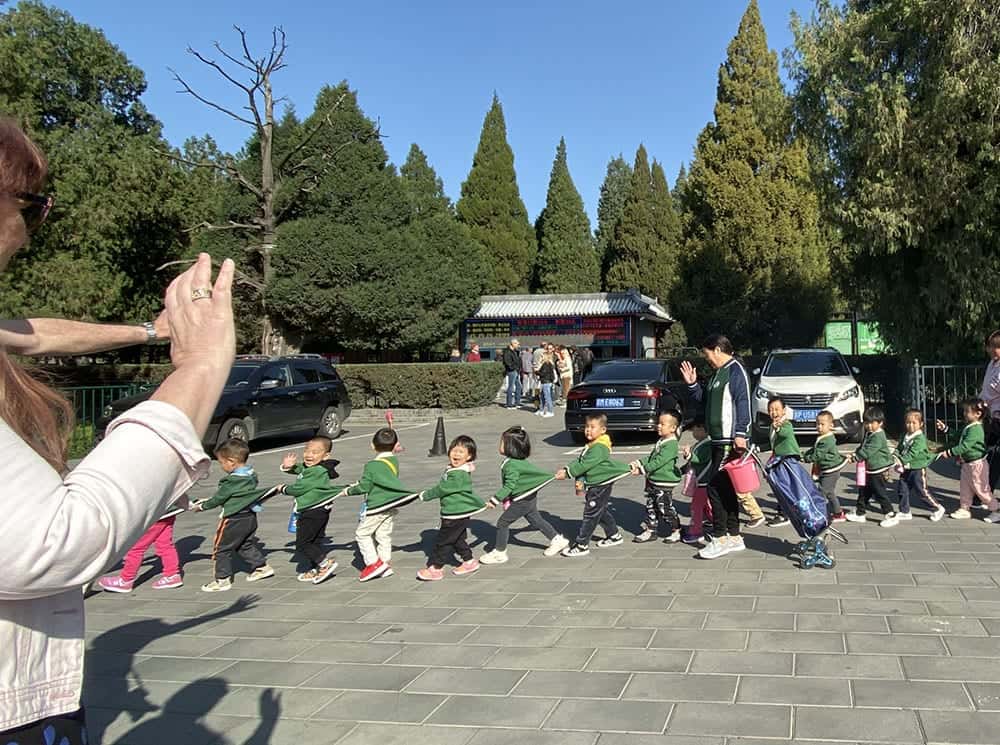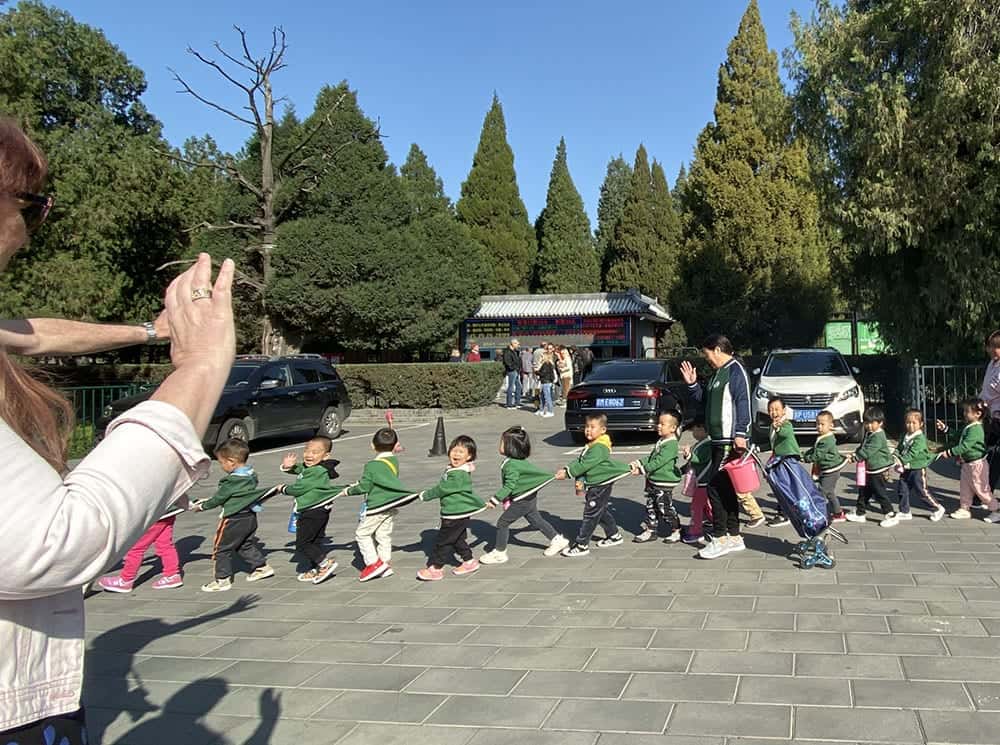 Walk through Tian'anmen Square
This is Chairman Mao's mausoleum (below) in Tian'enman Square. People wait in line up to 3 hours to have a few seconds walking around his body. We left them to it and wandered towards the Forbidden City.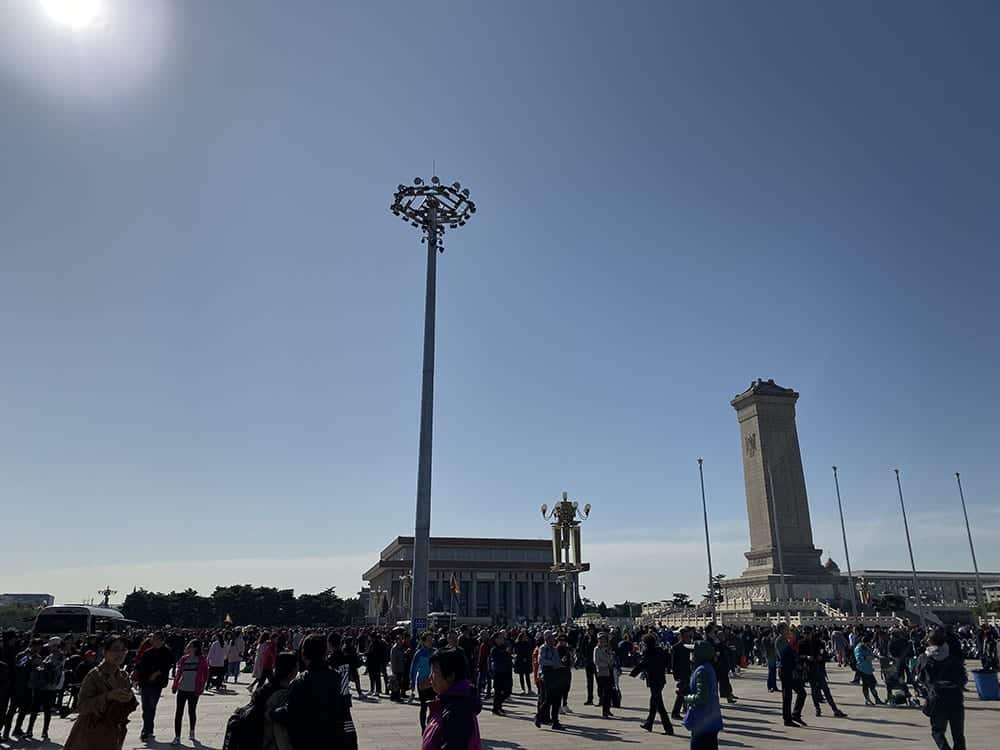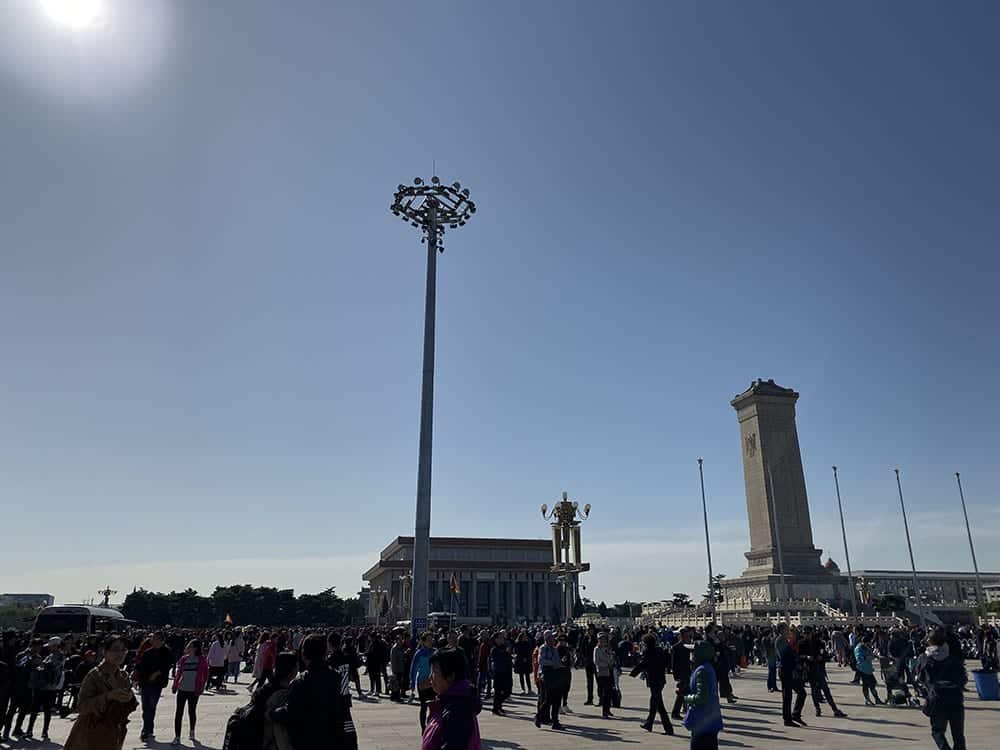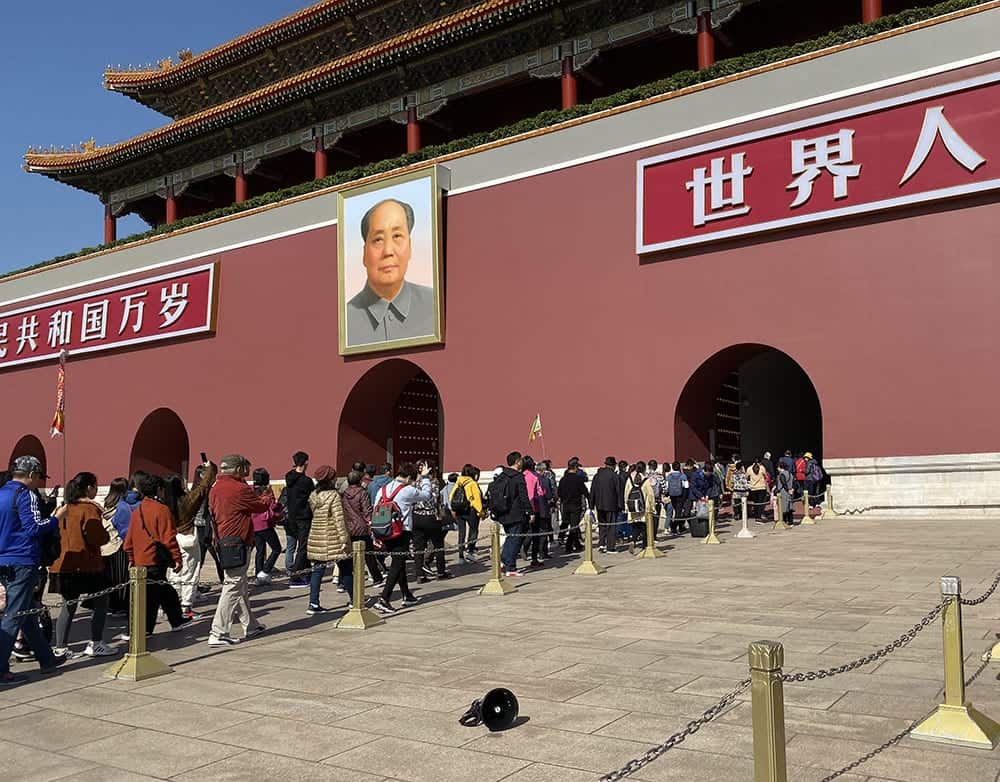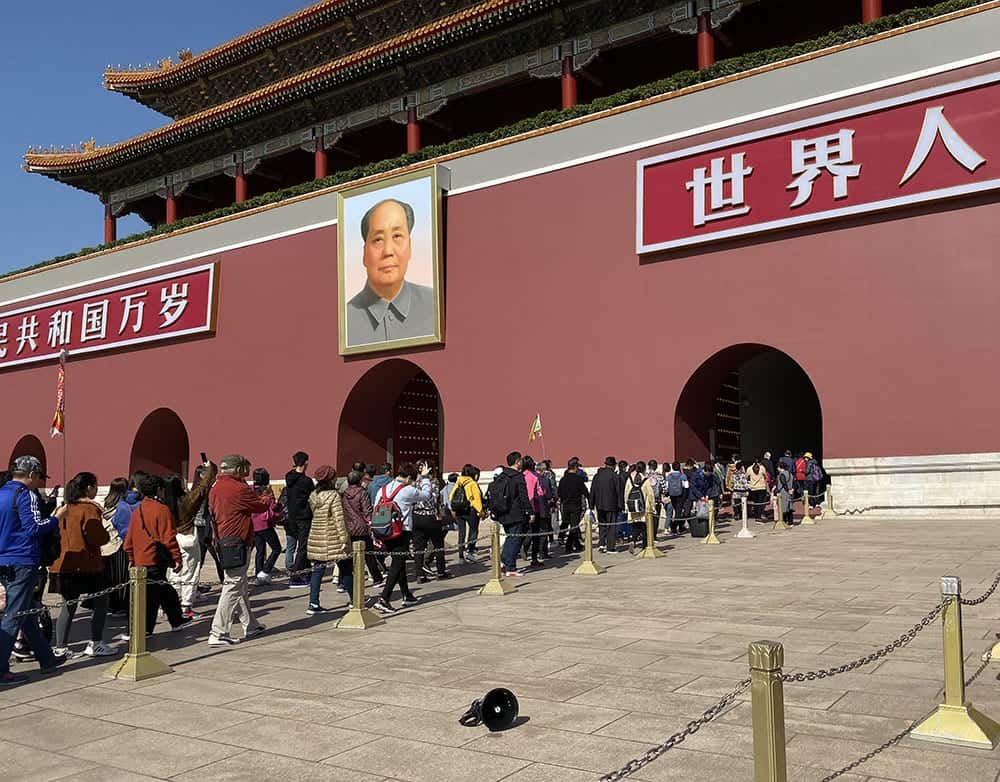 Go inside the Forbidden City