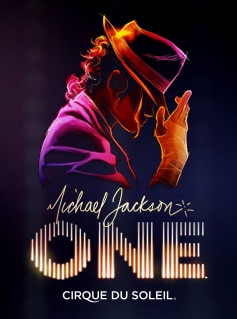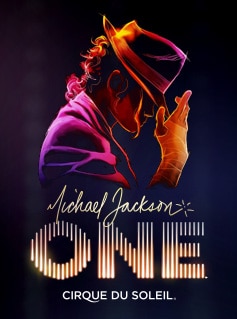 Las Vegas is home to 8 Cirque du Soleil shows and Michael Jackson One is the newest. So new in fact that they were still being shown only to preview audiences when I was there.
I'll tell you straight up, I'm a Cirque fan. I've heard people say you're either a lover or a hater. Well as the former (I've seen 6 Cirque shows in Las Vegas), the new Michael Jackson One is breathtakingly awesome. Yes I'm gushing.
A diamond encrusted glove walks itself onto the stage, the shoes move into position, acrobats roll in mid air from trampolines as 50 Michaels dance and spin and wow the audience.
What I love about Cirque is the acrobatics and my faves here in Vegas are 'O', Mystere and Ka. Grown men that fling themselves into the air as if they weigh no more than Tinkerbell and where gravity seems to be non-existent on the stage is my thing. But at MJ One there is also video of Michael and all his own tracks, plus a hologram of him dancing on stage and it's like you are there at one of his concerts. Cue the goosebumps.
If you miss Michael, you'll love this.
Here's a brief clip to give you an idea: