I don't think I've ever done as much walking in my life as I have these past two days!
Yesterday I hiked The Narrows in amazing Zion National Park and today we drove less than two hours to stunning Bryce Canyon and walked the Navajo Trail among the hoodoos!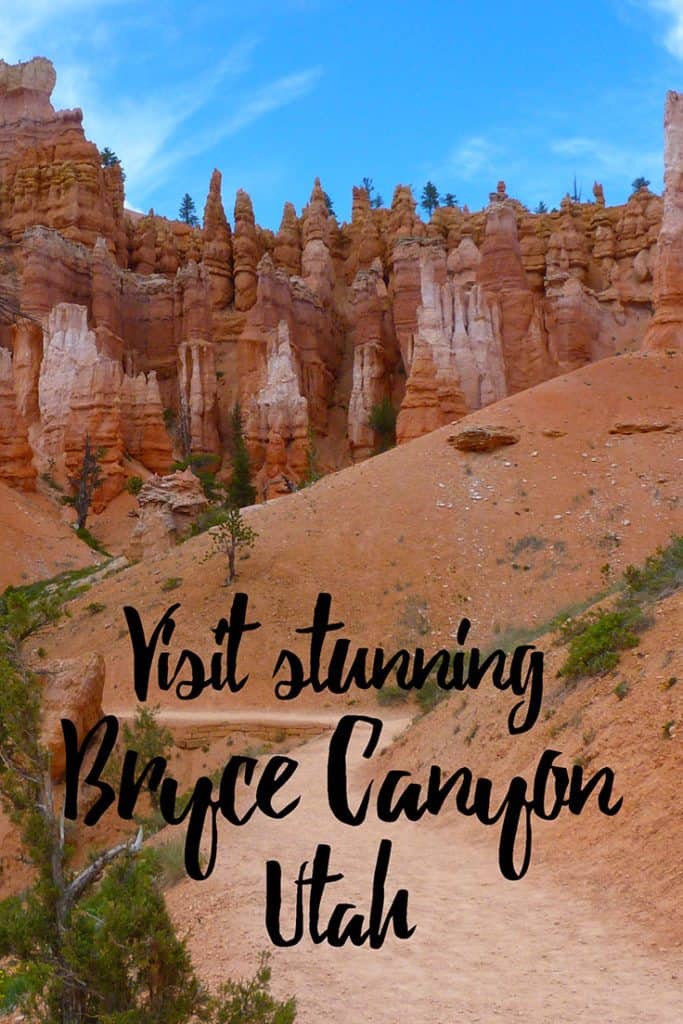 And you don't need to be a finely tuned athlete to achieve these either!
The Narrows is flat but through the river so the rocks make it unstable (in the post linked above I recommend 5 things to know before you go) and at Bryce you can pick and choose how strenuous you want to be from a half mile stroll on a flat path along the rim or down into the canyon with several choices of which route and steepness to take coming back up.
If you're ultra sporty, you can race against the rest of the world using the Strava app (my mate Corey Marshall is currently 5th in the world. He clearly needs to get back there and claim his World Number One spot!)
It's astonishing to see the change in landscape from the sheer cliffs standing half a kilometre high at Zion, to the jagged hoodoos carved by wind and water over millennia at Bryce. And the night sky views are breathtaking.
Here's a tip: the best place for sunrise views is not actually Sunrise Point. You need to go to Bryce Point for the sunrise and Inspiration Point for sunset.
Here are some of my favourite pics from my Bryce Canyon hike:
But what goes down must come up…
But the thought of the 550ft climb back up the canyon to complete the loop was too daunting for me (besides I was pressed for time as I had my Sunday Newstalk ZB interview with Andrew Dickens in an hour. I blame him!)
So we took the left turn and found Queen's Garden and hiked back up to Sunset Point, a 350ft climb. Pufffff!
Where to stay in Bryce Canyon:
We're staying in Bryce City at the Best Western Bryce Canyon Grand Hotel and the National Park shuttle picks up from here every 15 minutes. It's also a short walk to the little town with a huge General Store selling everything you could want and where you pay your $12 pp for 7 days access to the park.
It is possible to take your own car into the park and there are several car parking areas at the various lookouts and trails.
Dinner in Bryce Canyon:
For an experience like no other, get tickets to Ebenezer's Barn & Grill. ($32-$38) It's across the parking lot from the Best Western and is a country cowboy music show and buffet dinner. You choose your meat, then along the line you go for beans, potatoes, coleslaw and buns. But the Bar G Wranglers are great entertainment; great singers and fantastic musicians. You'll be sure to have fun!
Here's my Periscope (excuse the phone quality) of Rawhide
Save
Save