Being a Hawke's Bay girl, Martinborough was right in my playground – but it's been a while since I've visited and I felt it was high time to head back and sample some of the delicious pinot noir coming out of the region. Here's my research in case you are also contemplating a winery visit to New Zealand or a meandering road trip (if you're already here) to enjoy what this region has to offer.
What used to be a little colonial town built to service the surrounding farms about 65km north of Wellington and only 35km west of Masterton, is now a hub for the booming wine scene that has splashed into glasses here and around the country for the last 30 years.
The charming colonial Martinborough Hotel is still the centrepiece of the town and pinot noir is the main drop, thanks to the dry river beds that many of the vineyards stretch their roots into.
What to do in Martinborough:
With about 30 vineyards, this region is never short of a splash and they celebrate their wines at the annual Toast Martinborough in November. The one-day festival costs $70 and you get your tickets through Ticketek. Then off you go between 10am and 6pm and enjoy live music, cooking demonstrations with celebrity chefs, shuttle buses to take you around the circuit, and a tasting glass (unfilled!) for you to fill and empty all day – if you have the stamina!
Wine tasting
Of course, you don't have to come here on one day of the year to try their wines! Pick out two or three of your favourites and tootle along for a tasting. Many are within walking or cycling distance from the village square. Some have restaurants and you can buy a bottle at most of them to take back to your hot tub (more on that below).
Click on this link for a list of wineries in Martinborough >>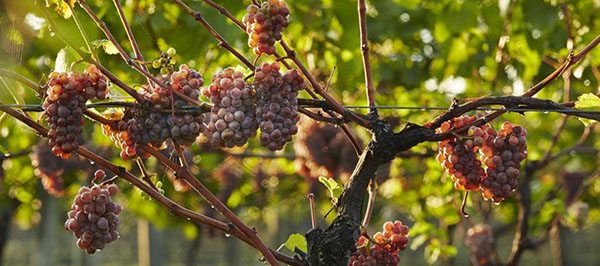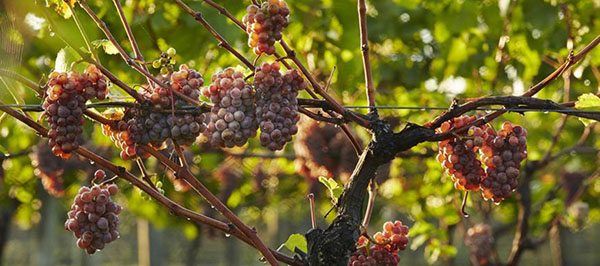 Be'spoke' touring
Cycling trails zig zag through the village and surrounding countryside, so if you're feeling energetic, hire a bike and wobble off with the wind in your hair and your thumb on the bell. Check out Green Jersey Cycle Tours for bike hire and tours.
Each September this three-day jazz event features live gigs each night and jazz musicians in cafes by day. A nice time to visit for a little toe tapping, mellow mood accompaniment to your holiday.
I love a good fair, especially when there's less tat and more beautifully handmade items for me to crow over like a magpie. The first Saturday of both February and March sees more than 25,000 people come from all over the lower North Island to browse the locally made goodies at around 450 stalls. It's run by the South Wairarapa Rotary club and all proceeds go to supporting their work in the region.
On the first Sunday of every summer month (until April), Te Kairanga Vineyard (TK, for short) hosts the The Wharekauhau Wine + Food Society Farmers Market. Tents are set up on the lawn and music will keep you entertained while you browse the stalls, sample the food, have a coffee – or taste the wines in the TK tasting room!
Every Saturday the local farmer's market is a veritable fruit bowl in Masterton. Grab a picnic table under the willow trees, a coffee and something to savour from the many sellers to listen to the love music. Come hungry because you can breakfast, lunch or brunch here then take something home to nibble on later.
__________________________
Where to stay in Martinborough
Peppers Parehua is a stunning property on a private lake with its own jetty. They have individually designed villas and cottages, each with a cosy fireplace (I would fling open my veranda door in the middle of summer just to have the fire roaring) and two of the villas have a private hot tub to soak after a busy day visiting local wineries.
Set amongst the vineyards, the romantic among us can organise a picnic hamper from the kitchen and set off with a basket, a rug and a book of poetry (ok, I don't know anyone who would do that, but what a way to propose!)
Speaking of which, weddings are very popular here, so if impending nuptials are on your calendar put this at the top of your list…