Uni student Maggie Tweedie shares her secret places for eating on a budget…
______________________________
Whether you are here for a short time or a long time, Wellington's food scene will grab you. Unfortunately it can grab your wallet too!
But going out for a meal doesn't have to cost an arm and a leg. Knowing the places to go and the deals around will help you get a bargain. That's why this post is dedicated to food deals in the capital. Cause lets face it, who doesn't love a good deal?
For a cheap Brekky
The New Town Bakery Some one seriously needed to have given this place credit before! It looks just like any other bakery, but its all day breakfast and coffee exceeds your typical bakery expectations. A great place to take your penny-saving Dad when he comes to visit or your student mates out for breakfast. How does $10 for eggs Florentine that will set you up for the day sound?
Two for One deals
Wellington offers many two for one deals, but there are only a few that I would recommend. I'm really liking the cocktail deals for an excuse to get a drink with your meal even if you're on a budget.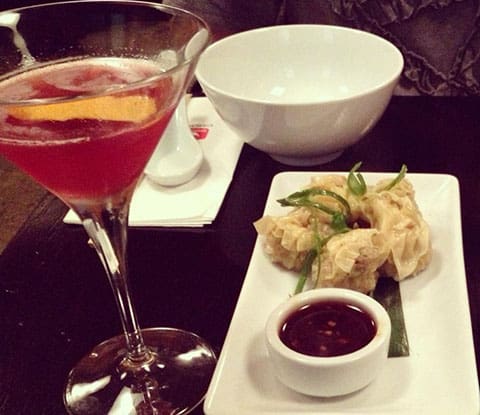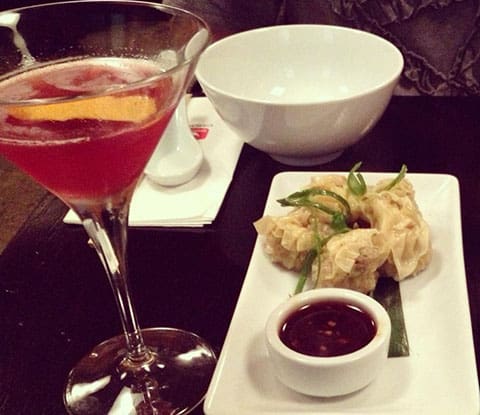 Dragonfly Does a delicious lychee cocktail, which is best consumed outside in their exquisite garden bar. I recommend going here for a drink. Walk through the intimate, dimly lit restaurant into the lively bar out back.
Chow is famous in Wellington. Its tapas style menu offers a wide selection of fresh Asian food. I recommend going with a group so you can try it all. There are two restaurants, on Tory and Woodward streets with two for one cocktails offered on Wednesdays and Saturdays. Blokes this is a great place to find a single lady on a girls' night out! Chow is very popular so I recommend booking ahead.
The Library Bar does a beautiful dessert. On Tuesdays they offer 2 for 1 deserts. A nice way to have a posh dessert without the price. The library is located on Courtenay place.
Deals on Cuba Street
The Laundry My first experience here just so happened to be one of its first days open this year. So I've been stoked watching it place its peg on Cuba. This place is cheap as chips, does simple grub and a great alternative décor. The best jazz playlist in Wellington!
Phoenician cuisine has a great healthy spin on Lebanese food, its no kebab shop -that's for sure. Very reasonable prices. Delicious salads for $15 and a large menu to choose from. 'A modern take on an authentic Lebanese experience' Really nice staff too!
Ekim Burgers From Lyall Bay to Cuba Street these famous burger caravans will not disappoint. They make street food fresh for the lines awaiting eagerly which is a social experience in itself. I was impressed by the reviews on their Facebook page too.
________________________________
Where are your Wellington faves on a budget?