Update November 29: and yet ANOTHER of my posts has been stolen by this same site, but with it's terrible translation app, my recipe How to Make Green Bean Casserole (for Thanksgiving) is called How to Make Inexperienced Bean Casserole!
Now back to the real story and the wider issue of stolen blog content.
I'm writing this post because last night, about 10pm I finally finished a monster 2000-word post on my recent visit to Santa Barbara and then found myself shocked to see it had been nicked within moments and put on someone else's site.
So I write this post as a honey trap and 'boom', it's worked. Scroll down to see what I did to get my own back!
So here's what happened… It had taken me the better part of two days to write it too, researching all the places we visited on our drive from Los Angeles up the Pacific Coast Highway, and checking that my info was accurate.
I added links to the places I went that I thought my readers might like to click on and broke the text into the appropriate topics with headers like where to stay in Santa Barbara, where to eat in the Funk Zone, an awesome winery tour we went on (did you know there are more than 200 wineries in the Santa Ynez mountains? Me neither!)
I had about 200 photos to go through, choosing 10 of the best, editing them in Photoshop and then adding them into the post with captions.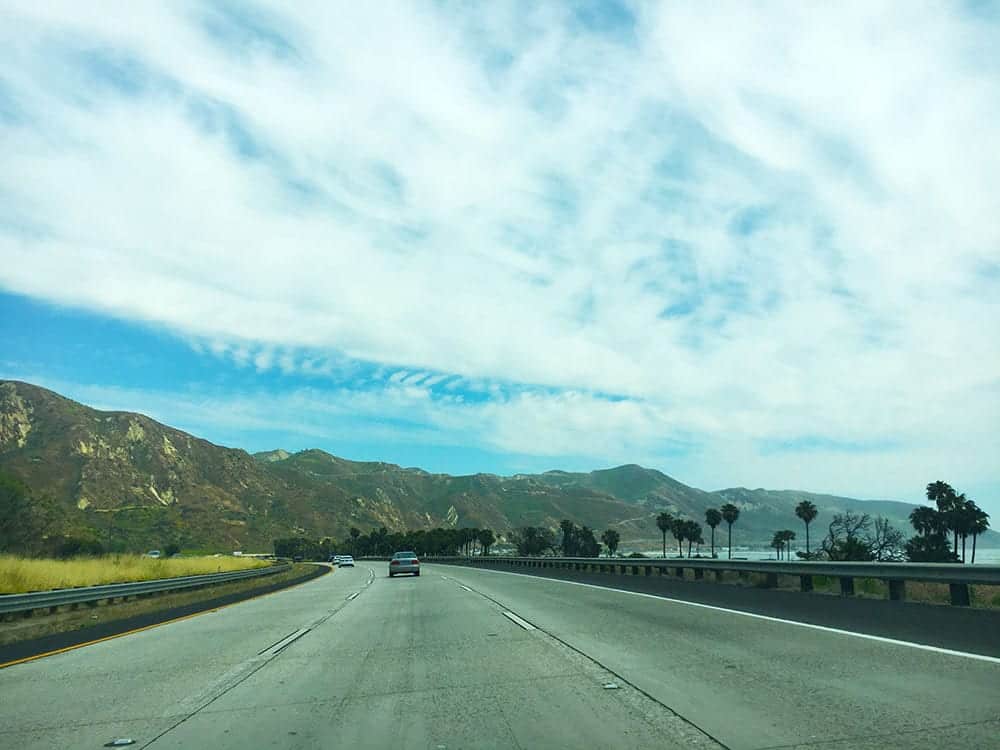 Phew! 10pm (and watching the rugby with my husband with the other eye – yes we won!) I hit 'publish'. Cool things to do in Santa Barbara was now live.
Aside: Sometimes a post pretty much writes itself. If you're a writer or a blogger you will know that feeling. When your fingers fly over the keyboard and the words just pour out of your brain onto the screen. Now that's a GREAT feeling! (Incidentally this 1000-word post has taken me under 30 minutes to write.)
However last night's Santa Barbara story was not one of those posts!
That post was like squeezing juice out of a potato. I kept coming back to it over the weekend, adding more words, researching the four wineries we visited, studying the photo of the menu I took at The Lark, my new favourite restaurant in Santa Barbara by the way, to remember what we ate. Reading up on the Goodland Hotel for more info about them.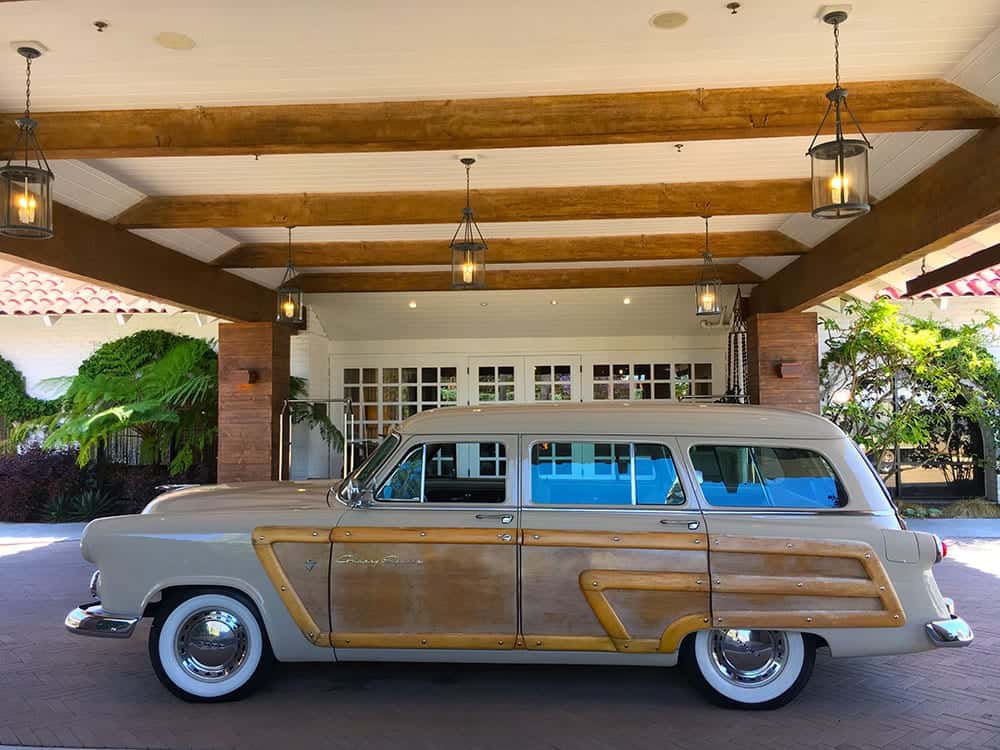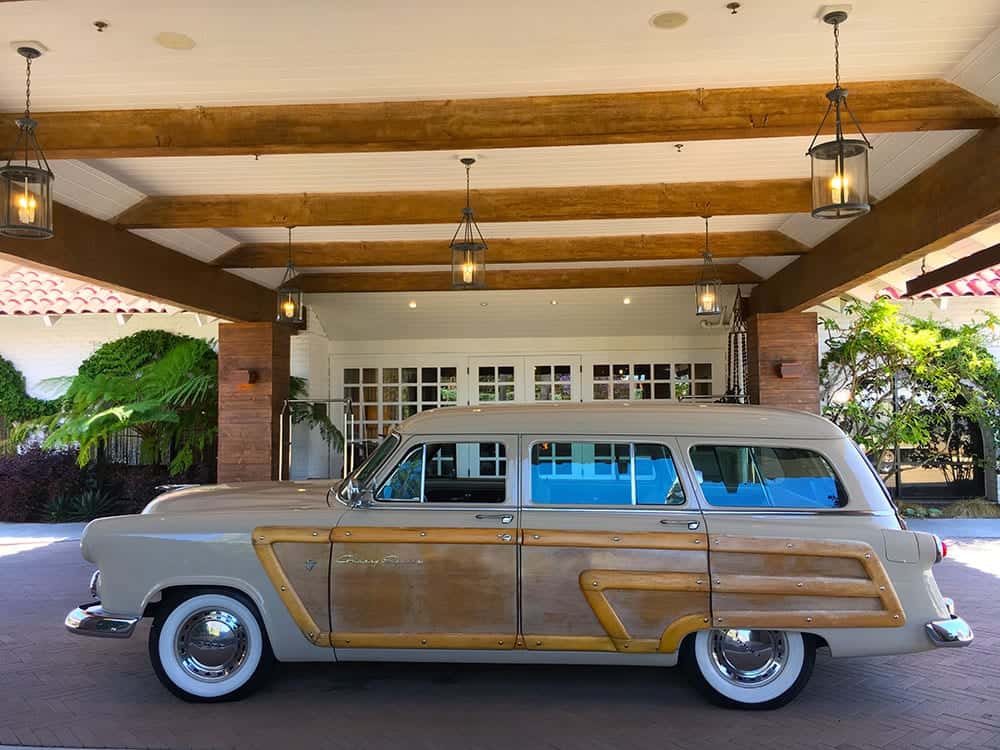 Digression: It used to be a motel and is located out in Goleta, a 15 minute drive from Santa Barbara, but now it is a trendy Kimpton Hotel with a turntable in your room and a couple of vinyls to get you started, and more music you can borrow from the little DJ booth in the lobby.
There were so many elements to this story that I could have procrastinated on it for another week, but the thing that makes me write at least one post a week is that I am also the Sunday travel correspondent on Newstalk ZB, New Zealand's largest talk back radio station, and my segment is listened to by over quarter of a million people each week. No pressure, right?!
So I published the post, sent the link to Francesca my radio host and Kerrie the producer, with a list of talking points, told my husband it was finally done and gave him permission to go through it for typos (he likes that!) and yes we corrected several of them.
Then to my horror…
I was in the admin of my blog and noticed some comments I hadn't yet seen or approved, so I clicked on one that had just that minute popped up. It was a ping back to the just published Santa Barbara post.
I clicked on it and found it led me to another website where my entire post had been copied and pasted, photos and all. Within minutes! What?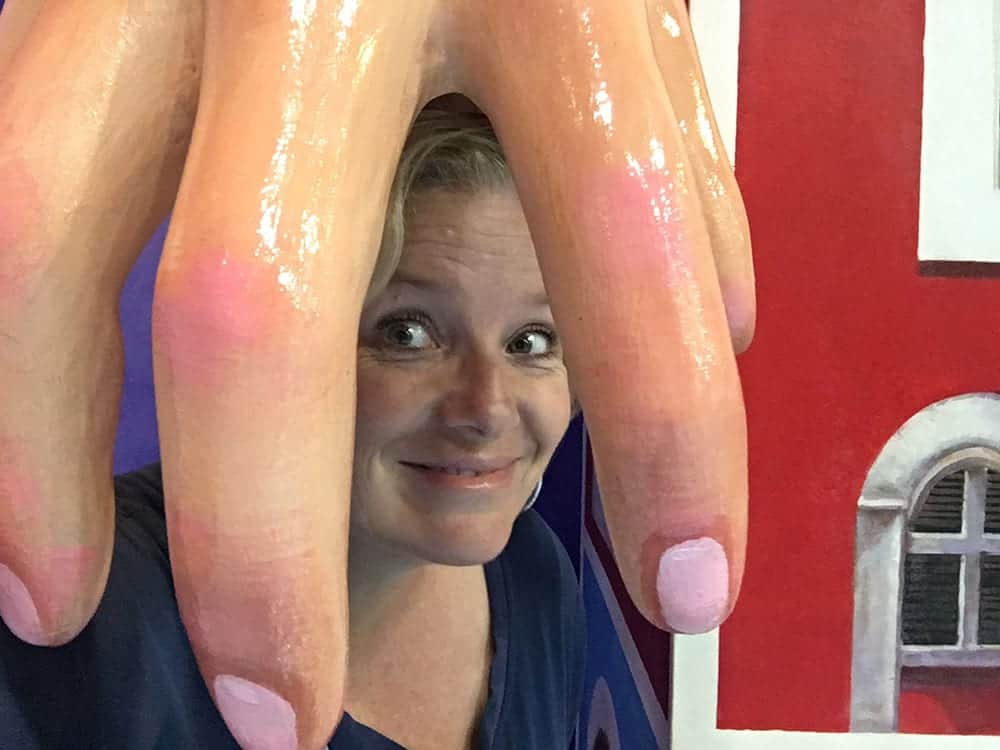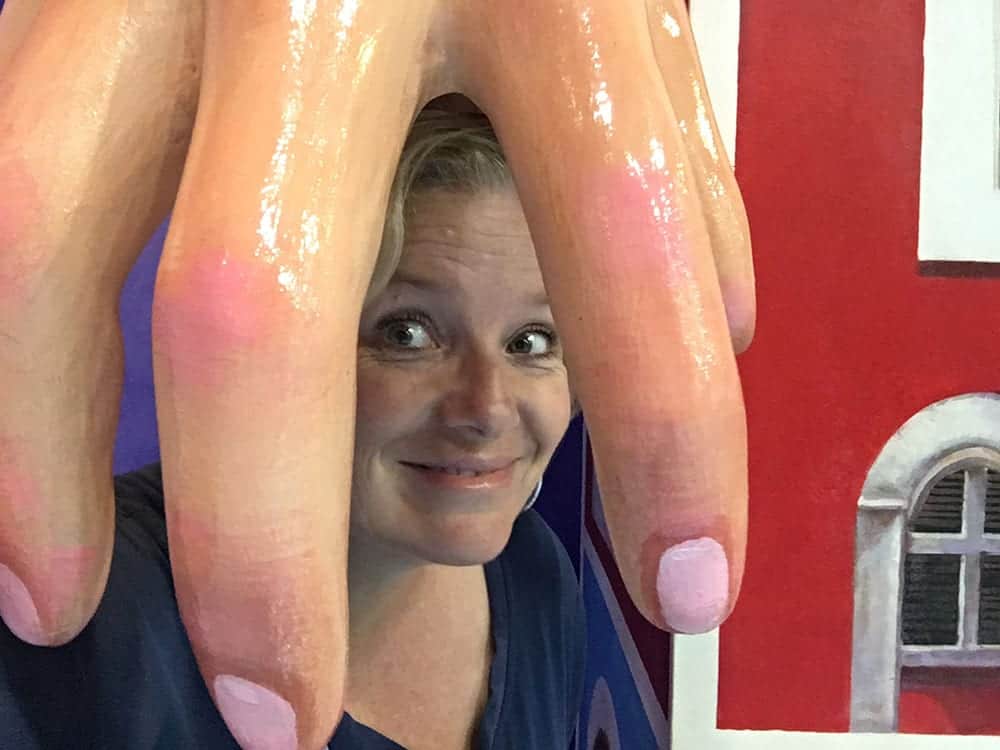 So I'll be honest, I'm writing this post as a honey trap.
When I read the stolen version I noticed it had filtered out key words and replaced them automatically so that it wouldn't get picked up as copied. Words like highway became freeway and phrases like 'things to do' have clunkily become 'issues to do'. I know, not only illegal but shocking grammar. I'm not sure which sin is greater!
What made me laugh (and then fume) was one of my other posts they have taken is my 24 Hours in Malibu post and instead of leaving Blogger at Large in the heading it says Blogger at Giant.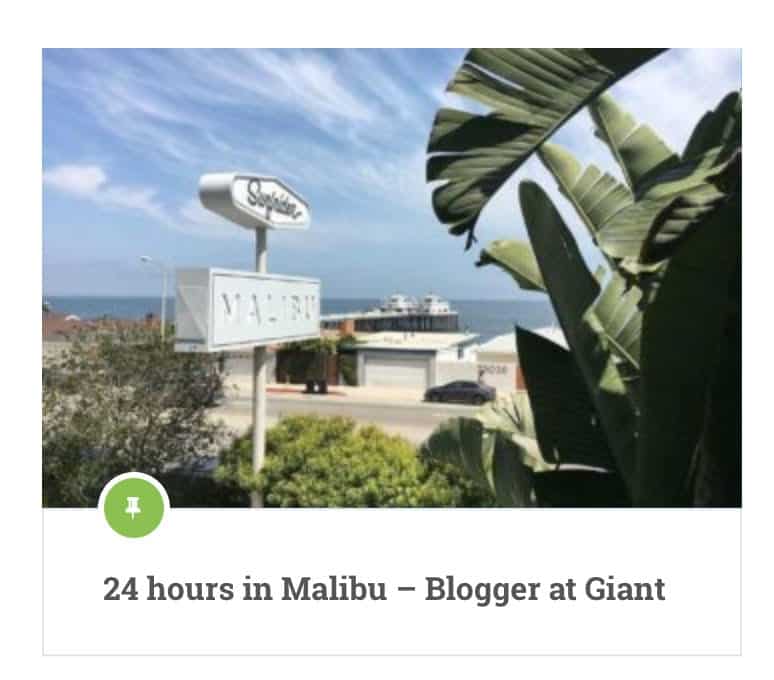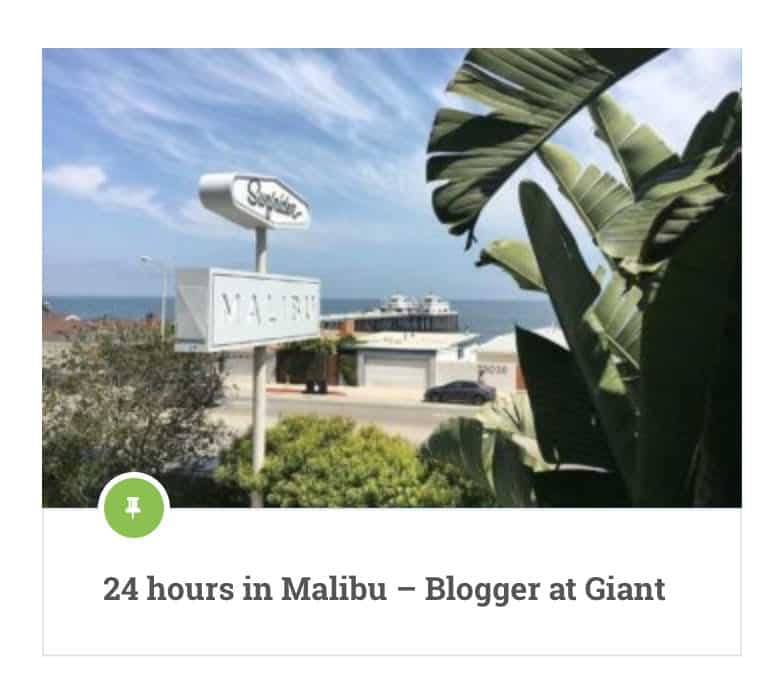 The thing that sprung this bogus site is the pingback to one of my internal posts. For all you bloggers, we know it's good SEO to add internal links, but in this case an extra bonus was it led me to uncover this issue and I can take action.
Yes, there are some steps I can take to get the copies removed, but for now I just want to see if they'll scrape this one and add it to the more than 3000 stolen articles they already have and if they do, more fool them! So if you're reading this and you look at the top and it doesn't have bloggeratlarge in the top line, this is nicked.
I have also added photos of our 24 hour escape to Santa Barbara throughout as part of the ruse, and deliberately filled it with travel words that they are screening for, and as soon as this post is published I will go and check the site and report back.
Update: I published this post and it wasn't scraped as the category was listed as 'News'. Then I realised they only seem to be stealing my USA content so I changed the category and republished it. But still it wasn't picked up. It seems the trigger word was 'USA' in the URL.
Hook, line and sinker. Now for the take down!
See below for how they've changed some words and copied this post.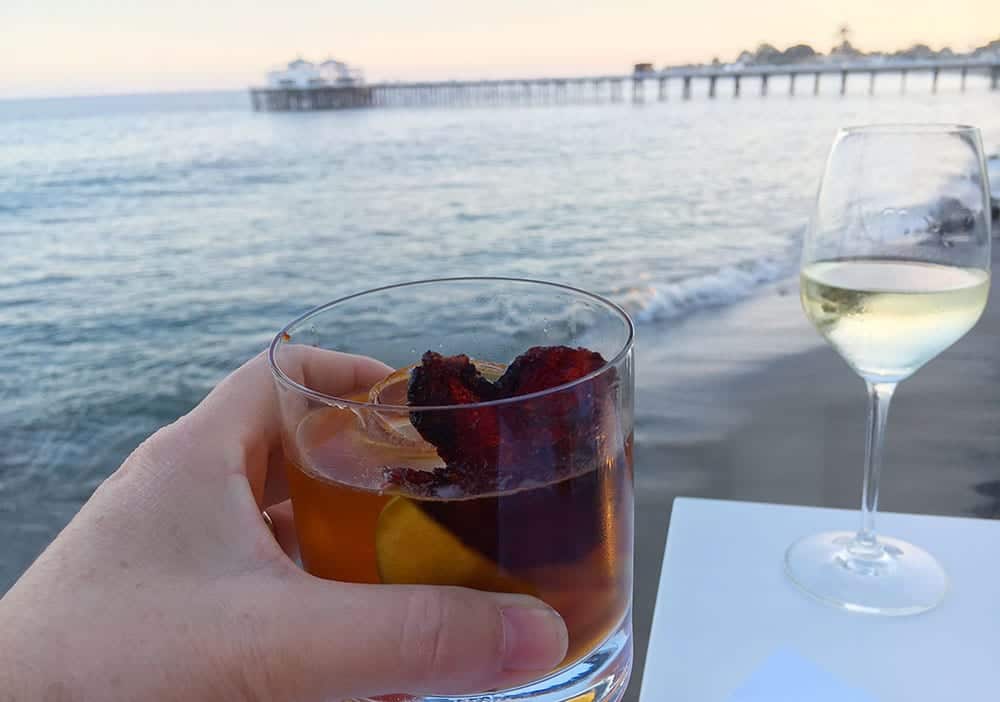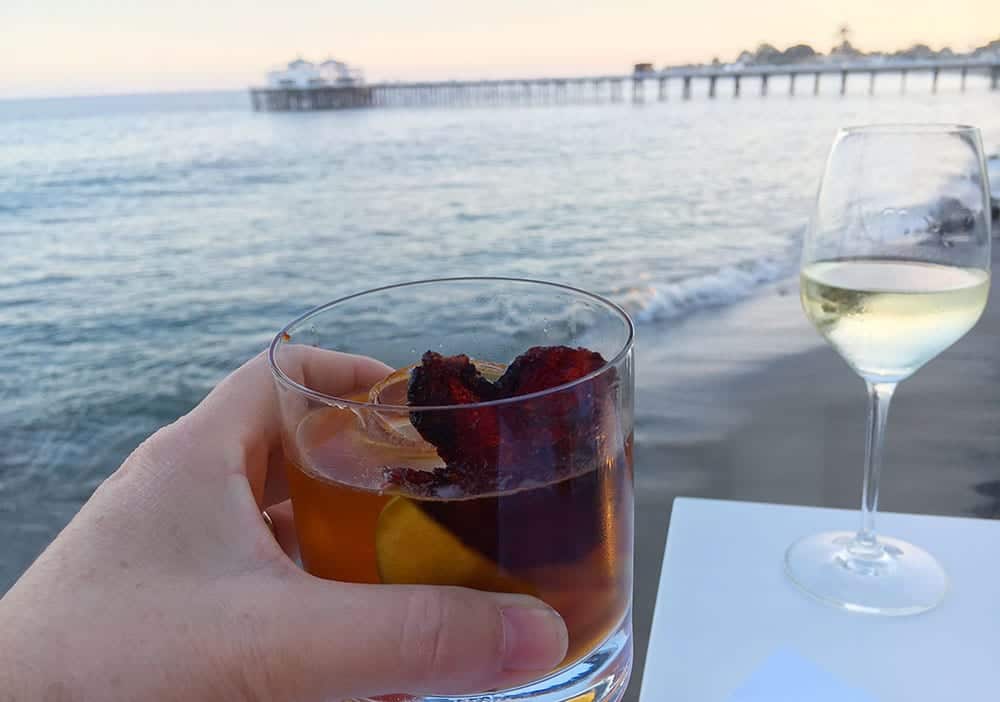 See the screen shot below of how they have changed the words in this post to try and escape being pinged.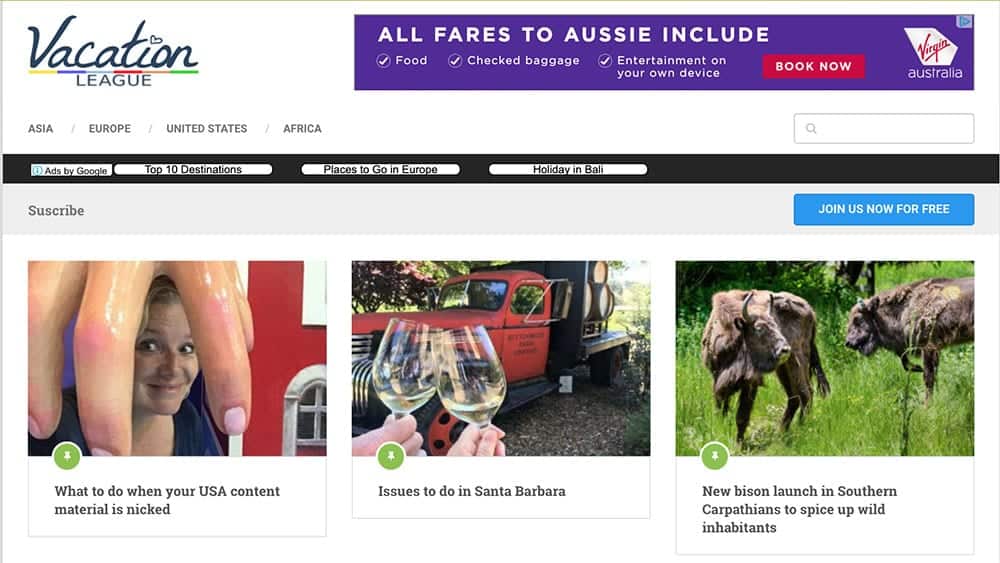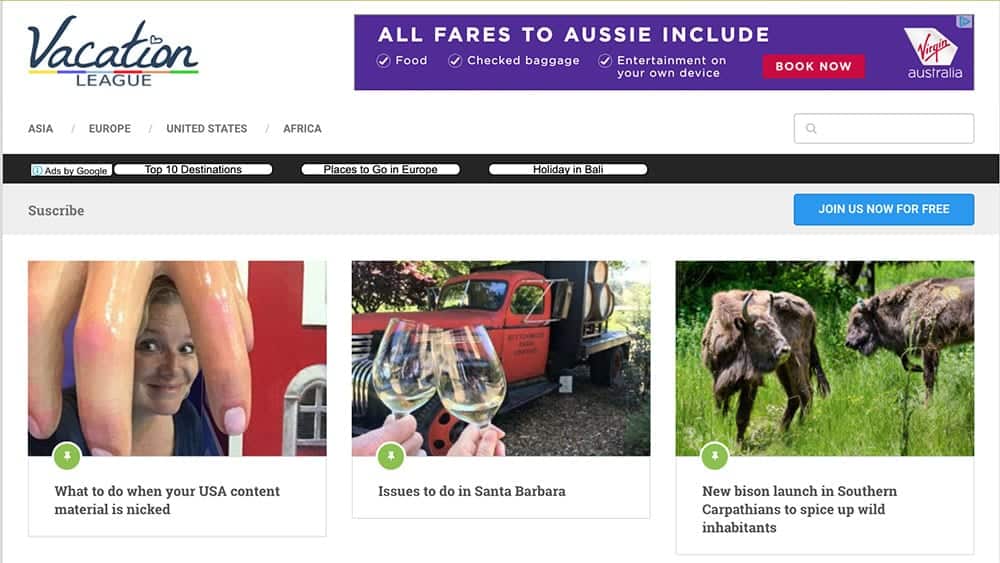 See how they have changed a few words (below?) Idiots! Now stand by for the legal updates….