Since Covid, the cruise industry came to a literal stand still and from now on things will be very different. But it's not all bad!
Cruising will indeed return and I believe, be even better than before. Here are some very important cruise tips that we "early adopters" will find on cruise itineraries (if we're lucky enough to go on one this year) and on into 2022 and beyond.
Cruise Lines International Association (CLIA) quickly moved when Covid-19 broke out in early 2020 cancelling all itineraries for ships over 250 people and repatriating over 100,000 crew. Since then it has been collaboratively working across the major cruise brands on new protocols following the science and continually evolving.
The cruise industry has a really important role in tourism, not just to give passengers a lovely time (buy yay!), but globally in 2019 it supported 1,166,000 jobs, paid over $50 billion in wages and was responsible for contributing $154 billion to the global economy – in one year!
Cruising will get going again, but things will be different.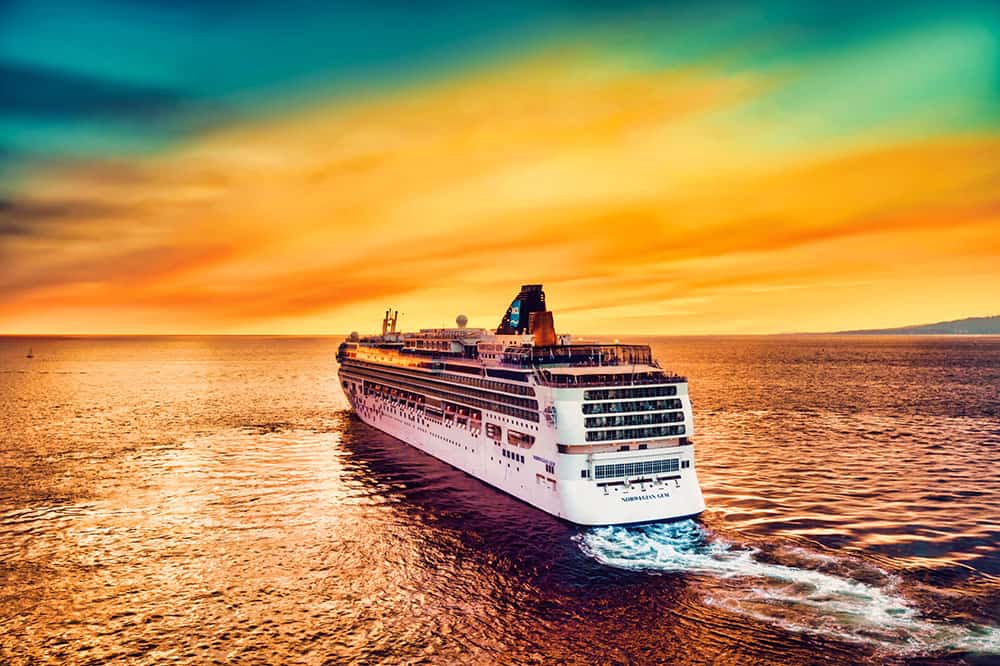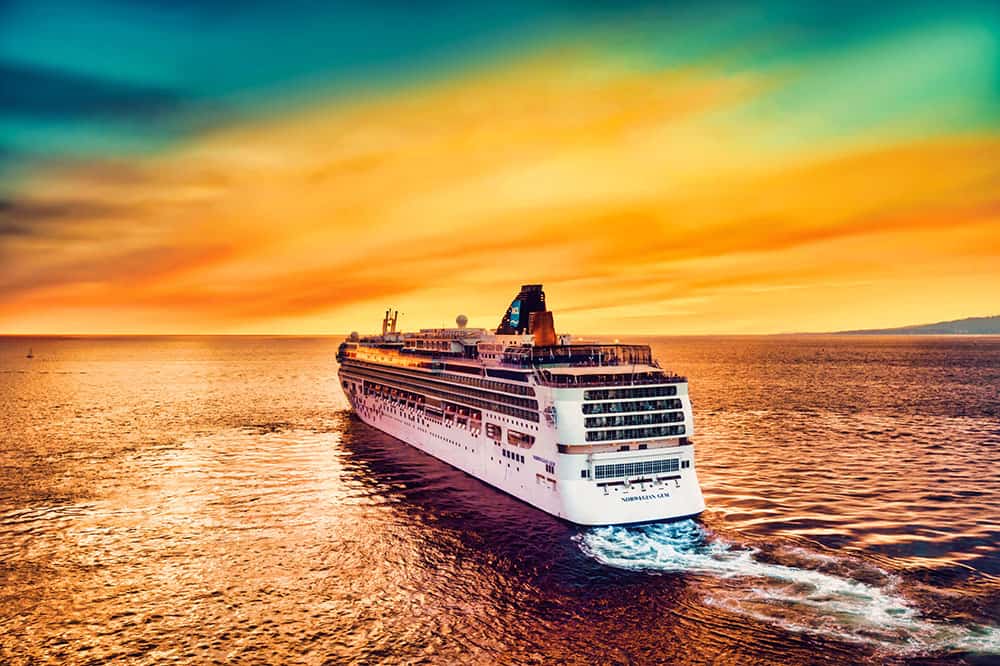 Here are some things you need to know and look out for, some things to expect from now on and some tips to ensure you don't waste your money or miss out on opportunities.
Travel in general will be different, not just with new protocols around vaccinations and social distancing, but trends in travel are changing as we prioritise what's important. Expect to see revenge travel, pet-cations and last minute deals becoming popular. Read more about my picks, and the experts picks, for travel trends in 2022.
9 important cruise tips for traveling post-Covid
Get a vaccine. This is already a requirement on Ponant ships and will likely be a requirement for all international travel, so prepare yourself to get that done – if you haven't already. Remember, we're being vaccinated for each other as much as ourselves. You only create herd immunity when a certain percentage of the population are immune, so I'll be getting mine as soon as it's my turn.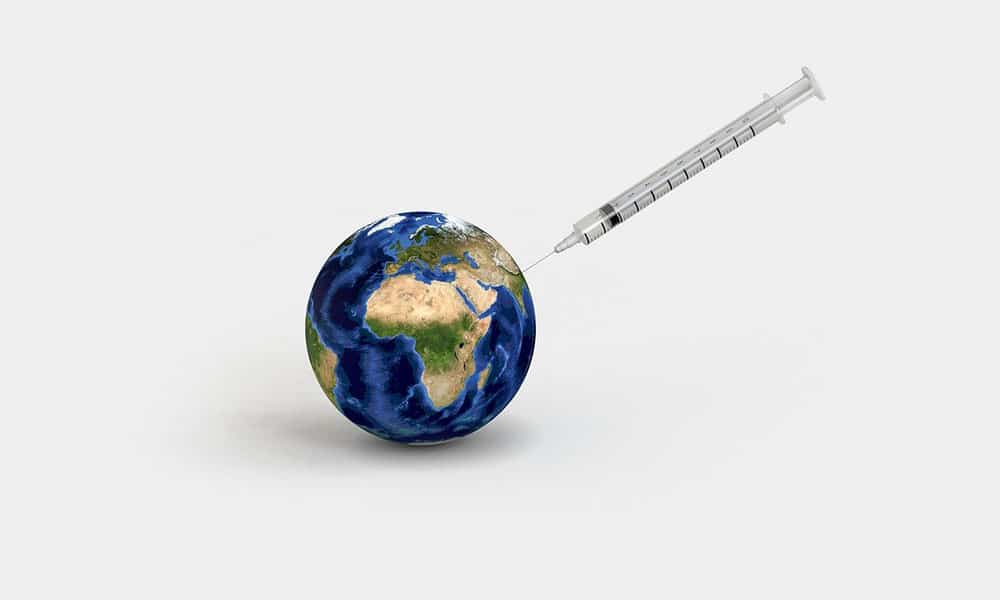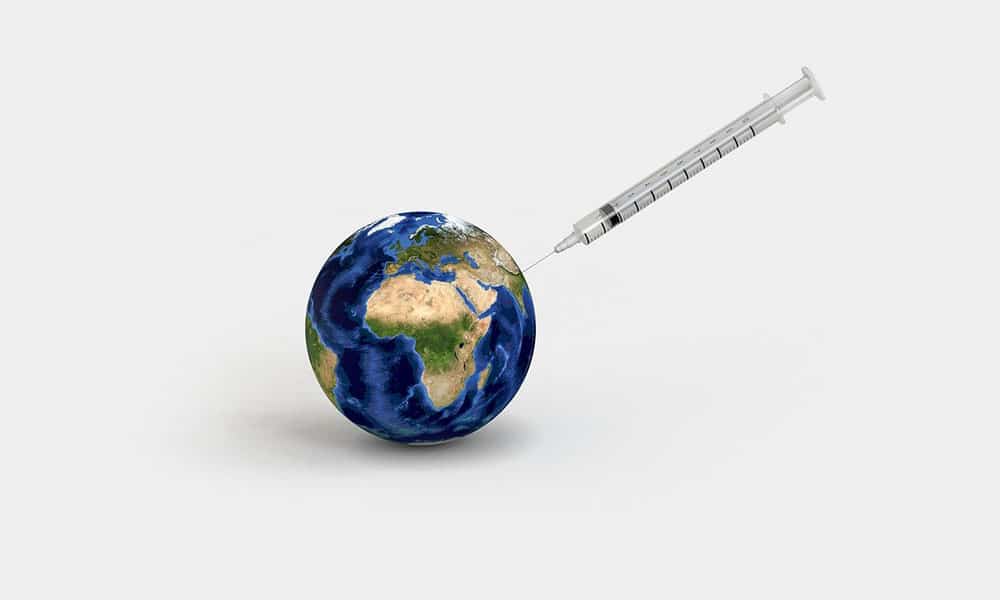 Assume not all itineraries are good to go. As sad as this sounds, this virus is a tricky little blighter and while here in New Zealand we've remained largely Covid-free, the minute a case slips through the border and into the community, all bets are off. Hence the point above.
Use a travel agent! They can not only handle your booking but also potential disruptions, plus they don't cost any extra and can scurry around in the background making new arrangements if necessary.
Book a refundable cruises. Make sure you read the policy and find out what the story is if the cruise has to be cancelled. Do they refund or offer a credit to be used at another time? And if it's the latter, check out their policy (or as your travel agent) about something Royal Carribean are doing called Lift and Shift. This is holding the same price fare for you on your rebooked cruise, rather than having to pay more for the same itinerary next year, for example.
Book refundable flights too! Especially if your cruise is the only reason you're travelling.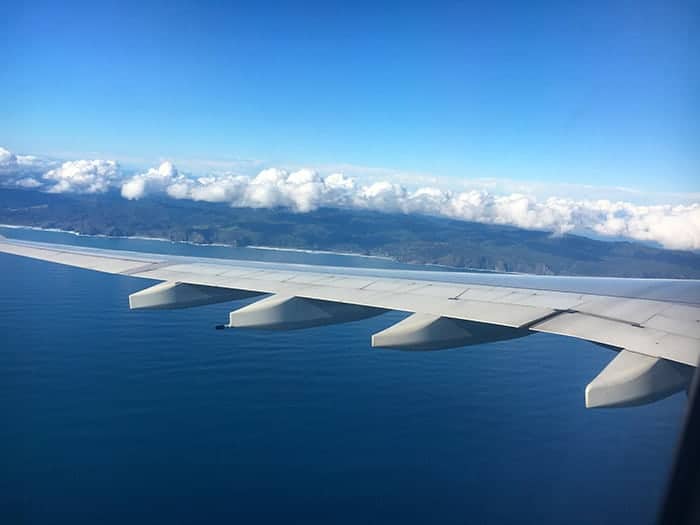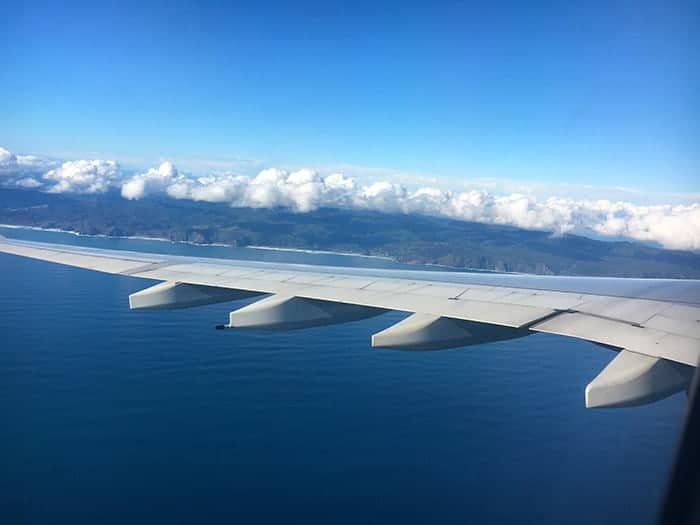 Get travel insurance – before you go! Always buy travel insurance as soon as you have handed over your money for any type of travel. But remember to check what it covers and what it doesn't. Most policies cover cancellations for accidents and injuries and family member deaths, etc. But some will cover you if you contract Covid. However what some are NOT covering you for is if the cruise or your other plans are effected due to Covid but you don't actually have it.
Check your Passport is still valid! While we've all been sitting at home during our various lockdowns our passports have been slowly ticking over and may have even expired.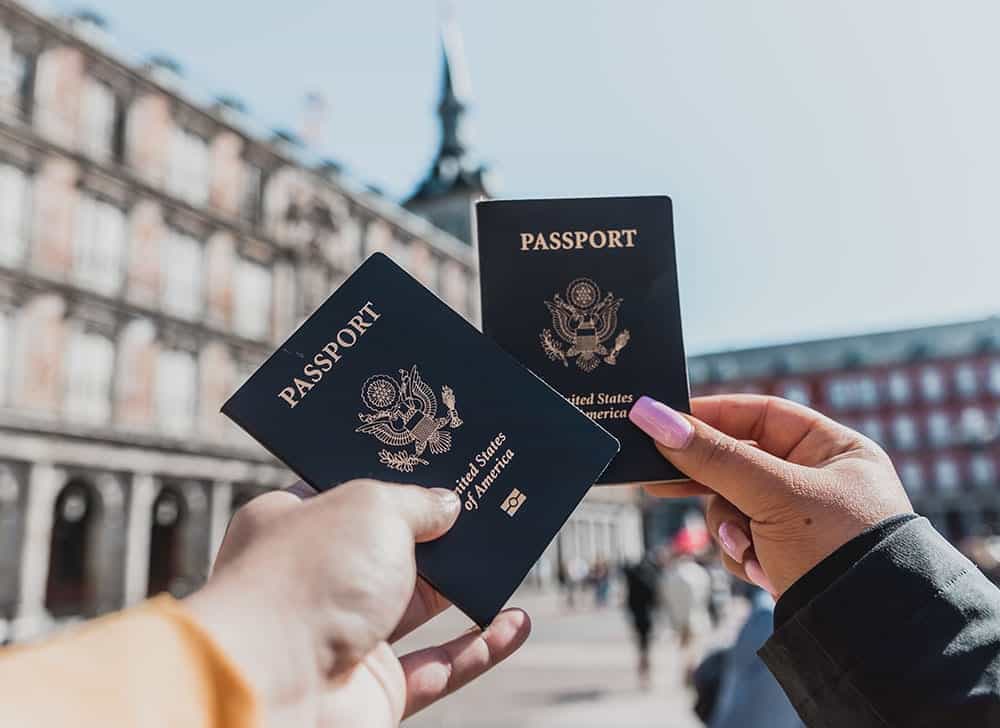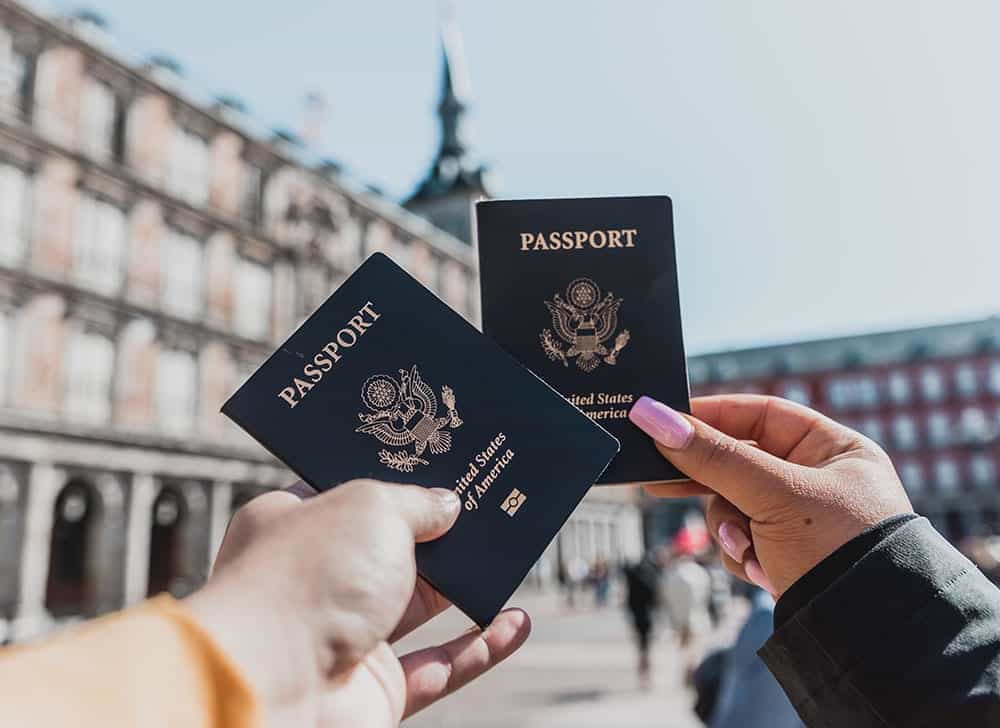 Book closer the time of sailing, even last minute bookings. That way you're more sure of sailing and I'd guess cruises won't be fully booked in the next 12 months.
Check cruise line cancellation policies, some allow cancellations up to 48 hours before sailing.
You might also like my post on 11 things NOT to do on a cruise!
Read on for 7 changes to expect on board cruise ships >
5 Cruise trends coming up
Cruises of a life time are selling now. Cruise lines are seeing spikes for cruises from 2022 onwards, so if you've always wanted to do a bucket list cruise like to Alaska or in the Caribbean or the Mediterranean, check out itineraries for 2022 and even 2023 as you'll quite possibly nab a bargain.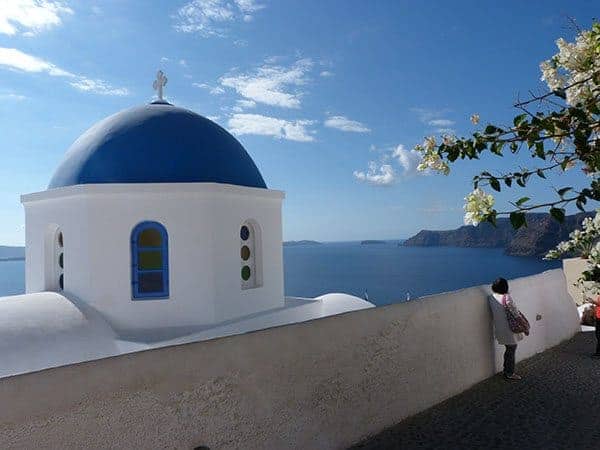 Book with confidence policies. Most of the cruise lines offer Book with Confidence policies that allow for cancellations or credits, so check yours out (or ask your agent to tell you what it is).
Bracelets not lanyards. Wearable technology is the next big thing. No more lanyards that people dangle around their necks or lose from their wallets. We can expect to see the use of wristbands which have more ability to do the magic like unlock your door (touch-free), pay for your drinks and onboard purchasing and it will be your ID for hopping on and off the ship.
Get an app. Apps are being developed so you can make bookings onboard, message each other or just find your way back to your cabin!
Small ships are trending. For obvious reasons smaller ships and river cruises are popular, including luxury yachts that can take up to 100 guests.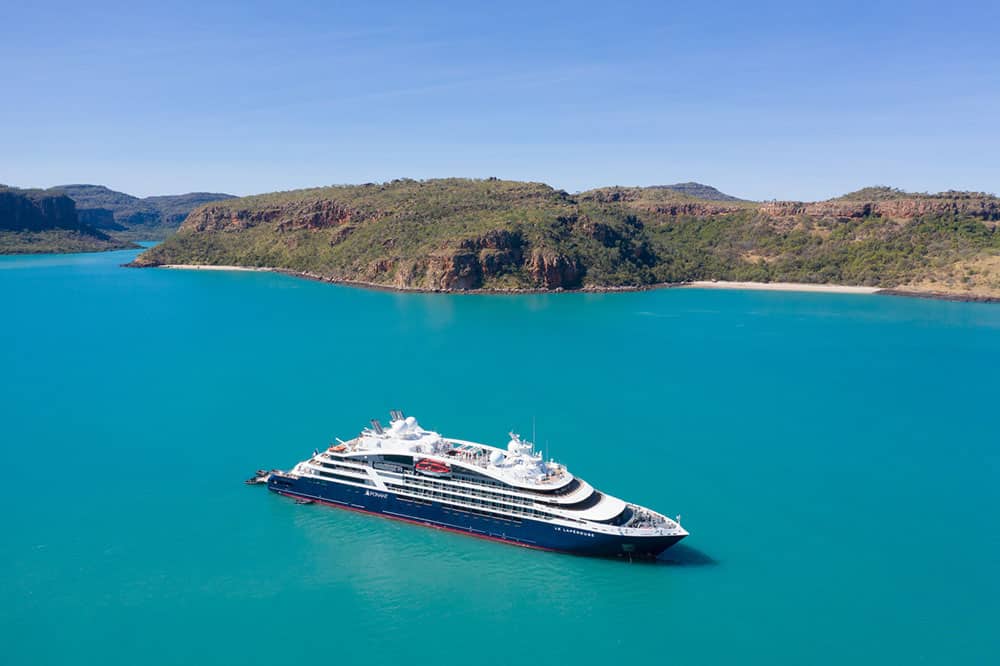 7 changes to expect onboard your ship
The days of the self service buffets are over! Which is no bad thing if you ask me. Oh they'll still have the big food court laden with all the tastes, but a crew member will serve you. Less mess and waaaay more appetising!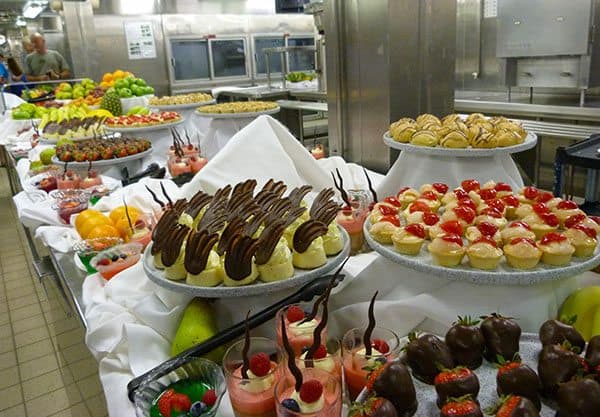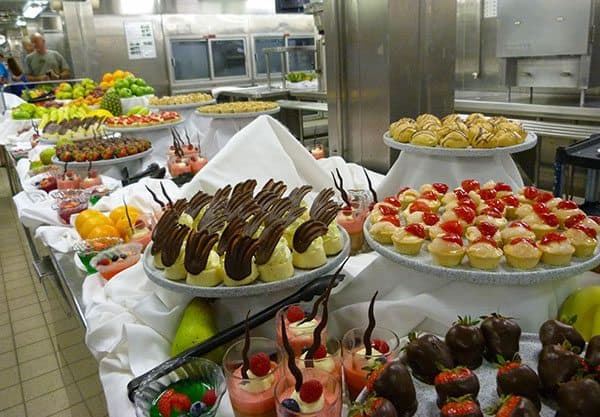 Expect delays getting onboard. Embarkation times may now be staggered as cruise lines try to decrease the volumes of passengers arriving all at once. It's likely you'll get a boarding window of time for your cabin number – so pay attention to the emails you get once you're booked!
Expect different safety drills. Cruise lines are looking at no longer wrangling all passengers into a muster station at the beginning of your voyage, but instead you'll read the info online before you arrive then check in to your station at some point on the cruise to tick yourself off.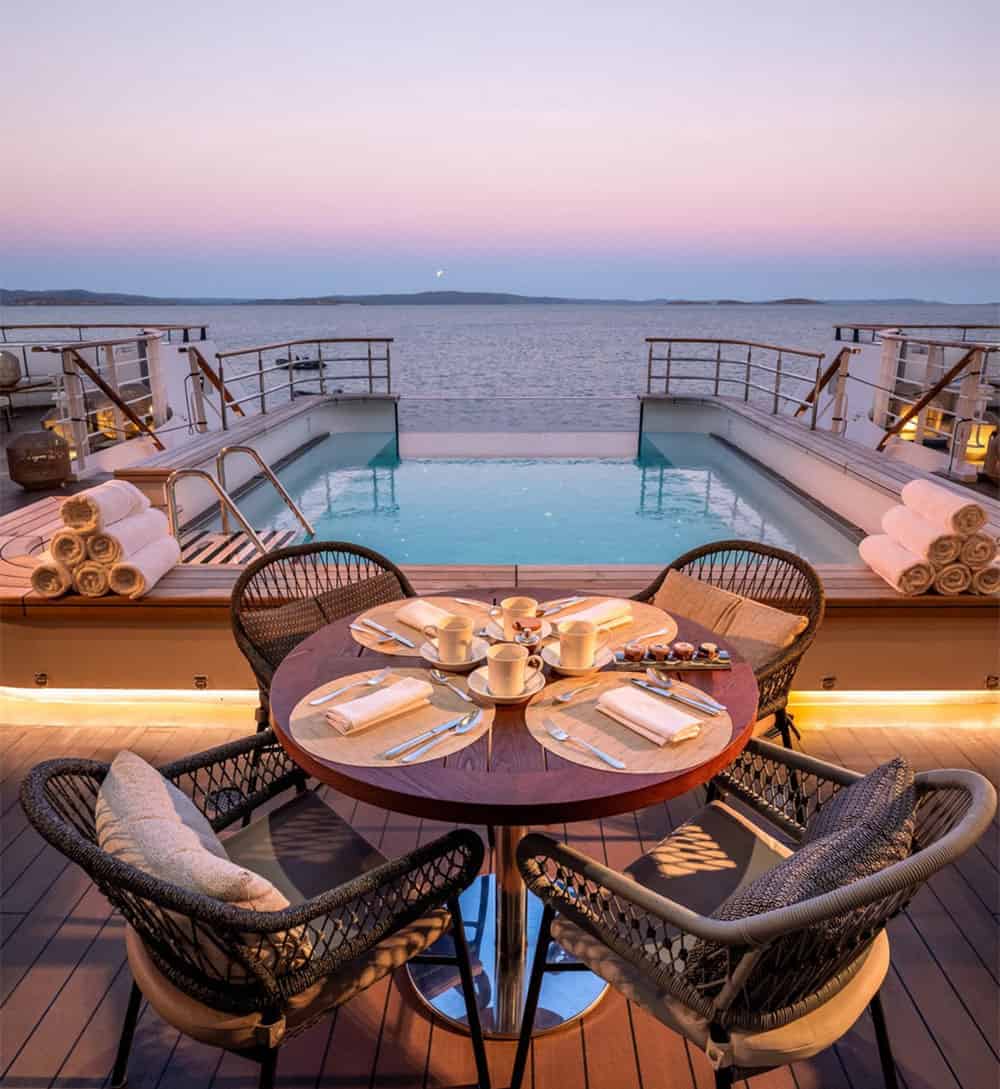 Expect to wear a mask in 2021. And expect testing to be mandatory. There will be other protocols like hand sanitising, regular temperature testing, social distancing requirements.
Increased sanitation. There will be a whole new world of behind-the-scenes sanitary measures taking place and during the past year ships have undergone improvements in things like new air filtration systems. All ships will now have medical-grade H13 HEPA air filters which can eliminate 99.95 percent of airborne pathogens.
More crew onboard including more medical personnel and deeper cleaning of cabins and public spaces – which is no bad thing either!
Excursion bubbles. Most cruise lines have introduced smaller "bubble" excursions, so make sure you book yourself on your chosen tours as soon as possible (online before you board is my recommendation). There is also the possibility that some cruise lines will not let passengers without booked excursions off the ship to simply wander around – another reason for a pre-booked shore excursion. But you should check this in advance too as I am a fan of not booking an organised excursion in every port and just potter around instead.
Now you're all up to speed, read my helpful post on How to Pack for a Cruise!