I'd been meaning to walk Waiheke's 2km headland Sculpture on the Gulf trail for ages and finally my friend Nic said we should go. So we did. It was Waitangi Day. It was also the hottest day we've had so far this summer. The kids and the men went to the beach and along we shuffled (and nattered nineteen to the dozen) with the crowds under the blazing sun and this is what we saw…
The views!
If you are looking for a spot to walk for views to make your friends envious then the Sculpture Trail has it in spades. Here are just 4 of my favourite photos, but I could have filled my icloud!
Outside of this event, there are plenty of trails and walks past lavish homes and rolling hills, so allow a couple of hours on your next visit to Waiheke to wander along one.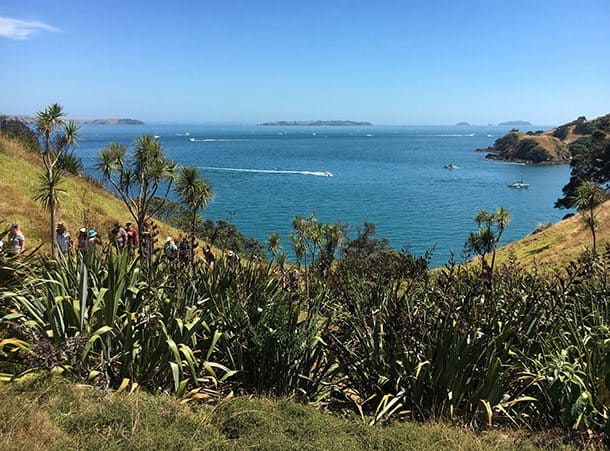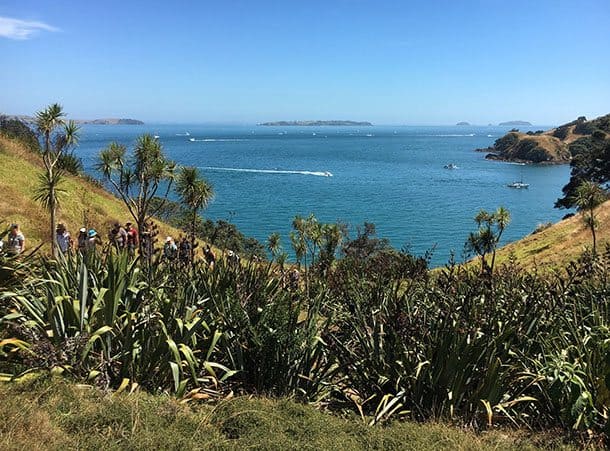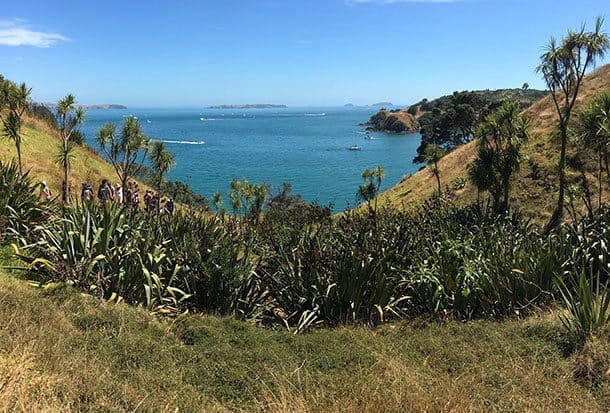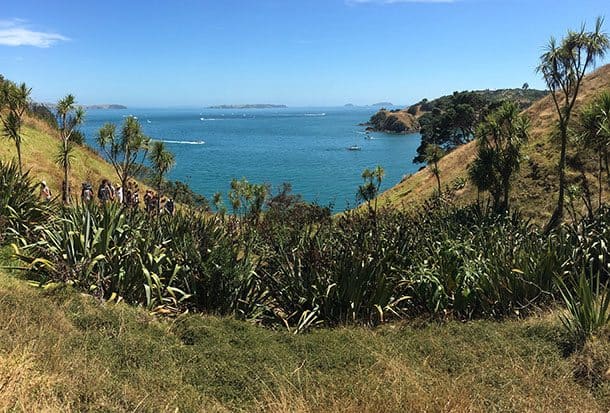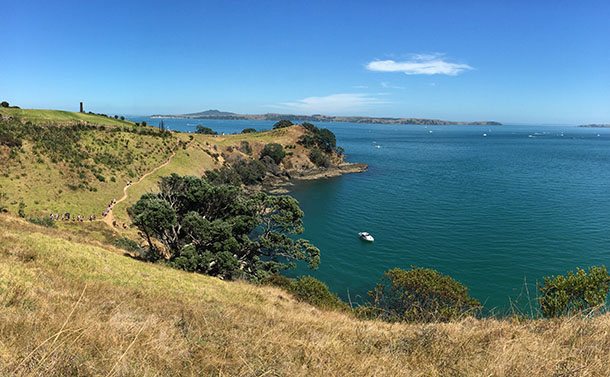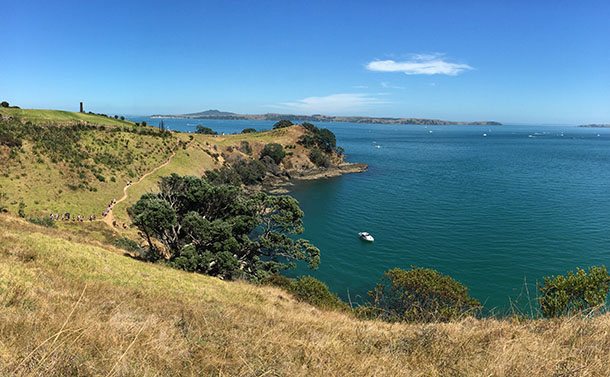 The sculptures!
From 250 initial proposals from artists, 34 were eventually selected. What I would have liked was a brief description from each artist as to their inspiration and meaning. Maybe artists just don't do that lest they take away from my interpretation, but honestly some were too wacky for me yet probably had a cool story if it had been told.
So I probably need to write a small disclaimer here: I don't really understand "modern" art. Wacky art. The Emperor is wearing no clothes kind of art. Don't get me wrong, there are several stunning pieces here – and they're all for sale. But some? Welllll, I'll let you decide whether you want to fork out a cool $20K…
These are just some of the amazing and weird installations and you have from January 27 to February 19, 2017 to see them.
For more info including buying your ticket for $10 (however they call it a donation) with your ferry pass, click onto headland Sculpture on the Gulf website >>
Save
Save
Save
Save