If you need to know what you can and can't check into your luggage vs what you must carry on the plane, this post is for you.
You'd think I'd have learned my lesson the first time my lithium battery power bank was confiscated from my luggage, but no.
I think I put it down to that particular airline (China Southern en route to Nepal) and the fact that my bag was also traveling unaccompanied for part of the trip as it had missed connecting with me at Guangzhou through to Kathmandu and someone had to be arranged to clear it through to Pokhara for me.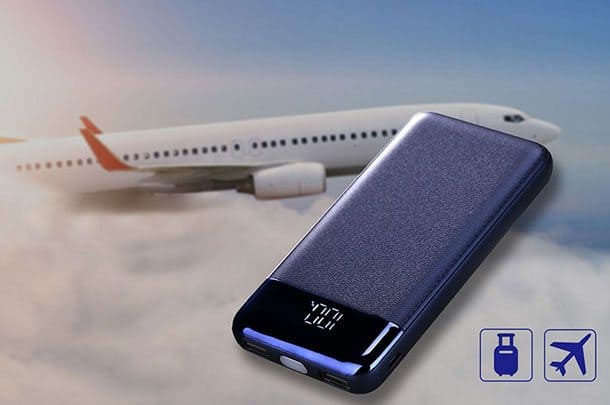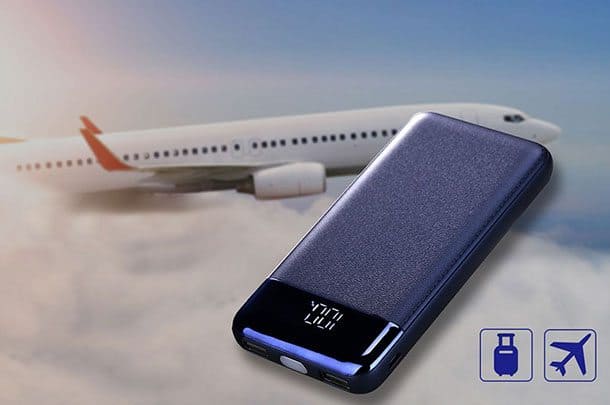 But when I finally got my bag three days later and opened it there was a printed note placed on top of my clothes from the airline security explaining that my battery had been removed. Helpfully they had left me with the bag and the cable.
Hurrumph, I thought (in a most Enid Blyton way), and just had to remember take my phone charger and my adapter plug with me everywhere in Pokhara lest I run out of juice and be unable to take photos.
Travel Tip: power banks cannot travel in checked in luggage or they will be confiscated! But there are a few other items you might lose too if you're not careful. Read on for more info…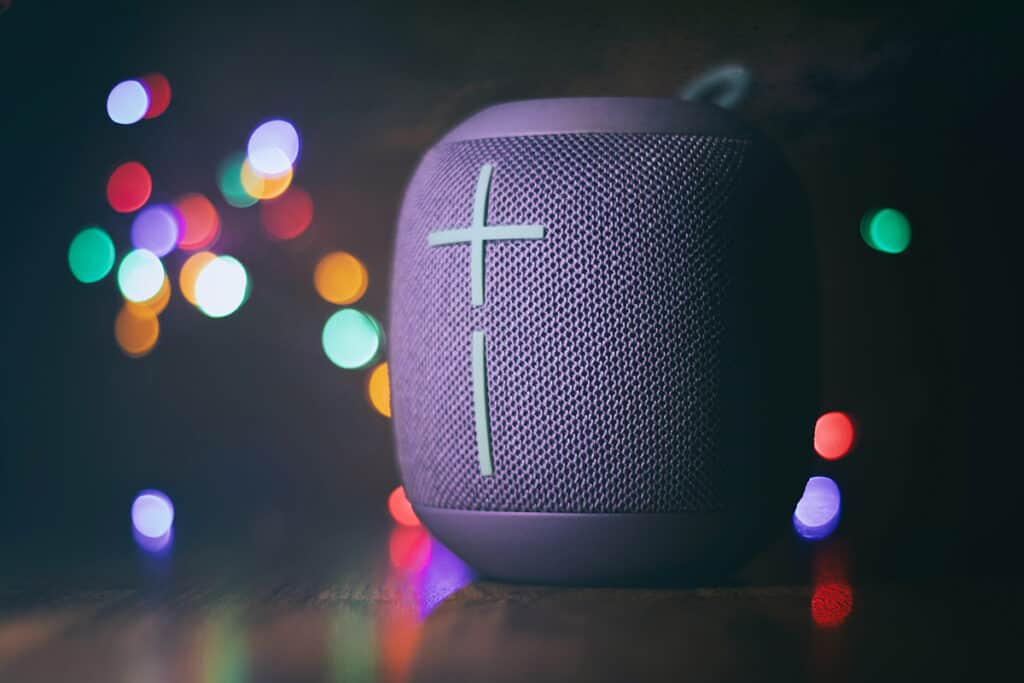 I had forgotten my camera on that trip too and was fully reliant on my iPhone for all photography, video and communication and needed my spare battery – that, or carry the cords and power adapter plug with me everywhere. (See what adapter plugs are needed around the world in this post >>)
But a silver lining was after taking only my iPhone 6 on this trip as a camera, including sight-seeing flight over Mt Everest, I now don't travel with a camera any more. You can read my post here about How to take Great Photos with your iPhone >>)
Then a few months later Air New Zealand confiscated another power bank from my suitcase and left another note from security explaining what had happened, so I thought I should let you know lest you lose one too!
You can still travel with a power bank, but you need to take it in your carry on luggage.
And you can only travel with lithium batteries sized up to 100 watt hours (Wh), without airline approval. Most power banks fall into this category, but some big ones will need approval.
This rule also applies to eReaders, ehair straighteners (yes they're a thing!) as they too have a lithium battery. I have got away with that in my luggage before, but twice in Italy my bag was pulled aside and I was asked to remove them into my cabin bag.
Consider ALL your rechargeable items as likely to be confiscated out of your checked in luggage, like Kindles, e-cigarettes, drones, portable speakers, even toothbrushes…..! If in doubt ask at check in where you still have time to whip it out.
Here is Air New Zealand's prohibited items list (which I presume will apply to all airlines).
Read more: how NOT to lose your luggage! This post has some clever tips for making sure your luggage joins you on holiday.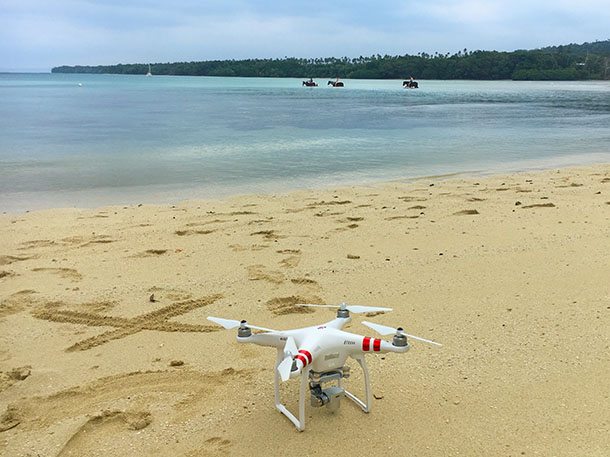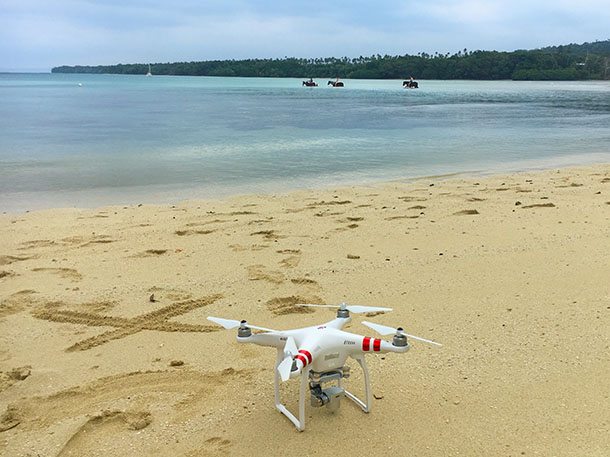 Why can't you pack a power bank in your luggage?
I like to know the reasons too, rather than just read another rule!
So the reason for not allowing lithium-ion batteries in the hold of the plane is because some are made of cathode and anode, or oxidiser and fuel, which has a slim chance of igniting/exploding.
If that happens in the hold, no one will know and the results would be catastrophic. If it happened in the cabin, the fire could be put out very quickly and likely not much damage will have occurred. The chances are slim of this happening in either location, but because it's a risk, all batteries are covered by this blanket rule and as luggage is scanned before being loaded on to the plane, this is another reason why a TSA lock is important so they can remove the item without buggering up your padlock.
And here's a tip: your device will charge much faster and you'll get more charges out of your power bank the shorter the cable.
What have you had confiscated from your luggage??