There are literally millions of suitcases flying off on holidays around the world every day of the week and not all of them are flying accompanied by their owners!
So many bags in fact, that the amount that do get through and land on the baggage carousel while you stand there, closest to the hole with the rubber dangly bits, is quite a remarkable feat of systems and processes.
I was interviewed by Hilary and Jeremy on Seven Sharp and provided a few handy hacks for how NOT to lose your luggage.
But have you heard that Japan Airlines is trialing clothes rental instead of customers travelling with a suitcase? Yep, you can rent your wardrobe and have it delivered to your accommodation in Tokyo!
I was a guest on The Project NZ recently to discuss this very issue…
In April 2022 alone over 40 million pieces of luggage were handled in the United States, and about 220,000 were "mishandled". Of those, about 30% were never reunited with their owners.
I've even written a post on where lost luggage goes to die, but suffice to say, there are some tips and tricks you can employ, especially if you're heading to or through some of the world's busiest airports.
Oh and don't forget that Covid is still a thing. Staff are still being stood down with infections and as we know, many were laid off two years ago and have since found other work in other vocations, so it's a tough job attracting baggage handlers – and in fact staff across many travel industry jobs.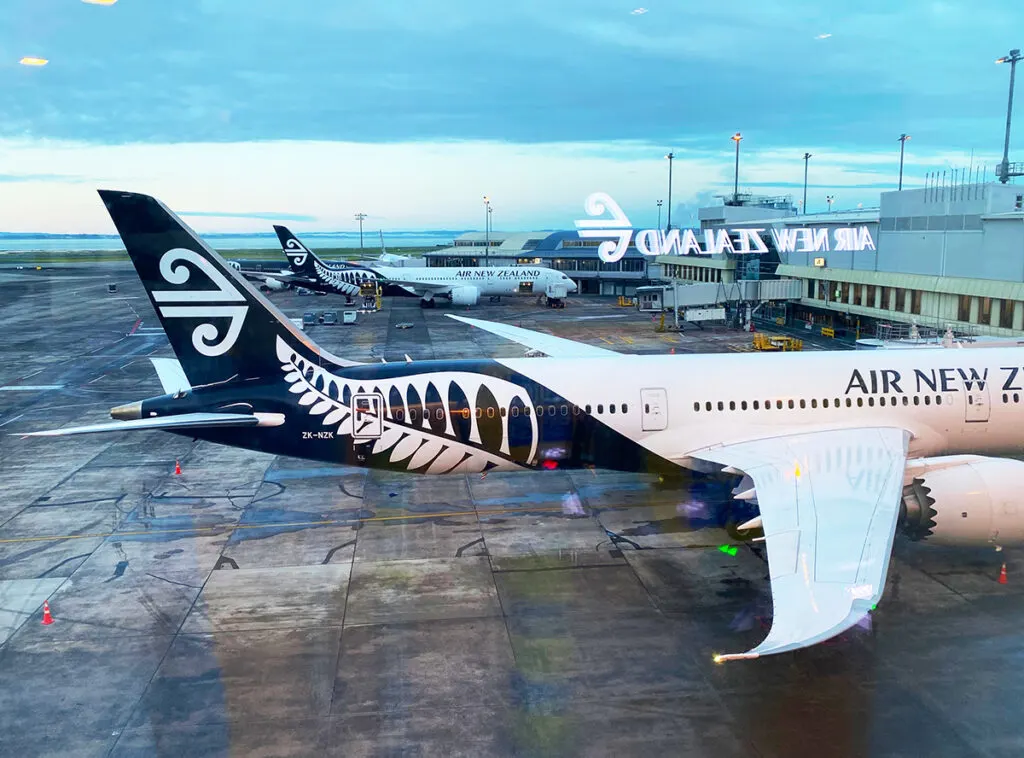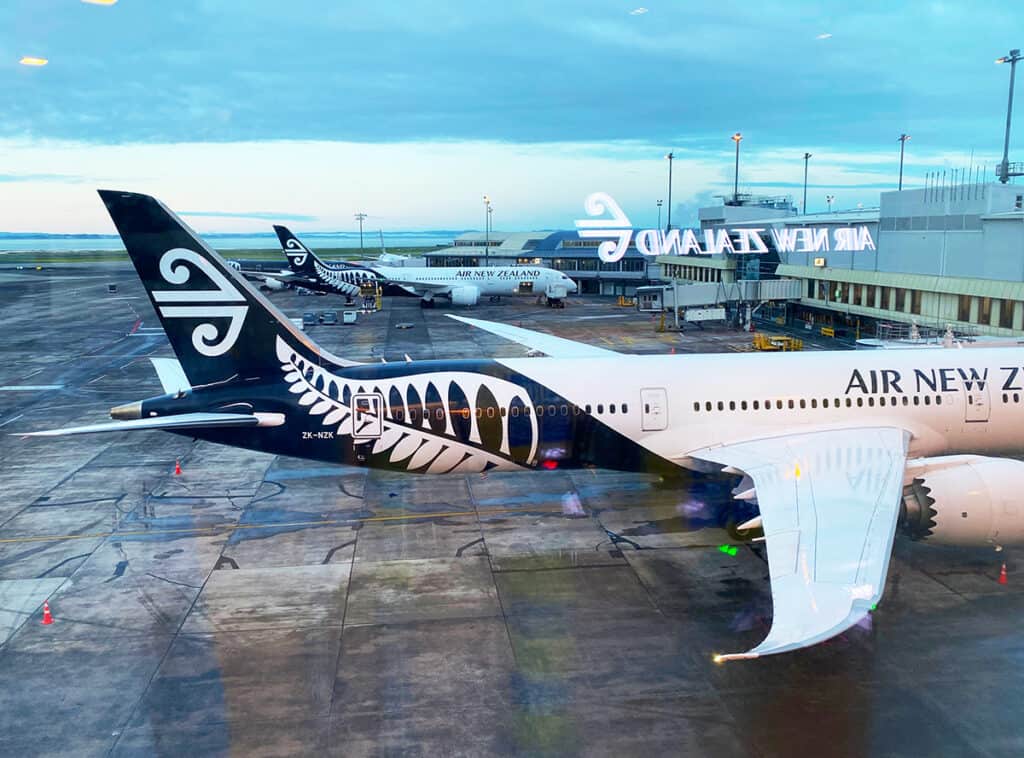 Ok here we go, best tips to NOT lose your luggage:
Don't check it, carry it on
Duh, wins every time. But of course you'd need to wear exactly the same thing every day, and while that's fine for an overnight, it's not practical for a two week vacay (unless it's to the tropics and in which case, you can follow my packing tips here).
You'll need to check the size and weight allowance for your carry-on luggage with each airline you'll be flying.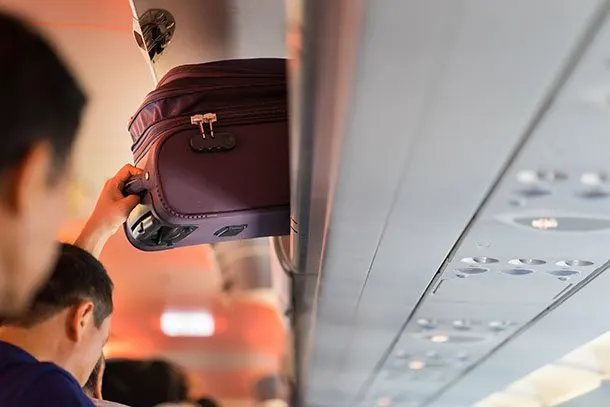 Buy an Apple AirTag
I've bought the Apple AirTag and will try it out on my next trip, but I've been reading reviews on them and they seem like a great idea. Again, especially for those busy airports. You basically just link it to the app, "find my phone", then hide it in a zip compartment of your luggage, and watch your suitcase fly.
One reviewer was even sitting in her seat on the plane and knew her luggage wasn't on board, so alerted the cabin crew. She did get her luggage, but wasn't sure if it was coming anyway – which I suspect is the case. Cabin crew are a bit busy doing their own jobs, let along the baggage handlers jobs too.
Buy bright coloured suitcases!
These are easily spotted on the baggage carousel and are unlikely to be mistaken by the next guy with his black on black rolling suitcase. I've used all sorts of coloured bags and it's great being able to spot it 20 metres away. Shop for luggage in my Travel Store with shipping NZ-wide.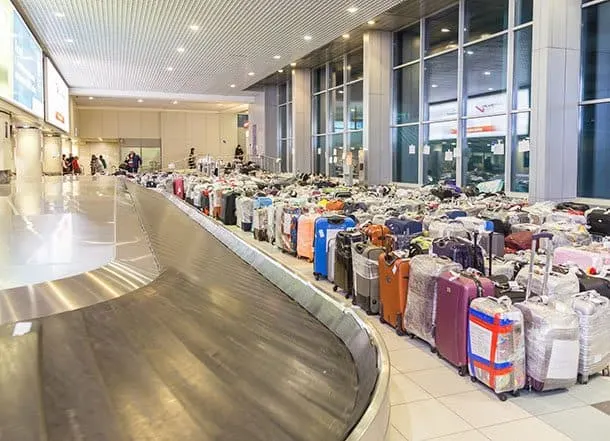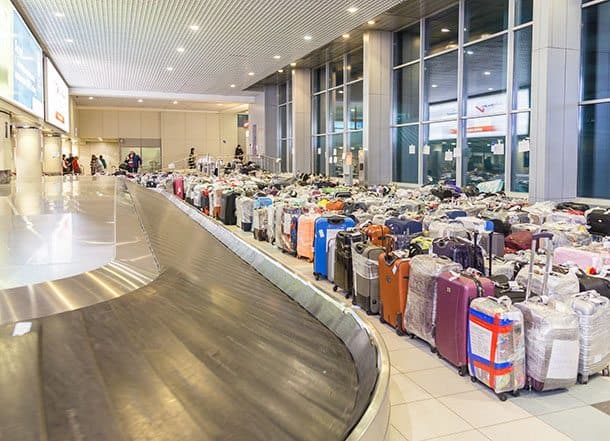 If you already have a suitcase and it's sensible black or grey, tie a luggage strap around it or add a few swing tags to easily identify it. Not just for you, but also for that dopey person who might uplift your bag by mistake.
Photograph your luggage – and its contents
I've never done this, but I have had to fill out those lost baggage forms and surely wished I did have a photo!
One black medium size bag with 4 rolling wheels sounds very like the next one. A nightmare for baggage staff who are trying to sort through 700 bags out the back to find yours.
Photographing the contents is for evidence lest you need to make a claim for lost items.
Pack essentials in your cabin bag
You'll need to pack your electronics in your cabin bag – and especially NEVER pack a battery cell in your checked in luggage, as it will be confiscated. I've had this happen. "Fire in the hold!" But also a good tip is to pack your medications, and your clothes/swimwear for your first few hours.
This is especially cool when going on a cruise, because your luggage won't arrive to your cabin for a few hours (try and take it onboard yourself if you can!) so you want to be able to grab your book, slip into your togs and head to the pool while everyone else waits in their cabin.
Pack some clothes in your partner's bag
This is a practical tip to put a few things in your partner/friend's bag because the odds of both going missing are lower (unless you have a tight connection).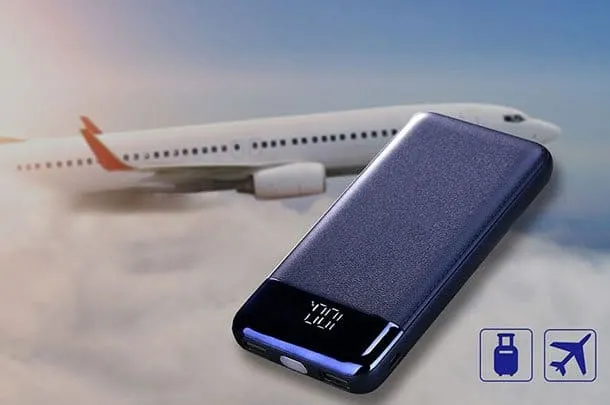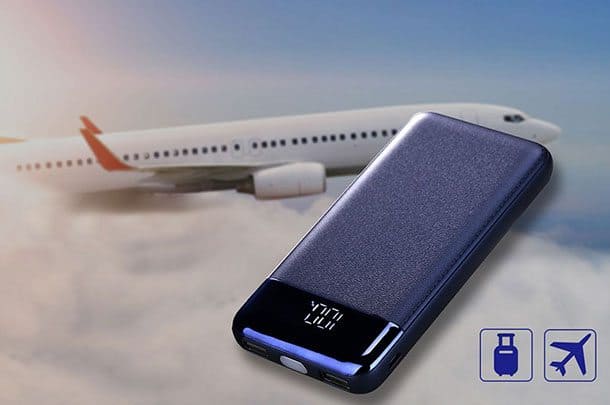 You might also like to read my top tips for packing for a cruise.
If your luggage DOES get lost
Make a claim at the airport before you leave. This will save you countless hours later trying to do it all by email/phone/snail mail. You generally have 30 days to lodge your claim.
What are your top tips?